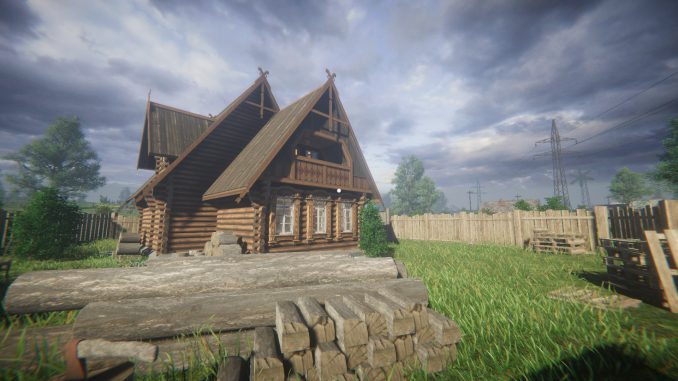 Find a poster 8 very difficult.
I will teach you, how to find it.
path to poster 8
Follow the road under the mill.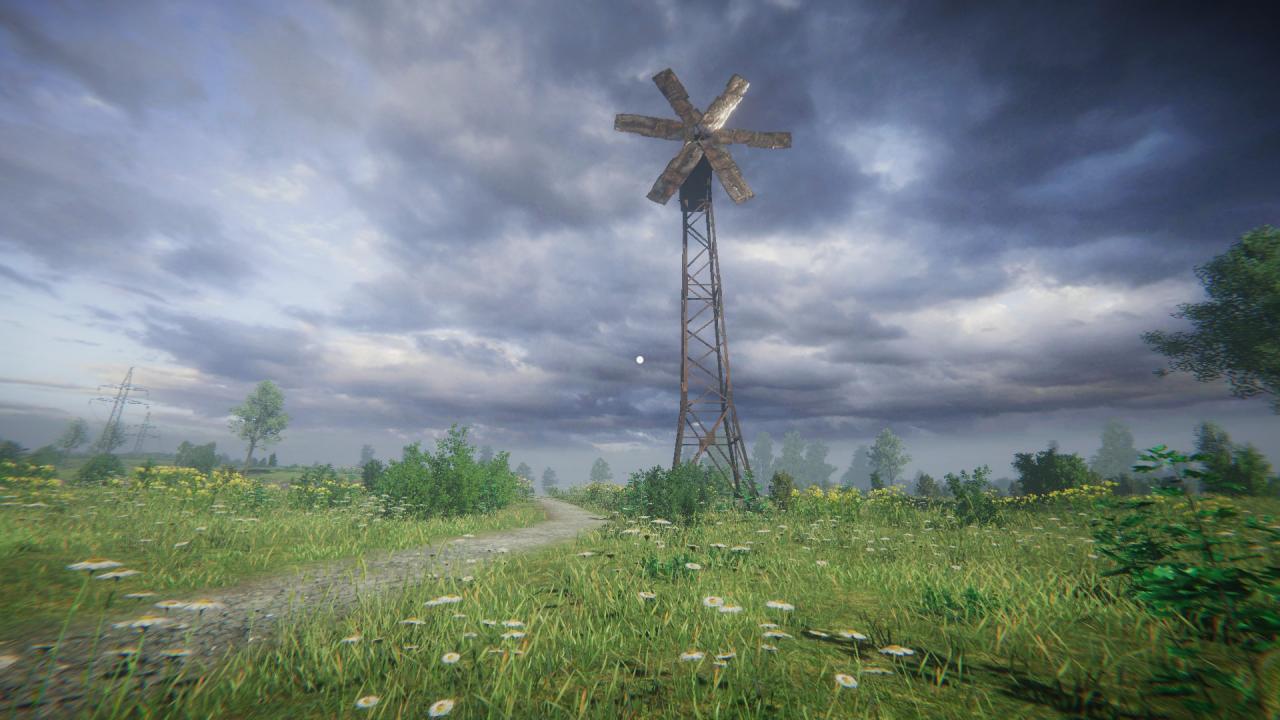 Take the road on the left.
When you reach the shore, continue along the shore. Don't cross the bridge.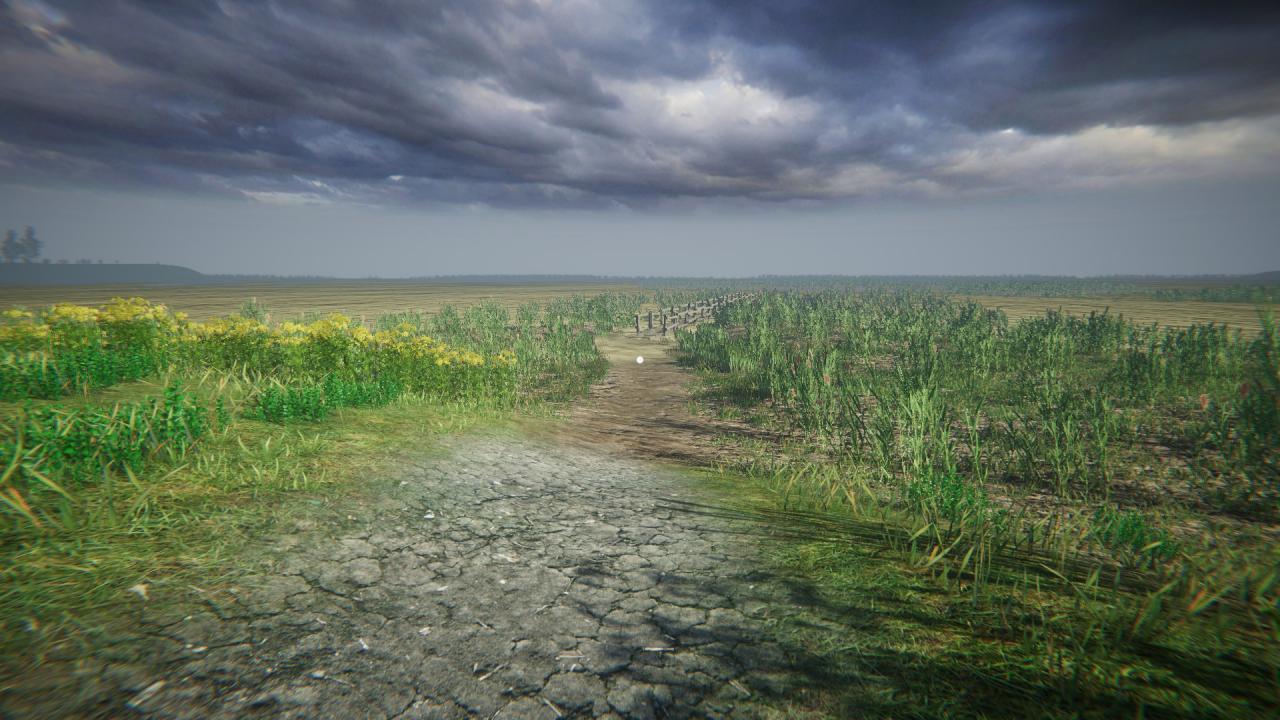 At the end of the shore, climb the hill on the left.
Looking back, you will see a hut with black walls.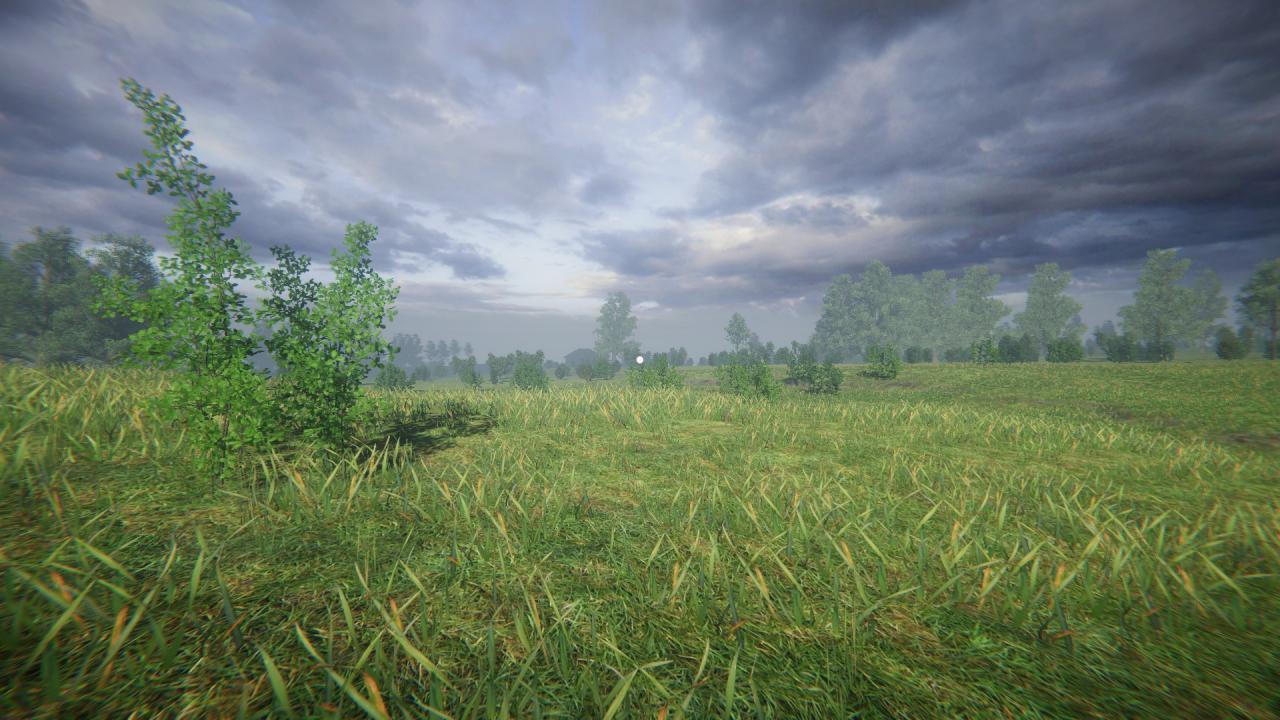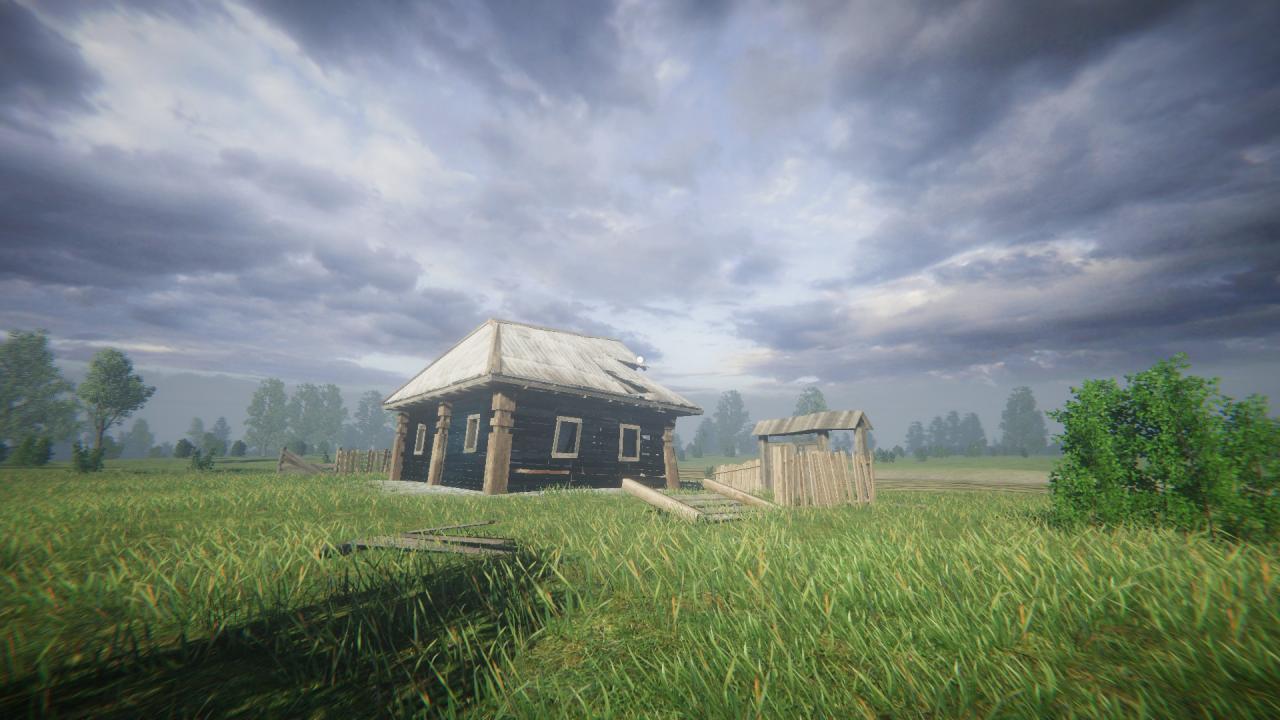 Congratulations!