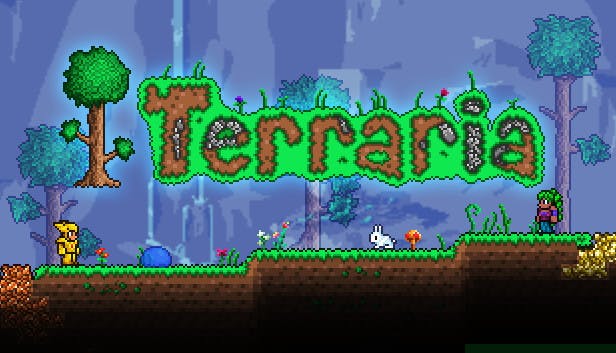 In this guide, I want to tell you from that, how I cleansed my world of contamination and holy lands.
Introduction
I want to warn you right away:
cleaning business for people, who want to make their world more well-groomed, to start cleaning the world, we need some fulfilled conditions:
1.Purifier
Availability of the Purifier ( can be bought from Ferry mechanics, which comes in hardmode after killing any mechanical boss )
2. Altar
Destroying more crimson or demonic altars ( I advise you to leave 1-2 altar for crafting some items in places convenient for you )
3. Patience
Having patience and desire to achieve the goal)))
Start
For convenience, you can use tunnels, preventing further spread of infection. I used tunnels wide 7 blocks and put a block around the edges, which does not get infected and does not allow moss to spread ( nasty thing this moss )
Information about the statistics of the world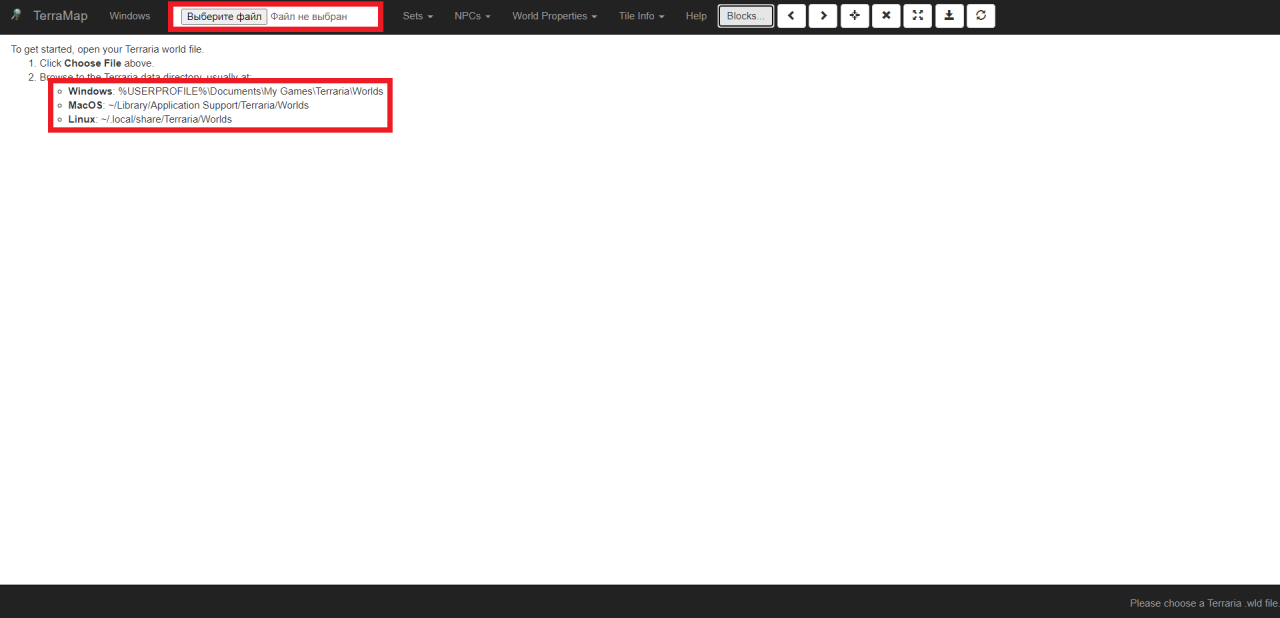 After that, how you broke all unnecessary altars and are ready to clean up the world, you must go to the site ( TerraMap ), where you can find out various information about your world ( you can learn a lot there, but we only need information about the infected and holy lands )
Next, you upload your last save of the world to the site..
Path to worlds save folder:
Windows: %USERPROFILE%DocumentsMy GamesTerrariaWorlds
macOS: ~ / Library / Application Support / Terraria / Worlds
Linux: ~/.local/share/Terraria/Worlds
Now you find infected and holy blocks, I think, that you are good at navigating the maps so, what will you understand, where are these blocks located.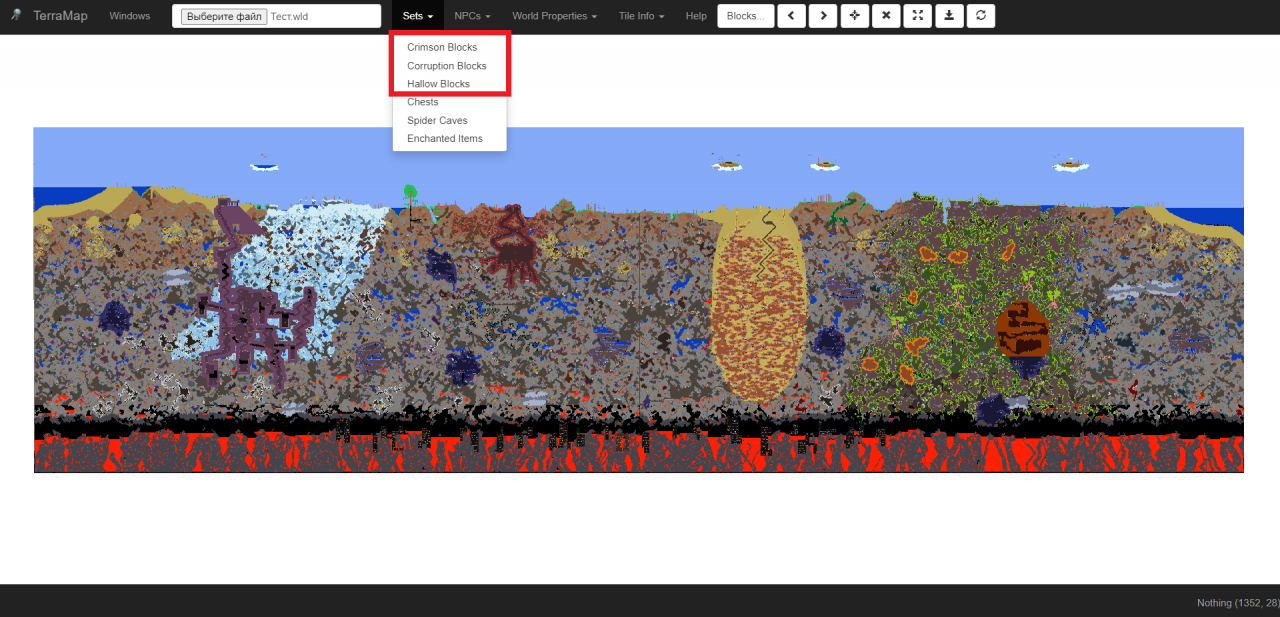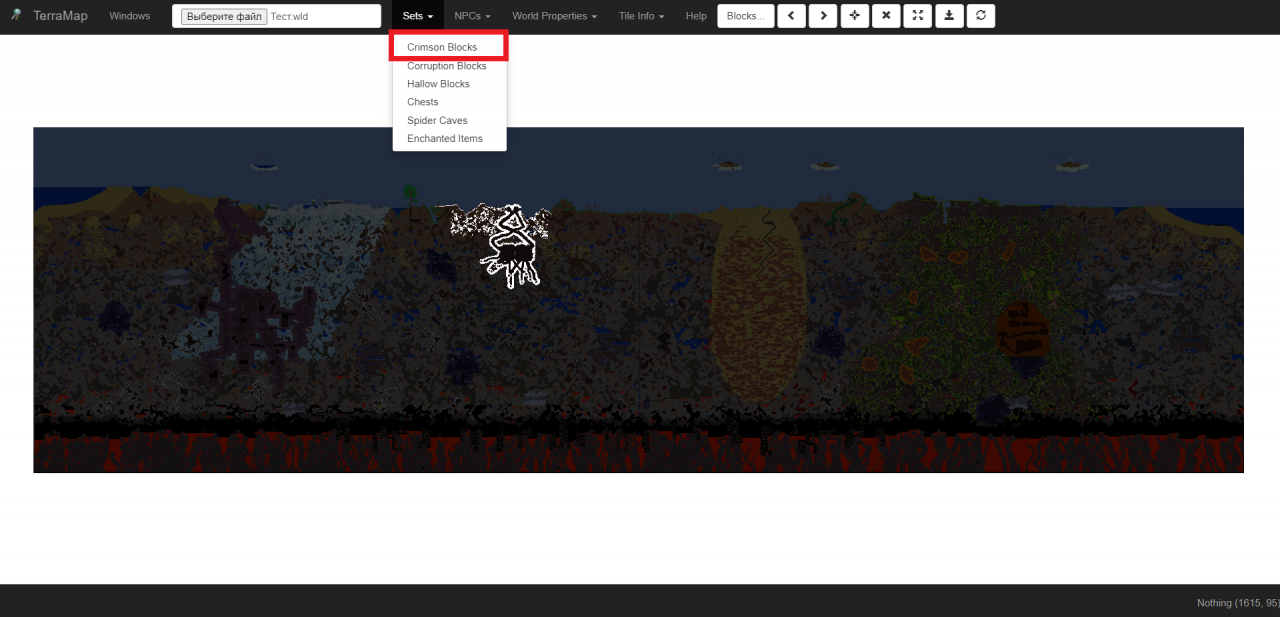 Observe
The world on the site is shown in full ( with the help of the site you see beyond the borders of the world, where the infected blocks can be located, I had this, got rid of with ease )
The altar is also a nasty thing, if you leave him, cleanse the world and demolish, then an infected block will most likely appear somewhere in the world like this, that I advise you to break the extra altars right away.
We clean everything from the purifier of course, it will take a lot of money, be ready. But this is for YOUR world.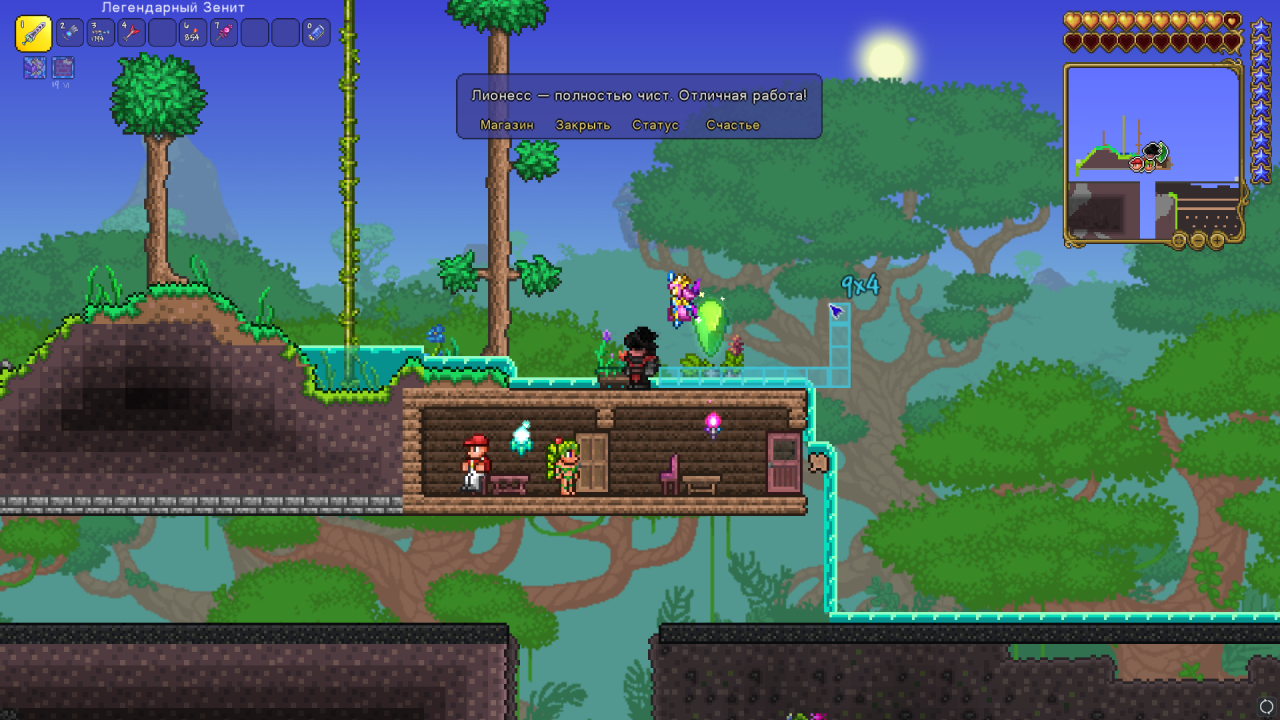 Related Posts: