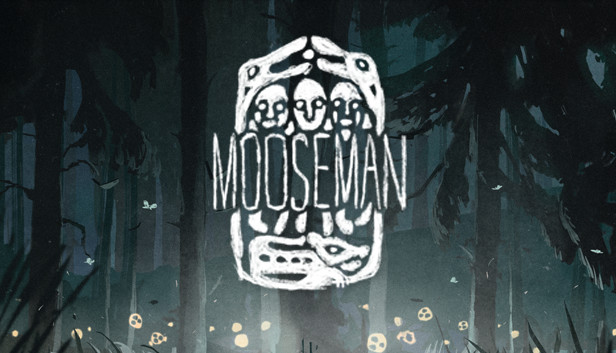 Help with achievements
Subject

Outsmart the Underworld Guard

Welcome to the world of ancient spirits and the dead

Obtain a Shard of the Shining Sun

Defeat the Great Nether Spider

Hide from the river god

Welcome to the human world

Welcome to the world of gods and ancestors

Survive in pursuit of Voipel

Return to the gateway to the underworld
Rest

You need to get to a secret location
The location is at the very beginning of the game, at the moment with the bridge we jump down.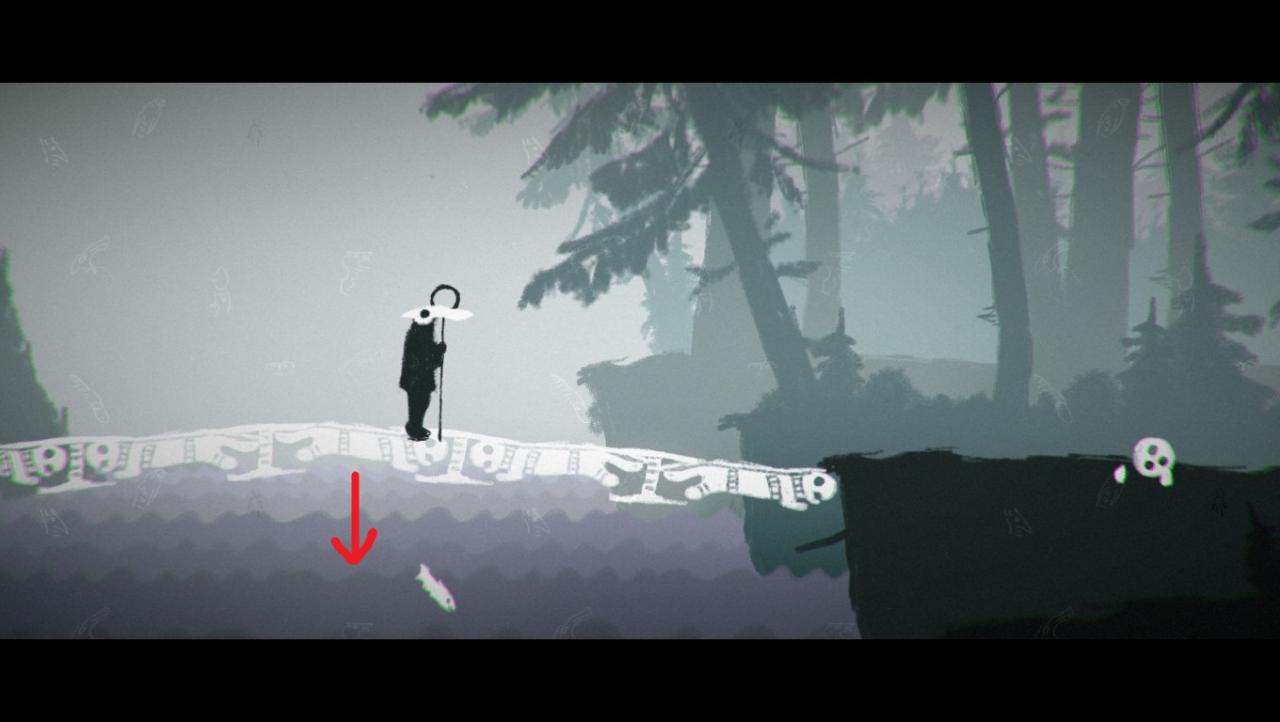 Solve the crystal cave puzzle
It is necessary to repeat the melody of these crystals and your achievement.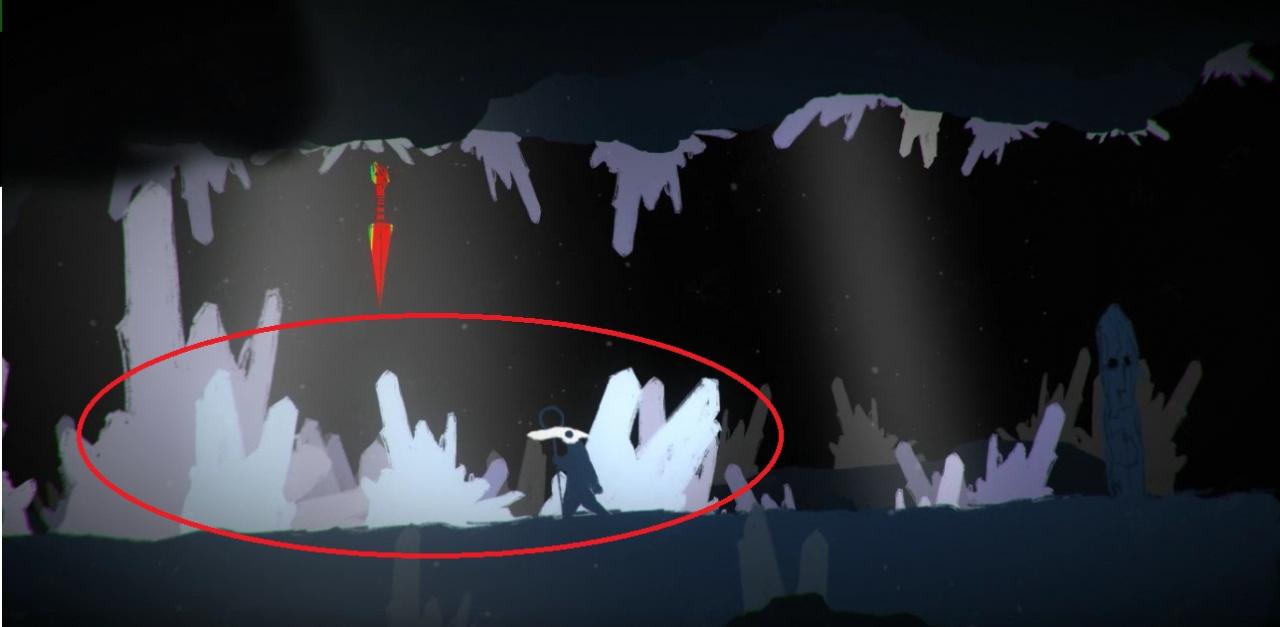 Secrets of the forest of bones
Find all the artifacts among the horns of Mang Ont
You need to collect all the artifacts of the location "Bone forest" at once (from 26 by 31)

Solve the Goblin Shrine Riddle
As in the case of crystals, we repeat the sequence of pillars.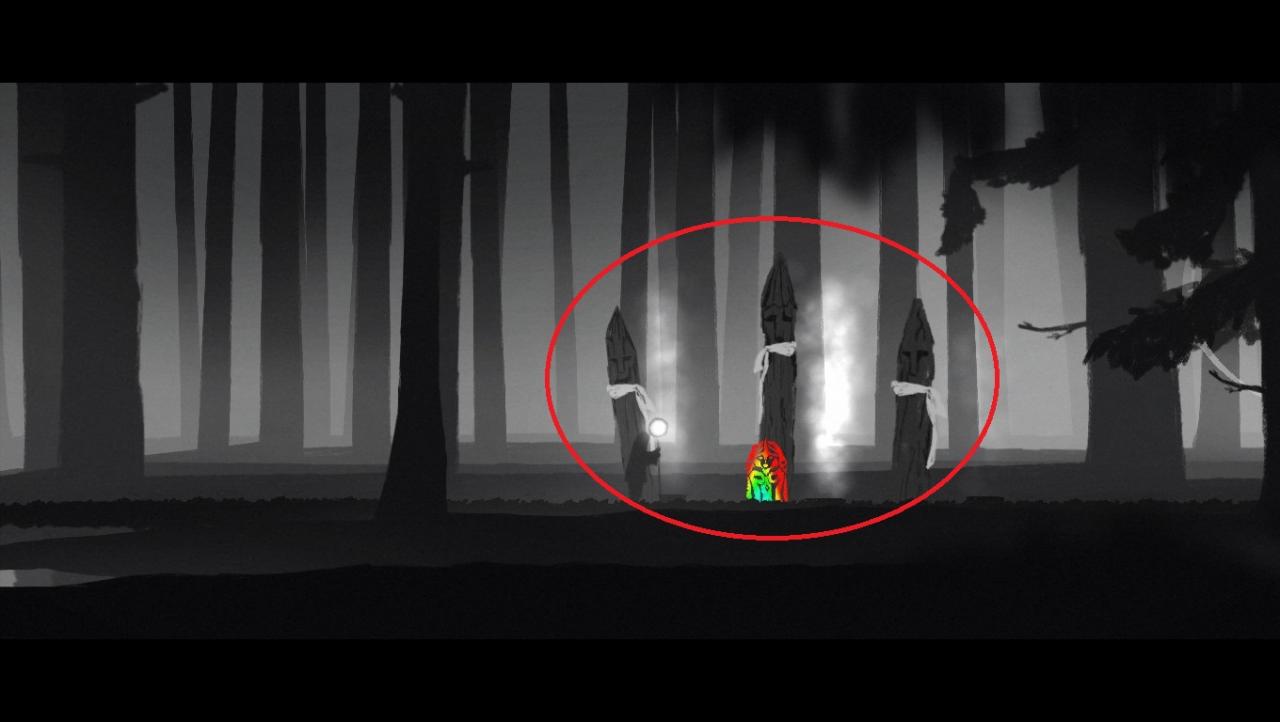 Outsmart the witch
We need to bring the white weirdo to the guards of the village.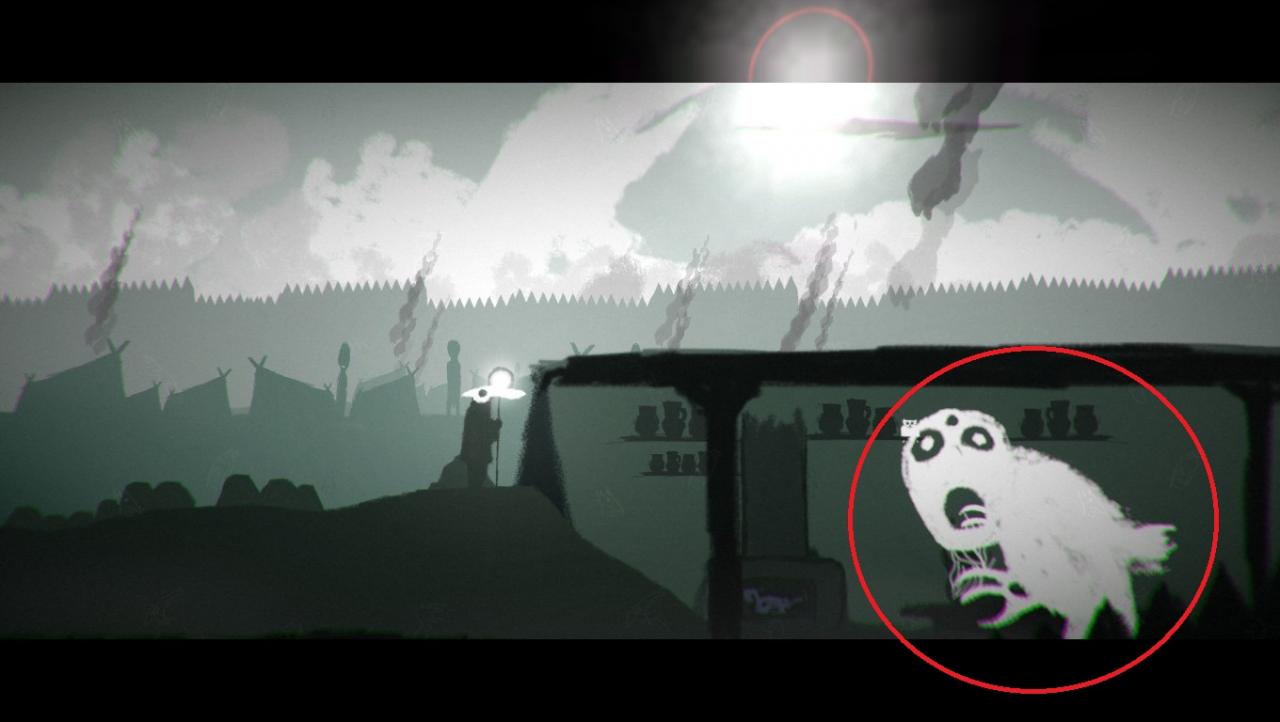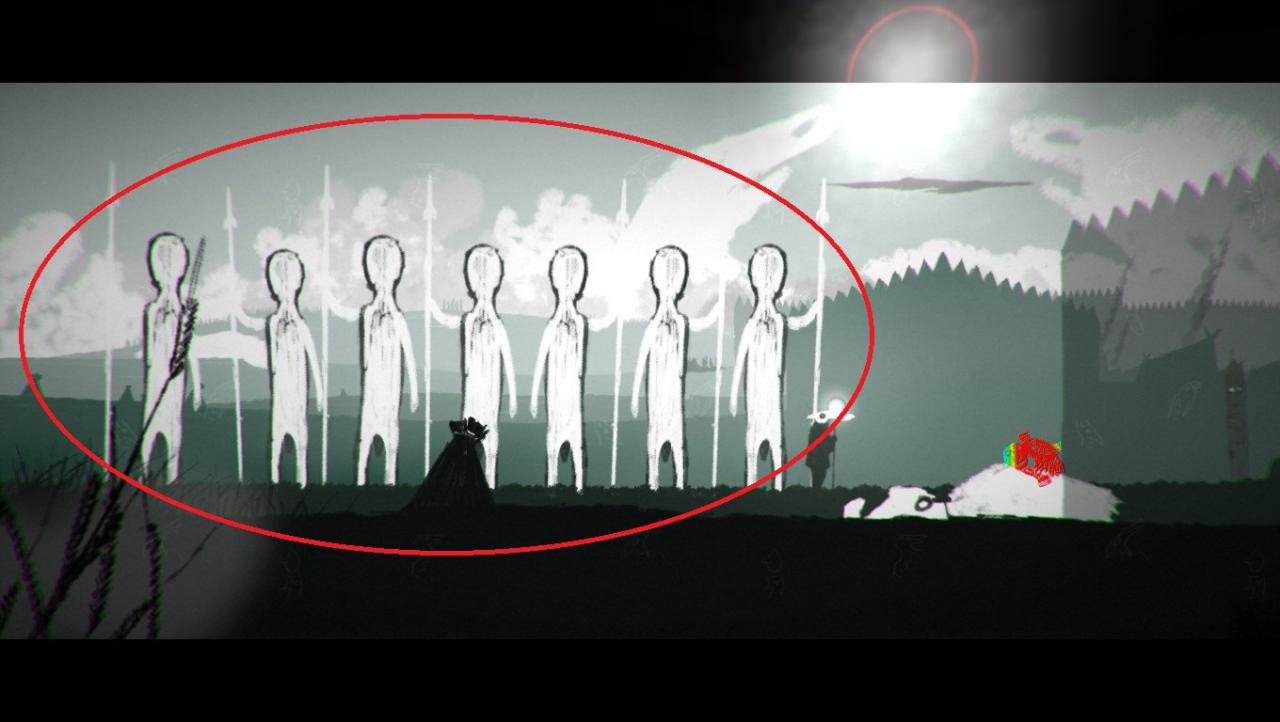 Collect all artifacts
We collect all the artifacts on these pages and your achievement.