This guide explains how to wind diamonds in the Block Story game..
ATTENTION!!! who does not like foul play and who wants to earn diamonds in an honest way, please do not open this guide.
Preparation
What you need for promotion :
1) The game itself
2) Game progress ( preservation )
3) RegEdit ( Register editor )
4) Straight arms
As soon as you collect everything , then we will start the process of cheating.
so , Ready to wind up diamonds ? then let's start.
Step 1 – We go into the game
Run the game > create a new world > select mode > create a character > Done .
so, you woke up in the world , and your pocket is empty. Collect your daily reward. ( if there ).
then see how many diamonds you have.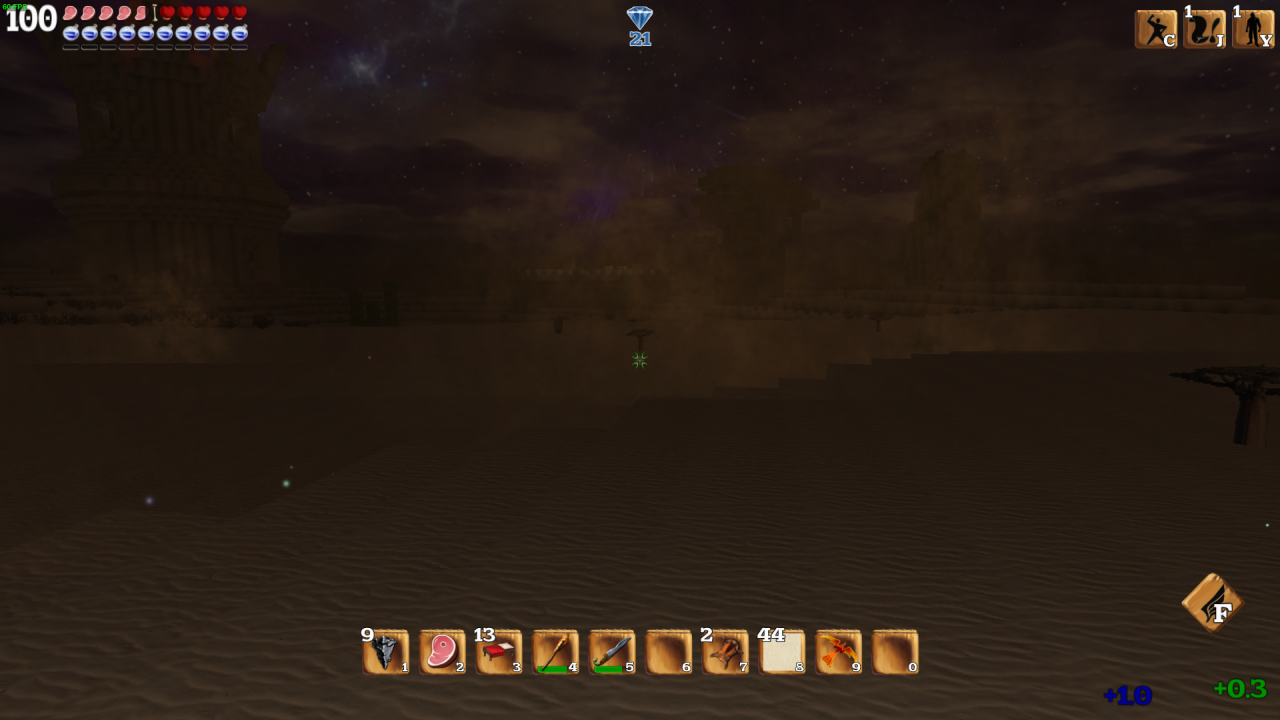 As you can see, you don't have as much as you wanted. , but that's for now. Save and exit the game.
Step 2 – Promotion process
Once you're on your desktop , make a combination of buttons WIN + R , a window will open with the inscription "Execute" , in a narrow field next to the inscription "Open:" write the following :
regedit
. Then press OK or Enter.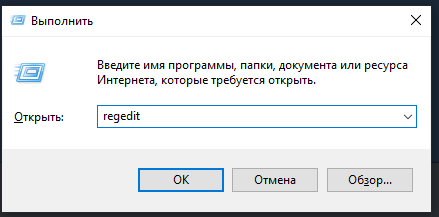 If asked for permission , then feel free to press "Yes"
So you are in the register editor . our task – find the folder where our game lies , namely Block story. Therefore, we follow this address:
HKEY_CURRENT_USERSoftwareMindblocksBlock Story
so , you found this folder , but noticed a bunch of incomprehensible names on the list , but don't be afraid , what we need,located in this folder. just look for the file named com.outlinegames.unibill.currencies.diamond.balance_h3974363693 ( can anyone – it will be different, so look for the word diamond.balance )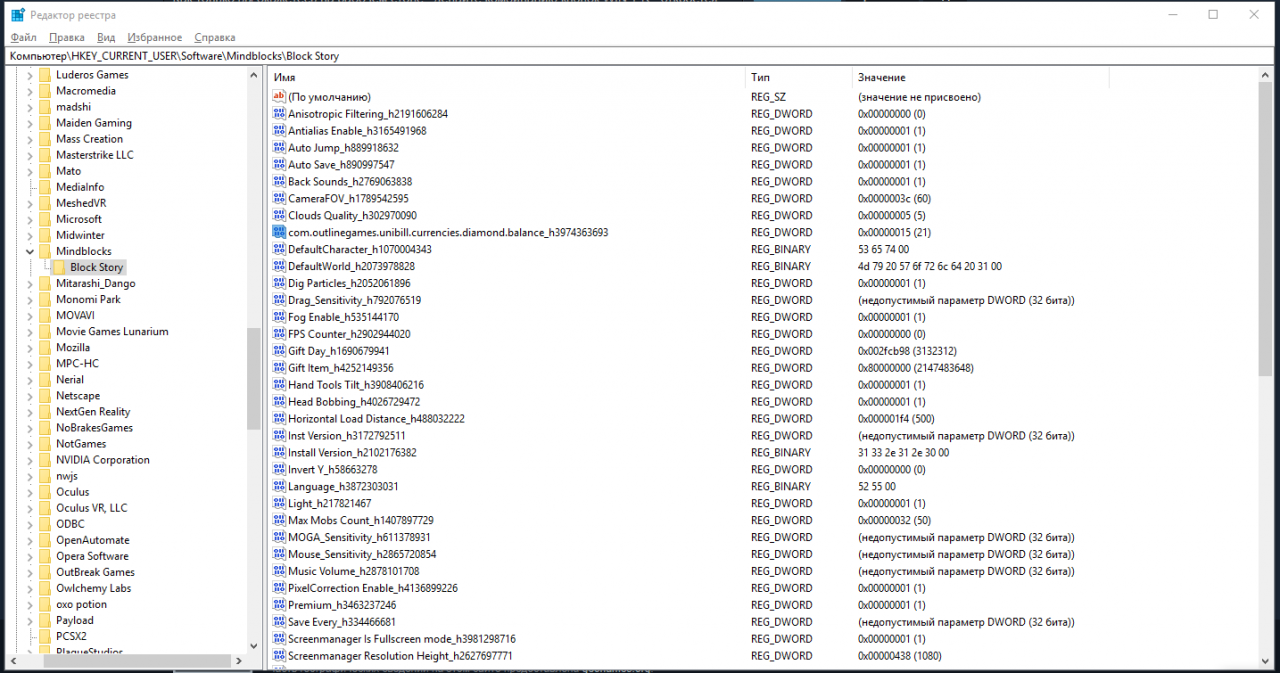 Found? Fine . Now click twice with the left mouse button . A small window will open. The field where it is written "Parameter" do not touch . We need a field "Value" . There, write the required number of diamonds. Do not forget to put an end to "Calculus system" on "Decimal" .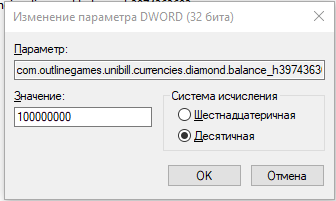 Then , click "OK"
Step 3 – PROFIT!
so. Once you have done the fraud in the register editor , go into the game and load the world.
Cross your fingers……
Drumroll……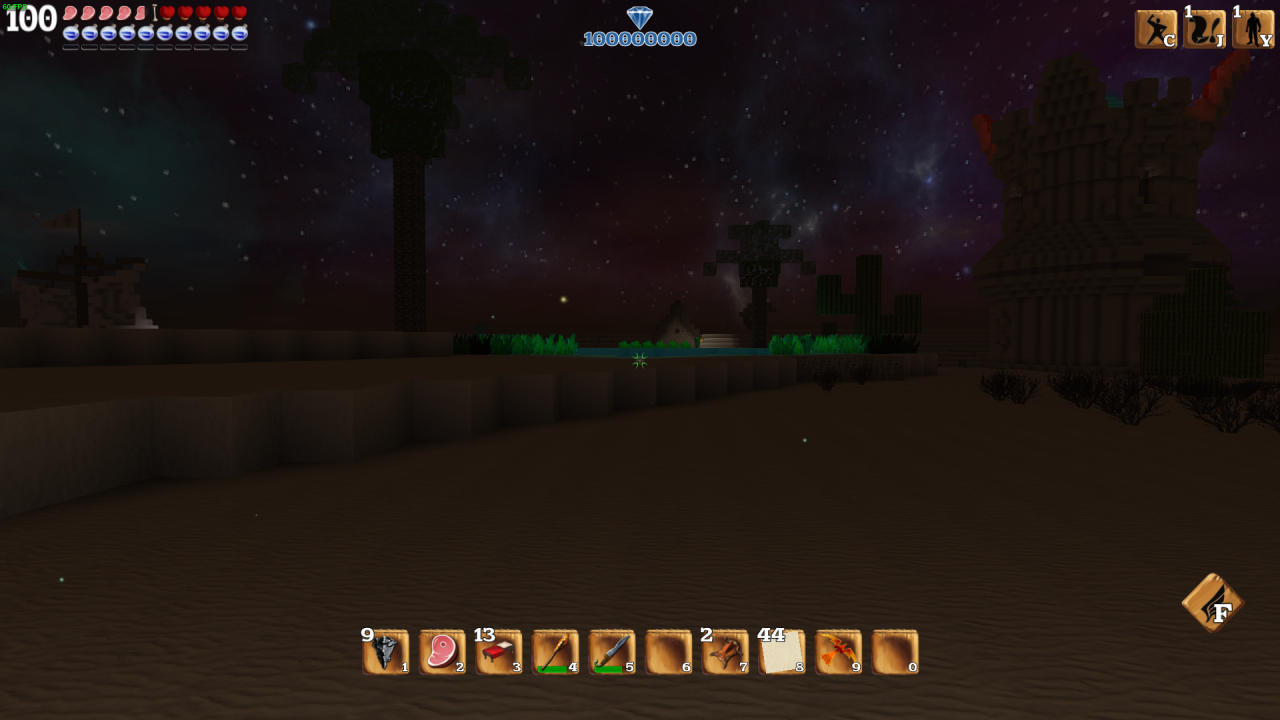 Yes!!! You did it well!!!)))) Congratulations!!!!
You are now an OVER owner of a lot of diamonds and now you can buy anything in the store .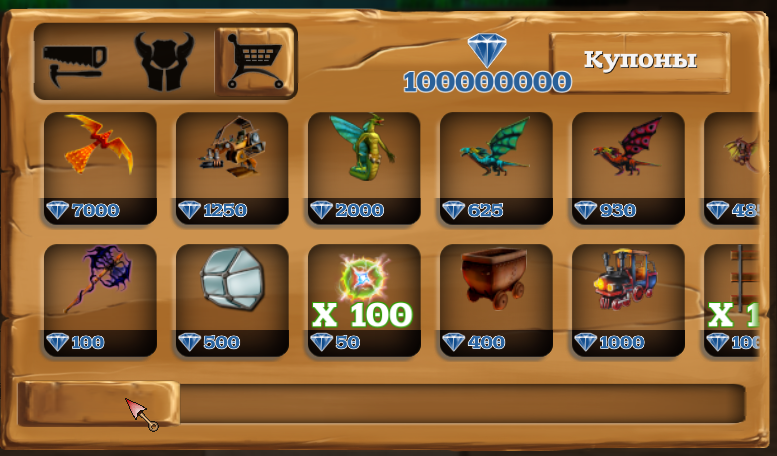 to prove that the diamonds are real i will buy pet armor.