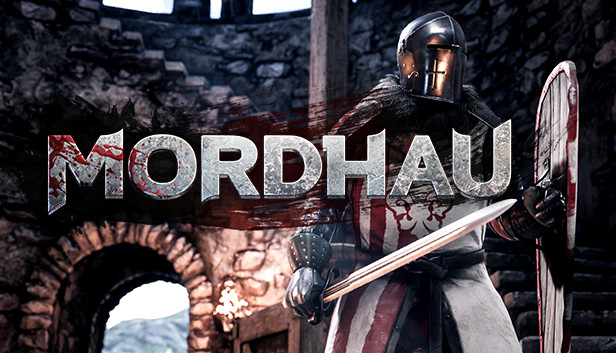 Tire sheet
B – Shooting gallery (bottom)
Bascinet and plume or helmet of the Downs. 34to
If you meet a person with such a helmet in the game, know – they have autism. The helmet is a burp dev, expelled for renewal. Mostly, brainless children love to imagine, what to have this helmet = to have a helmet with a feather, but it is not so. Cerebral palsy with this shame will never get admiration for their build, putting this fake fake on a normal plumed helmet. Gets the last place in the dash, just for popularizing among the downs.

Savoyard or how to be autistic, without hiding it. 30to
Higher in the dash, just because of the lack of feathers and the potential claim for the normalcy of the helmet. In fact, you can wear no-names before 150 lvla radi rofla.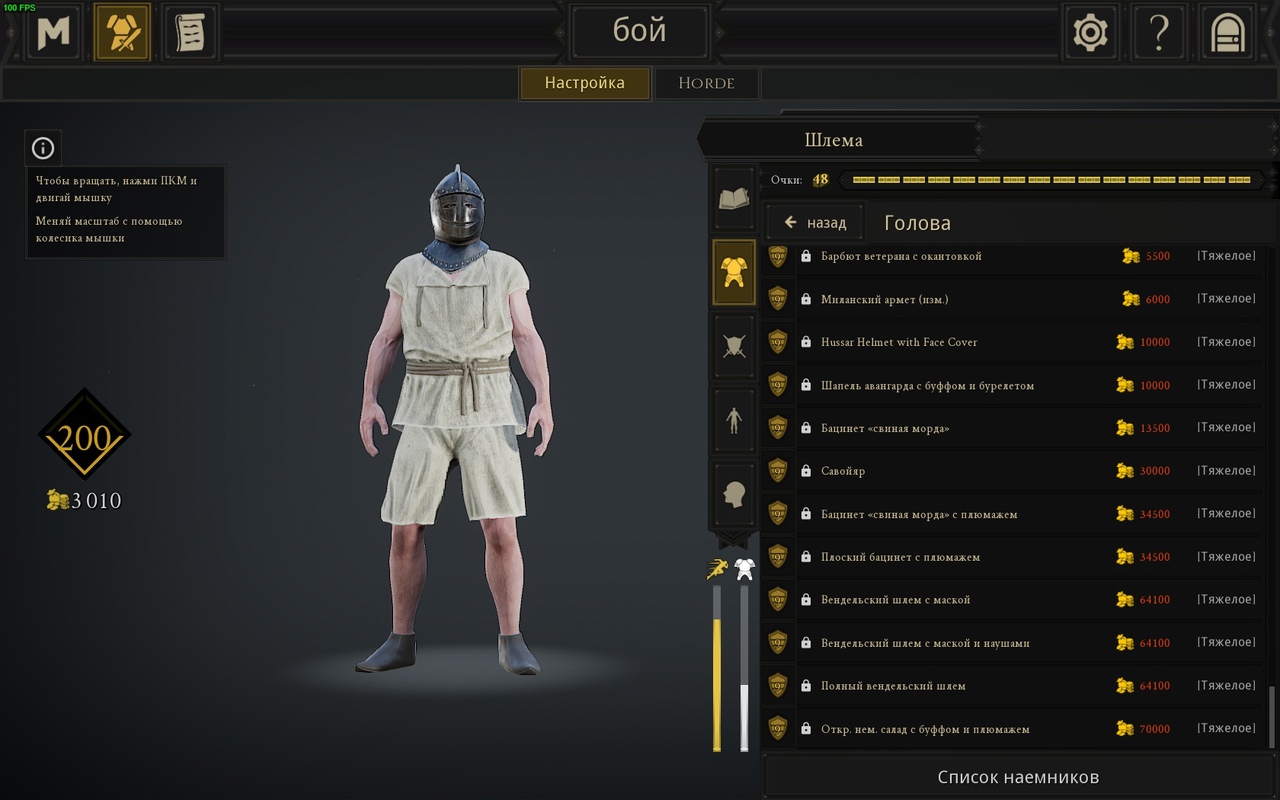 Wendel's helmet. 64to
Disgusting textures, gnarled decals. It is not known which vegetable will wear it..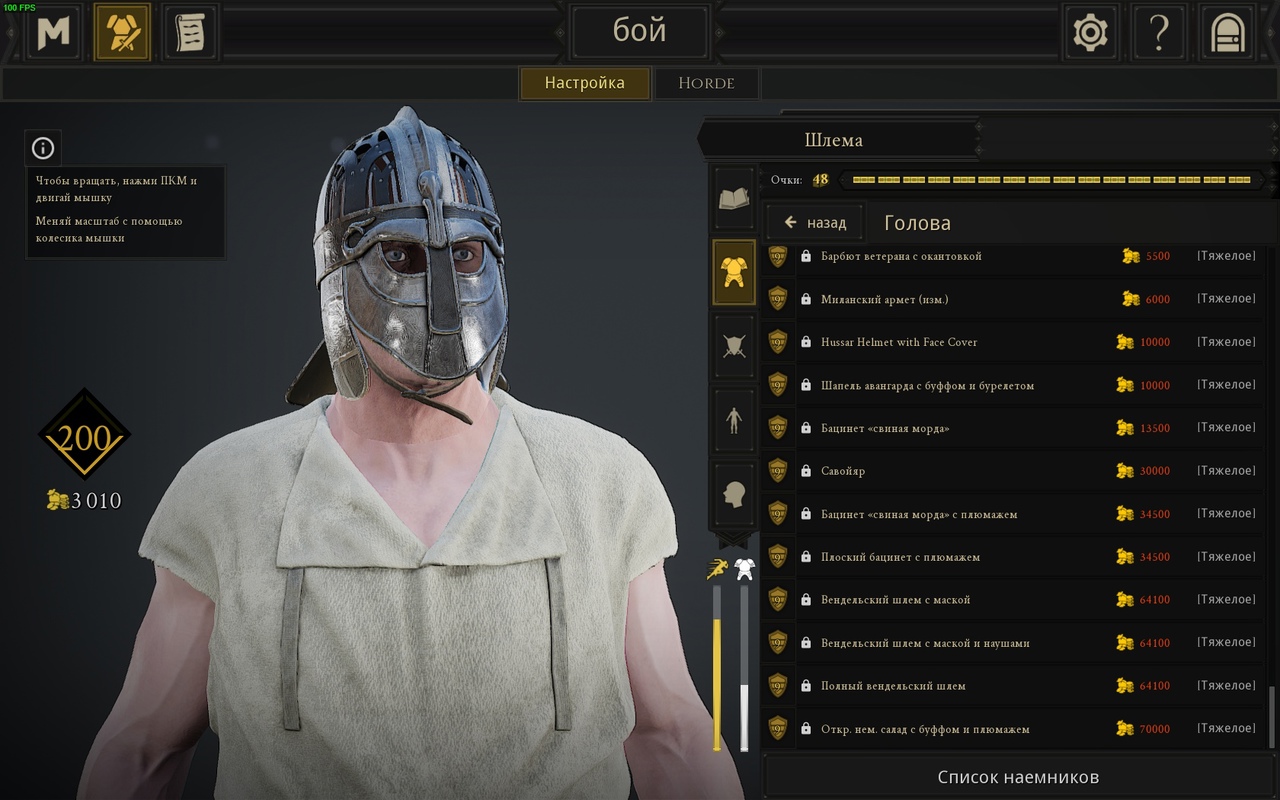 Cuckold helmet. 100to
Vomiting pattern, ugly size does not fit any cuirass without a perk giant. Shameful horns. Of the pluses – these horns have a lot of patterns. By the way there are downs, who really consider this helmet a regalia calling for the respect of others)) Infamous creatures)))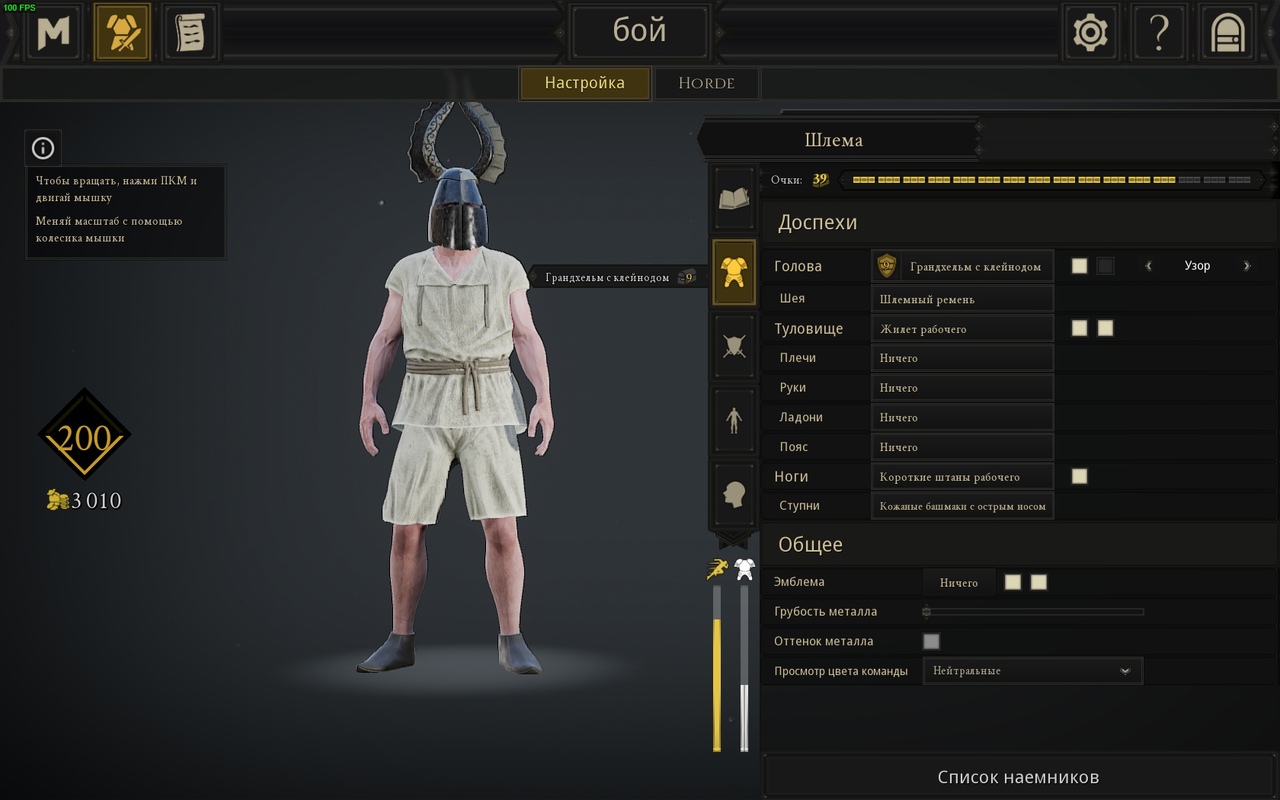 A – Shooting gallery
"Feather Helmet" 60to
The same hero of the mainstream cry "Feather Helmet". The original source of the phrase was this particular helmet., for which the old squad muzzle was saving at one time, since it was the first and longest time the only one helmet with feather. As then, so now – this helmet is worn by respected Mordhau players, having a sense of taste and of course dignity.

Salad with ice cream (xs how much, like 70k)
There is nothing to say. From that, what is in the game in general, here are some of the best textures, good models. Of the cons – a piece on the neck.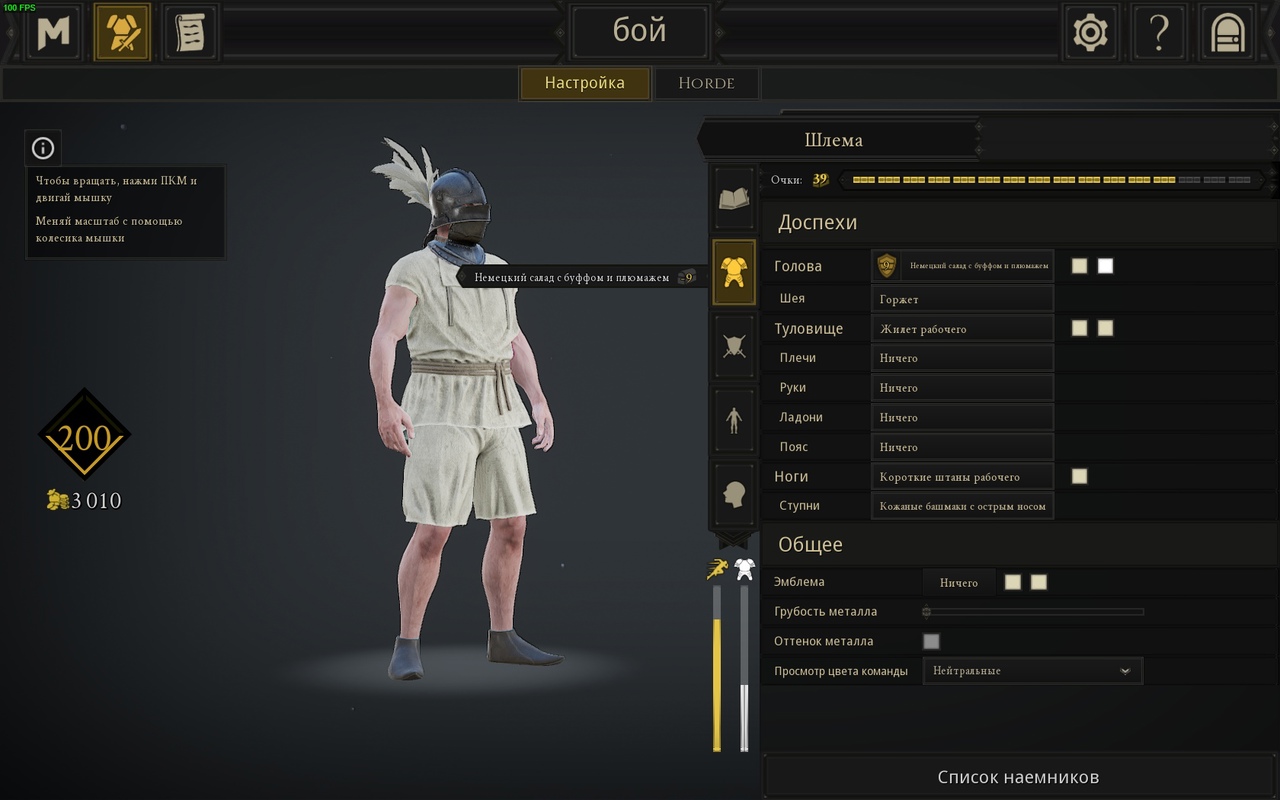 S – Shooting gallery
Veteran's barbut with a plume. 70to (seems to be)
The best solution for a self-respecting (no rubbish) player. Best textures, model, proportions. This helmet is recognized by the public as a sign of good taste in humans..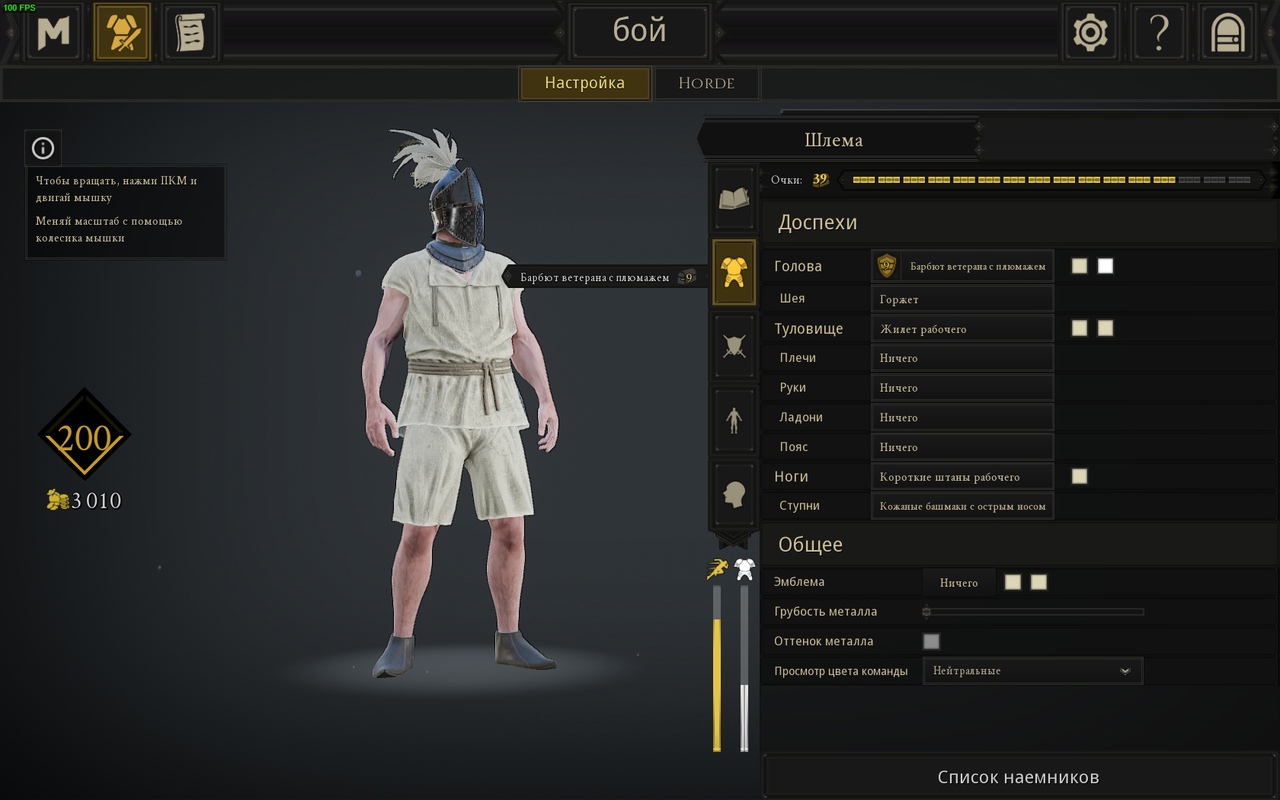 Related Posts: