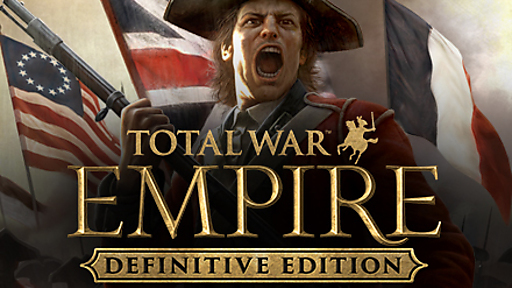 Facing the problem of small font and interface in Empire game: Total war on a big monitor (in my case – 43 inch TV) couldn't help it – impossible to play, and the developers stubbornly (despite many similar requests from other users) didn't want to do anything about scaling the interface. And who would have thought, that 2ch will help me in solving this problem….
Increase font size and interface
1. Turn on the game, set the screen resolution to 720p and windowed mode in the settings.
2. Turn on Magpie, in it we select the parameters as in the attached image.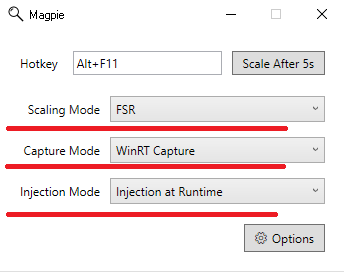 3. Press the keyboard shortcut alt + F11, either you press "Scale After 5s" (scale through 5 sec.) and be sure to switch to the game in the window.
If everything is done correctly, then the game will expand to full screen – Congratulations, Magpie works!
Magpie Download Link https://github.com/7Brandyn7/Magpie/releases. (remove spaces in the link).