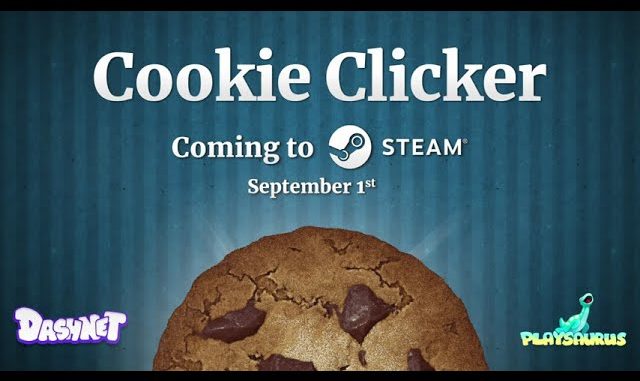 Can be easily tapped from the keyboard.
1. Go to the Control Panel
2. Accessibility Center
3. Making the keyboard easier to use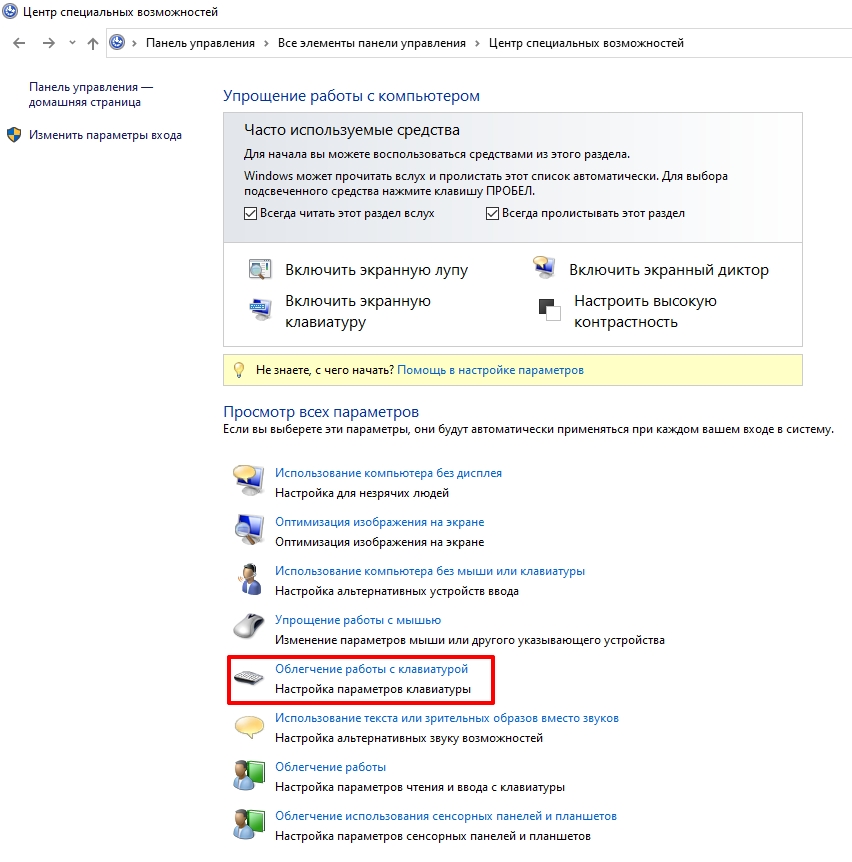 4. Check the box "Enable pointer control from the keyboard

Everything, now in the game you can press from the keyboard on the button "5" or "+", on the digital block (NumLock must be enabled.
And an easier way: keyboard shortcut: ALT + SHIFT + NUMLOCK and press "YES".
From Transparent
Related Posts: