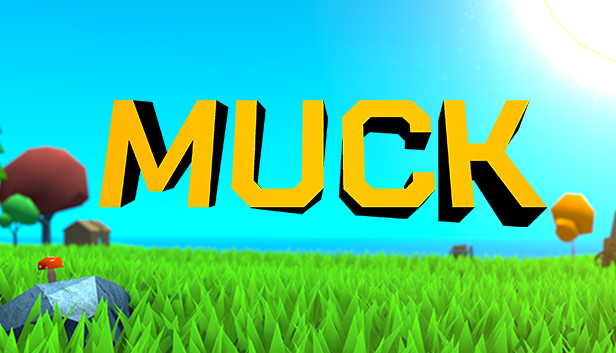 In this guide, I will explain how to get the secret achievement in Muck.
Do the following:
Enter the seed: 931098003
Go to the stone indicated by the hint and set the camera as in the picture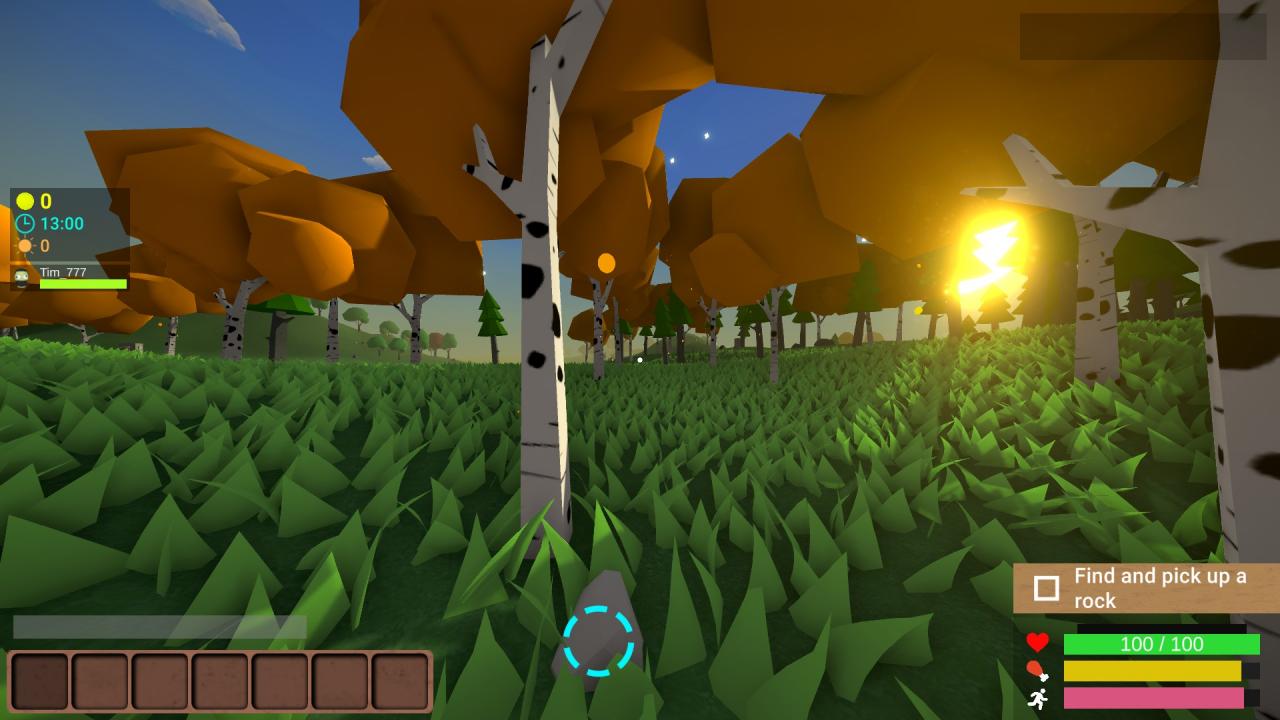 Next, go straight straight to the birch tree with a blue chest. KARLSON will lie next to them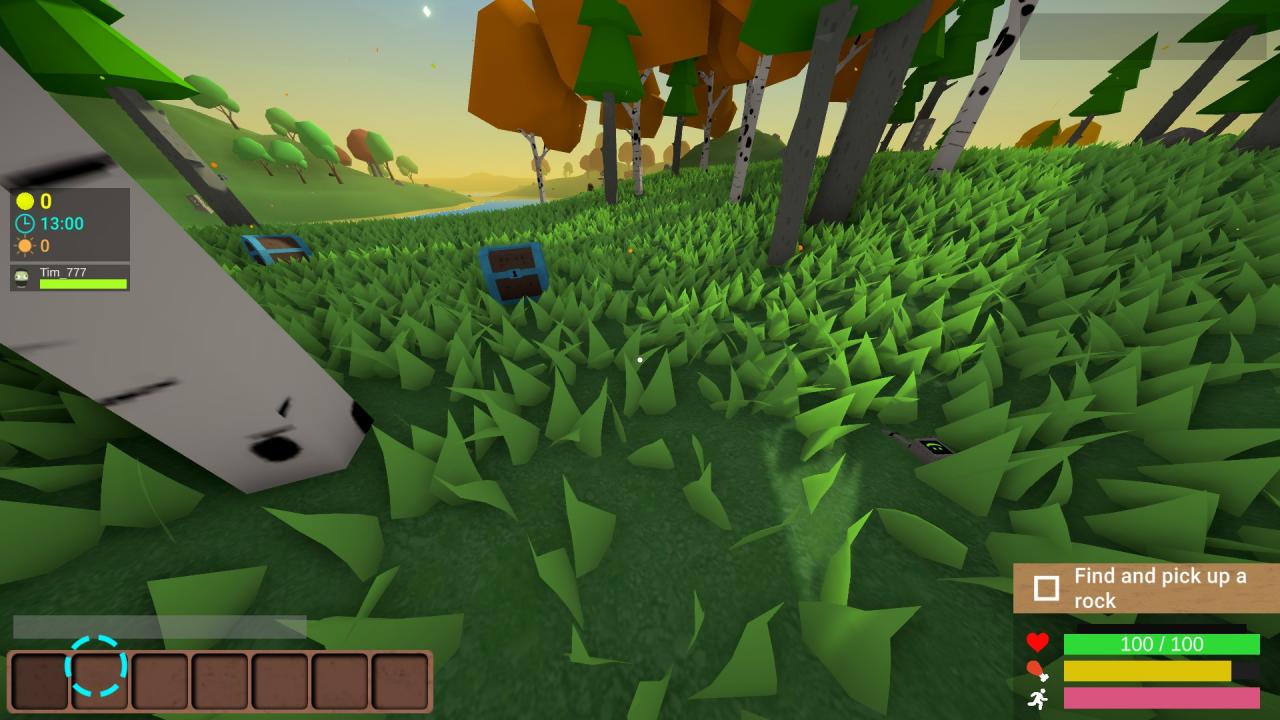 Pick up KARLOSON and that's it!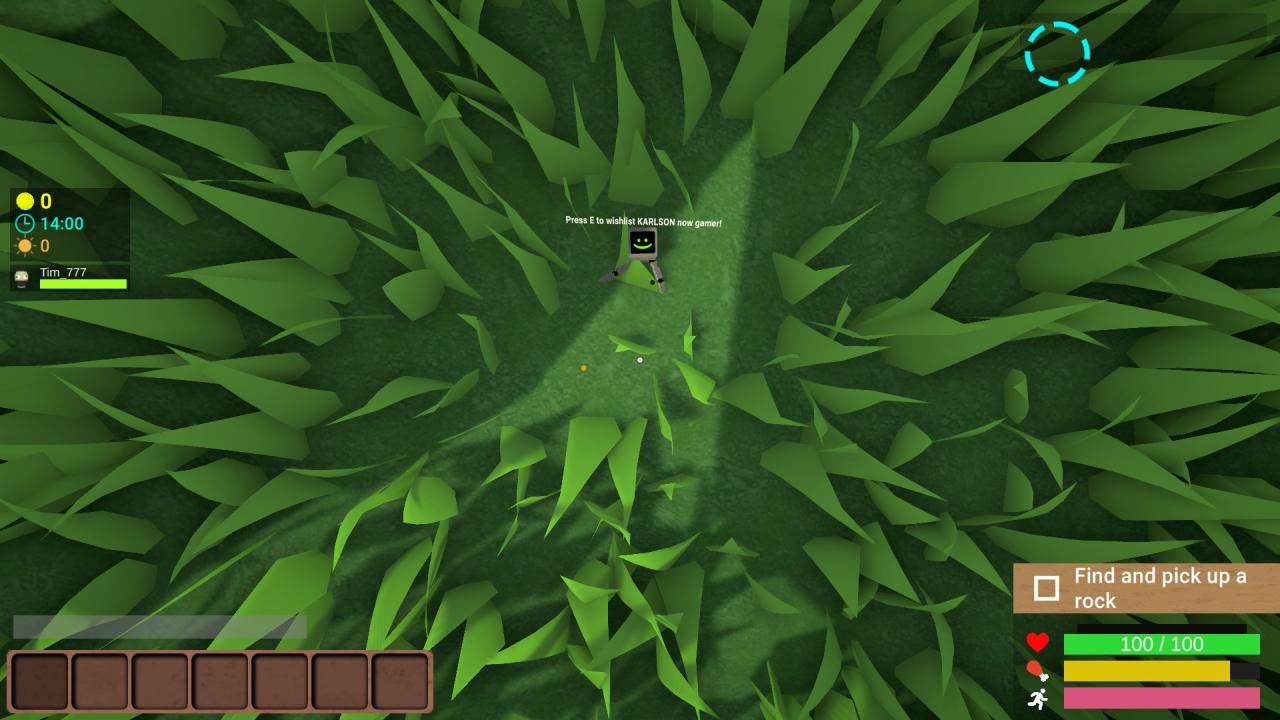 Related Posts: