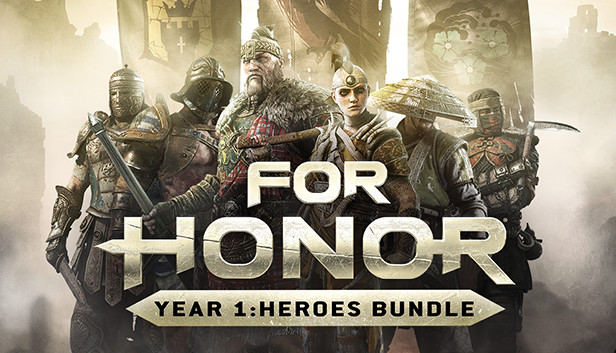 How to unlock purchased DLC characters in the game(Griffin, Instigator, Kösin)
Description of the problem and solution
Many faced such a problem as the unavailability of characters after purchasing them on the Steam store. Yubisoft support didn't help me, and the problem was solved randomly after reinstalling Windows. I will describe the solution to the problem using the example of the character Griffin.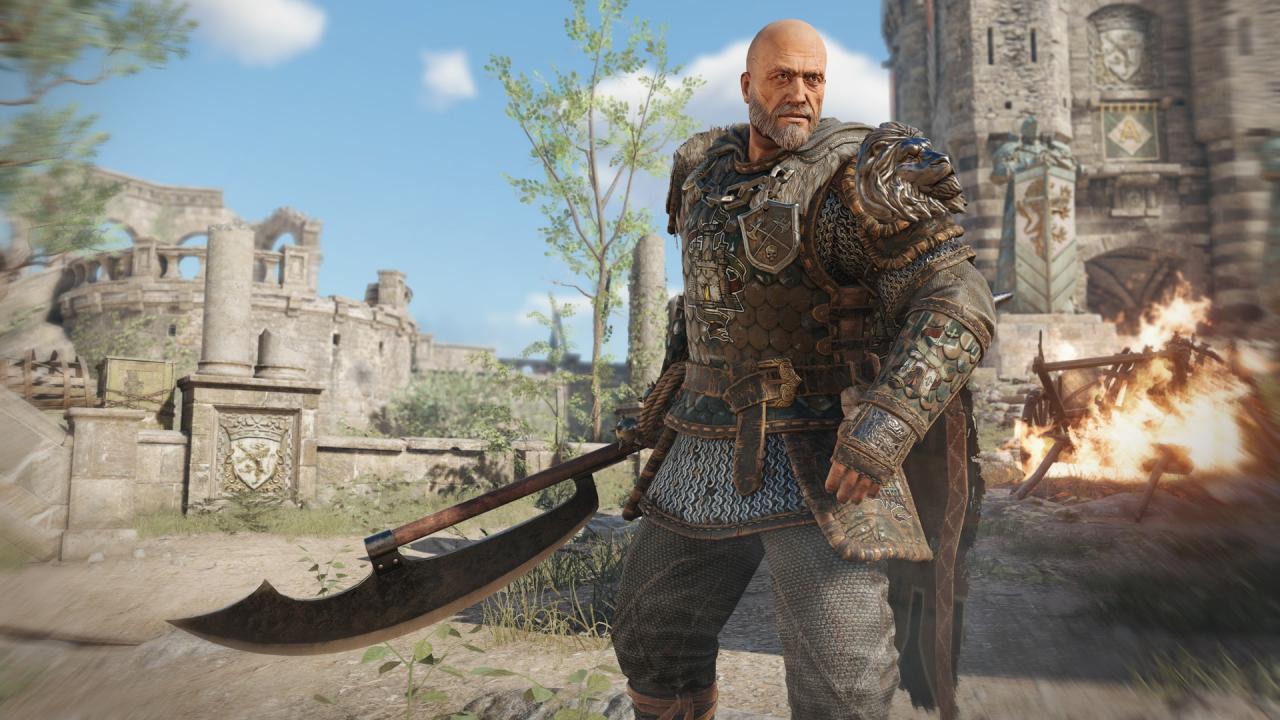 Not wanting to save up game currency, I decided to buy myself a griffin for real money. I bought a griffin, he was also unavailable for me in the game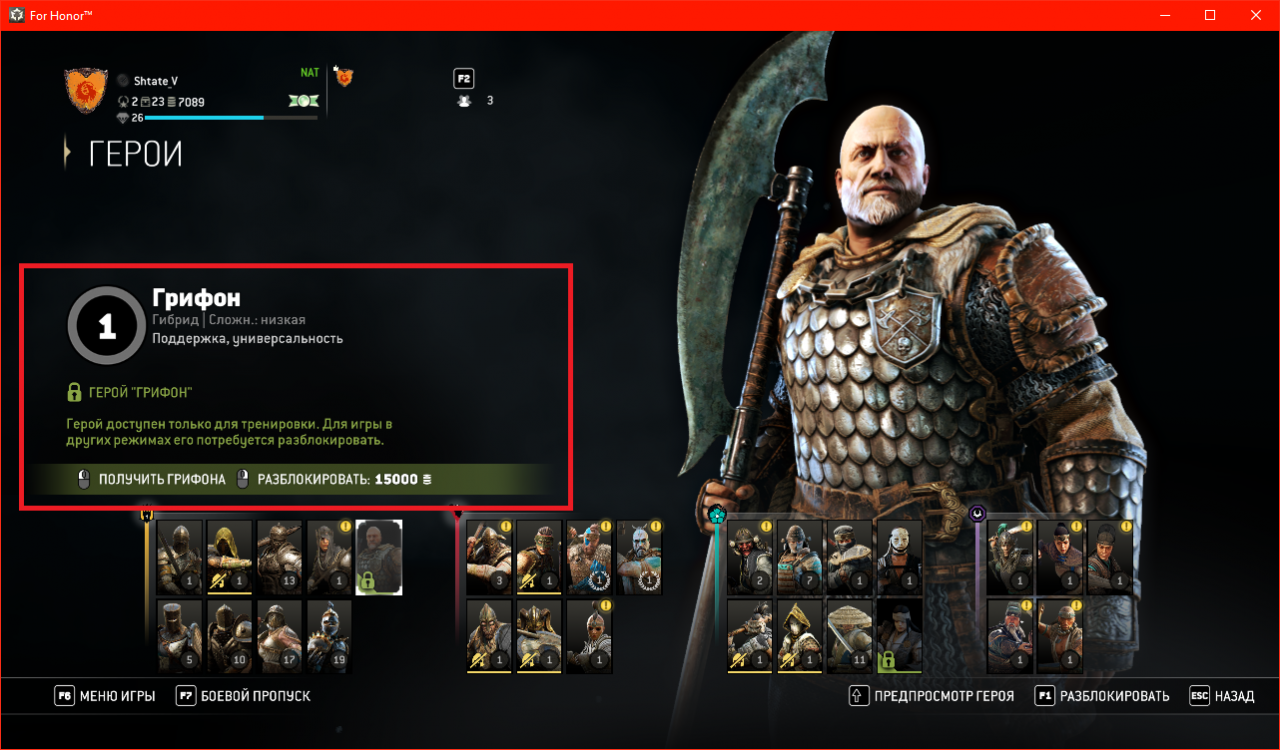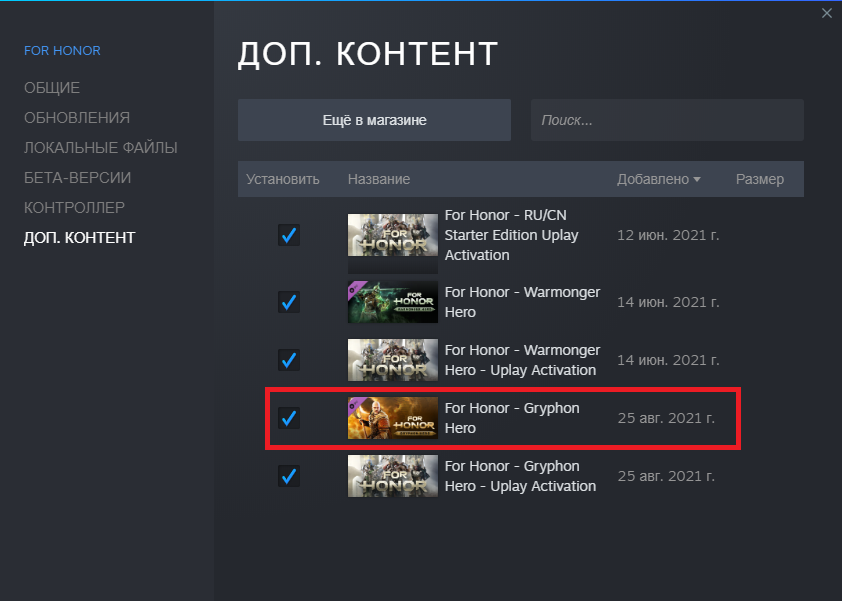 Contributed to Ubisoft support, 2 weeks I was procrastinated, as a result, my application has not yet been considered, hammering a bolt and getting upset, I went to reinstall Windows in order to get rid of unnecessary garbage and make the OS more stable. Completely demolished all games, including For honor and I had to pump them all and voila. After linking Steam accounts with Ubisoft again, steam offered me to add additional content(griffin) in the game for honor(uplay). A screenshot with the one where steam offers to add DLC I can not provide, because I did not plan to do the manual and did not screenshot.
Shortly speaking, Everything that's needed, re-link Steam accounts with Uplay. From the first launch of the game, Steam offer to bind and after that it will offer to add DLC to the game.
I got it by downloading the game after reinstalling Windows, maybe there are other options, less complicated, but the whole solution is that you just need to re-link the accounts of both sites.
Do not judge strictly, first guide, I hope I explained clearly.
P.S and may INCRIDIBILIS be with you
Related Posts: