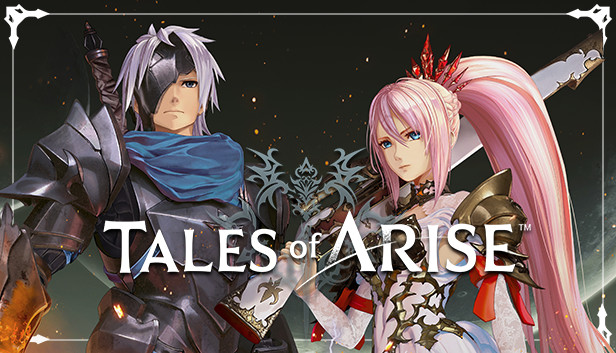 A guide for those with UltraWide monitors for comfortable gaming without black bars on the sides.
1.0 Program.
First you need to download the Universal Unreal Engine program 4 Unlocker.
Link
[framedsc.github.io]
to download the program.
1.1 Ultra wide fix.
After downloading the program, start the game and you will need to minimize it., run the Universal Unreal Engine 4 Unlocker.
In the graph "Process to inject to" click on "Select" and choose a process "Tales Of Arise".Push "Select" in the window that appears and then click "Inject DLL".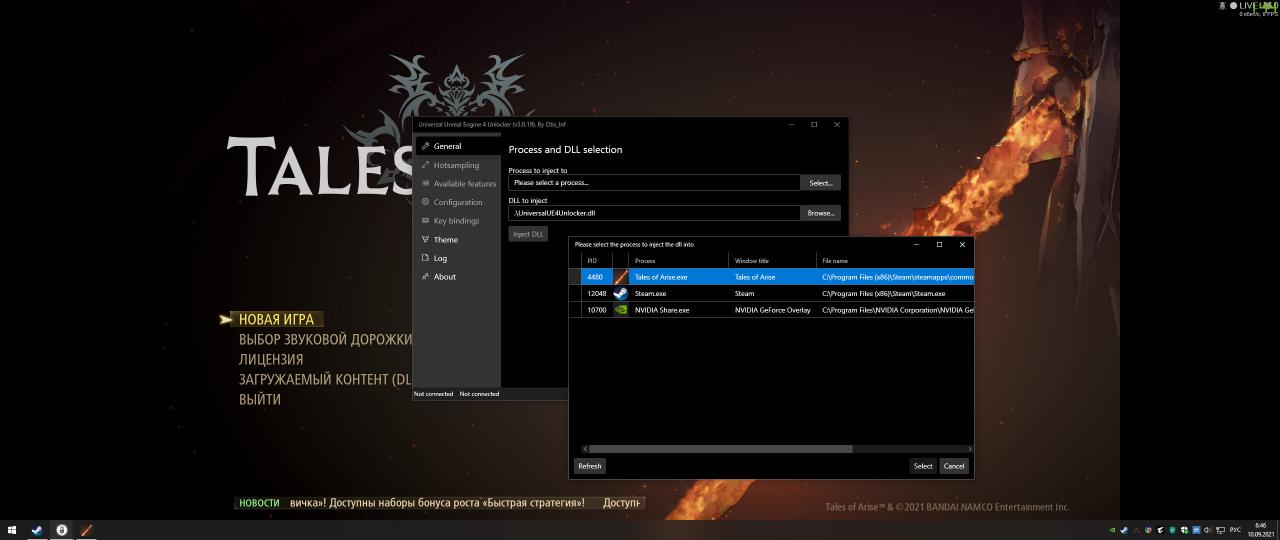 1.2 Adjusting Monitor Resolution.
After how you pressed "Inject DLL", the program will open the files and you can select the item "Hotsampling".Here you can adjust the resolution of the game picture for your monitor resolution.
You can select ready-made presets or enter everything manually under the item "New resolution to set".
My monitor resolution is 2560:1080.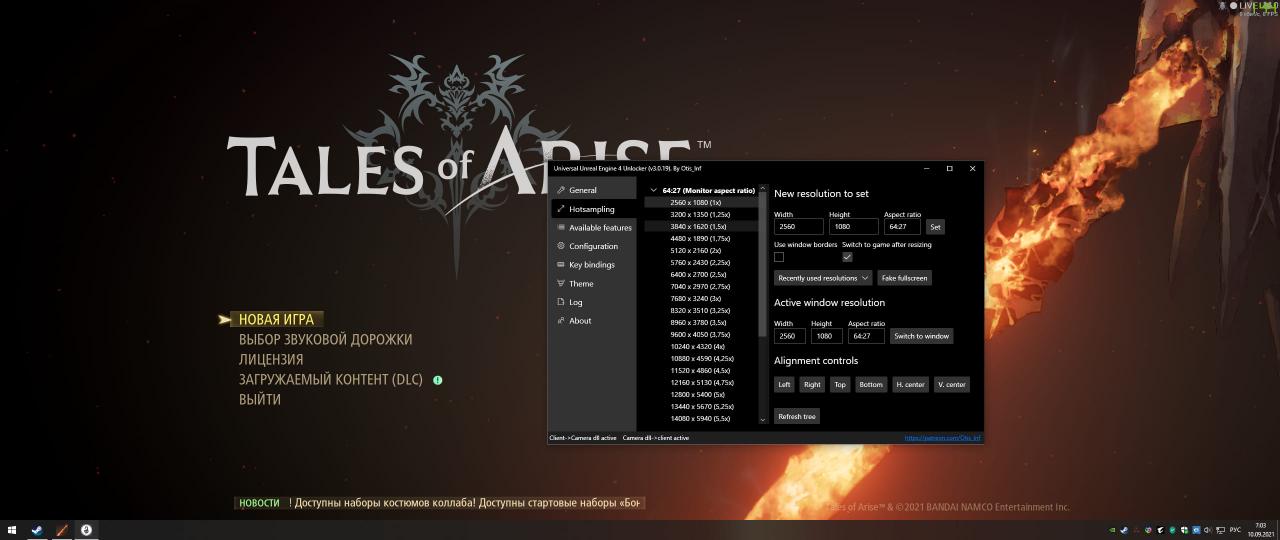 1.3 Conclusion.
After that, everything should work for you in your screen resolution..
The program will need to be started again after each restart of the game and do "Inject DLL".
Screenshots.
To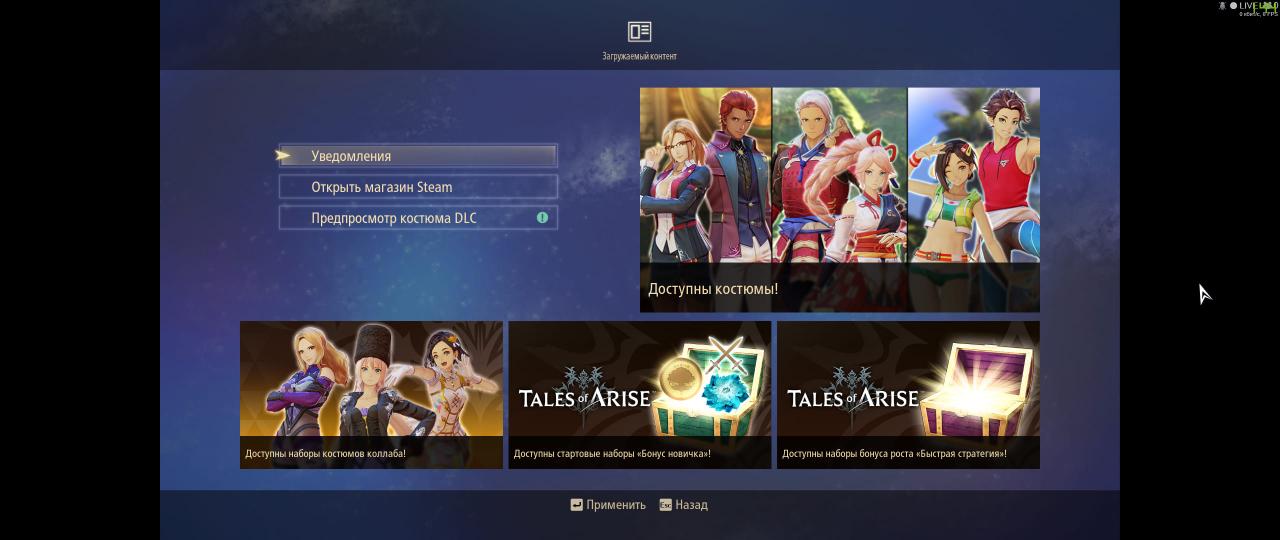 After

To

After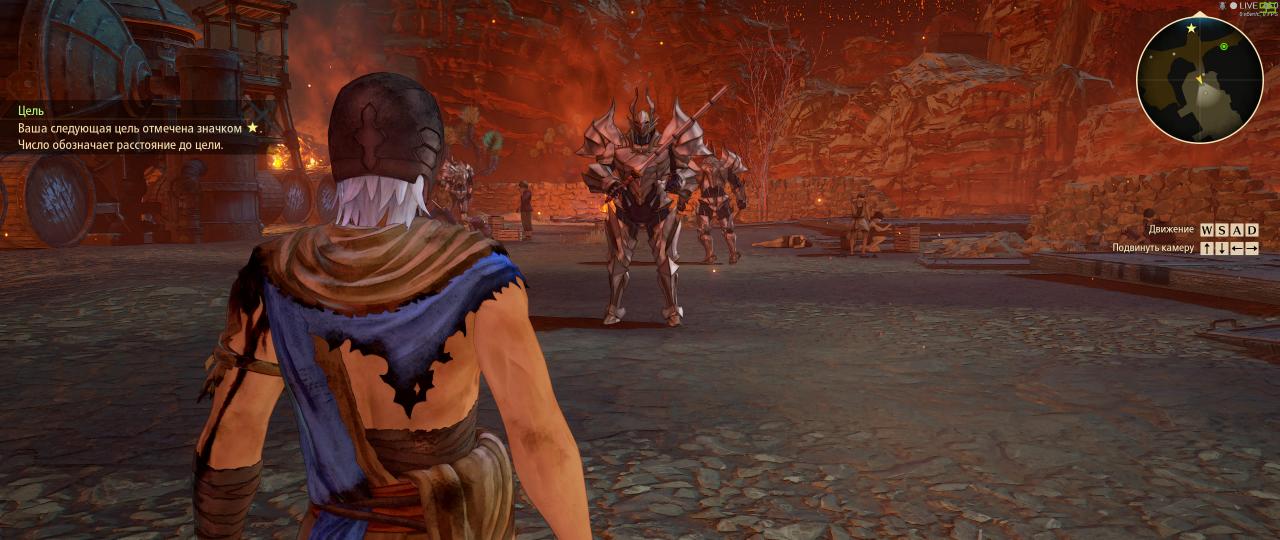 Related Posts: