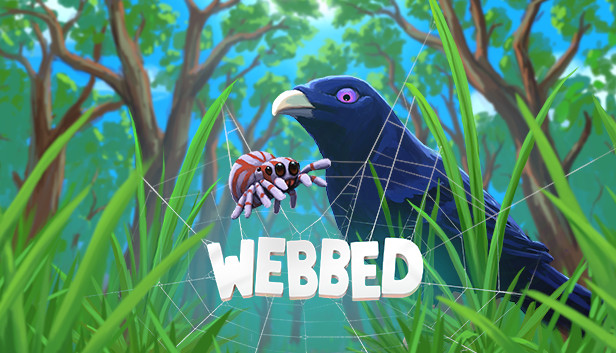 In this guide, I will teach (probably) you make your house!
A little about the house
First, I think I must say that creating a house is a very difficult task., and it is not convenient to build it in all places. For example, I chose a place in the center and it suited me.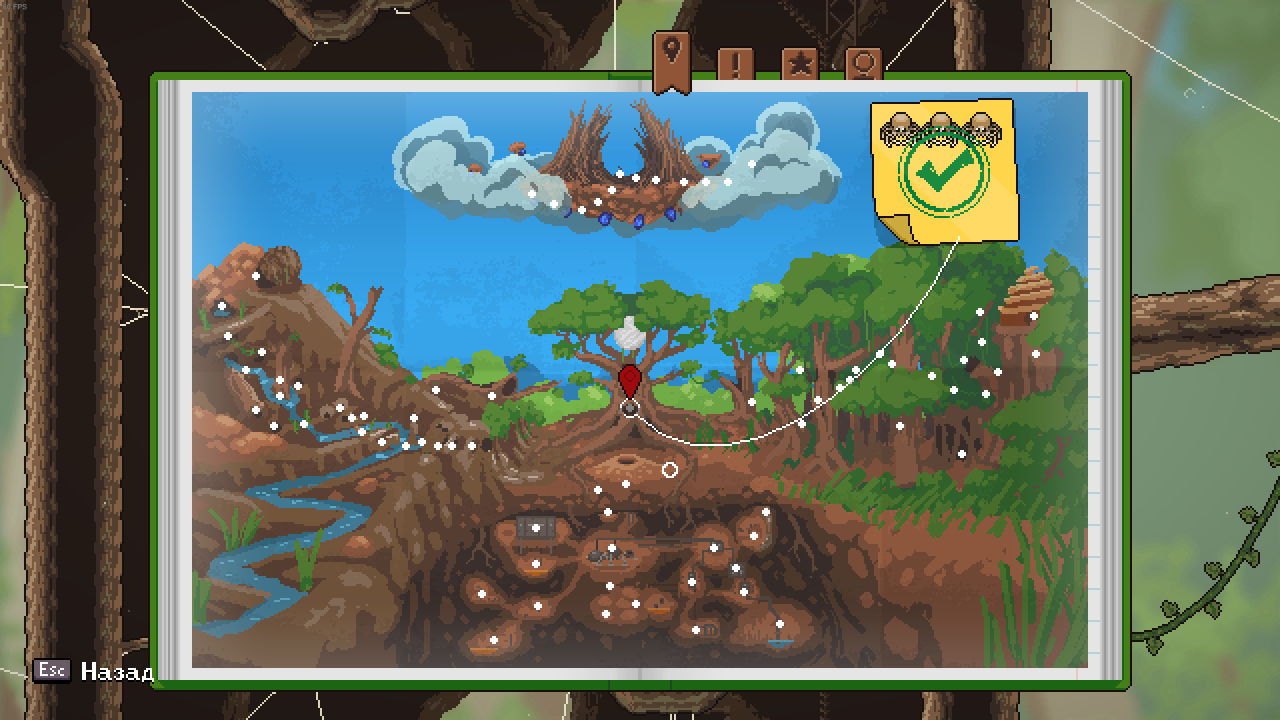 And here is the house!
First, we make a cross, and for ease you can connect them(for example it helped me).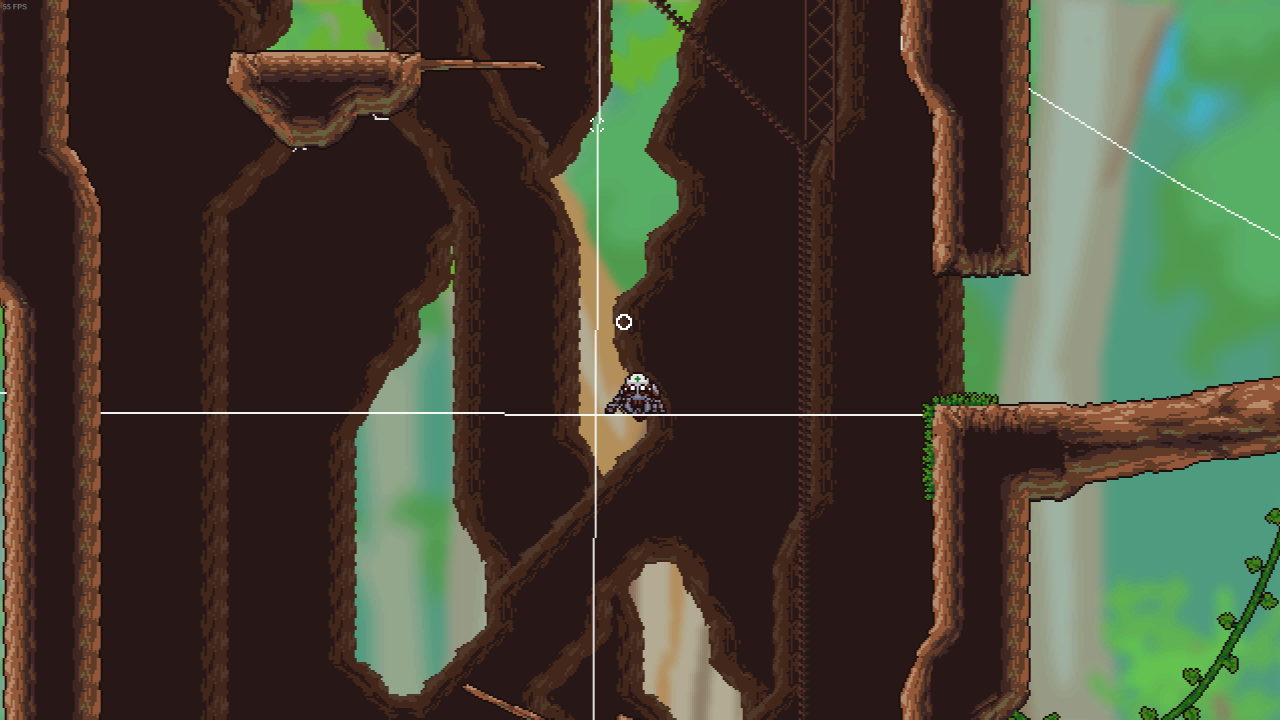 Then the most difficult stage for me, this is the creation of a rhombus.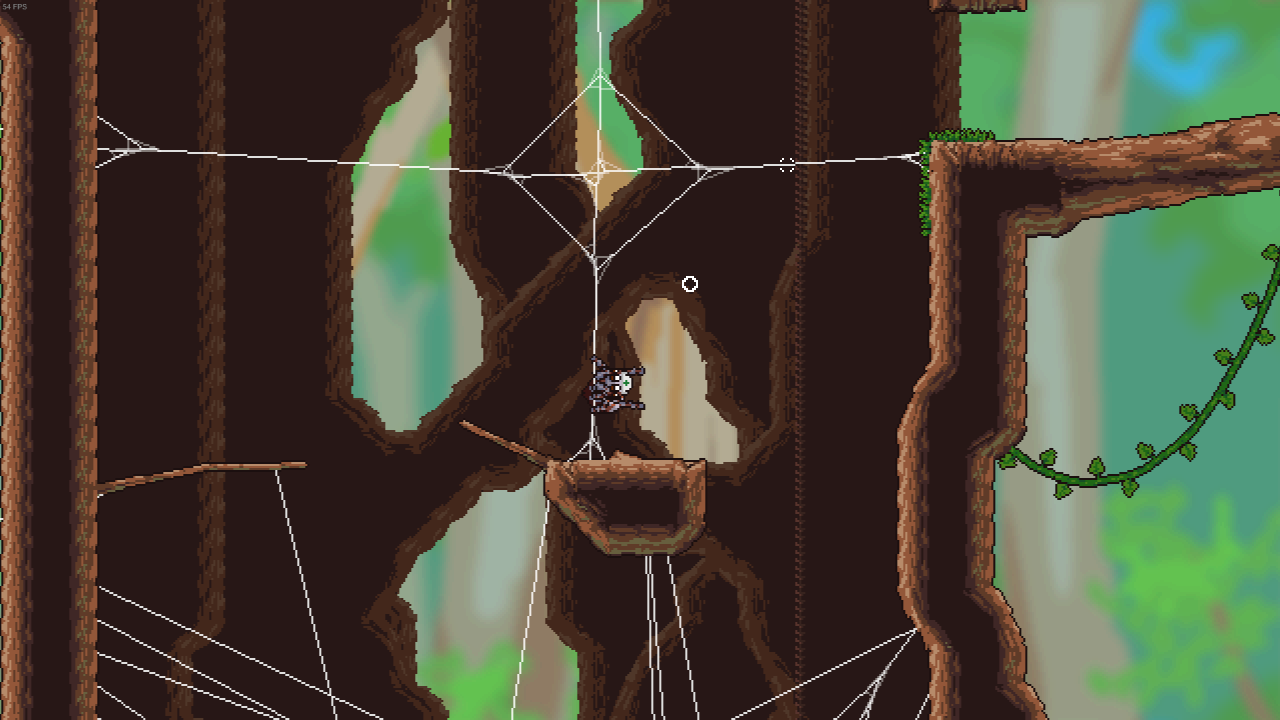 (I rebuilt it 10 time! And only right now it turned out)
Then the rounding itself and the creation 2 and 3 rings.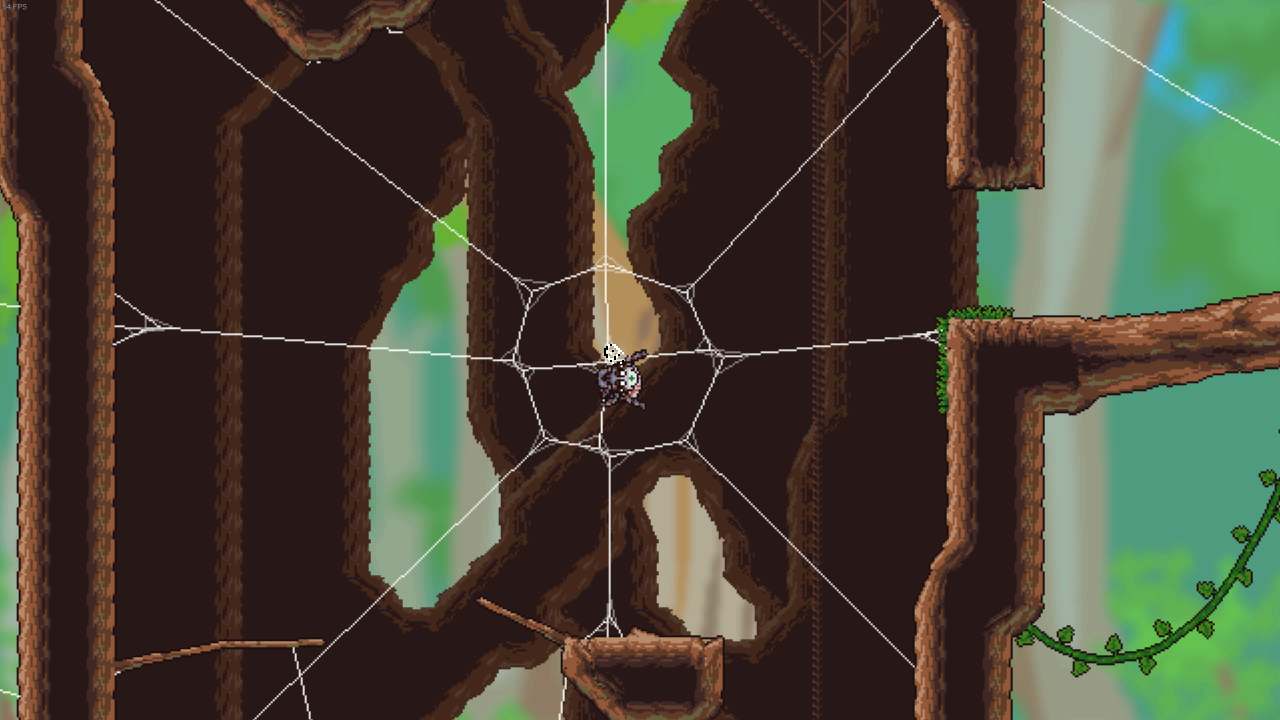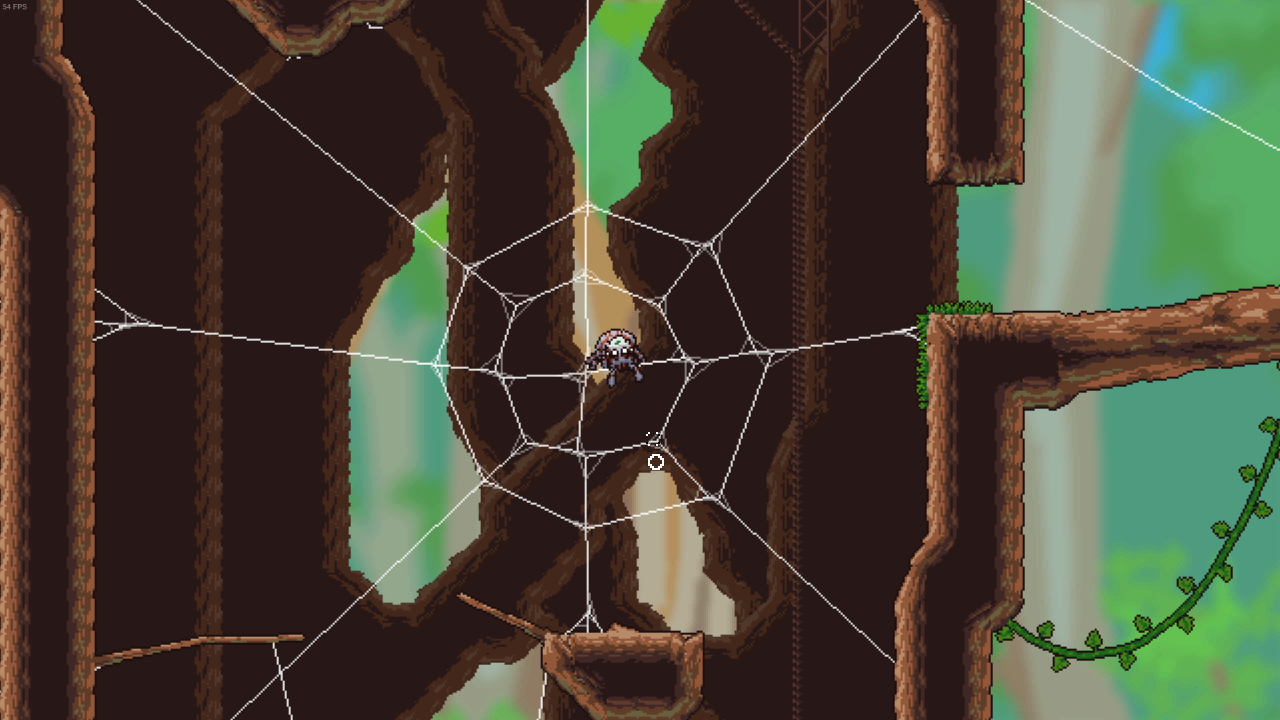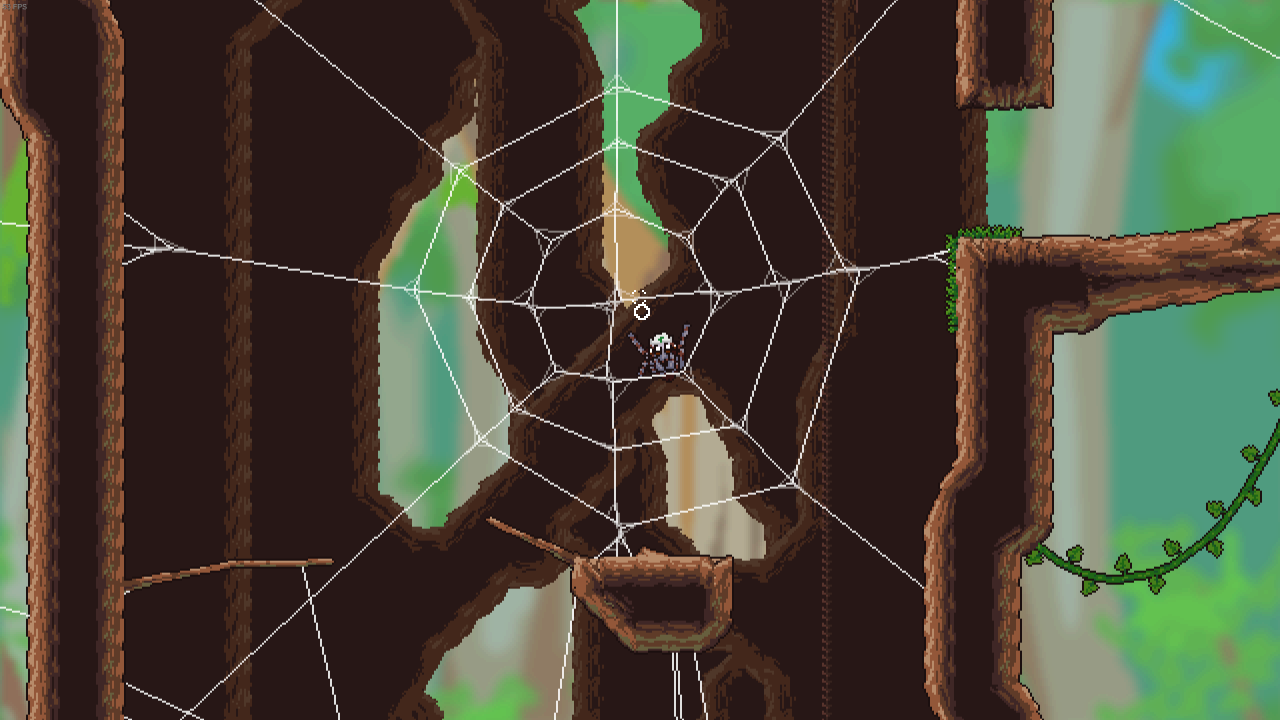 And then we remove the central vertical threads.(optional).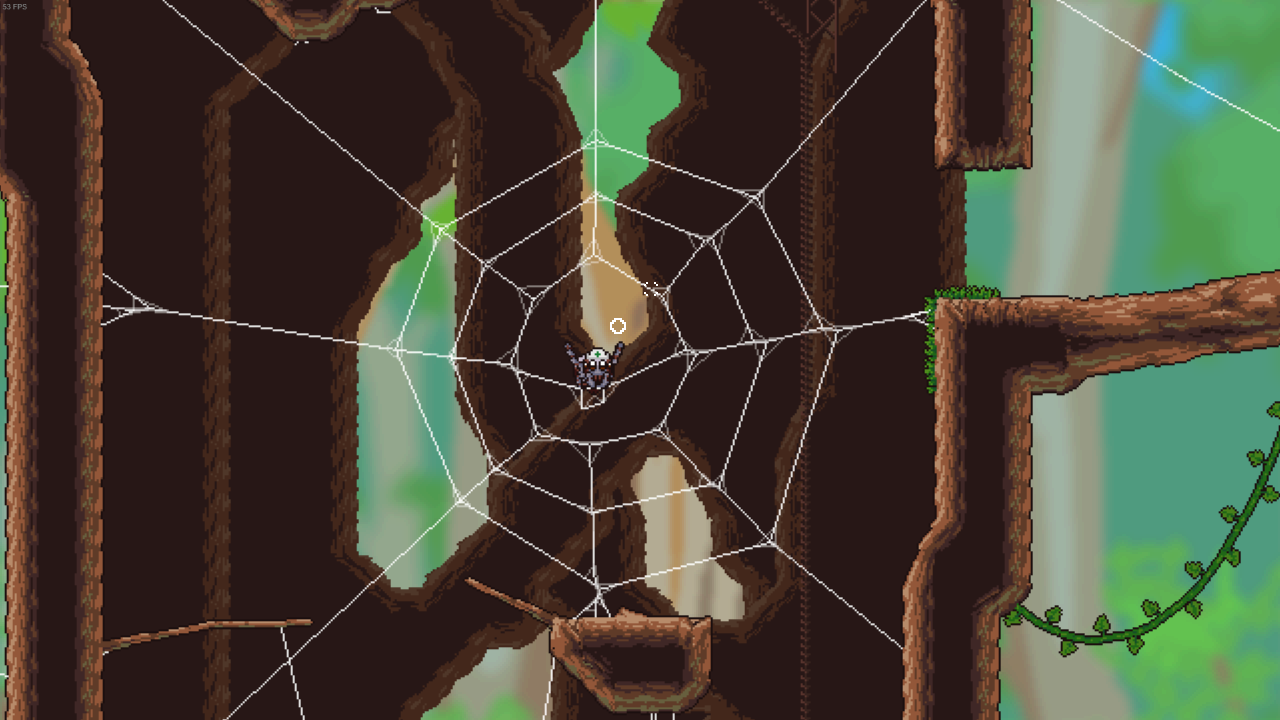 Related Posts: