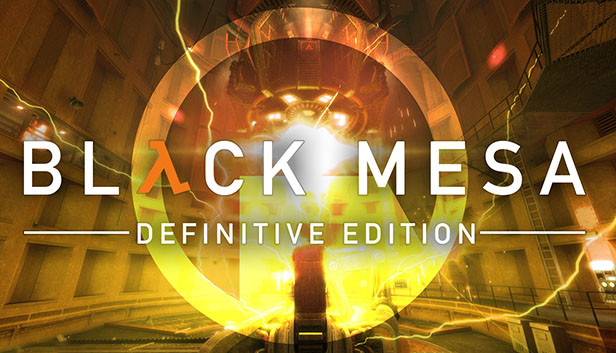 Here you will find out, how to give a splinter in the ass with a crowbar, and still get an achievement;)
Phase one.
To start, our Headcrabomatka needs to be brought to
"Second phase"
How exactly? You decide:
You can go to the arena and show "Who is the boss of this rocking chair" from crowbar in the hands.

Or turn on ingenuity, to take RPG and show her the real one ♂️Dungeon Master♂️

How to get there?

Second phase.
Here comes "Second phase" Are not afraid, falling with her!

The main thing is not to forget to constantly move., and will remain. Then we do 6 (sometimes 5 enough) volleys from RPG (the number of shots may differ from the difficulty level). We shoot further 2-3 doublet (PCM) of shotgun. Now we are not shy, we come up in tight, and еб @ шим crowbar "The devil"

Everything, Congratulations, your achivka!
Related Posts: