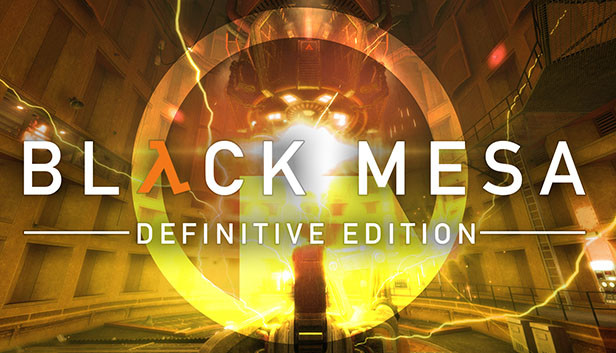 I decided to post my save of the most dreary achievements in the game. Hat, Pizza, gas cylinder, laser immunity.
WITH"about"than?!
There are a lot of saves on the network, up to that, that they managed to sneak a hat, and pizza together until the final. In front of such ass…. kh-kh, I take off my hat by the masters. But my save with Laser Immunization from three sources did not work.. Somewhere with 6 I managed to do it myself, but I still don't get it, why the achievement was not given before, although it passed neatly (used the conservation constantly, in a couple of places it is difficult not to catch the beam). So I decided to post my, suddenly save someone time.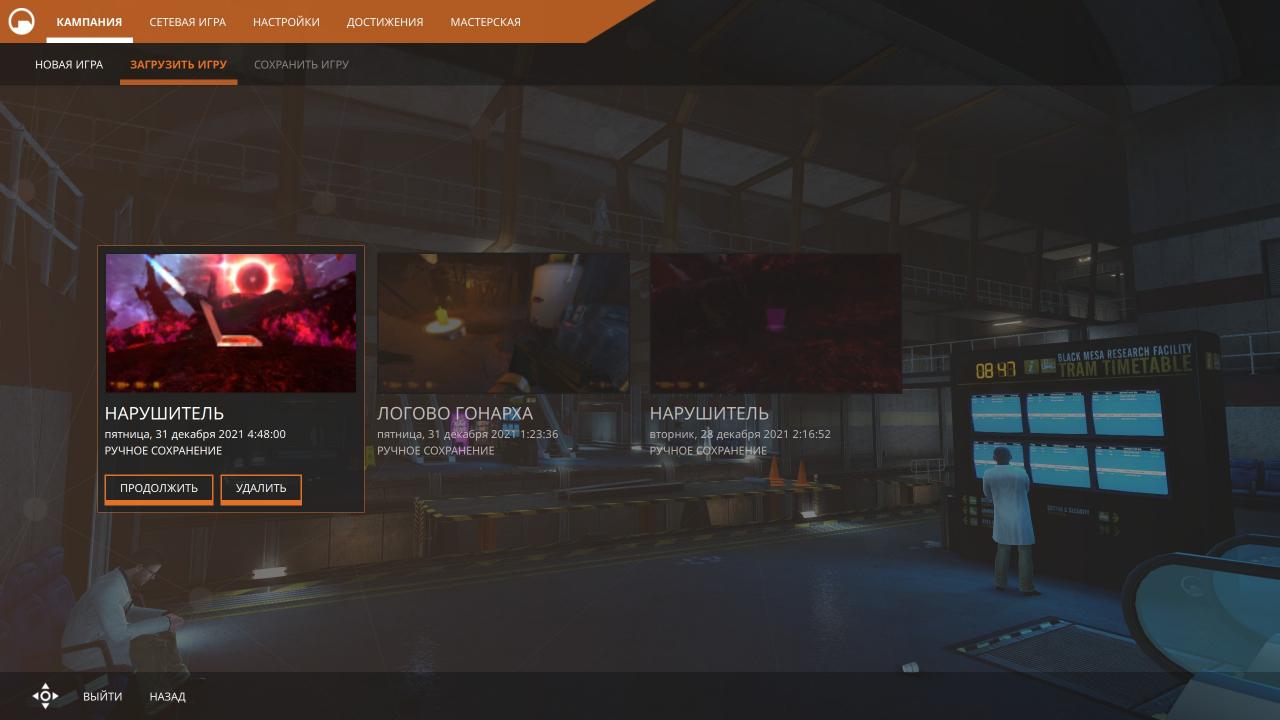 Achievement curves.
Achievement with gas is cool. There would be more such. This is essentially a trifle, but when at the end there is a choice of chapter ending in a linear game, it captivates. Do you feel, that it was not in vain that I dragged this balloon.
Here comes the hat and pizza, full n…. I understand, that this is a reference to the garden gnome. But, endings nothing at all. Expected more. Really hoped for a reaction from Nihilanth and G-Man, some new remarks to hear. And yes: in one end they put a hat on a guy in a jacket, but he somehow does not care, and in the second, pizzas fall from the sky, wow.
And the most important thing: the garden gnome trudged cheerfully, and these objects only cause a burning sensation below the coccyx. The hat is round and constantly strives to roll away, in the Lambda Core chapter in a room with portals, this turns the passage into torture.
But the pizza turned out to be even worse…stairs will be your main enemy. Achievement is rarer and it is understandable why, every staircase, like a room with portals.
If you want to push through here are some tips.:
1. Take pizza upside down, fold in the center, pizza is looking at you, edges are approximately equidistant. Save F6(F7 fast boot).
2. Camera max. up, clinging to the stairs, climb a couple of steps. Then we gently turn our backs to the stairs, move the camera down. If the stairs are protected. lattice, then the pizza should be outside. We keep.
3. We go up, there may be an obstacle at the end (constriction or platform). Before them we save.
4. Trying to find a place where the pizza will get through, here according to the situation. Pushed through, she didn't fall or got stuck, keep. Wipe off the sweat.
5. If there is an opportunity to throw, throw, this is the best variant, attempts will be several times less.
6. You can rotate an item. Use nearby objects and attraction: railings, boxes, protrusions, shelves.
In fact, it was precisely the ability to simply twist the object in his hands that was lacking.. Or I didn't find her. But this would greatly facilitate the whole process..
Related Posts: