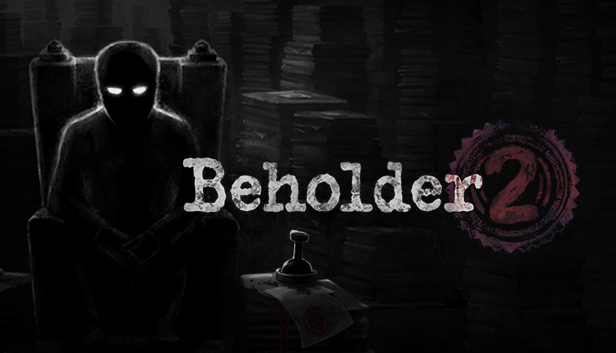 This guide was written solely from my gaming experience.
All books
Here's where to find those same books:
P.S time may be different (this is due to updates) so I'm sorry.
1) Hacking terminals "The Patriot" lies in the house (03:00)
2) Hacking terminals "Family" Magda will give us when completing the quest "No rope needed" or you can pick it up in the baking tray (05:00)
3) Hacking terminals "Hogweed" located in the 12th floor file cabinet (06:00)
4) Hacking terminals "Rocket" issued by Oliver Vertinski during the first dialogue(03:00)
5) Hacking terminals "Exodus" awaits you at Newport's desk (03:00)
6) Breaking the crossbar locks is a gift from Morris for humanity or is in the lost and found office (02:00)
7) Hacking leveled locks is given by Donates Dong the next day after completing the quest "Debts", can also be bought from a merchant at 12 floor or picked up from the lost property office after Dong's death (06:00)
8) Picking cylinder locks is in Smith's desk (06:00)
9) Breaking the combination locks lies in Stephen Docking's desk (06:00)
10) Breaking disc locks is in the trolley on 25 floor (06:00)
11) The water discount can be obtained from the person in the queue at the beginning of the walk (06:00)
12) There is a chance to get a discount on groceries during Magda's quest in Port, you will need the skill of picking leveled locks, which can be obtained by following the previous instructions (Mon 7)(06:00)
13) The TV discount can be obtained by completing De Salvo's quest in the library (compliment and help) (06:00)
14) There is a discount on accommodation when you search for people on the Everyn Rose quiz (10:00)
15) "Canon of clones" Weinberg will give you , you can also steal a book from his desk (01:00)
16) "South Korean translator" found by Oliver Vertinski, when talking with him, he will advise you to look in the cabinet at Weinberg (01:00)
If it is not hard for you, please write in the comments, where did you find "Hogweed" and "Breaking open cylinder locks", at the indicated places or vice versa.