I will tell you how to stabilize the jumping FPS a little..
I am writing this guide based only on personal experience., if it helps you – cool. Will not help… Stosh… I have tried.
IMPORTANT NOTE
This guide will not magically give you +9000 fps on ultra settings.
This guide aims to stabilize jumping fps a little..
I created this guide based on my own experience and my own system.. I do not guarantee, that he will help you.
Actually let's go
1) We go to the control panel – all control panel items – power plan – exhibiting "maximum productivity"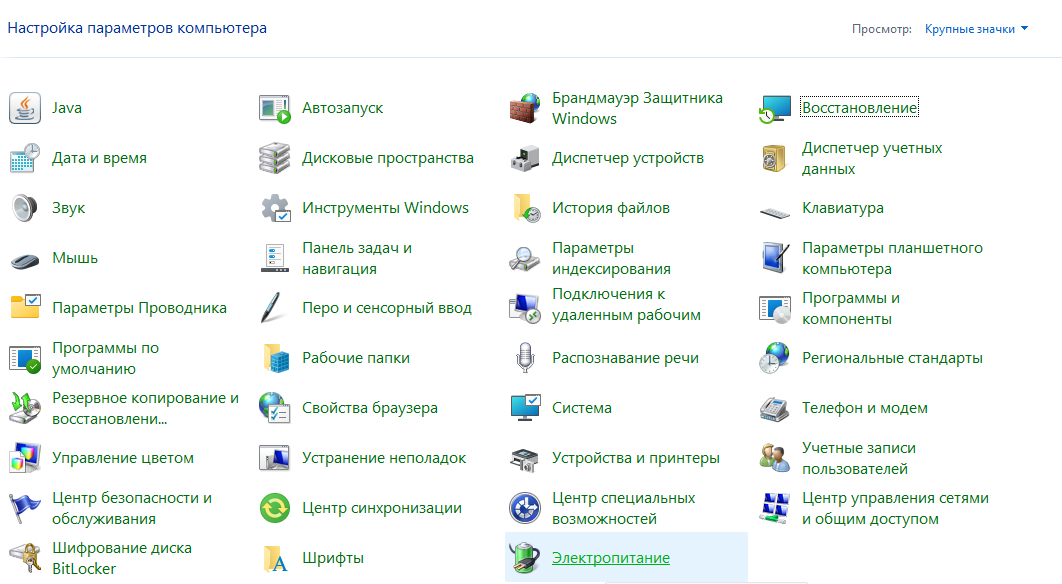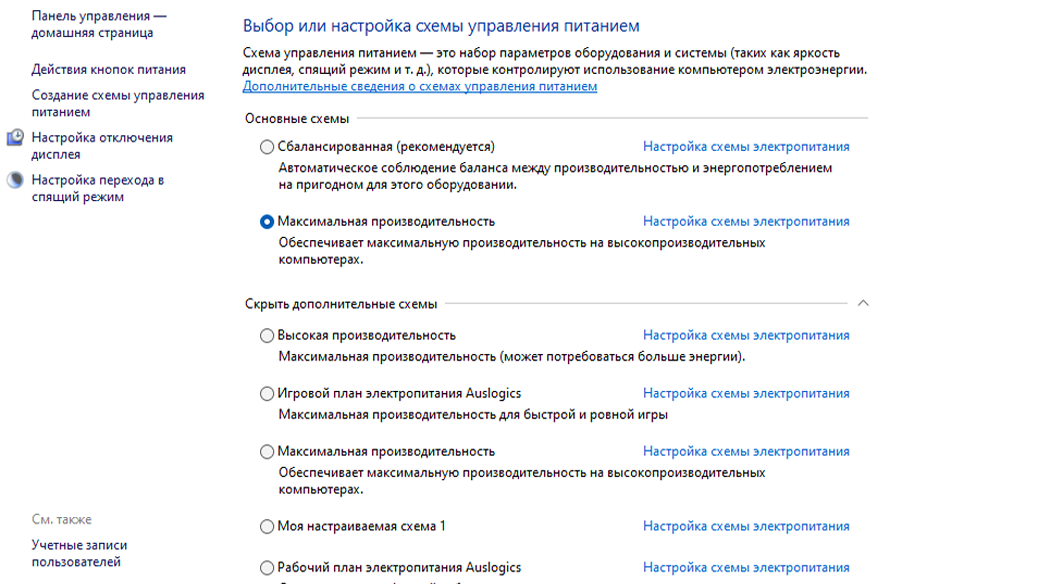 2) Here, everyone has their own:
Maximize the performance of your graphics card.
2.1) There will be instructions for MSI owners
– go to the dragon center – at the top right in the list of scenarios, select "extreme perfomance"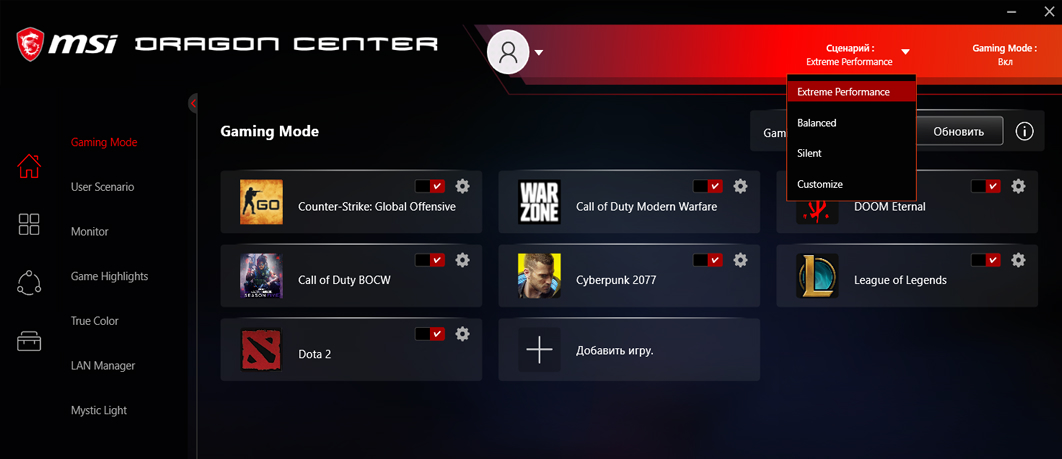 3) I do not have a very cyber-athletic monitor with 75 Hz, but I have enough.
In general, in the game settings there is an item for selecting the monitor frequency, but it is constantly resetting.
So for the sake of the superfluous 15 fps, you can set a lower monitor frequency through the nvidia control panel
to go there click pkm in the tray – nvidia icon – nvidia control panel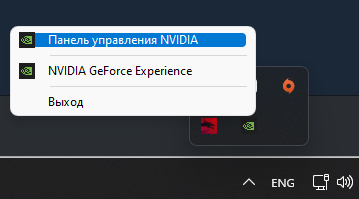 Set your resolution and frequency 60 Hz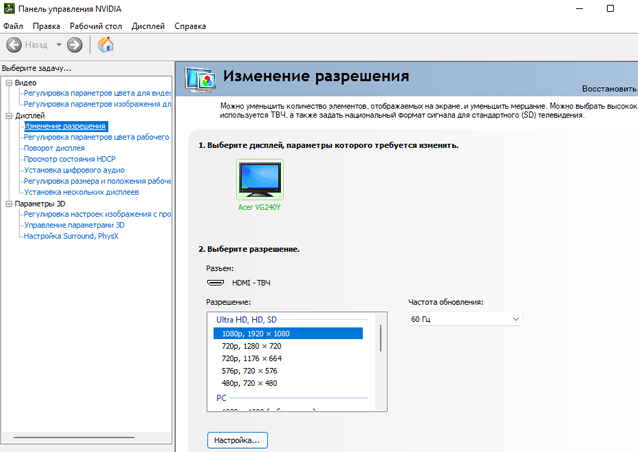 4) Game settings:
Actually, here are my settings

Total
On your system:
– ryzen 7 2700 oem
– 16 gb Ram
– GTX 1660 super
I have achieved stable 60 fps. With rare drawdowns up to 55, on rare occasions 50 fps. I don't fap too much for more frequencies and super grafon. I have enough 60 fps at full HD resolution. Maybe these simple manipulations will help you too.
Related Posts: