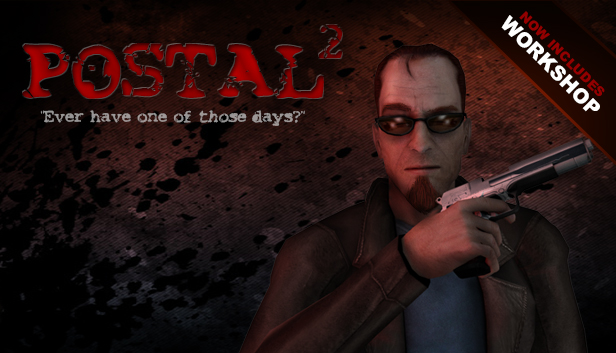 Obtaining the achievement You Snow Nothing John Blow.
Receiving.
1.The first snowman is behind the store.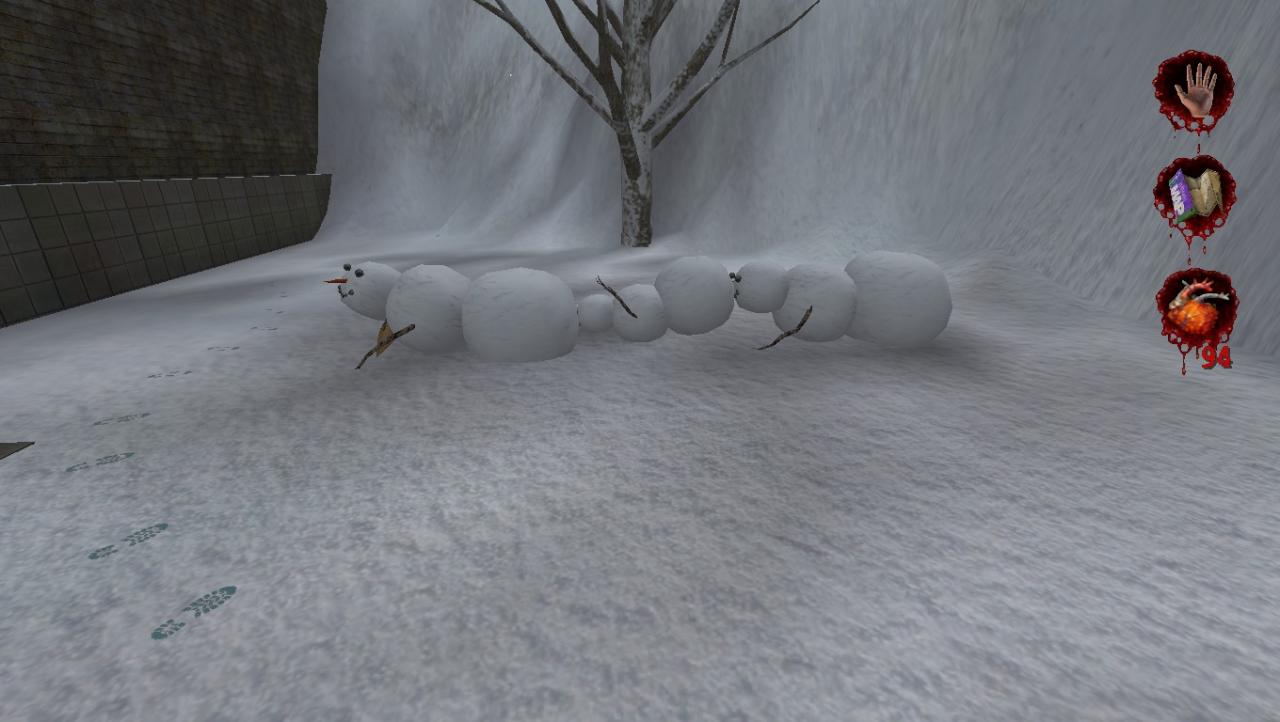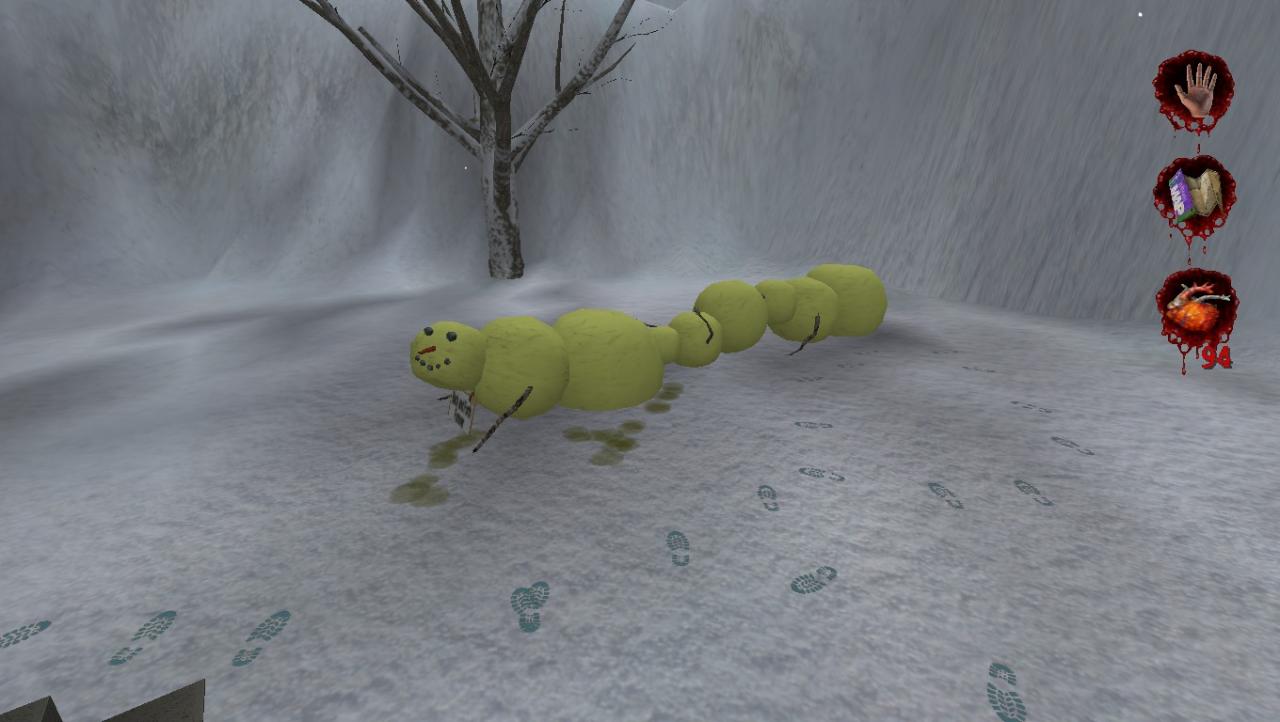 2.The second snowman is near the dustbin.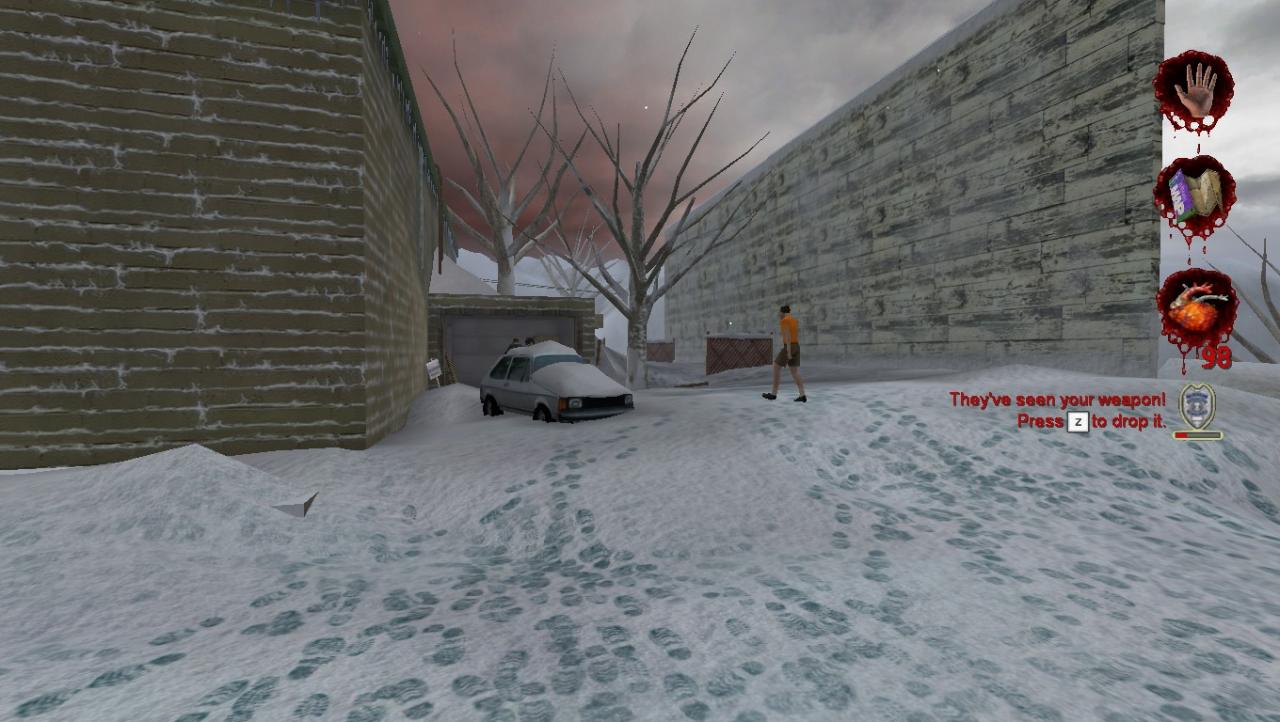 3.The third snowman is in the backyard of the house..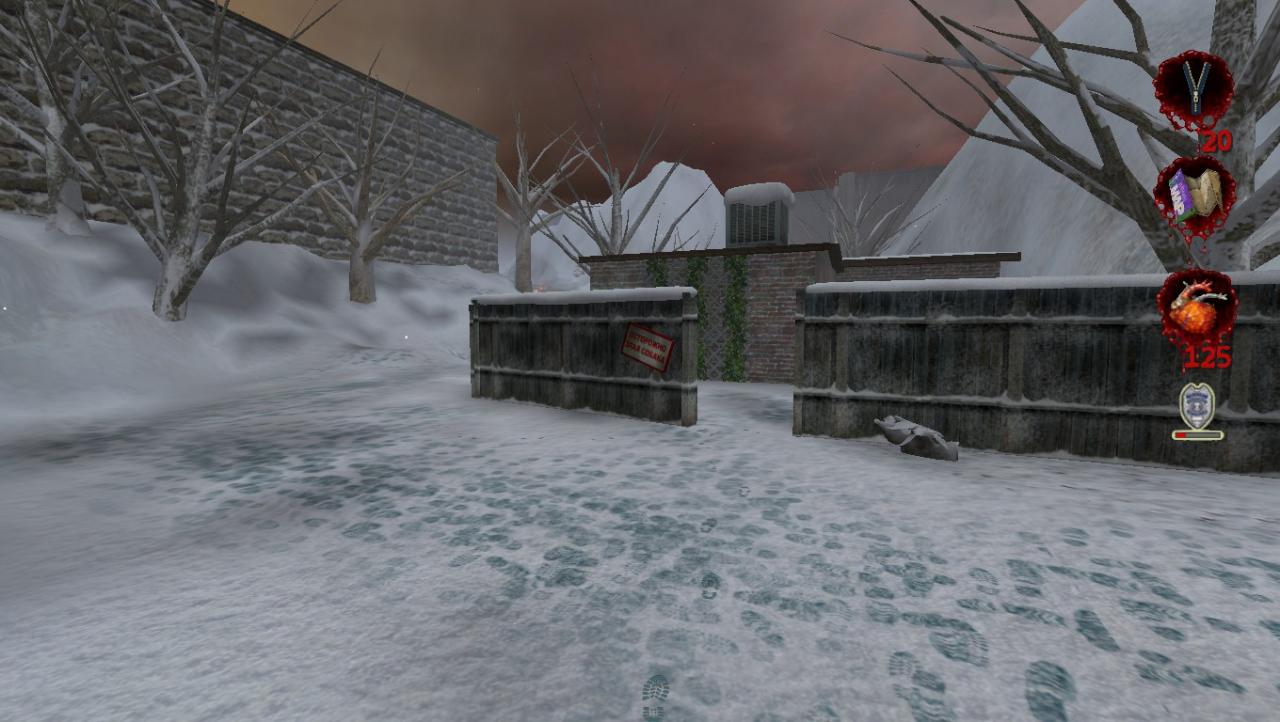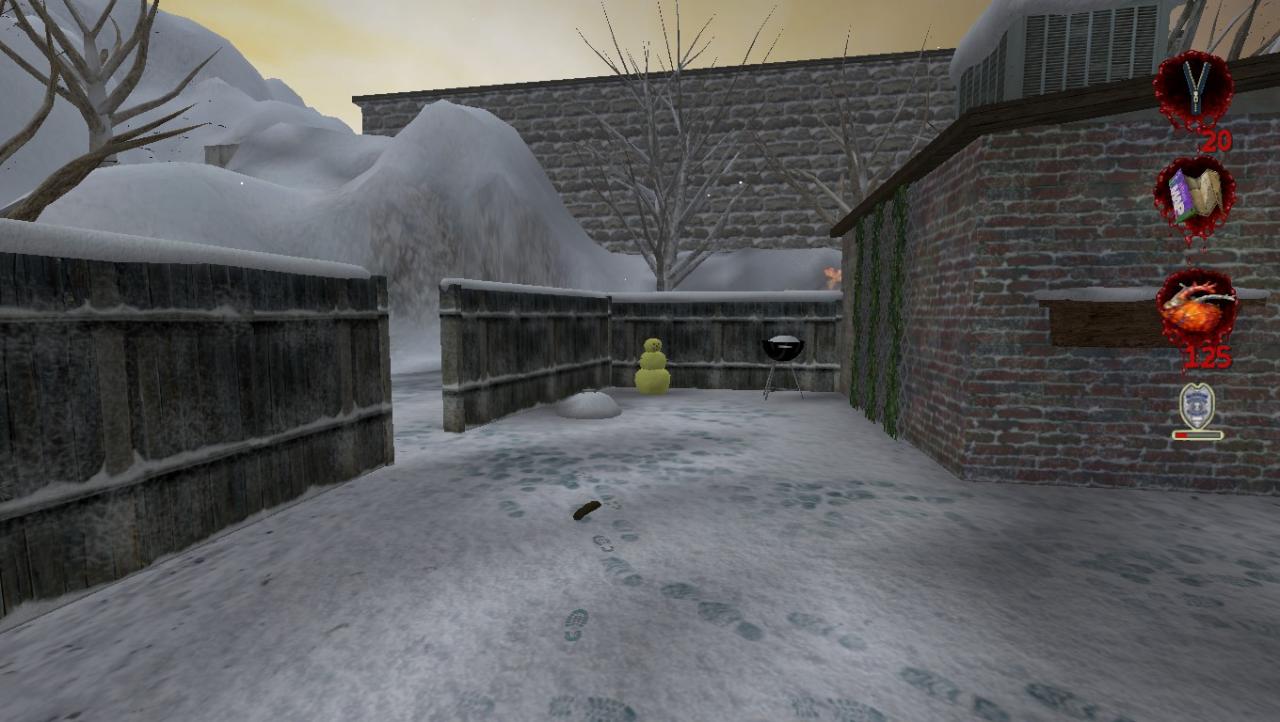 4.The fourth snowman is on the second floor of the hotel..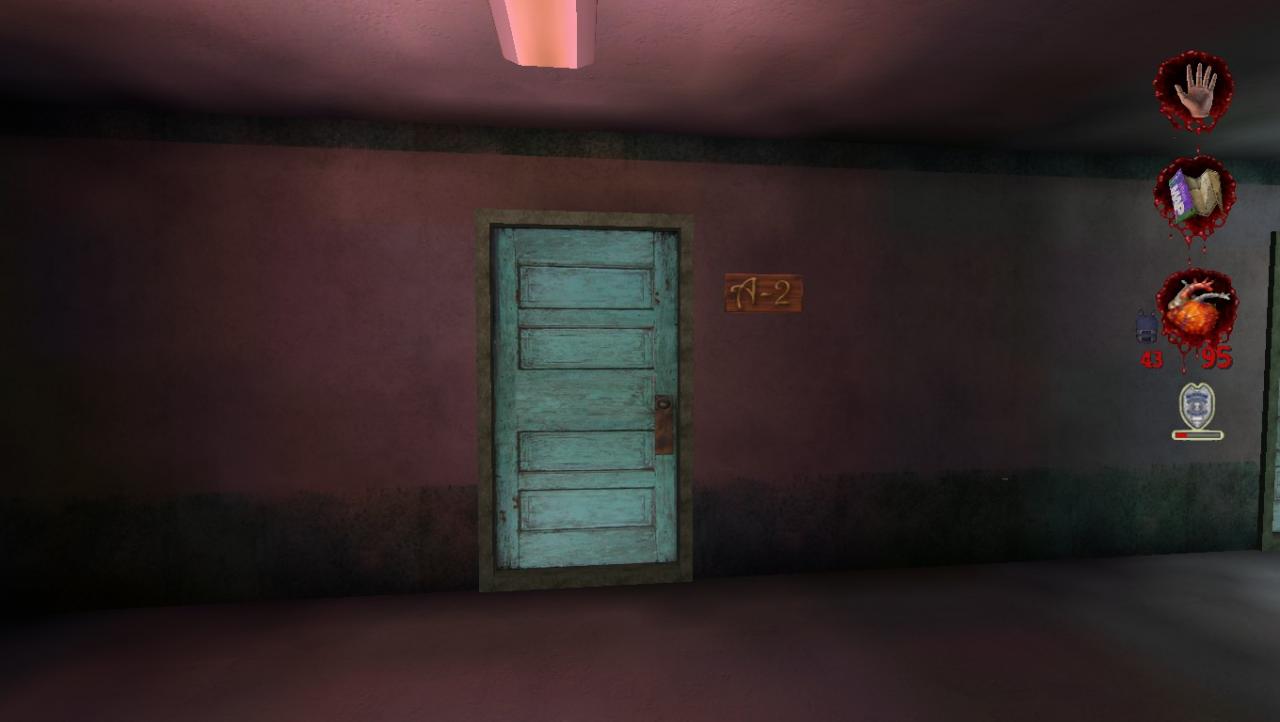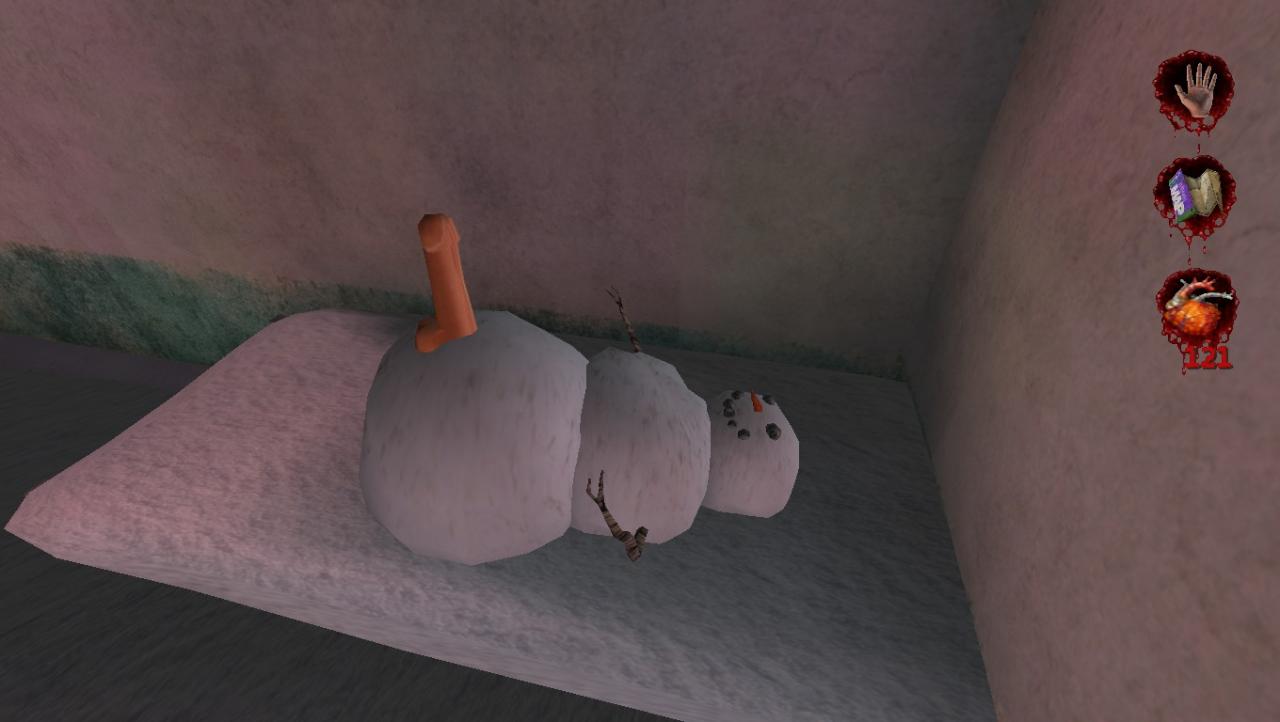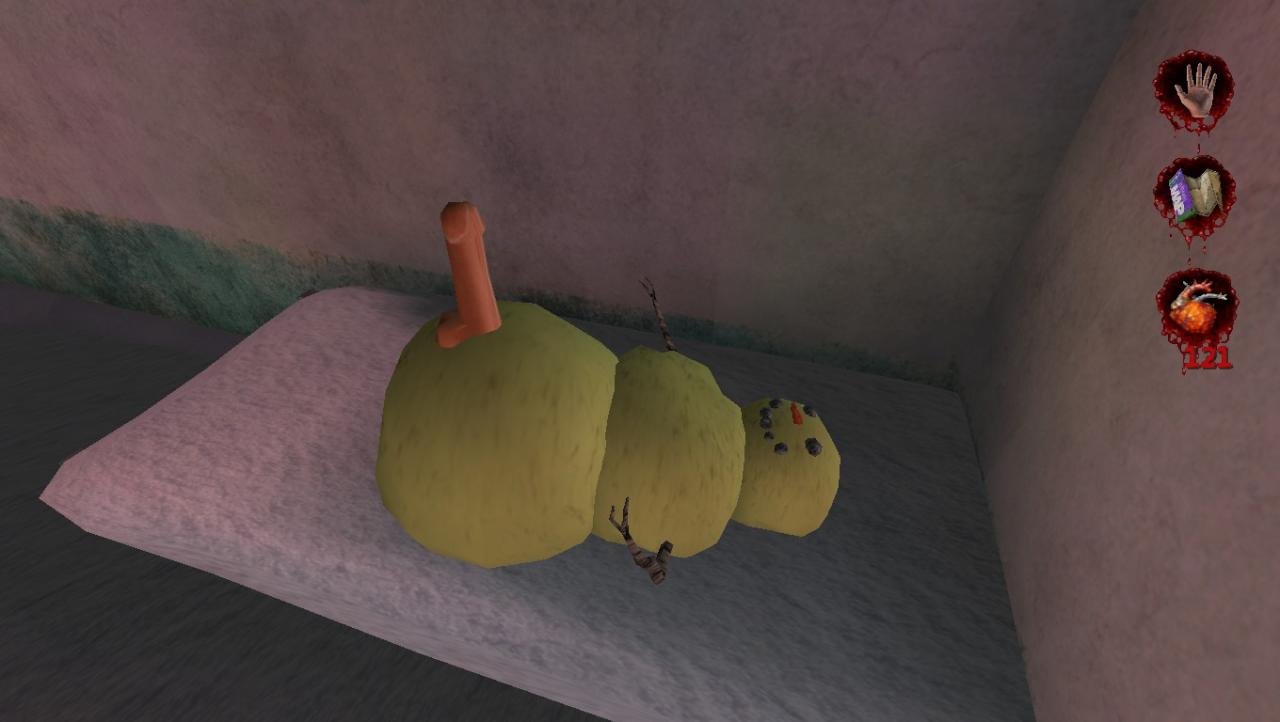 5.The fifth snowman is in the parking lot of the police station..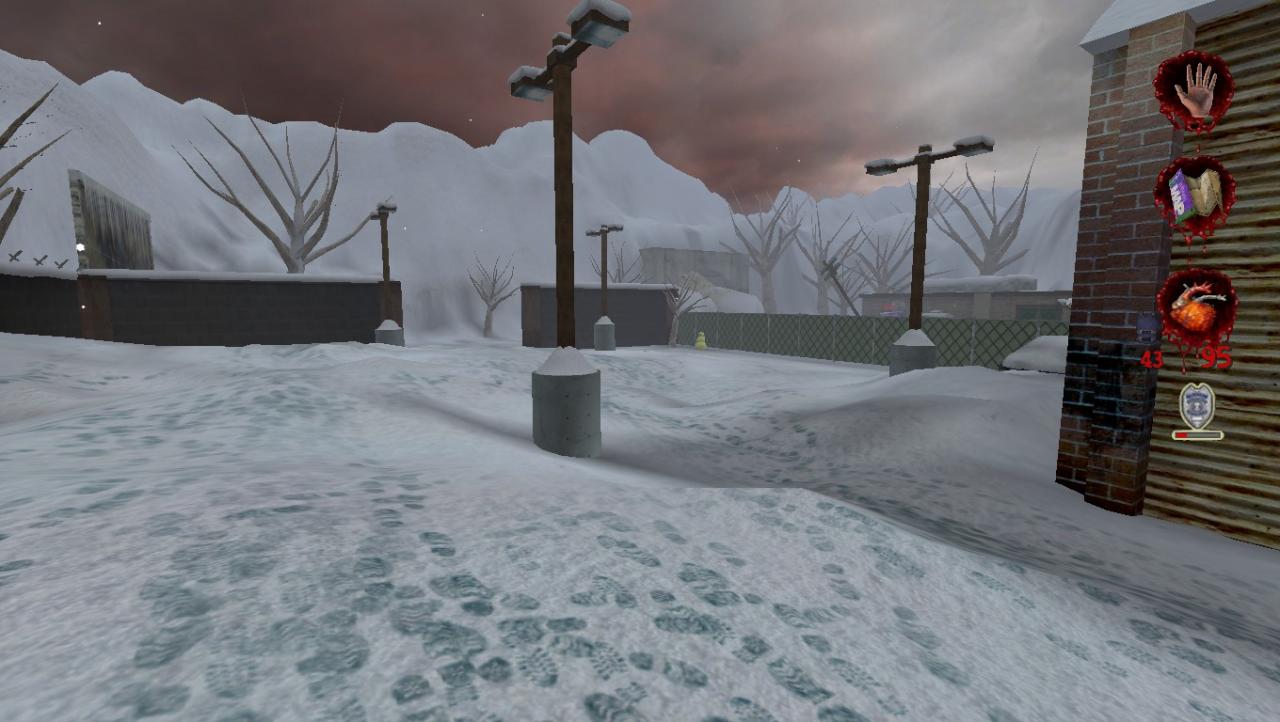 6.The sixth snowman is under the house with wooden posts.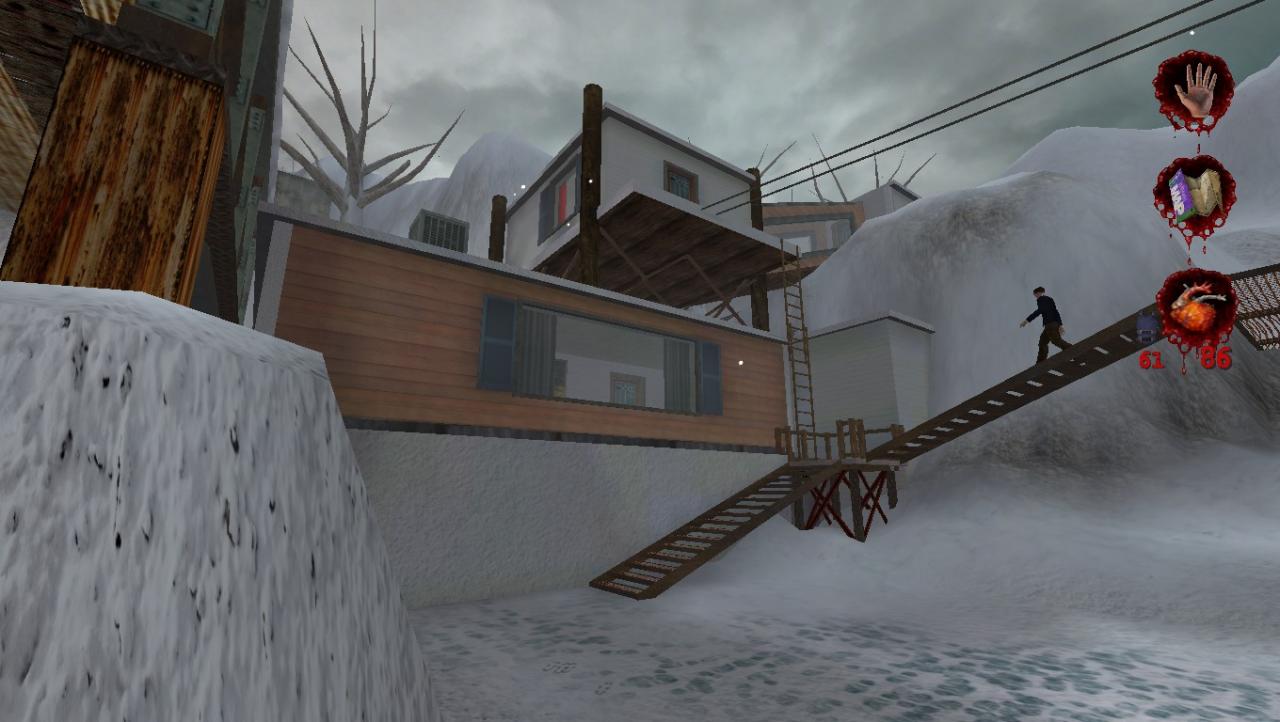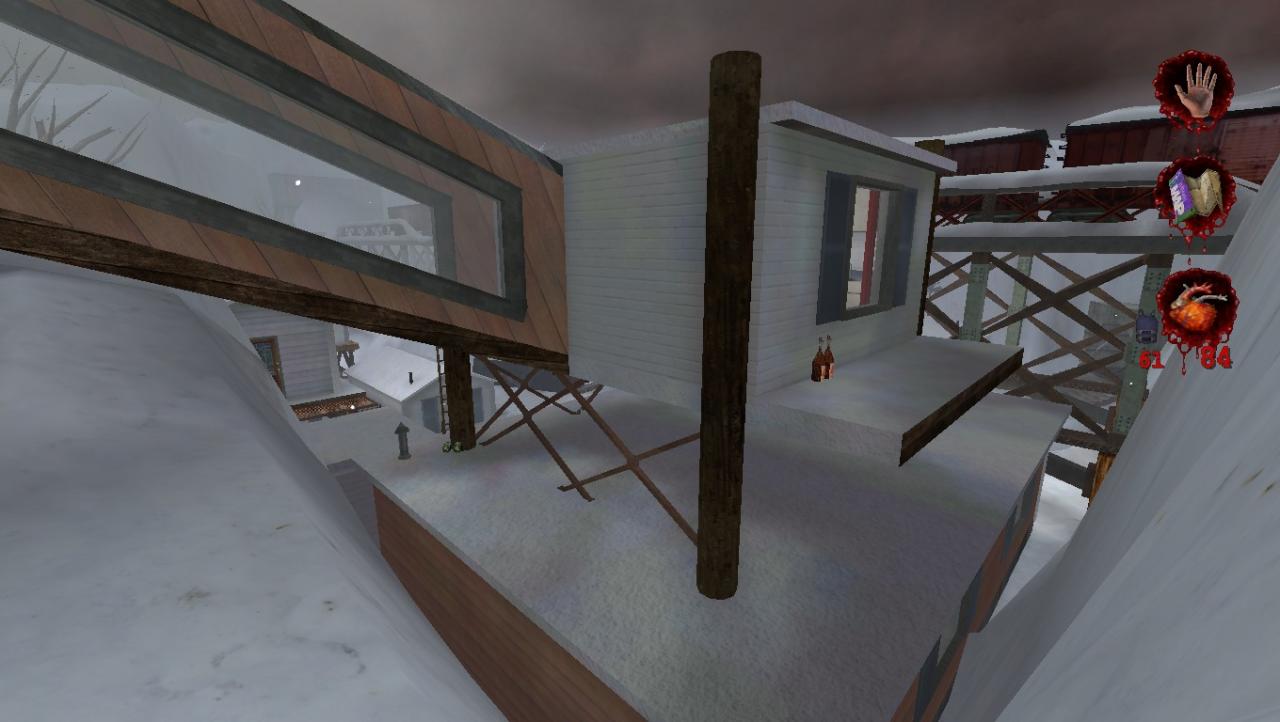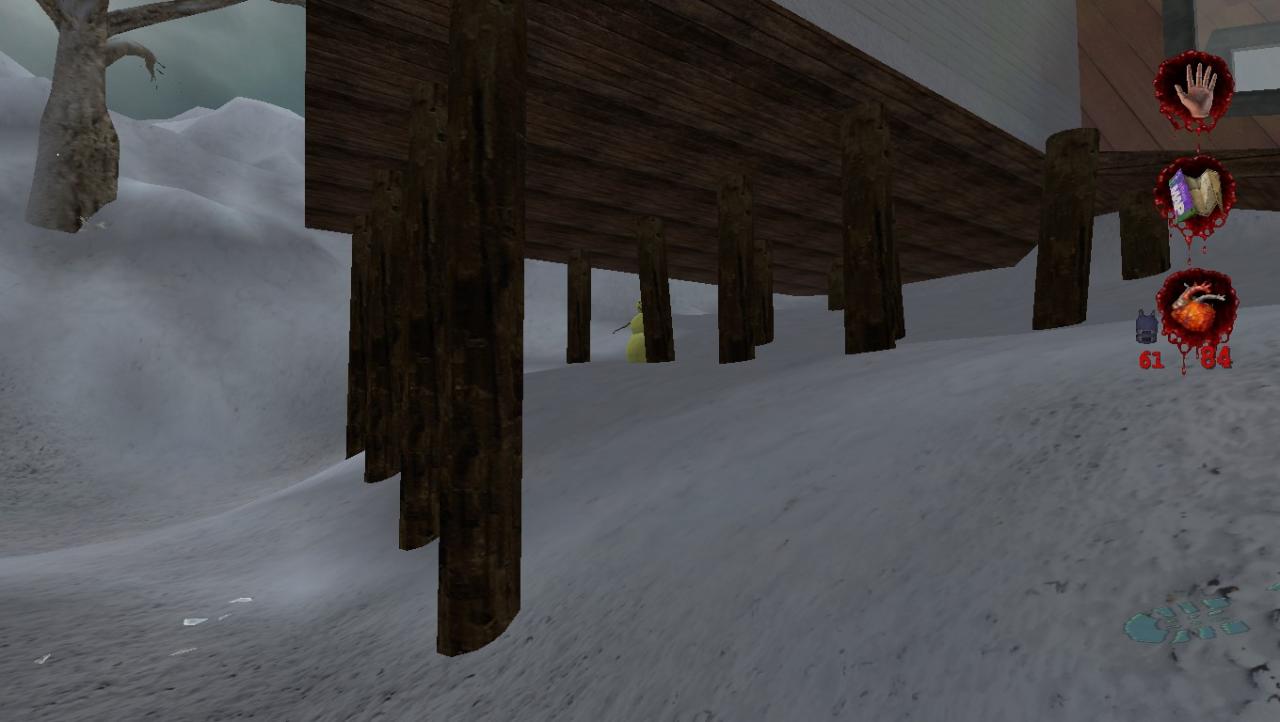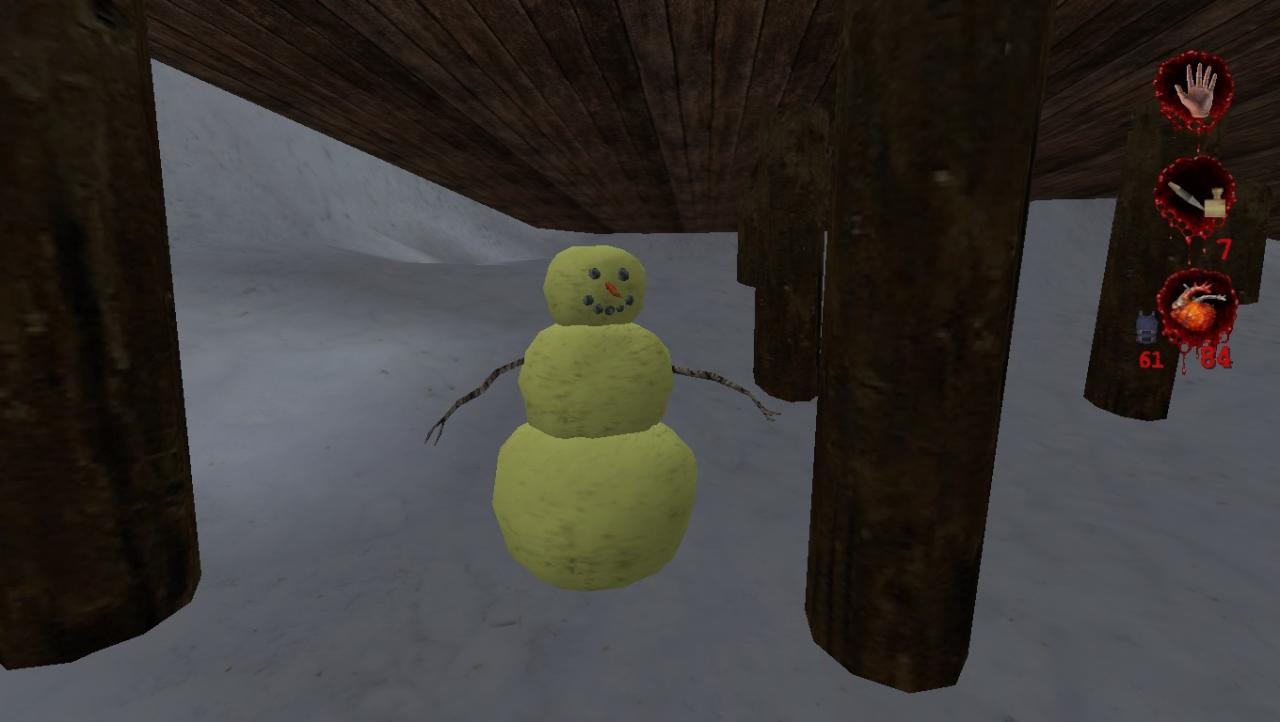 Related Posts: