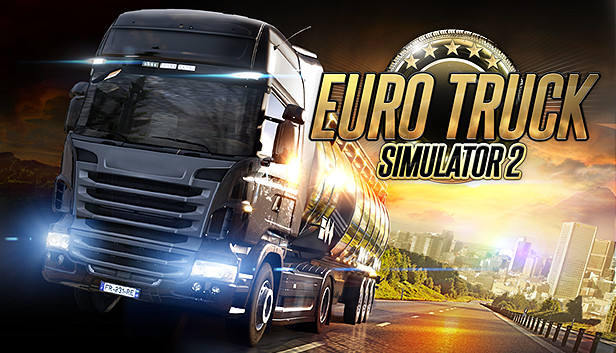 Graphics settings, FPS stabilization v 1.41
Graphics settings, FPS stabilization
In general, having the following computer configuration (i3, 16 gb, 1660you, win10, 32″ 3840×2160) faced image quality problem in ETS2 v.1.41. Basically the so-called. "ladders" and smoothing.
Attempts to somehow improve the graphics on the recommendations of the forum
https://roextended.ro/forum/viewtopic.php?f=23&t=1000
"[DX11] Help regarding Nvidia Profile Inspector (NPI) " the result was given. But FPS dropped a lot (to 25-30%), GPU load -99%, accordingly, the temperature is up to 72.
By advice
Orbita Channel RP
, why are they huge
Thank you!
made the setting through the Nvidia control panel – and it worked, problem with vertical sync settings (vertical sync pulse).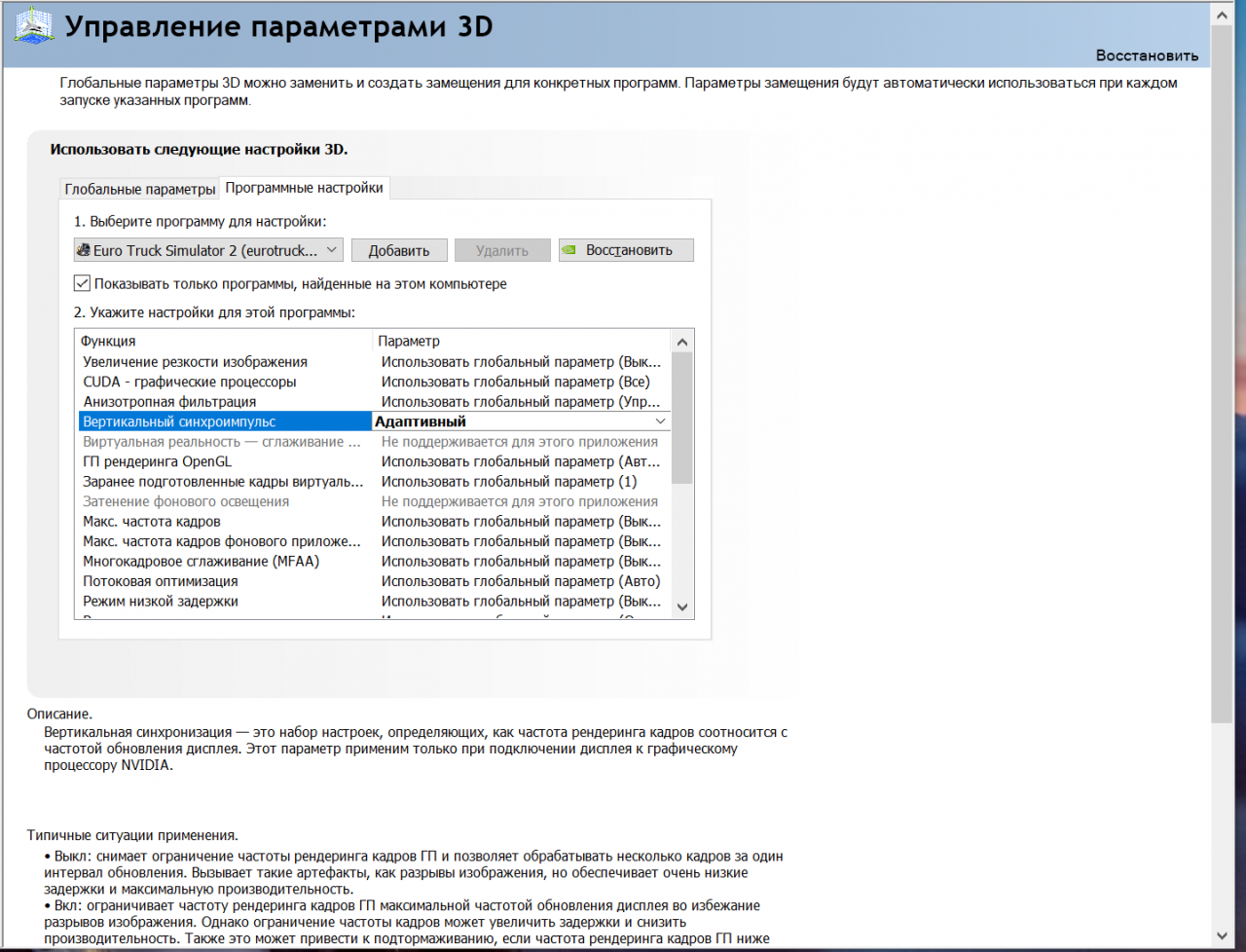 Further, in the config file, I corrected the display range in the mirrors, reducing to 120, and increased anti-aliasing.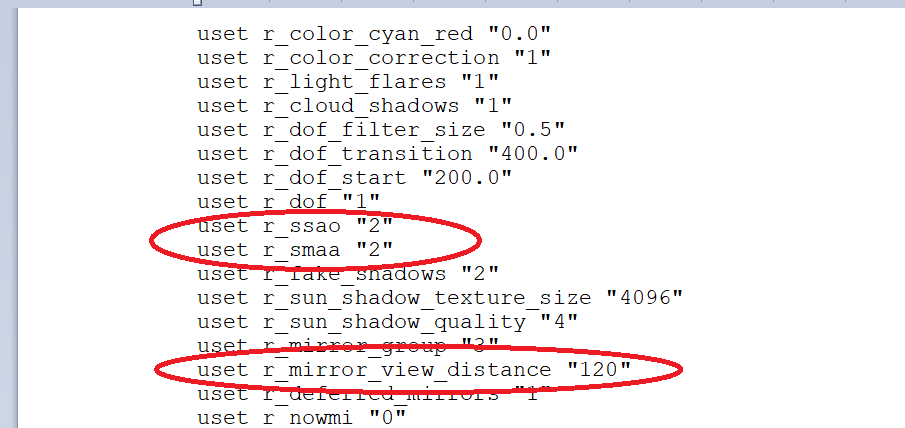 In the game, the settings are as follows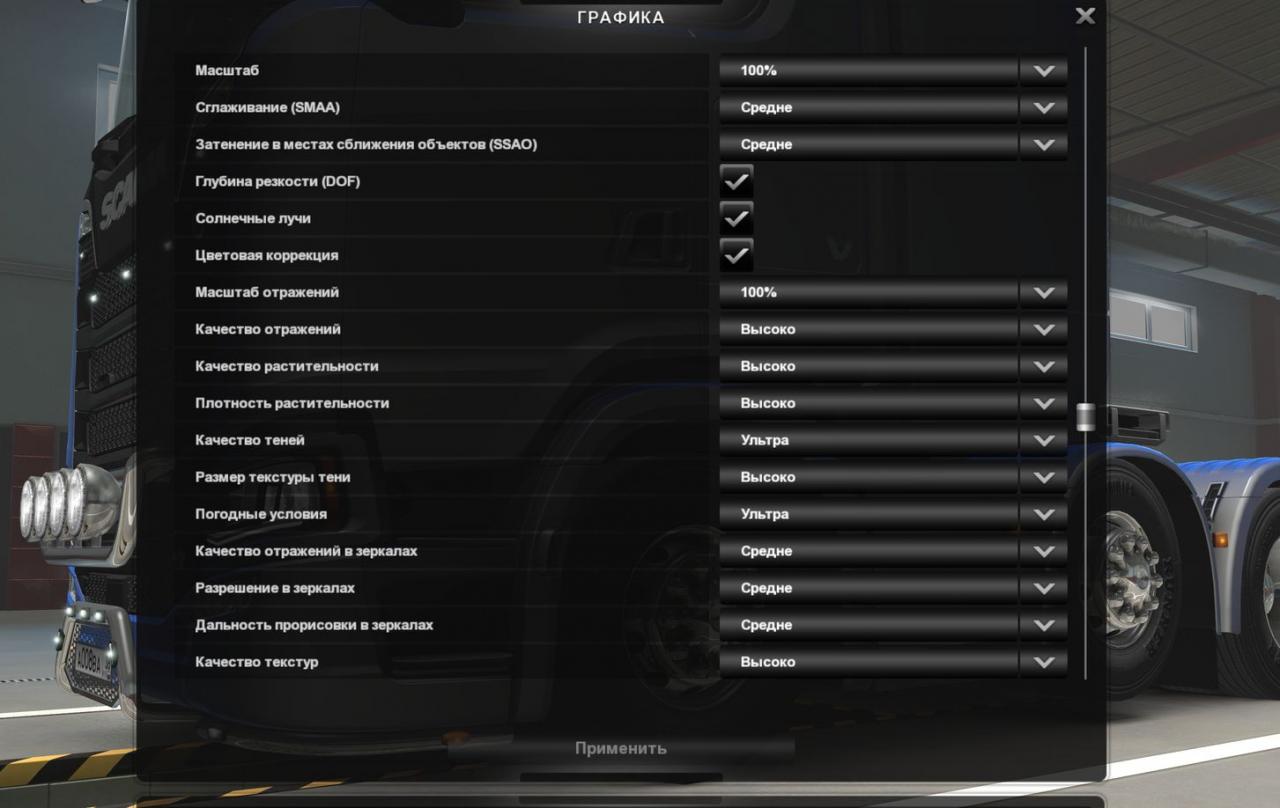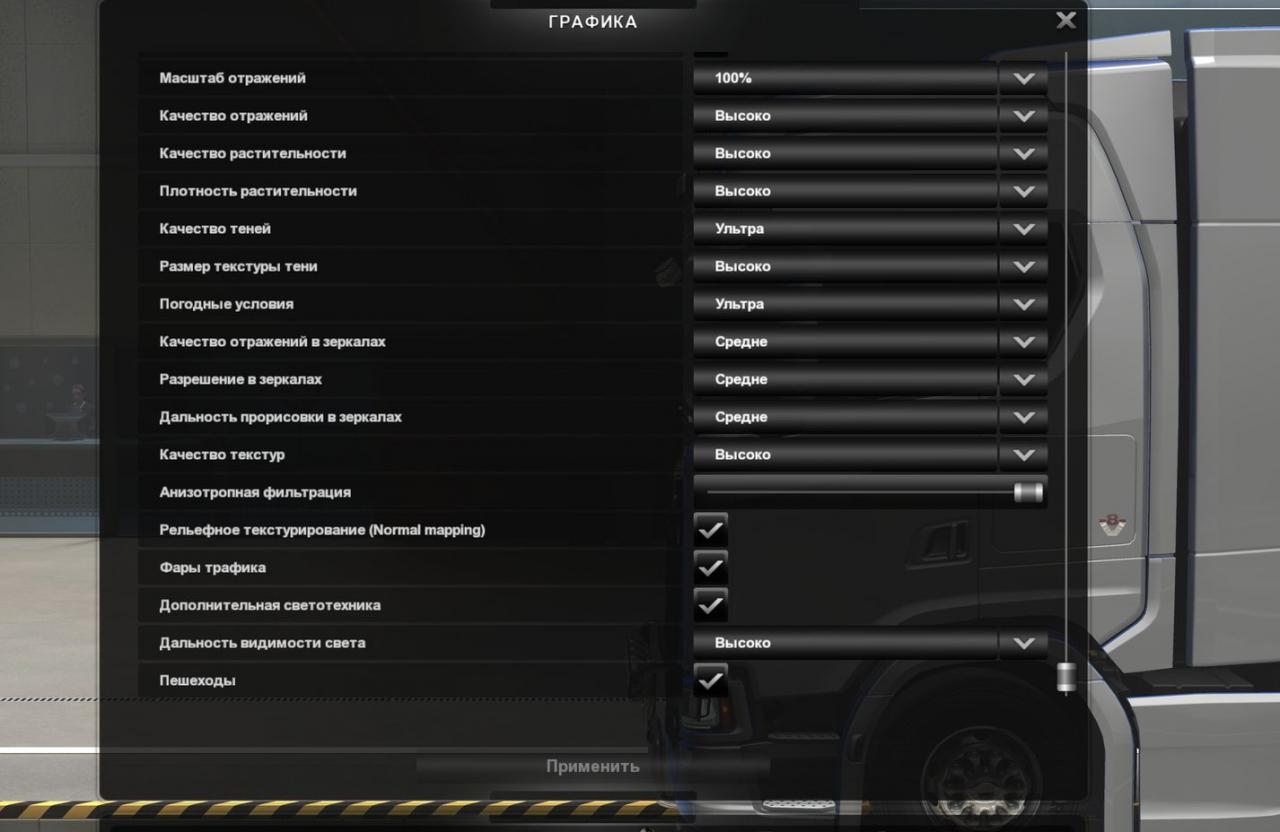 Now we have stable 56-60FPS, GPU load – 75% and a beautiful picture.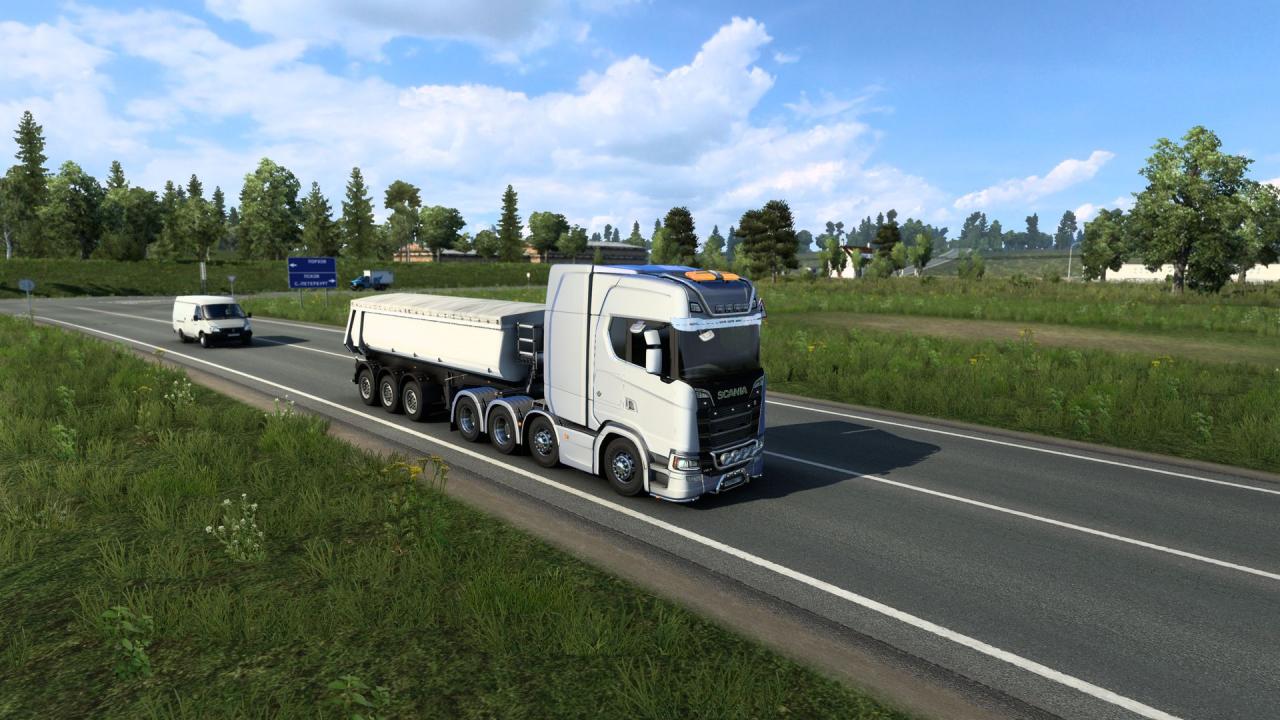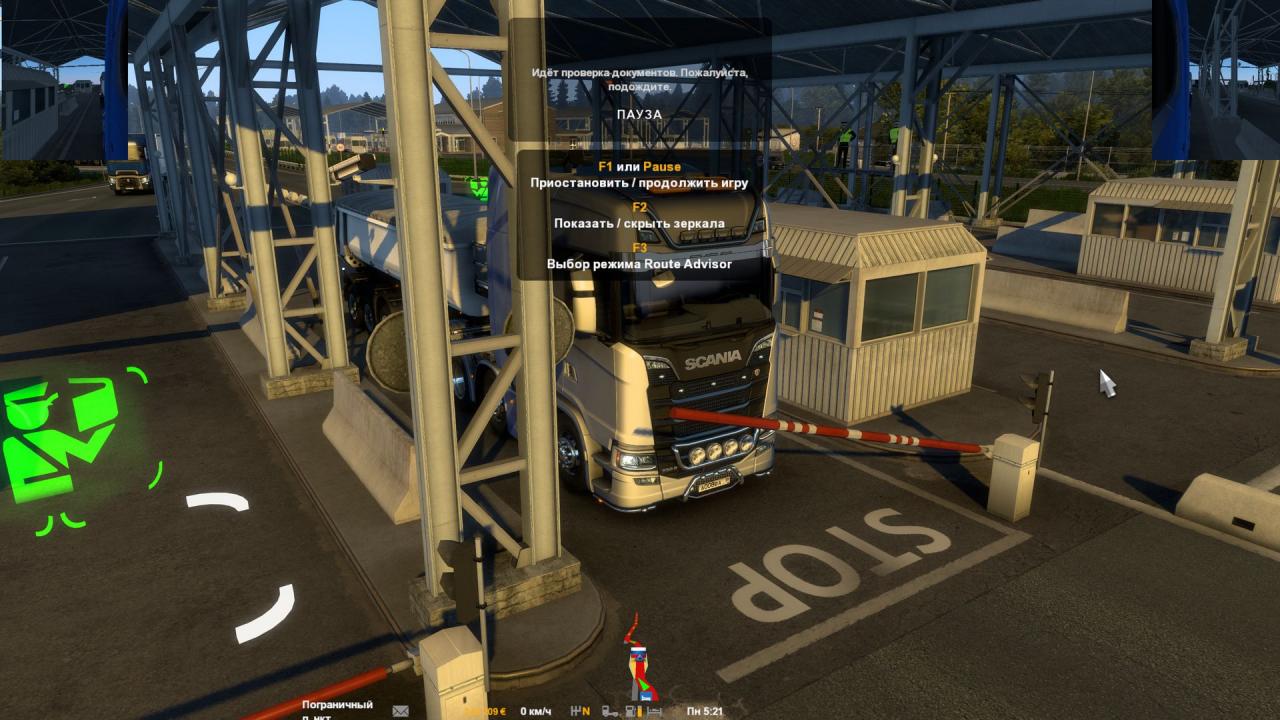 Related Posts: