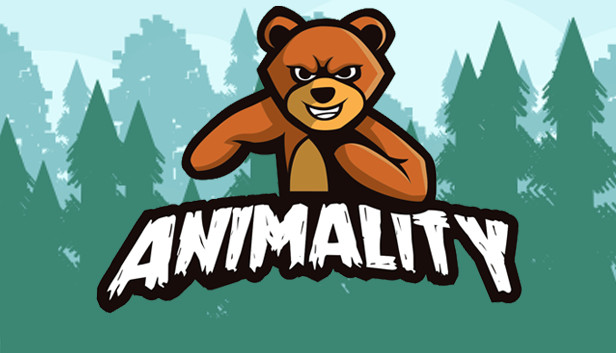 In this guide, we will discuss – how to unlock characters, without buying DLC.
begining
For fictitious activation you have to pay[ DLC we need:
* Notebook
* Keyboard Go to the game folder at:
C:\Users USERNAME AppData Local RACE
The folder contains the only file with your save. Open it with notepad.
Editing a file:
As we can see, all settings are signed and understandable.
Yes count
duckhuntgames
– indicates how many times you have played the mini-game "Find a duck", but
arabianderbygames
– into the races. Therefore, you can not wait almost an hour – and calmly specify a numerical value equal to 30. This will save your time. Next, we are interested in the graphs:
tokens
– number of tickets for mini games. They knock out pretty easily – but if you are lazy enough, you can specify the required quantity.
bestscores
– Best score.
coins
– number of coins
gamesplayed
– how many times have you played the game
You can continue to have fun with ready-made settings.
But we're here for the animals, what do they offer to buy for real money.
therefore, go down to the chart [animals] and below add the following lines:
hippoowned="1.000000"
crocodileowned="1.000000"
hamsterowned="1.000000"
monkeyowned="1.000000"
rhinoowned="1.000000"
penguinowned="1.000000"
koalaowned ="1.000000"
lionowned="1.000000"
walrusowned="1.000000"
sharkowned="1.000000"
parrotowned="1.000000"
owlowned="1.000000"
Save the file and you can start the game!
From Astaritus