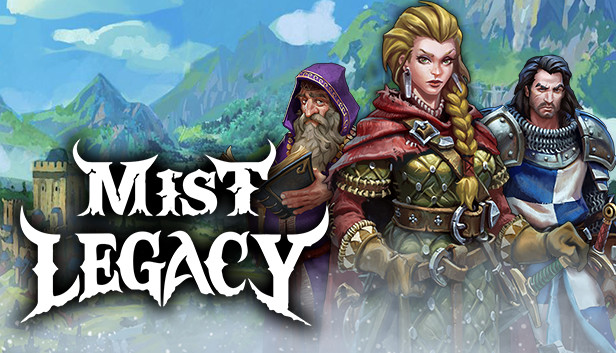 Weapon mastery leveling.
Lonely Forest Wanderer. (17-20)
Near the city "Gantras", there is a small forest, an eternally lonely bear lives in it.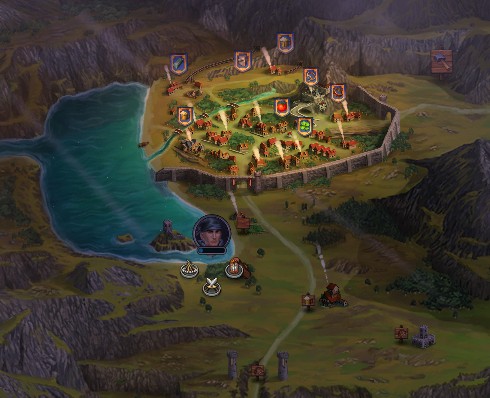 In order to call him, you need to stand on the edge of the forest and use the familiar menu.

I personally trained on it with a weapon with 8 to 15 lvl.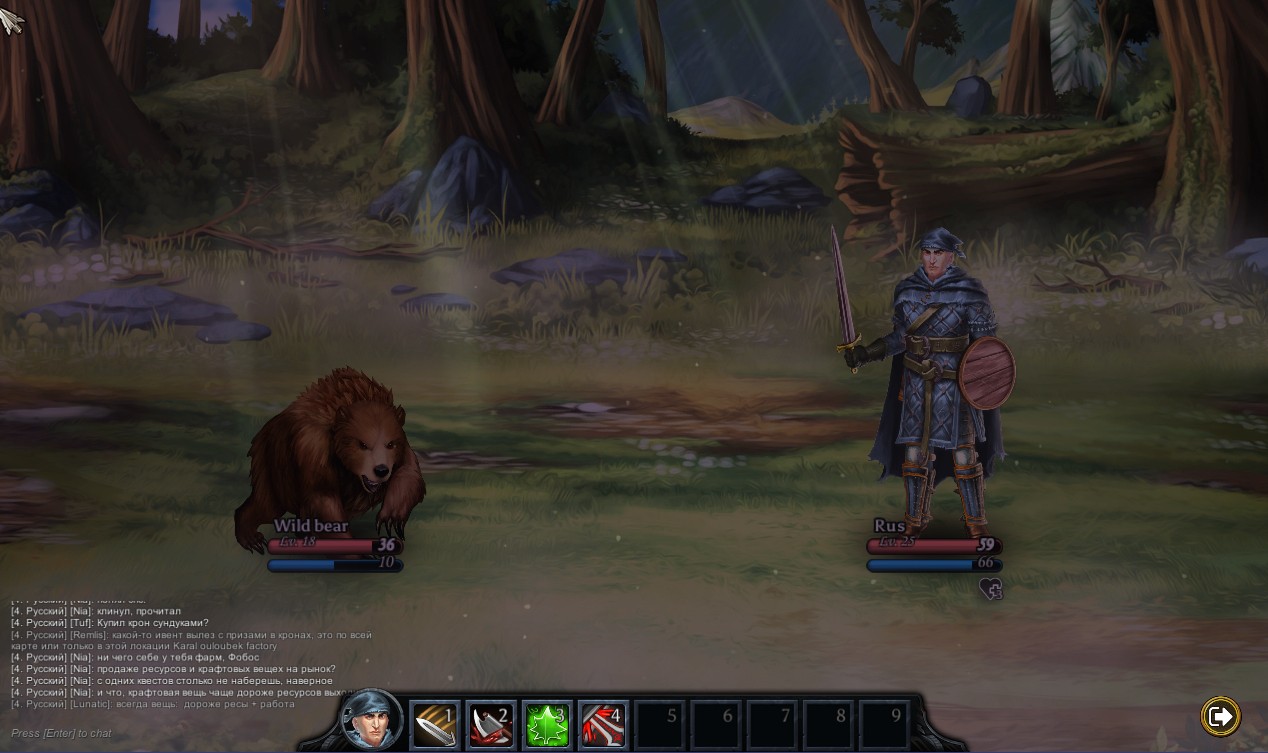 We do not use satellites in battle, for they cut experience, of course in a pinch you can use heal.
There is a tavern near the forest, which replenishes health and energy during 2-3 seconds.
When pumping, we are interested in two skills, it's dod heal, which we hang ourselves on 1 -2 running, depending on the damage you have, the second skill is a normal auto-attack we will use it.
Pumping from 8 to 15 weapon proficiency, takes on average 1,1 o'clock, depending on the course of the battle.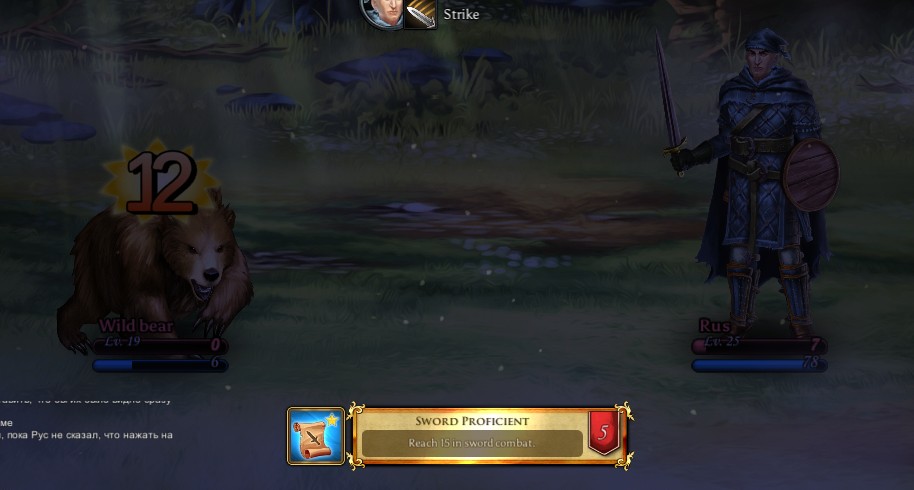 P/S
When armored in 51 one or possibly less, we can stop using the tavern, for the heal is slightly stronger than the bear's damage, and thereby nullifies it.
Nice and Armored ( 8 LvL)
Free "Tortolus" with good defense and low damage, just a fairy tale for us.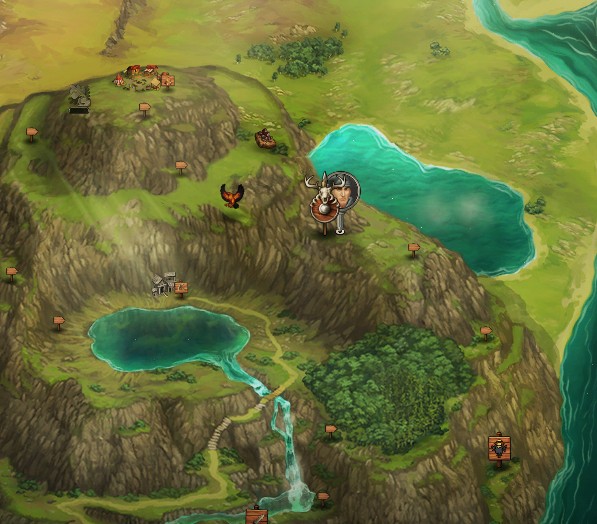 What we need.
1) We need weapons with minimal damage..
2) We need the DoD Heal skill.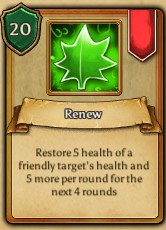 3) Armor is desirable, in order to further weaken the damage of the boss.
Tactics.
1)We hit with a normal auto-attack, We hang DoD hill, and so on in a circle.
2)When the boss has few lives left, we can either finish it off, either retreat and start a new battle with him, at the same time, the level of weapon proficiency raised earlier in battle will remain.