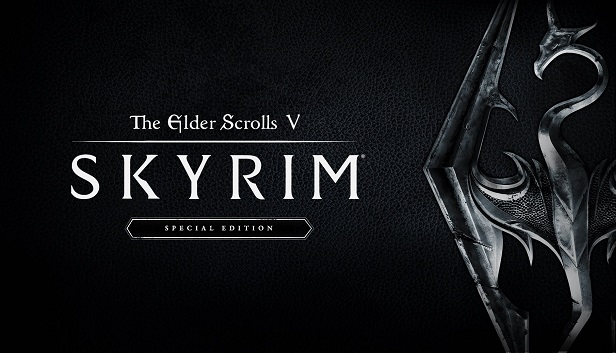 Keep the old version of Skyrim Special Edition and all installed mods.
Important
There are two methods, do everything manually or use the utility.
the main thing, remember! After that, how to return Skyrim to the previous version, always run the game through skse_loader or through the mod manager! When doing this, check, that Steam is running first.
Steam console
Press the Windows key + R.
Enter "steam://open/console» (without quotes) in the input field and press Enter.

Steam will open. You should see a console tab to the right of your nickname.
Go to your Steam console and type "download_depot 489830 489833 2289561010626853674"Without quotes and press Enter.

This will download the SkyrimSE.exe version 1.5.97 to folder, specified in the download completion message.
Go to this folder and copy this SkyrimSE.exe, replacing the one, which is located in the game folder.
Make sure, that your game is now only updated at startup.
Unofficial Skyrim Special Edition Downgrade Patcher
Download the program from
nexus
[www.nexusmods.com]
and run it.
The program will detect the installed version of SE and patch it to version 1.5.97.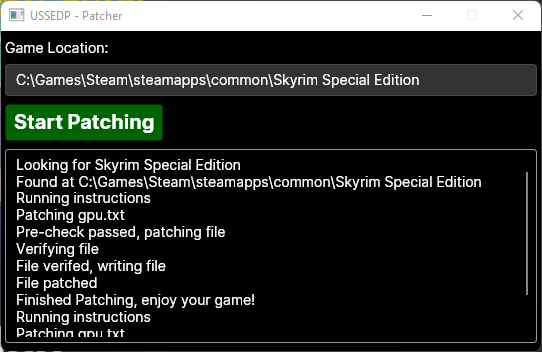 Related Posts: