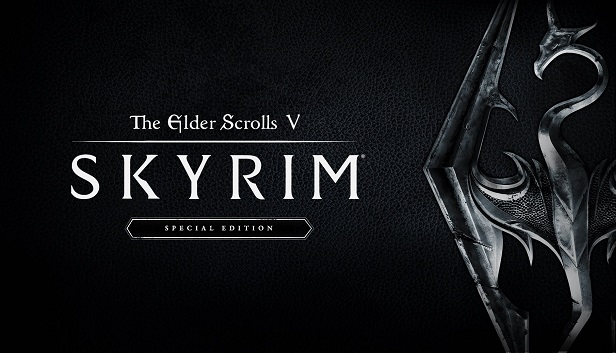 How to solve a crash problem when launching Skyrim SE? Read in this guide, to save your time.
Prologue
Dear friends!!! After so much agony, after that, how deciding to fix this problem I was struggling with the error "You need permission to perform this operation" and deleted system files, I finally found a cure for all diseases… But let's get to the point.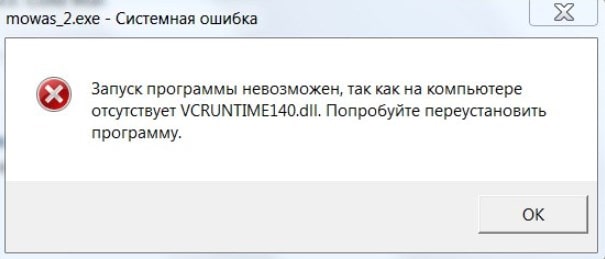 The solution of the problem
After you clicked on the Skyrim SE icon, nothing will work for you. You go to the game folder, click on the application and see "missing vcruntime140 dll". You are perplexed. Watch the video, guides… Nothing helps?! ANSWER – SIMPLE!
Reinstall Visual C ++ from the official site!

Link to the site:
https://support.microsoft.com/ru-ru/topic/последние-поддерживаемые-версии-visual-c-для-скачивания-2647da03-1eea-4433-9aff-95f26a218cc0
Then scroll down and you will see links to download the required version of Visual C ++.
If you have a 64-bit system click on X64, if 32-bit you click on X86.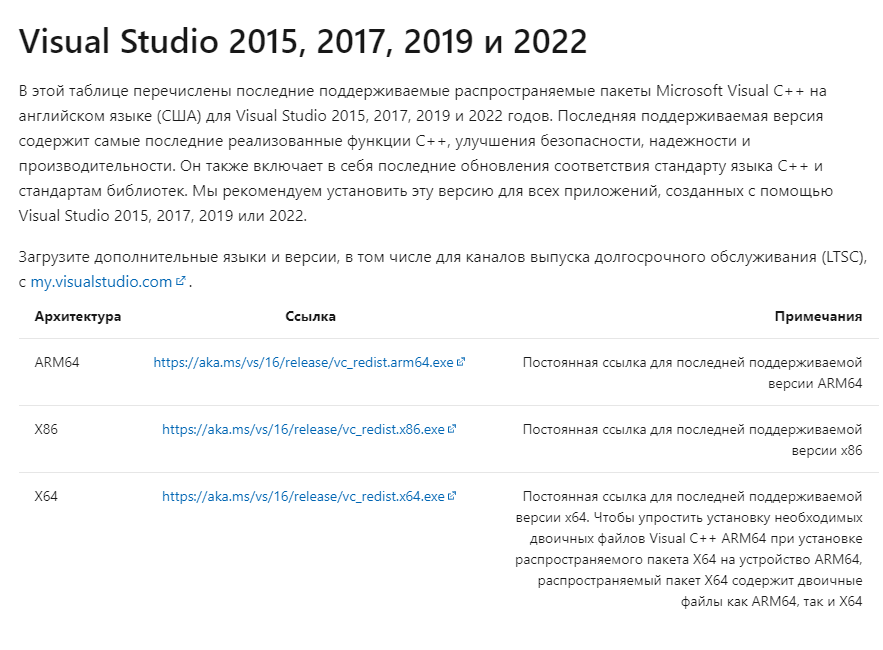 Install Visual C ++ on your computer.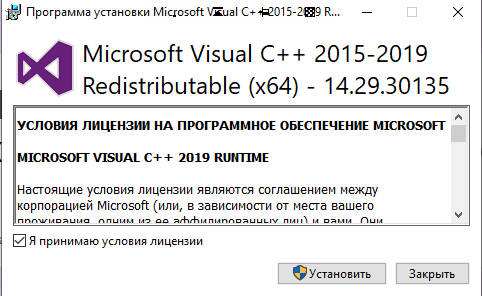 Wait for the download to finish and voila! This vile vcruntime140 dll is installed! Turn on the game and congratulate you: the game works again.
Related Posts: