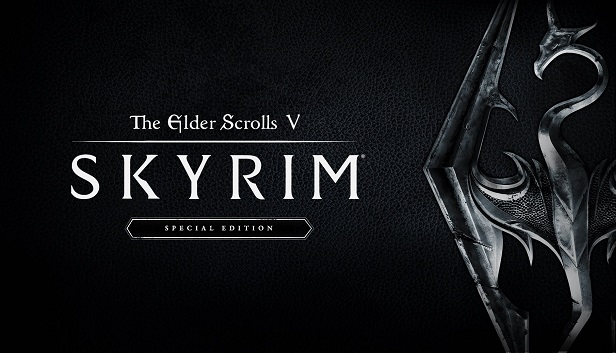 Anniversary Edition убивает Special Edition – preservation, fashion, running on SKSE64 and your precious mod assembly!
We solve the issue at the root together!
It's Just Works!
So, let's get started. So that the anniversary gift from the gremlin is not "killed" your game and your saves, you should know the following:
Anniversary Edition is nothing more than – update for pine trees, exactly what the Special Edition was once
Anniversary Edition rewrites Visual Studio libraries 2015 на Visual Studio 2019 – salt is, that for this there is a jubilee edition. Well, how, like a present?
Anniversary Edition guaranteed to break all mods, working on SKSE64
And now briefly about, how to keep your game from dying:
Opening up your precious Steam library
Right click on Skyrim Special Edition
In the functions that appear, choose "PROPERTIES"
In the window that appears, open the tab "UPDATES"
Case, where is the section "Automatic updates" specify the option on "UPDATE ONLY BEFORE STARTING"
Close the window
Not all!
It doesn't matter which mod manager you are using, in its options, you must specify the way to start the game. Default installed via "Skyrim SE Launcher", you must schedule a launch in "SKSE". And further run the game only through your mod manager.
Replacing the startup executable file won't save, in the future, you will still have critical errors in saving and mod conflicts.
From IIISenth corp.
Related Posts: