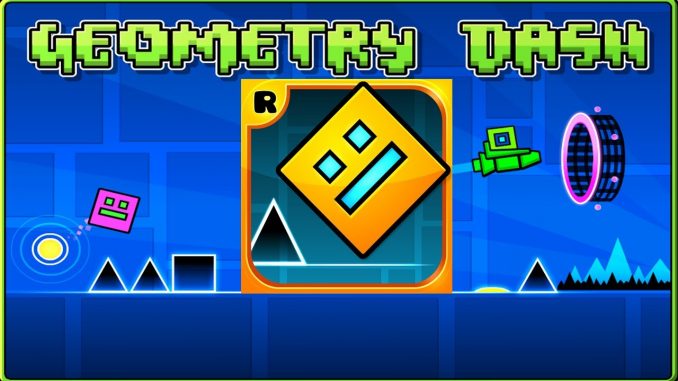 Top 10 light demons in Geometry Dash
Tactics
To pass demons, first you need to understand how to pass them in general, with which I will help you;)
1) Practice
"Hard to learn - easy to fight".How do you understand, you need more practice,Try to complete the levels as much as possible and die as little as possible. And through trying 200-400 you can already pass the level.
2) Analysis
Try to analyze your game as much as possible. Or rather, where do you die.
Demons
10)Blue Hell by LaZye
Not a very light demon, but ego is possible to pass.
Passed for 531 try.
9)Demon Jumper by –
Passed for 378 attempts.
8)Green Demon by –
The demon has a secret path, but the timings are hard to hit.
passed for 363 attempts.
7)Demon step by Elemelon
Passed for 270 attempts.
6)Speed Racer by ZenthicAlpha
Fairly light demon, the main thing in it is to remember the location of accelerations.
Passed for 255 attempts.
5)Demon mixed by Oggy
Easy but for me it was a little difficult due to timings.
Passed for 340 attempts.
4)The nightmare by Jax
Was problematic because of the airplane.
Passed for 211 attempts
3)Platinum adventure by Jerry Bronze V
Very light demon.
Passed for 186 attempts.
2)Shiver by kale
I don't know how he became a demon, maximum insane.
Passed for 58 attempts.
1)The lightning road by Timeless
Pulls on harder
Passed for 13 attempts.
Related Posts: