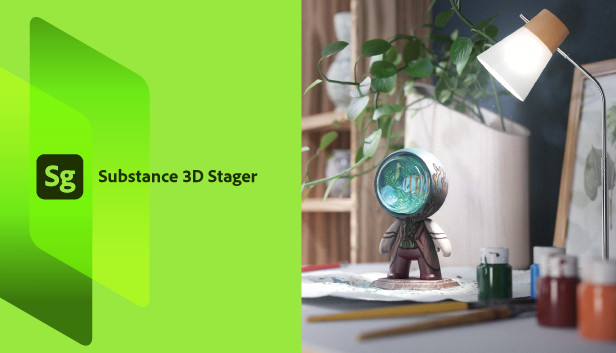 Step – 1.
First, let's open our project. Expand the scroll "
File
" and click on the item "
Export Textures
" (hot-key Ctrl + Shift + E):

Step – 2.
Export settings have opened in front of us..
Now in templates (
Output template
) choose "
Substance 3d Stager
". IN "
Output directory
" select the path to the folder where we will export the textures. We press "
Export
":

In the folder with textures, in addition to maps, a file appeared OBJ., we will need him soon:

Step – 3.
Opening the program
Substance 3d Stager
, creating a new scene. From the folder into which we exported the textures, drag (drag and drop) file
OBJ.
to the Stager's workspace. III… All is ready! There is no need to assign textures, they will automatically fall into place: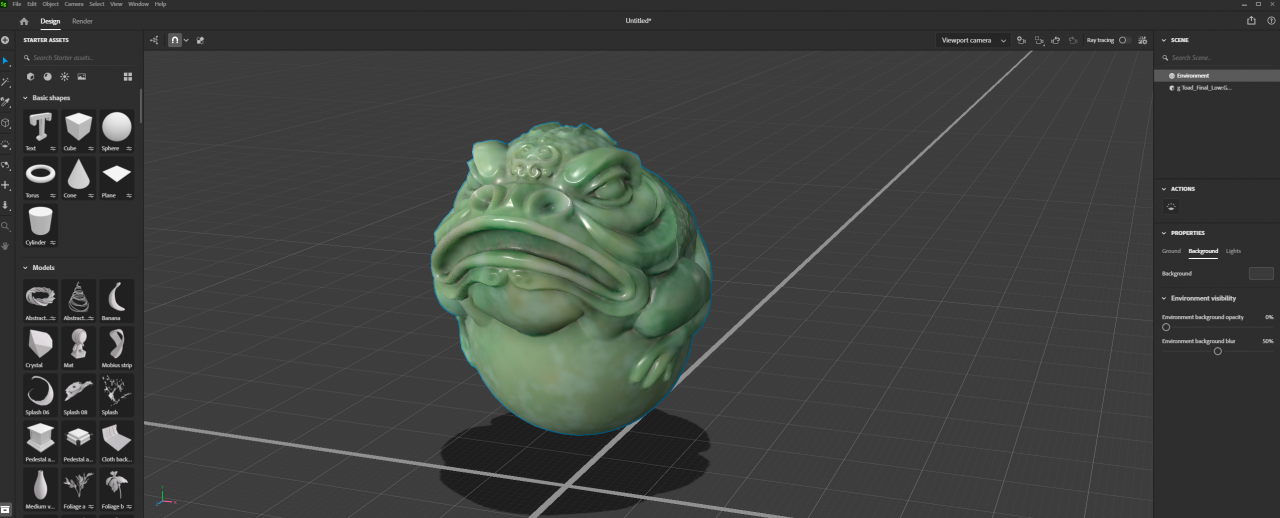 !IMPORTANT!
This guide is relevant for users of versions from
21
of the year, because. in the 20th version of the template
"Substance 3d Stager"
simply no.
I will offer a solution to this problem, maybe not the most correct, but I managed to export textures from year 20 version.
IN step – 2, when exporting textures, select a template gITF PBR Metal Roughness:

Fewer cards will appear in your folder and instead of OBJ. file, there will be a file GLB. Here you will need to drag it into the Stager:

If you don't see anything after downloading the file, do not be alarmed, your object is in the scene, it's just too big. Scale it to the desired scale.