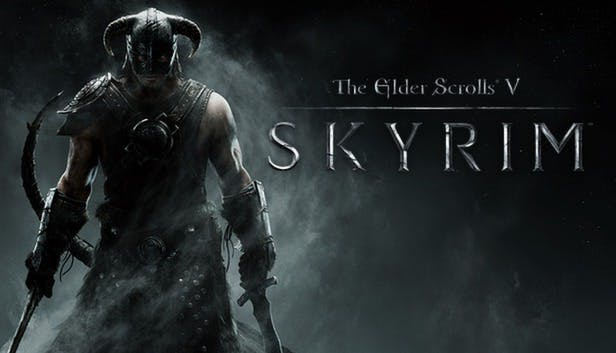 In this guide, I would like to describe how to quickly farm blacksmithing. As fast as possible and not labor intensive.
Preparation
First, we need to find a spell "Ore transmutation" and some clothes to increase mana and spend it on change spells.
Spell: The spell can be found not far from the whiterun in the mine "Clean Springs Camp"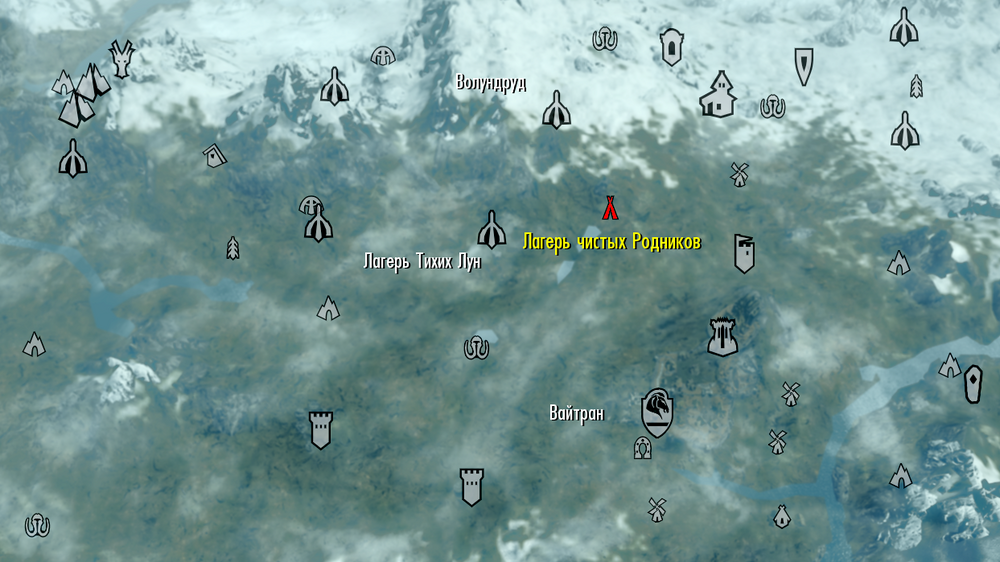 After that, you need to buy or find the Robe of the master of the school of change or a robe of any other level. It can be bought from Toldfir at the College of Mages of Winterhold.. Or pump up to 48 level, because after it you can find this outfit in random chests.
You also need a Mage's Hood, which you can either buy in the same College, or remove from the corpses of magicians. You can also find gloves to increase mana., or else to charm them yourself.
A little about the spell
Transmute ore to Skyrim is a special spell of the Adept level change school (50), which converts one piece of raw iron ore in inventory to silver, and silver into gold.
What does it mean that we need to look for Iron, Silver and Gold Mines, fortunately there are a lot of them scattered all over the map. Here are some of them:
Iron ore mine - has 6 iron ore veins and is located in the western part of Dawnstar.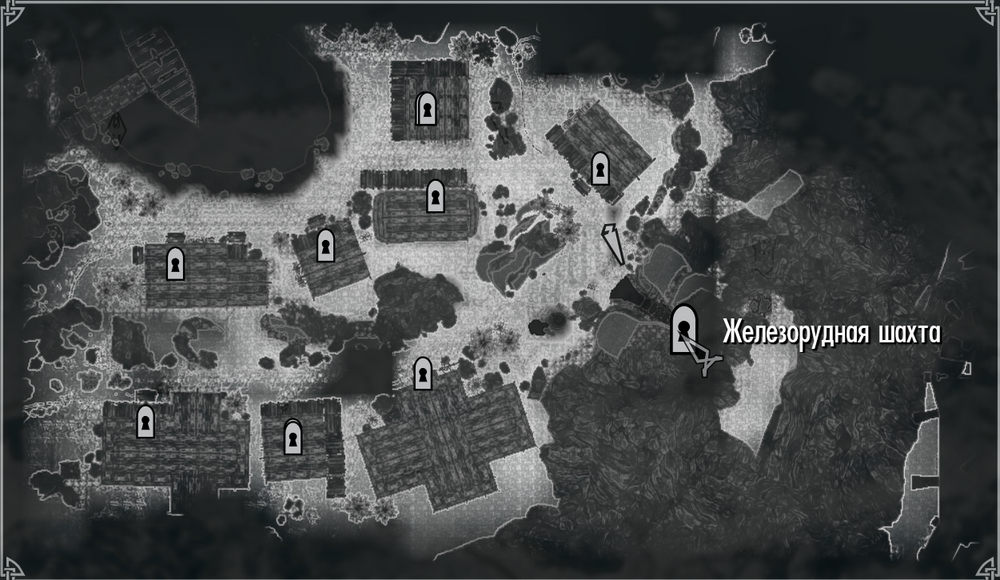 Kolskegggr mine, east of Markarth - 17 lived and 3 a lump of ore at the end of the mine, on the table.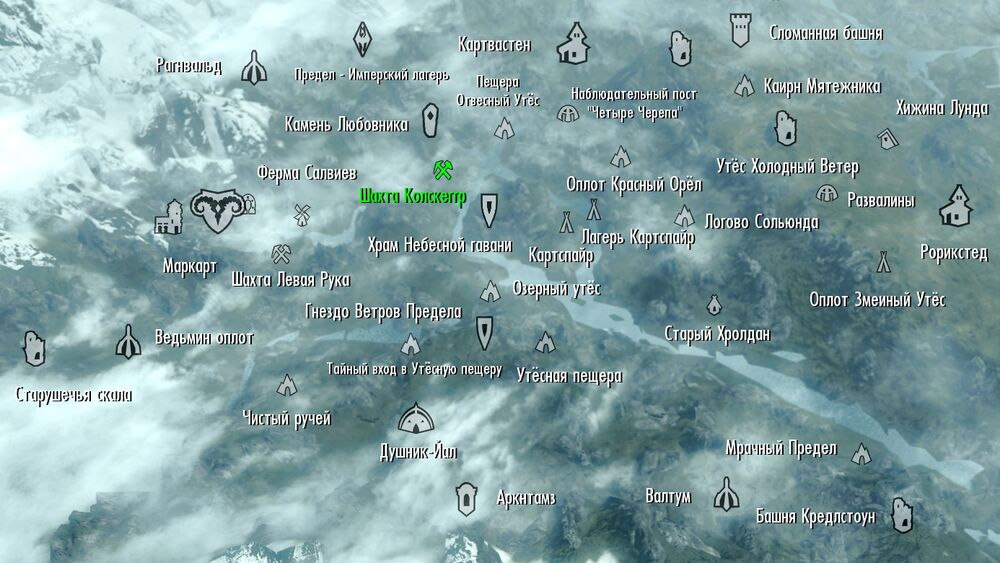 The Sanuarah mine is a mine, located in the settlement of Kartwasten. Southwest of the Sanuarah mine.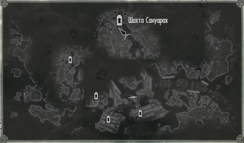 The process itself
The process is very, very simple., digging up ores and casting a spell, after which we go to the mine and make rings, the rings themselves can be sold from merchants. It is most convenient to farm in whiterun near the forge at the entrance, then go to the merchant in Whiterun and sell these same rings from him.