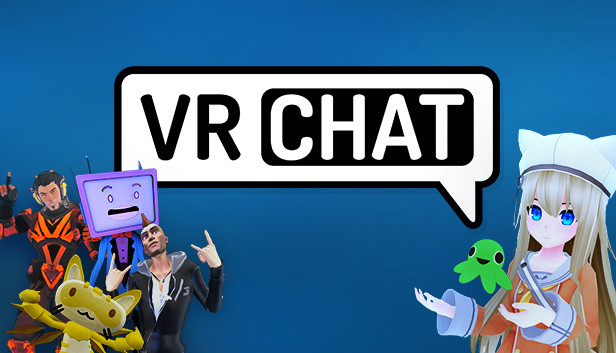 In this tutorial, I will show, how can i change graphics and screen resolution in VRchat.
Foreword
Earlier, to change graphics settings and screen resolution in VRchat, you had to go to the Unity menu, by pressing Shift + Launching the game through the Steam library. Now, this menu has been removed, when exactly – I do not know, but last year it was. Instead of this, graphics settings have been added to the game itself, but finding these settings is not easy, since they were added in the wrong place.
Graphics settings
First of all, go to the menu and click on Safety.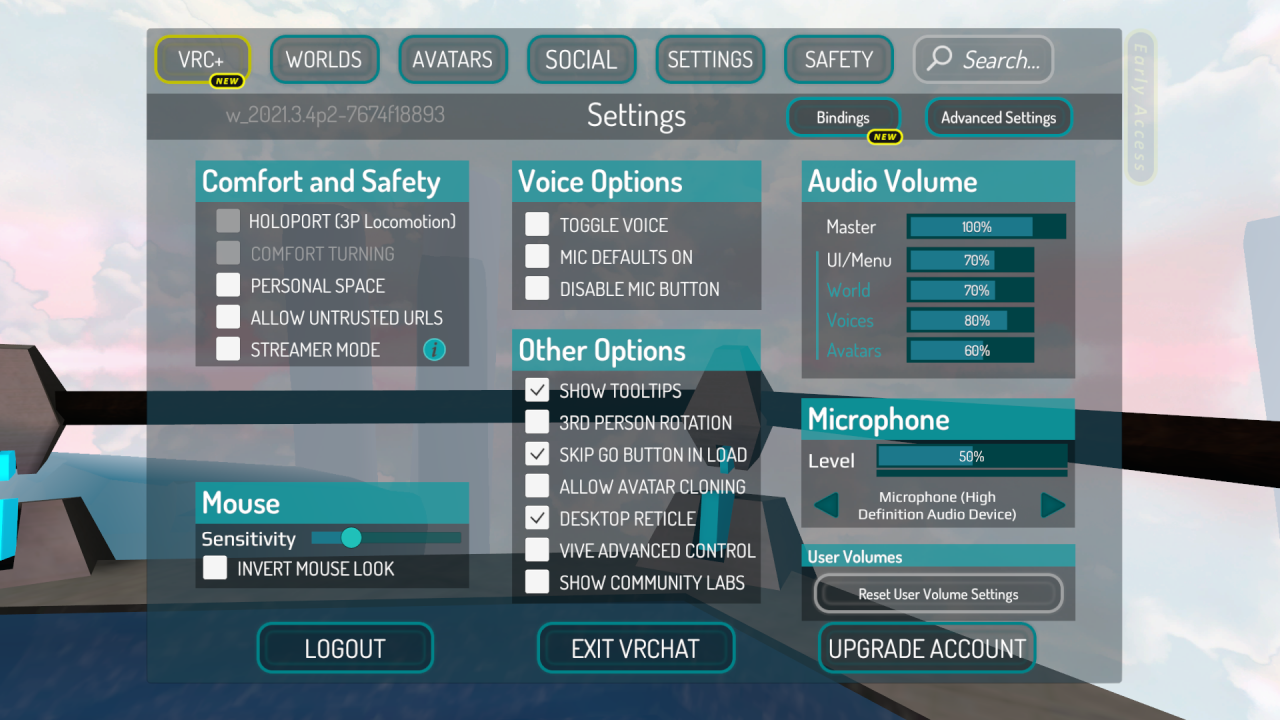 Further, click on Performance Options.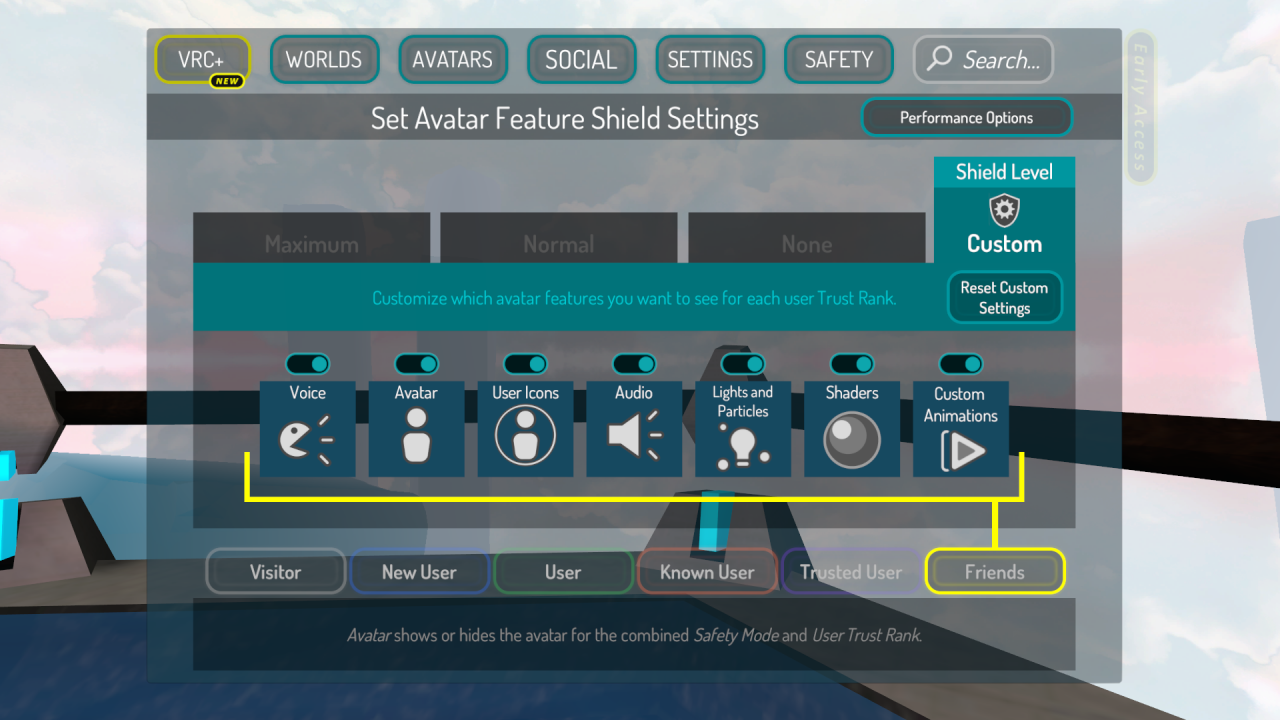 Then on Advance Graphics.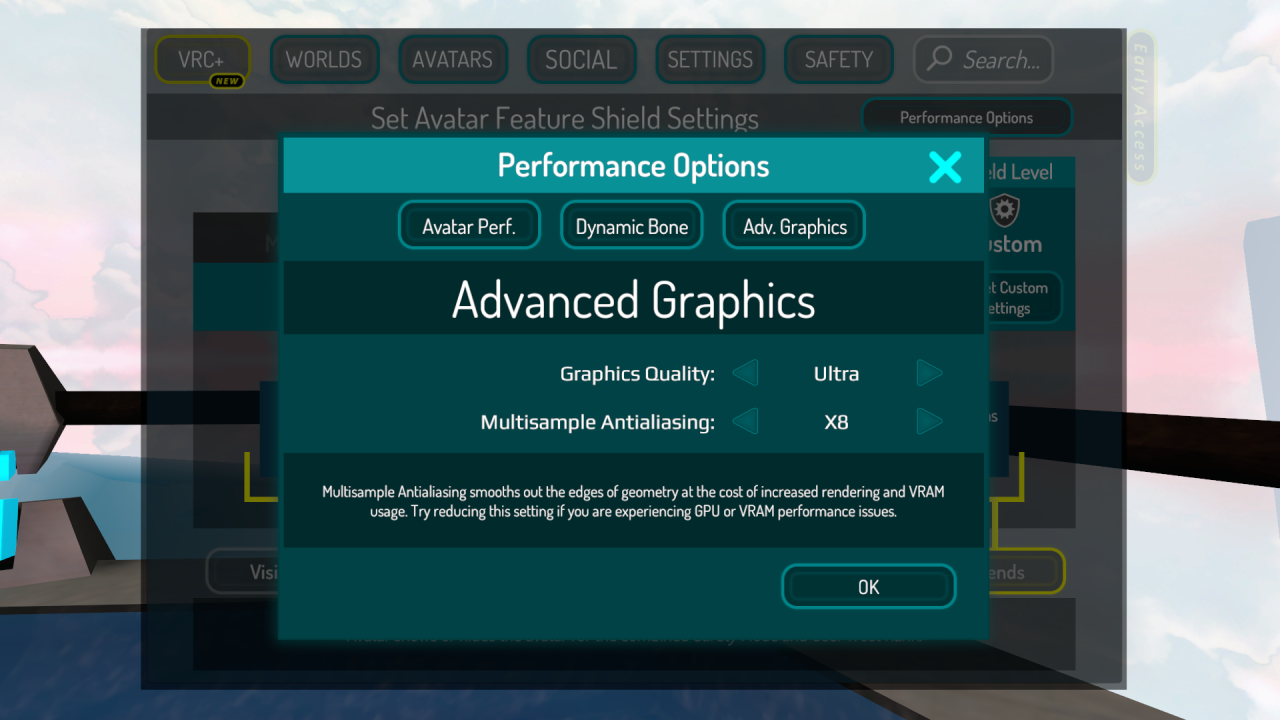 That's all. Choosing the graphics quality and level of anti-aliasing.
Changing the screen resolution
Go to the Steam library and select VRchat. Right-click and select "Properties".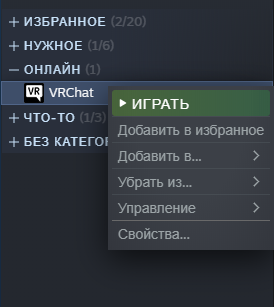 In the opened menu, in the tab "General", we need a line "Launch parameters".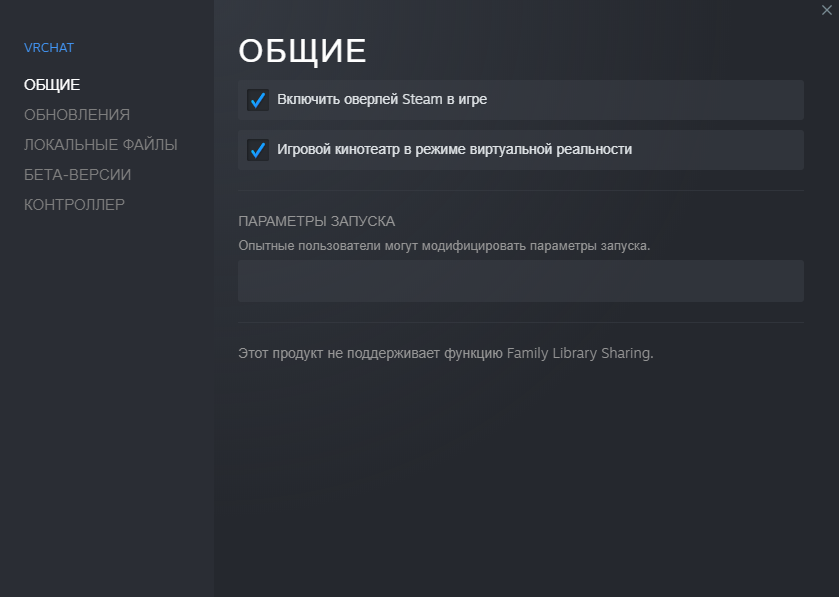 Here you will need to enter the following command: -screen-width 1920 -screen-height 1080
Instead of numbers 1920 and 1080 you can enter your current monitor screen resolution.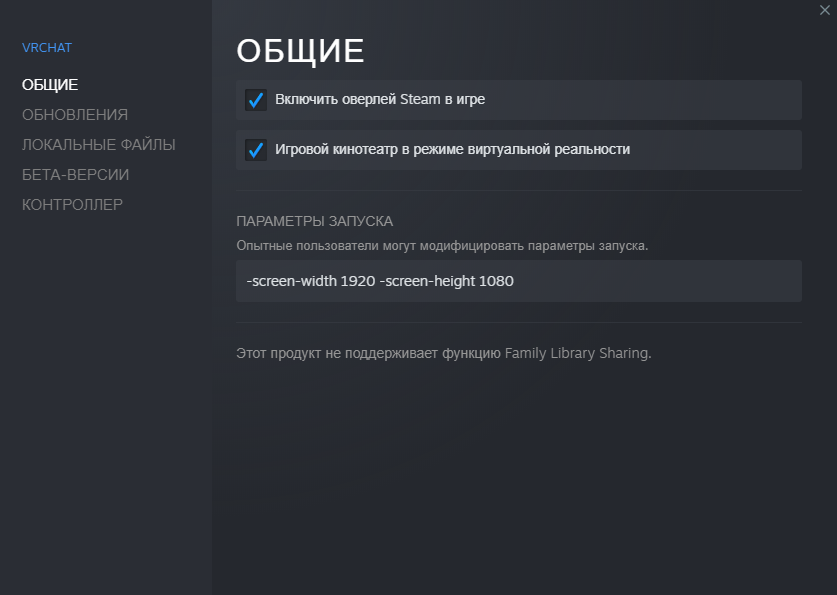 After that, how the command was written, click on the cross and launch VRchat.
Full screen mode
Everything is very simple here, if VRchat is started in windowed mode, press ALT + Enter and the game will go into full screen mode.
Related Posts: