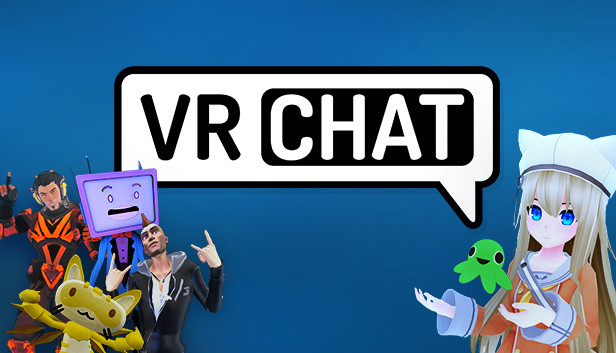 The guide will tell you about the basics of flying on airplanes in VrChat
begining (No VR helmet)
Looking for peace "test pilots" and create a new session "friends+"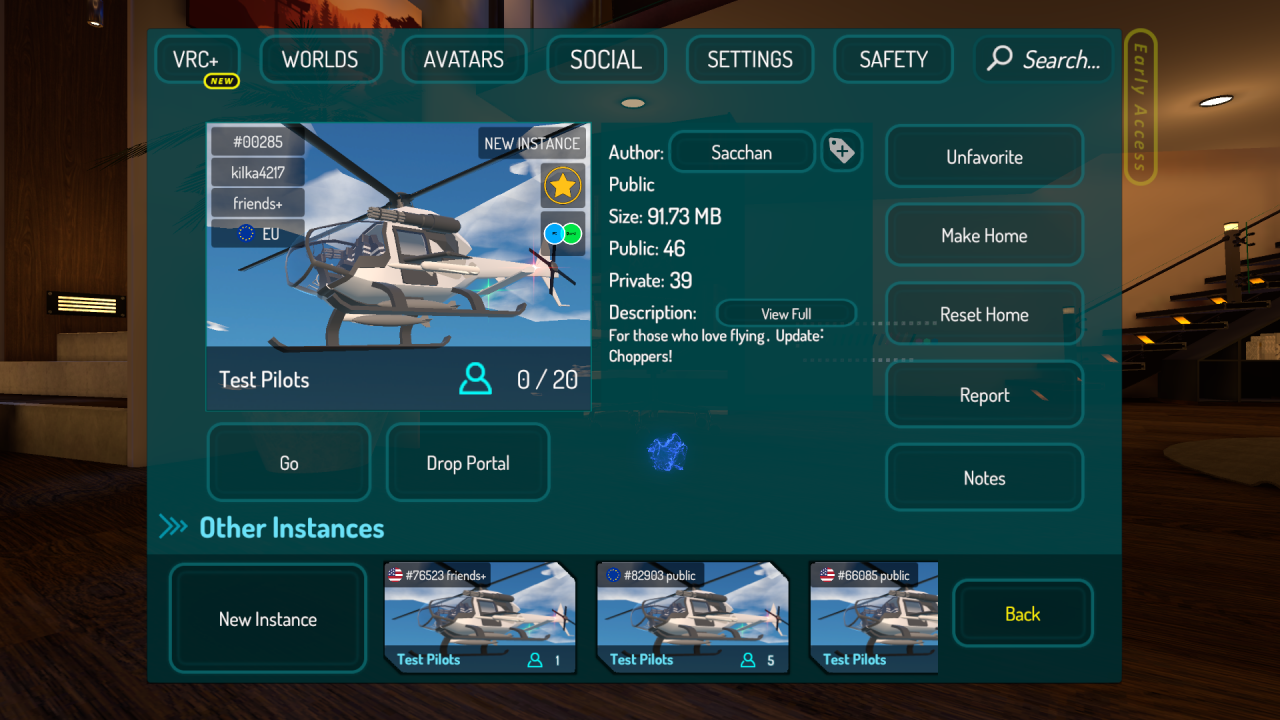 We take this avatar (first of all, to seem like a professional, in the second so that the avatar does not fly into the camera, in the future you can leave it alone)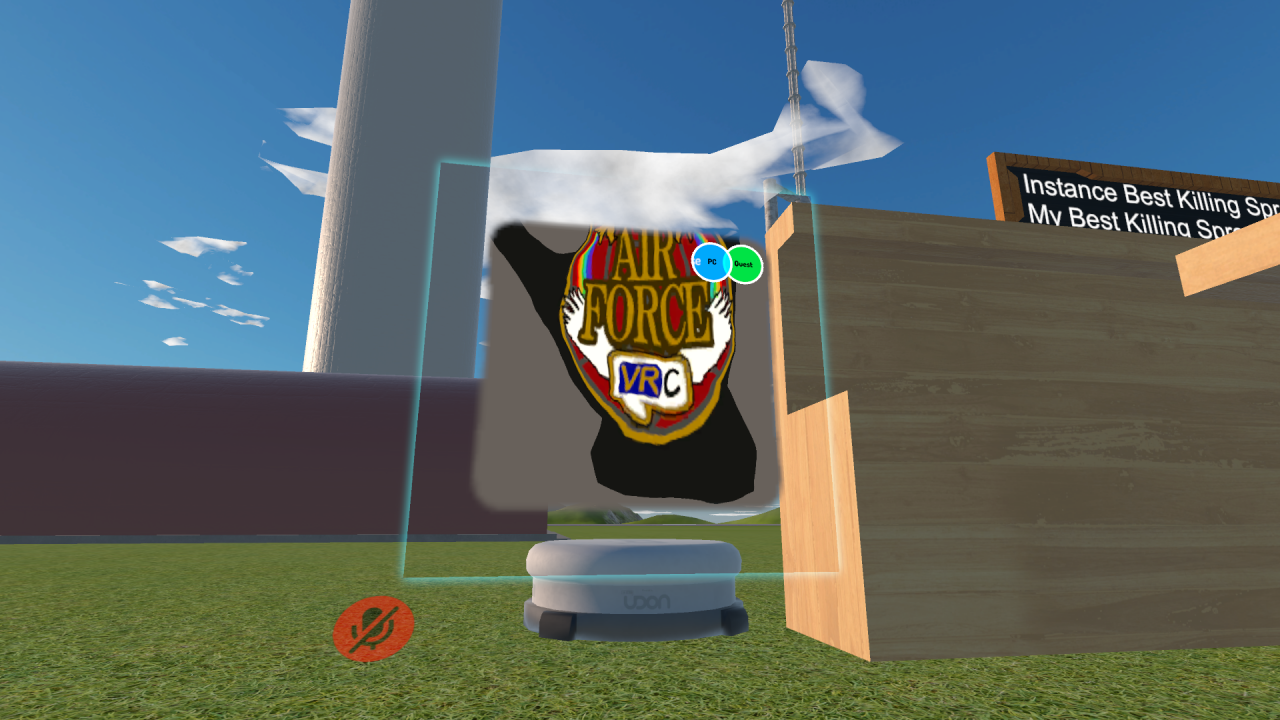 Changing the language to Russian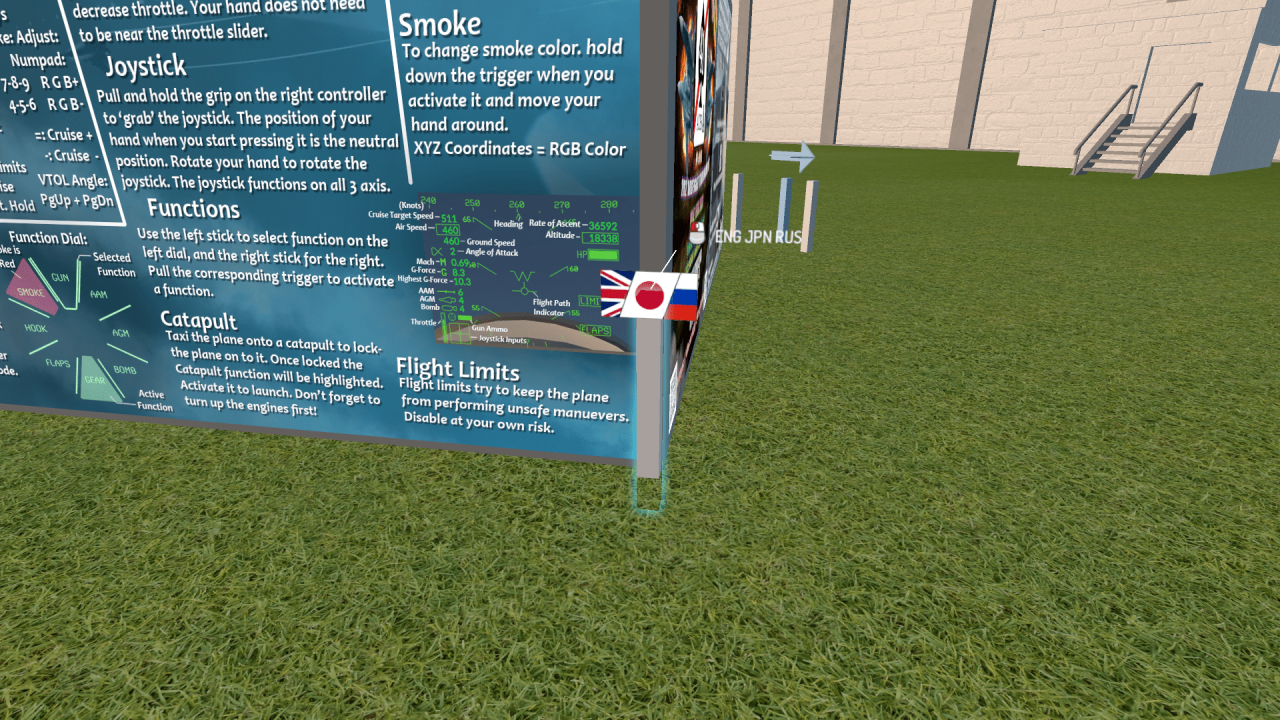 We read….
Read, we climb into the cockpit in the first place (rear passenger seat)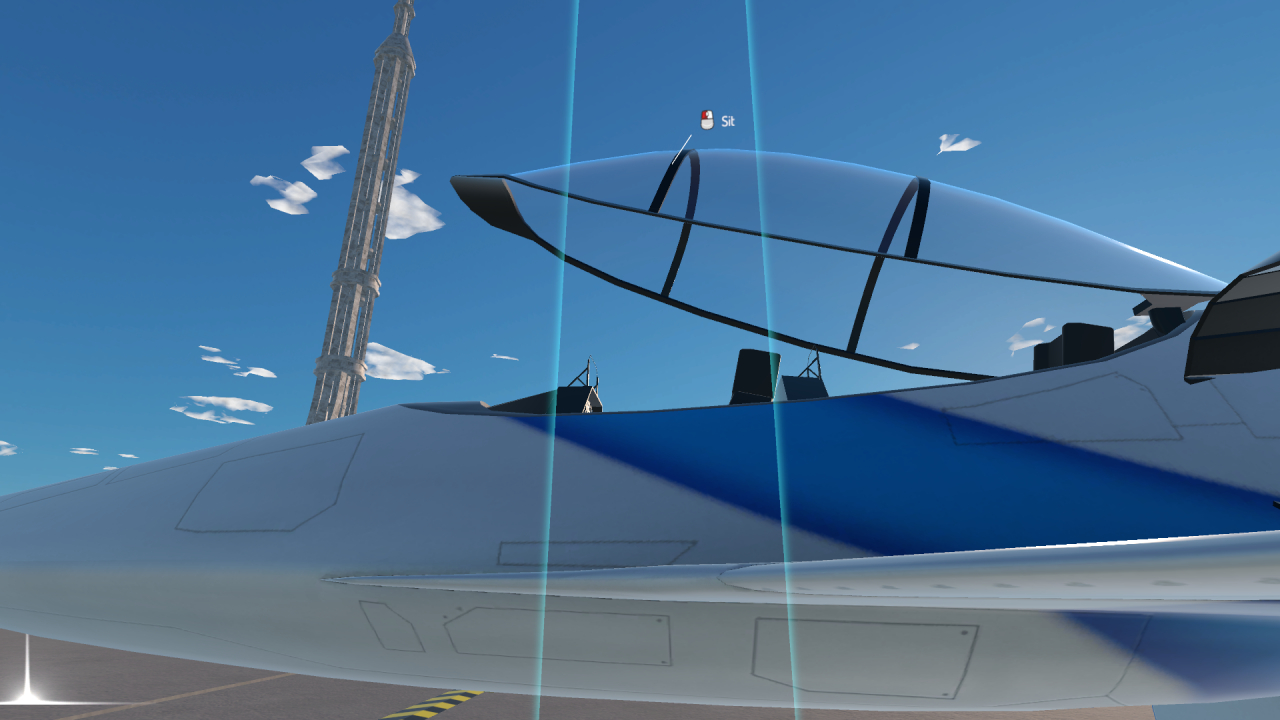 First of all, we press "WITH" to make it quieter
in front of us "SKIN" look, read….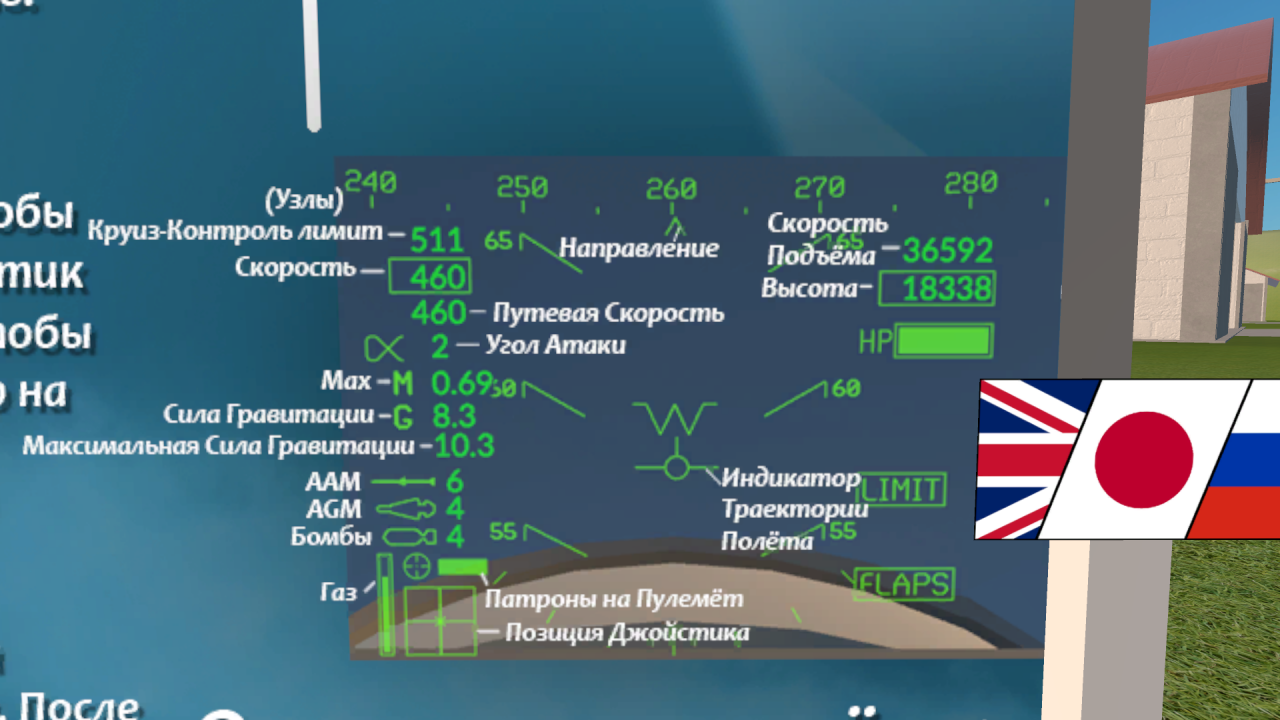 We are using 3 axis it:
"Tangaj" "W" down "S" up
"Bank" "A" tilt to the left "D" tilt to the right
"Screaming" "Q" to the left "E" to the right (also uses the steering wheel, which allows, oddly enough, to steer on the ground)


now about "gas" I will call "thrust"
"Shift" increased thrust (on "T" start engine afterburner, which significantly increases its power)
"Ctrl" reduced thrust ( On "B" the brake is applied also works in the air)
Now we increase the thrust a little., we are taxiing to the lane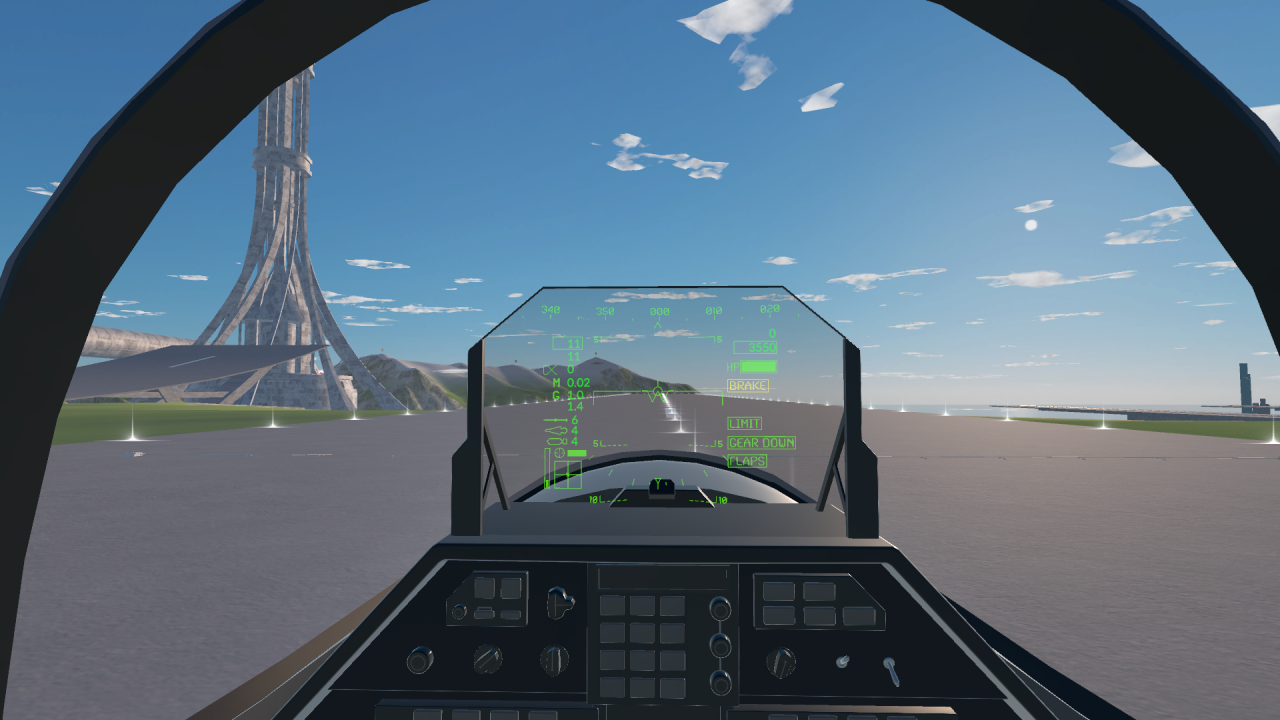 thrust to maximum afterburner included, hurray we are in the sky…
On "F" remove the flaps
On "G" remove the chassis (wheels)
and we fly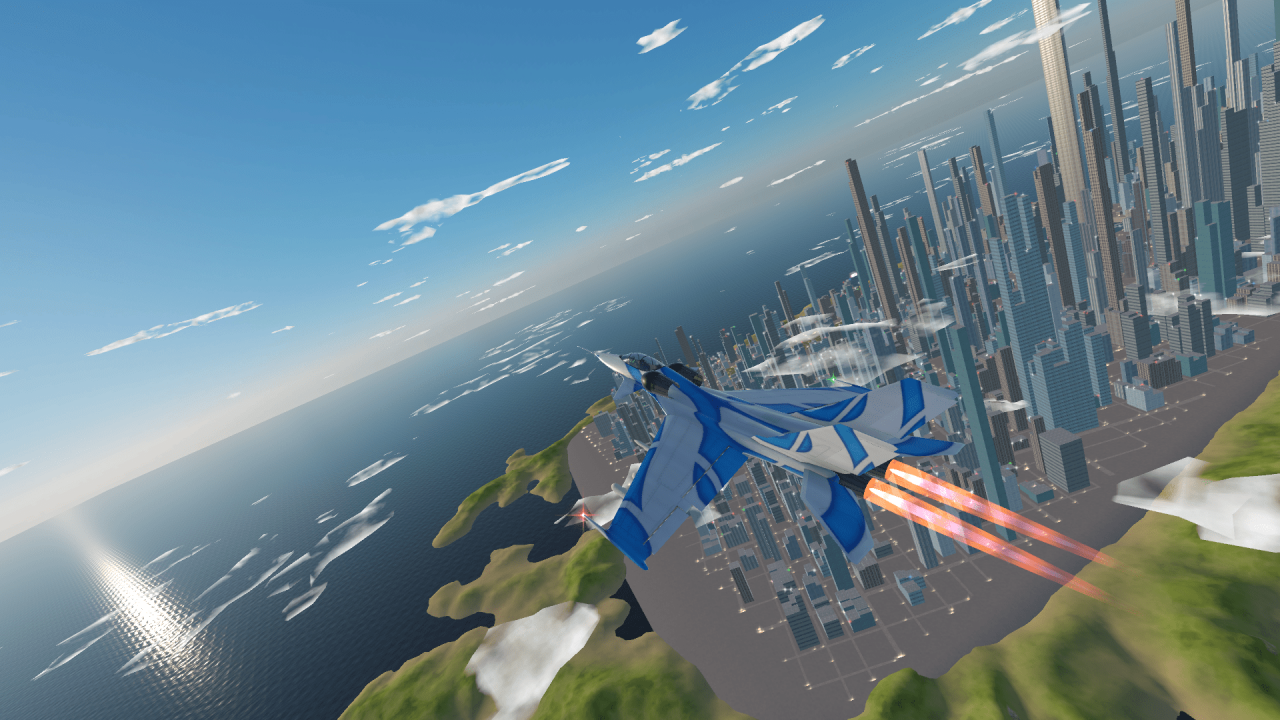 Landing on the lane
Well have learned to fly now landing.
First, we find the lane and build the landing trajectory in the head., below is an approximate landing pattern, doesn't have to be like this.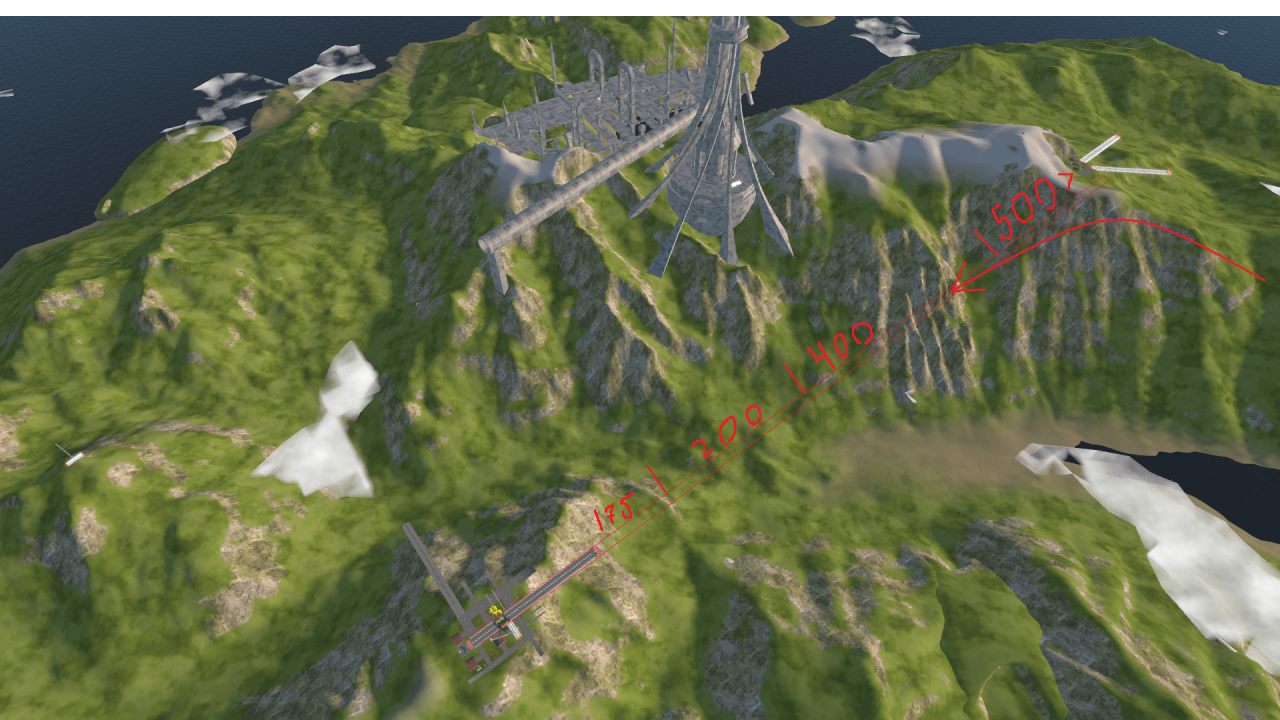 After entering the trajectory, we direct the flight trajectory (circle) at the beginning of the strip
watch the speed, making sure the flaps and landing gear are on!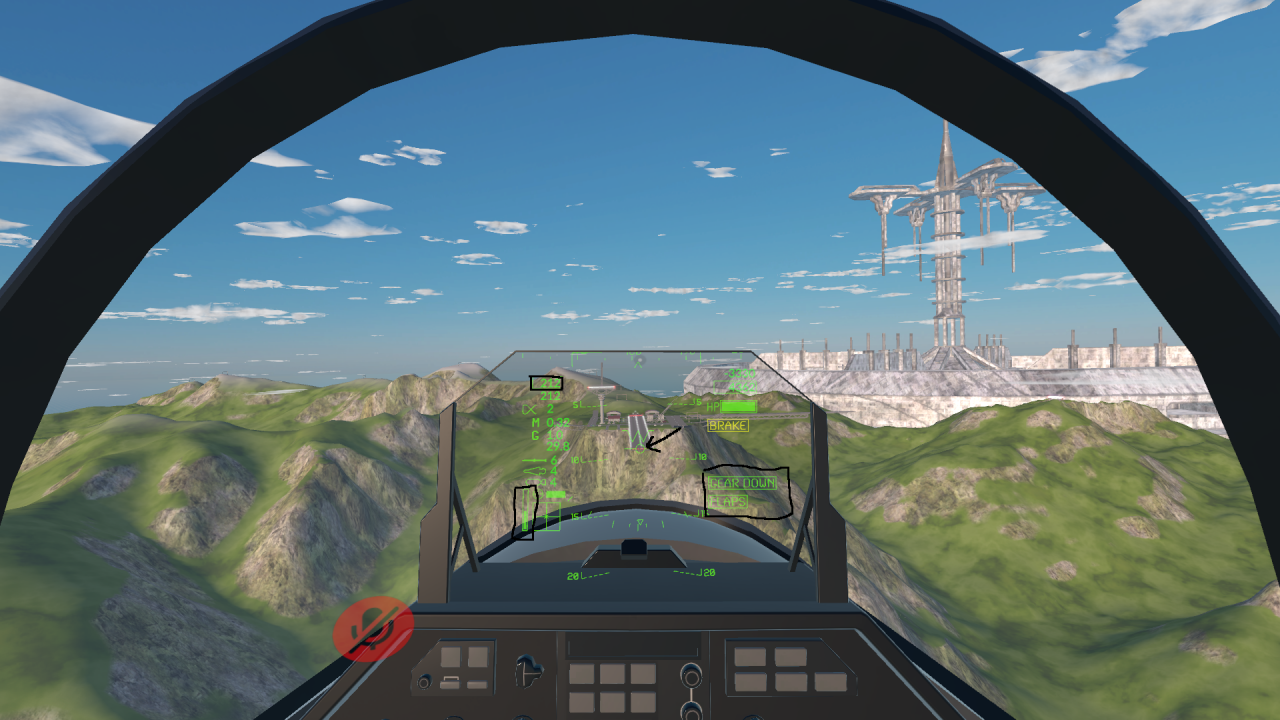 How touch occurs, completely remove traction "ctrl" and brake "B".
If you stopped perfectly, your landing was a success., if there is no steering wheel in hand and again to the sky.
Landing on an aircraft carrier
To board an aircraft carrier you will need "hook" in direct translation "Hook" (right "Hook")
Released by key "H"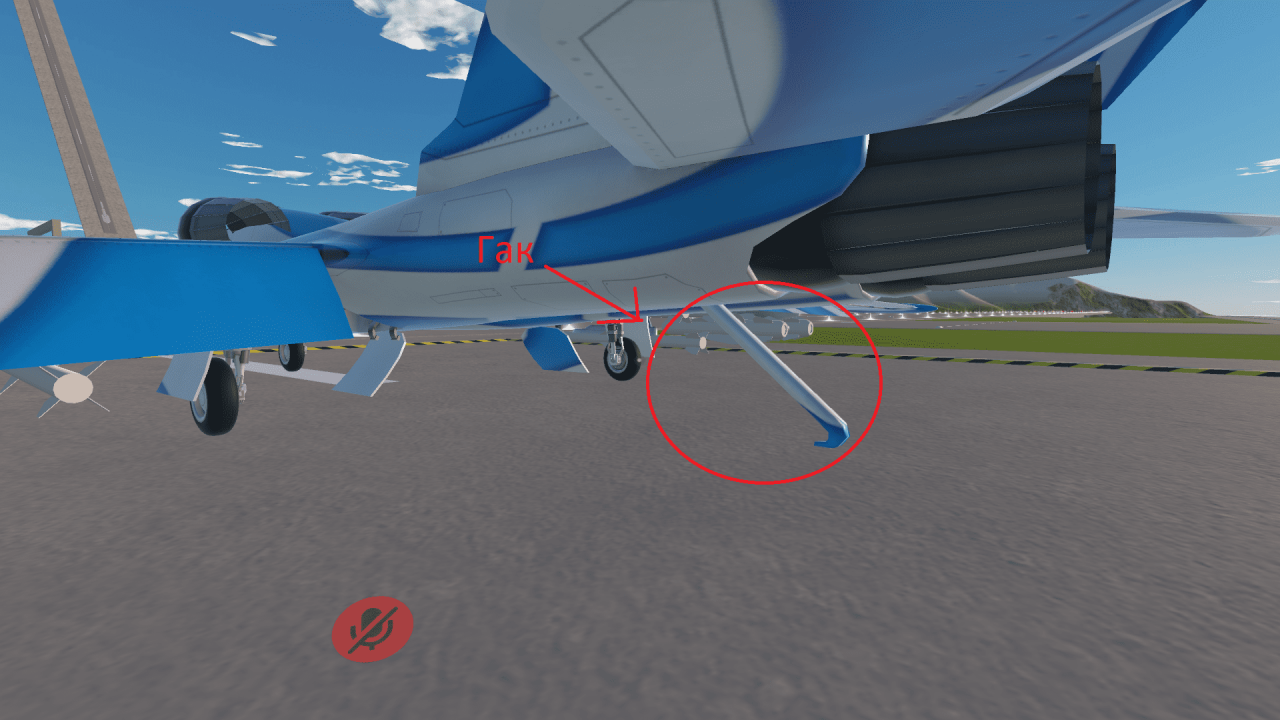 The aircraft carrier has "ropes" hook clings to them, actually because of this, the speed is reset.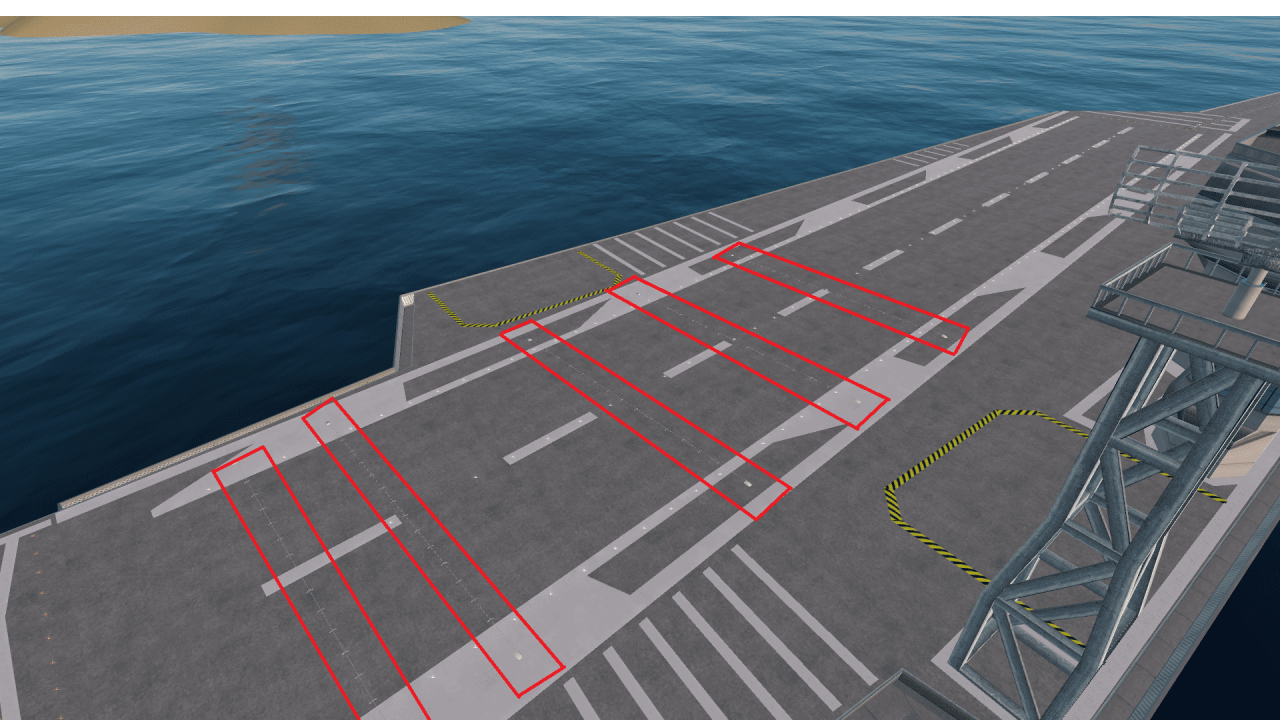 You can inspect the landing site by clicking this "Stick" she teleports to the aircraft carrier.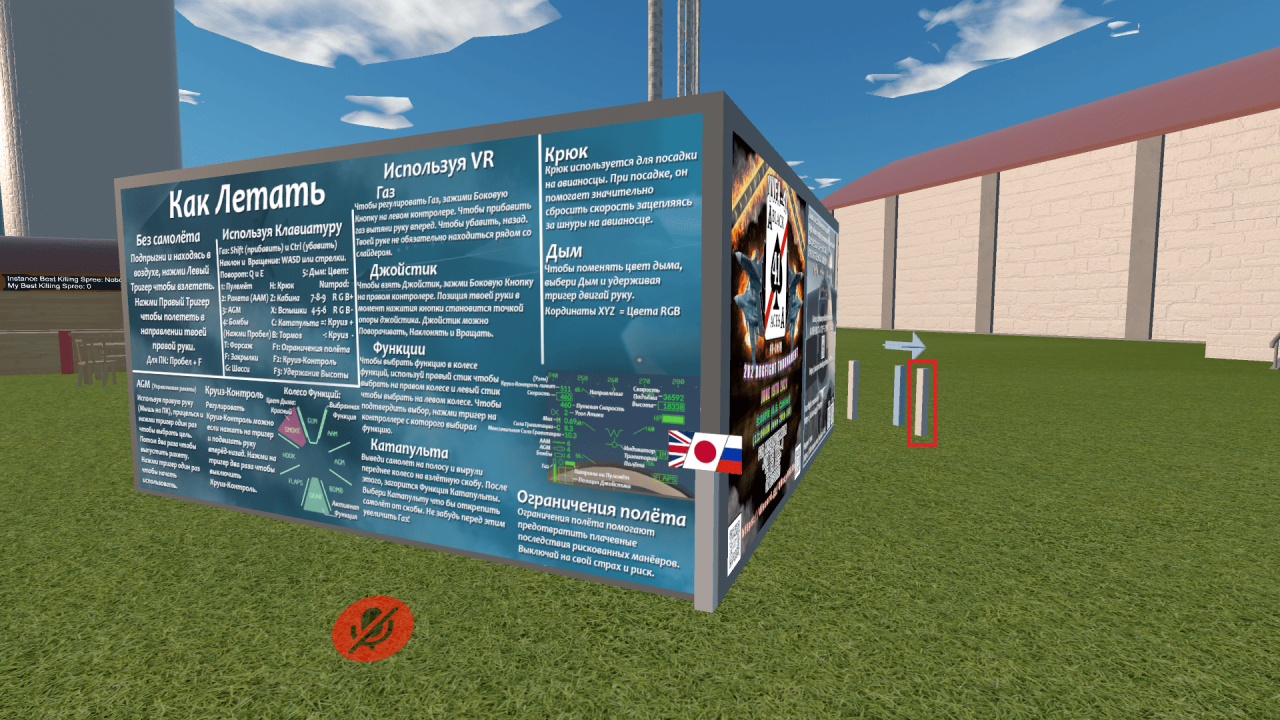 We also build a landing trajectory, doesn't have to be like this.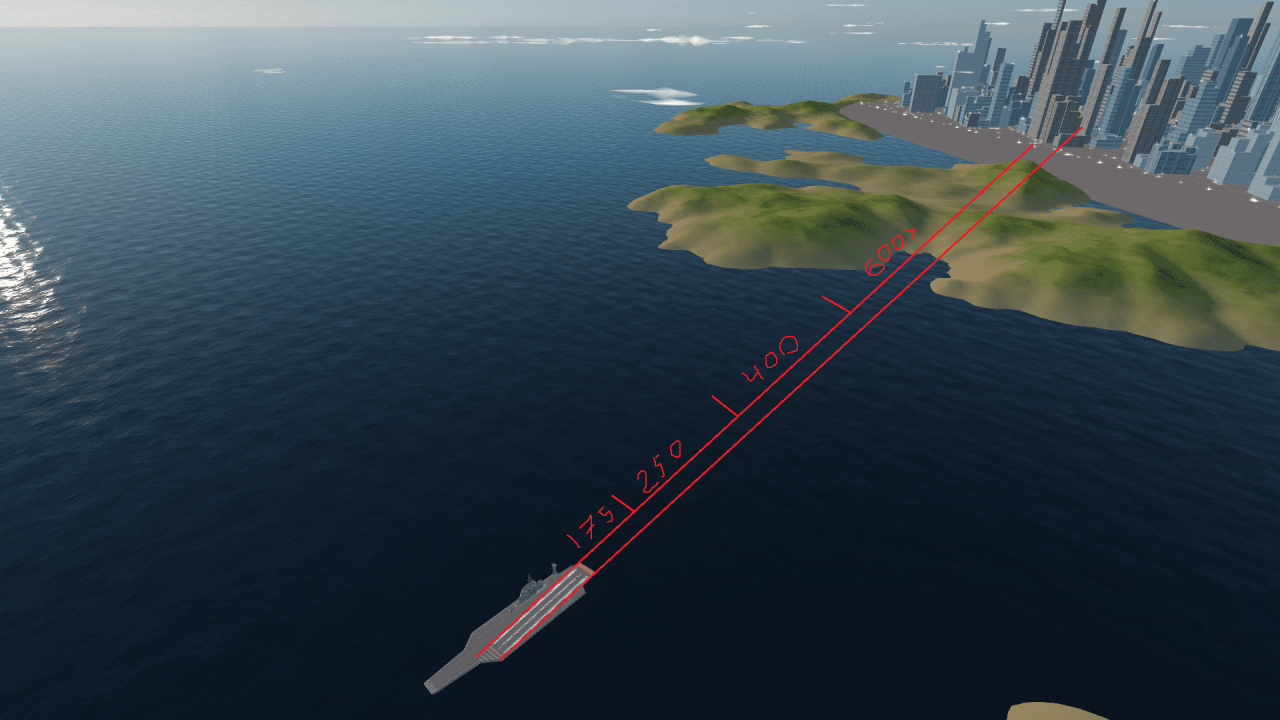 We go on the trajectory, make sure to include "chassis" "flaps" "hook"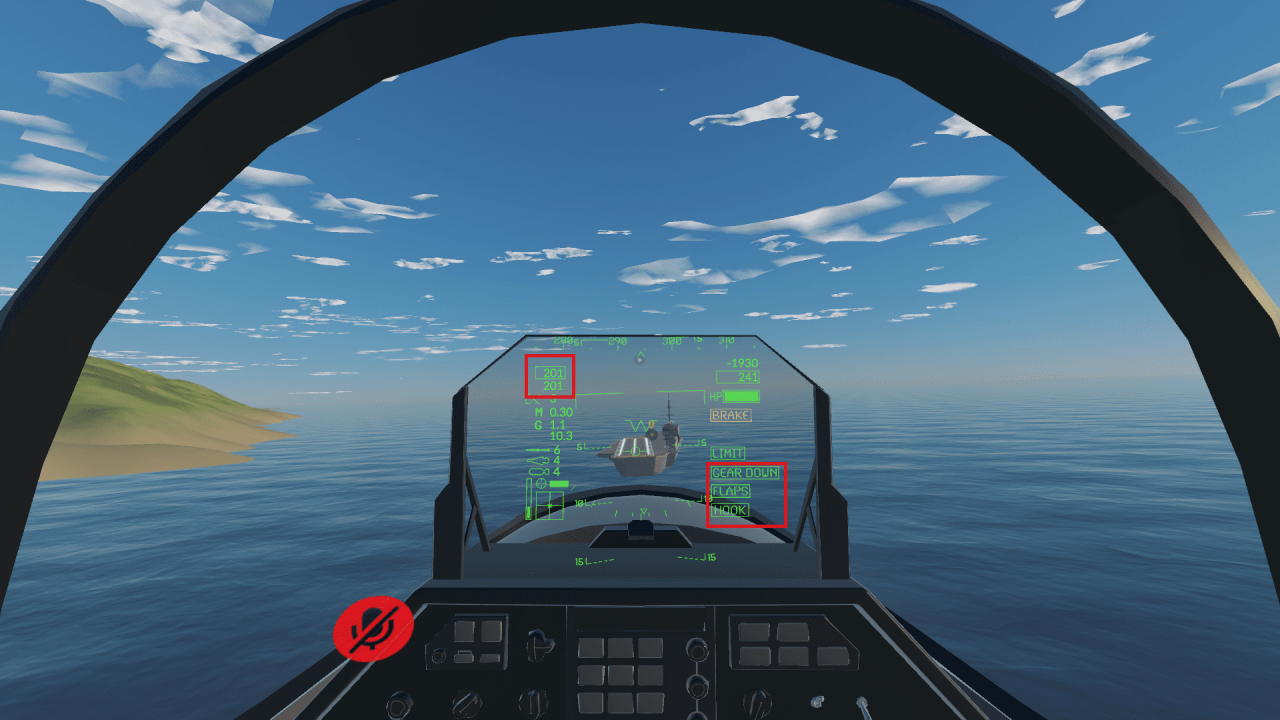 We direct the flight path "circle" first to the beginning of the strip, after we transfer it to cables, sat down hooked, we remove traction, push "H" (in order to disconnect and take the plane to the parking.
If the hook did not happen in the first place, do not panic, maximum thrust, control the steering wheel and go to the second circle.
Landing example
[s9.gifyu.com]
Takeoff from an aircraft carrier (Catapult)
Takeoff from an aircraft carrier is carried out thanks to catapults, they look like this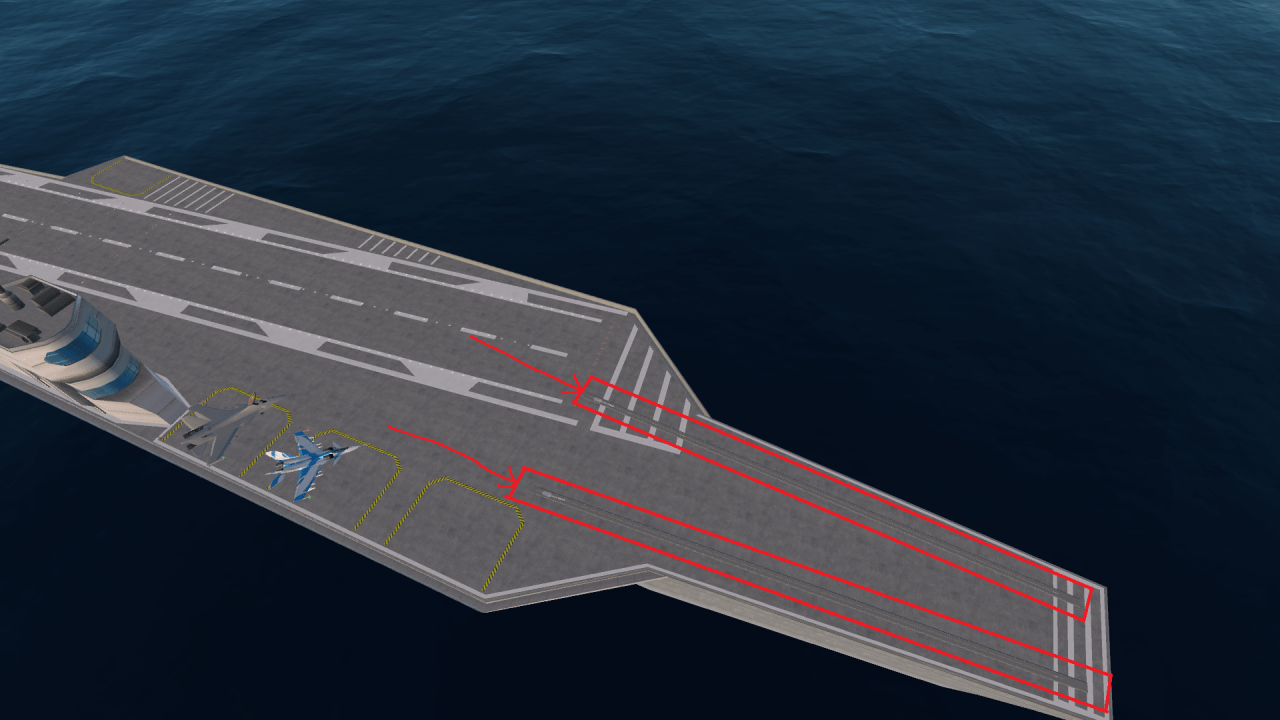 To catch on, you need to drive up strictly at a right angle,front wheel for this "platform"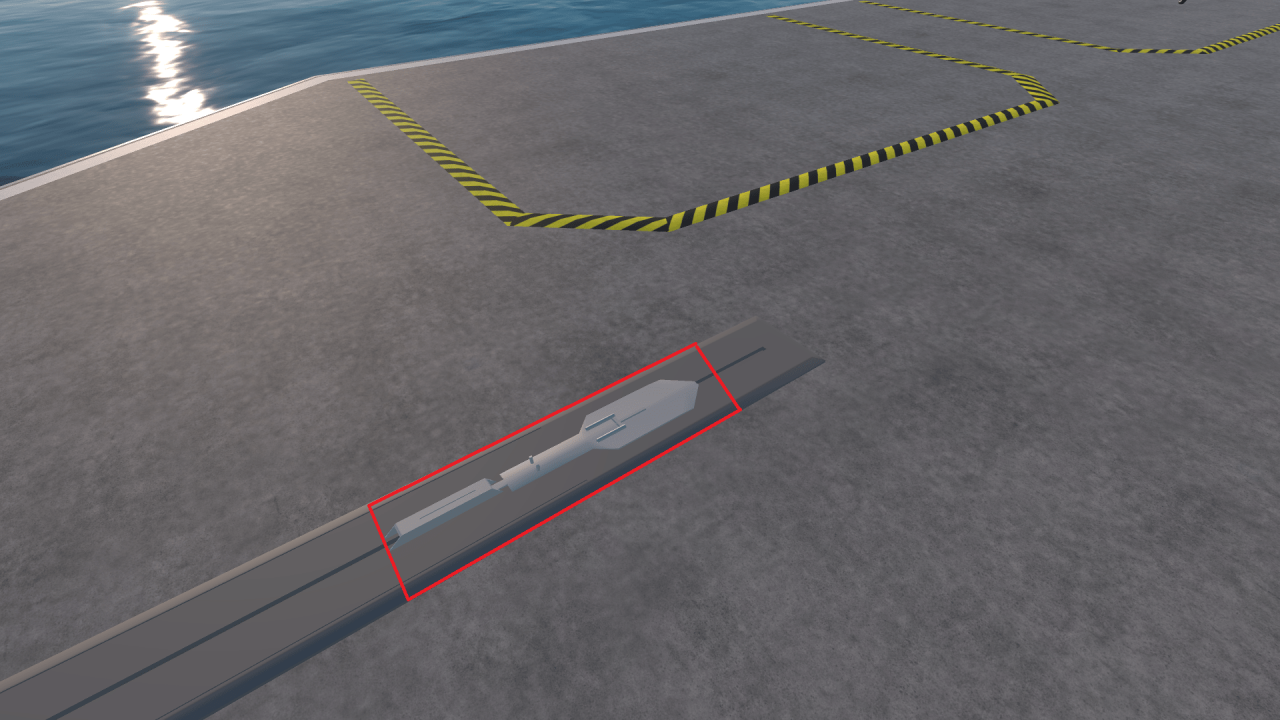 Once hooked, your plane should lock..
Example of a hook
[s9.gifyu.com]
Checking the issue "flap", turn on the afterburner and launch the catapult on the key "C"
Takeoff example
[s9.gifyu.com]
Related Posts: