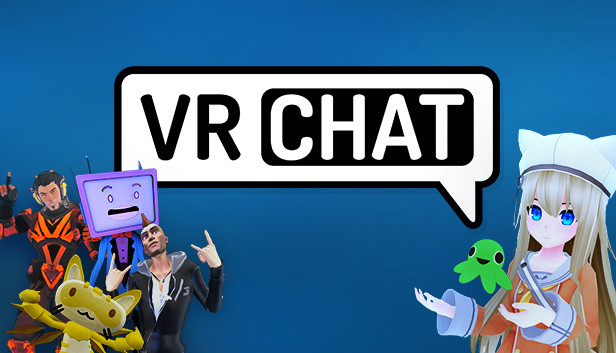 Guides about, how to clear cache in vr chat and free hard disk memory "C"
Vr chat Cache
How to clear cache in Vr chat ?
Hello everybody,I will explain to you how to clear the cache in vr chat. Cash in Vr chat severely clogs the disk
C
and because of this there may be problems with the Computer / laptop, etc. . Let's get started
The beginning we hammer the address bar to the folder:
C:\UsersUserAppDataLocalLowVRChatVRChatCache-WindowsPlayer
Then in this folder
"Cache-WindowsPlayer"
What is the folder of worlds and Avatars, we delete.
After deleting folders, our Disk
"C"
will free up memory and you can enter the game
Everything,ready.
1

2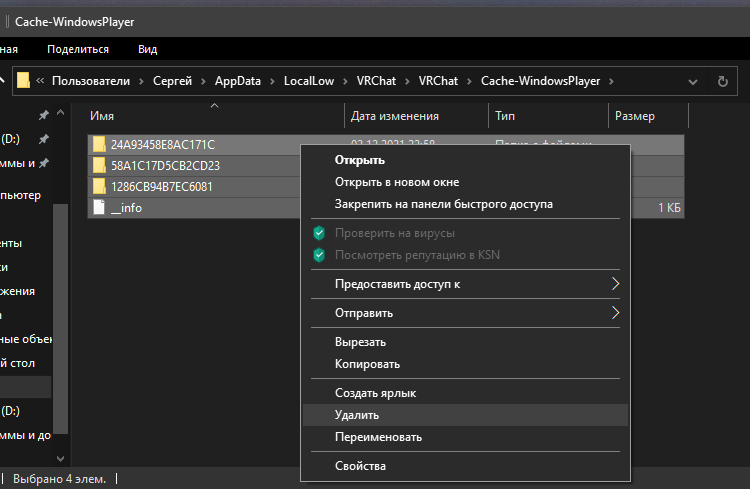 Related Posts: