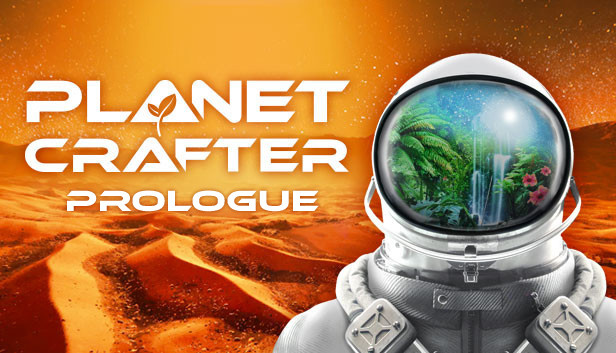 Prologue ends after reaching 200k Ti, however, you can remove this limitation.
The manual states, how to activate Dev Branch and play further.
And also fixed some bugs fixed
What to do to remove the restriction
Go to the Steam Library, find the game in the list, right click and open "properties"
Next, in properties go to beta -> Select Beta, in which you want to participate and select "development – development branch"
The game will need to be updated, after the update, you can safely continue the game with the save.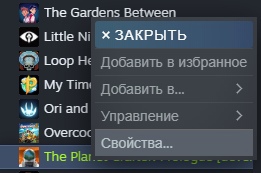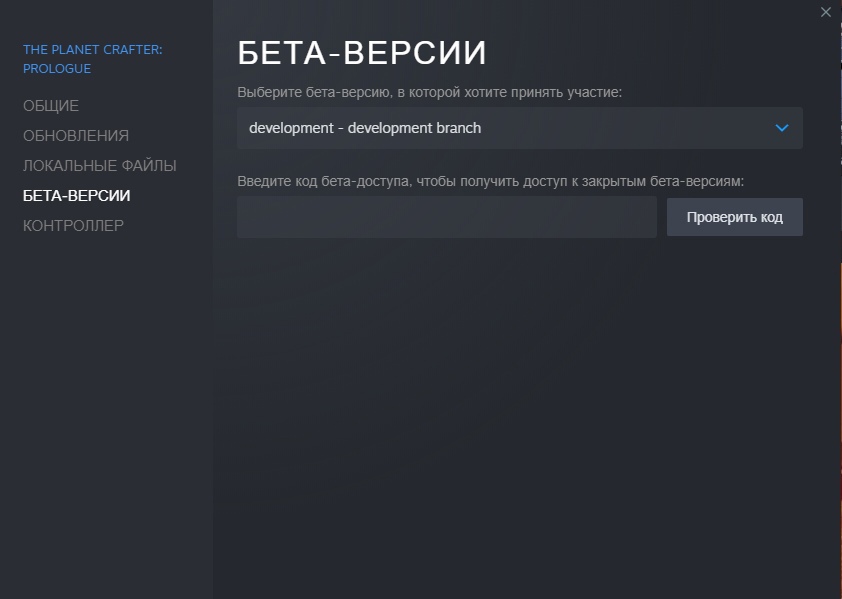 Result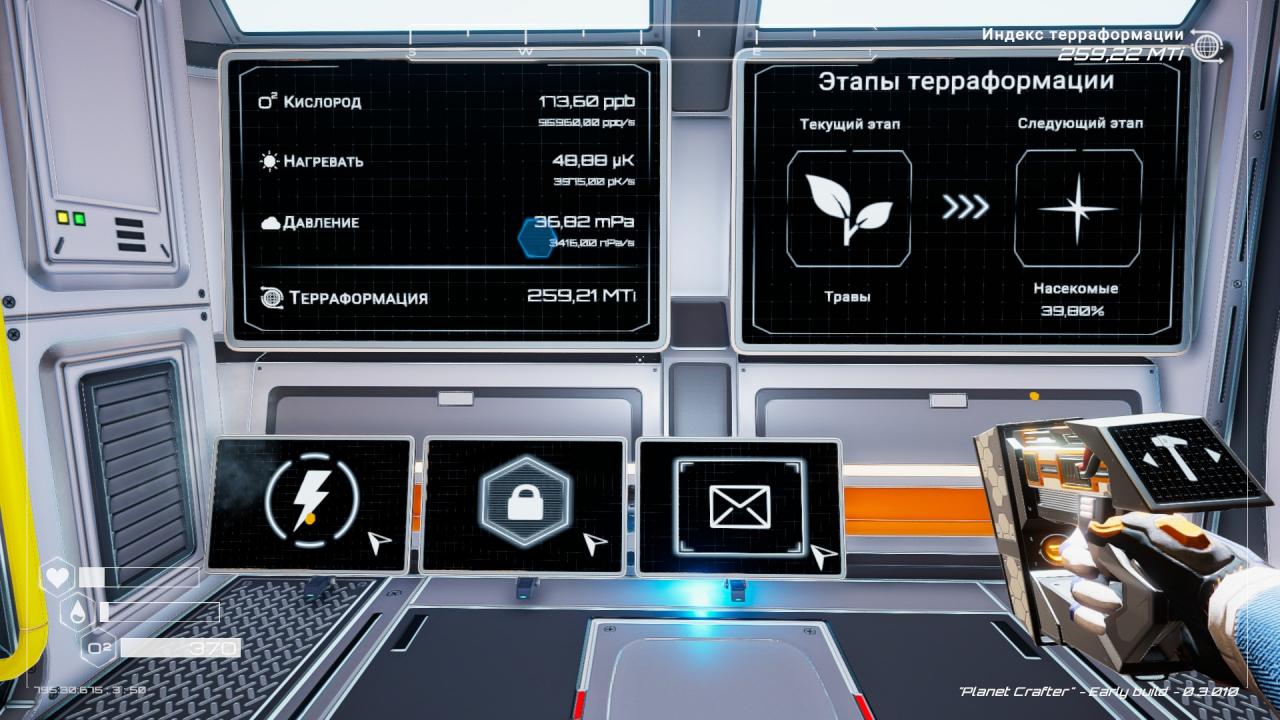 Known bugs and their fixes
Problem: farm seedling locked (lock on the icon) in inventory. It happens, when are you harvesting, and there is only one place left in your inventory, you receive the product, and a seedling, falls in the world. but, when you next time you take it again, it will have a lock symbol, and it cannot be removed from your inventory.

Decision: restarting the game.
By stenchat