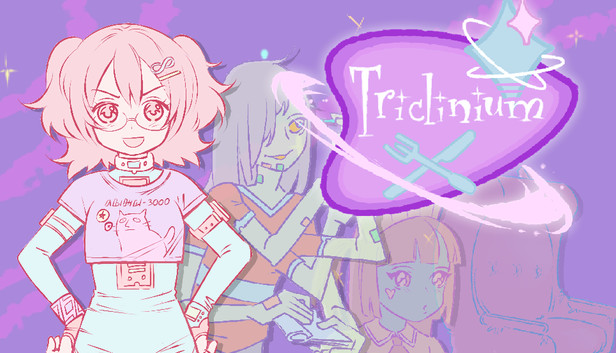 A small guide describing how to get all the achievements in the game.
1. Bread eater
We just go through the game and at the very end we choose the first or third option.. That's all, your achievement.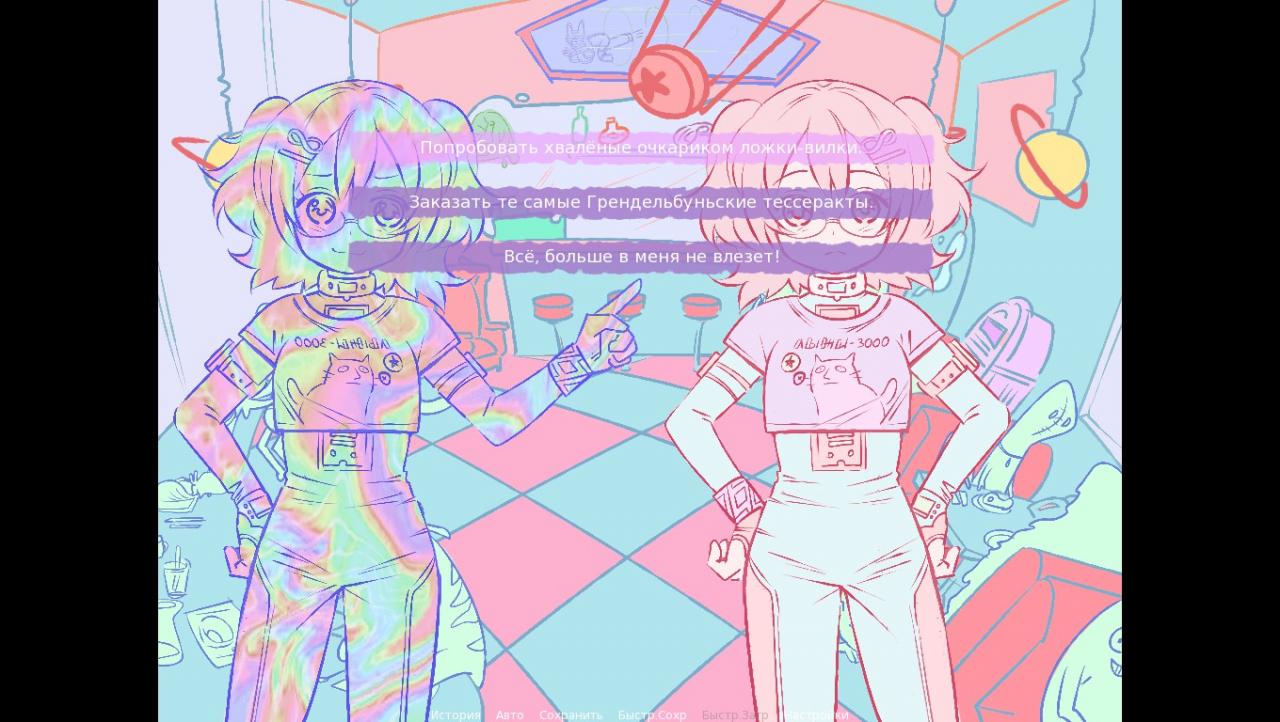 2.Tesseract Eater
We just go through the game and at the very end we choose the second option.. Achievement Received.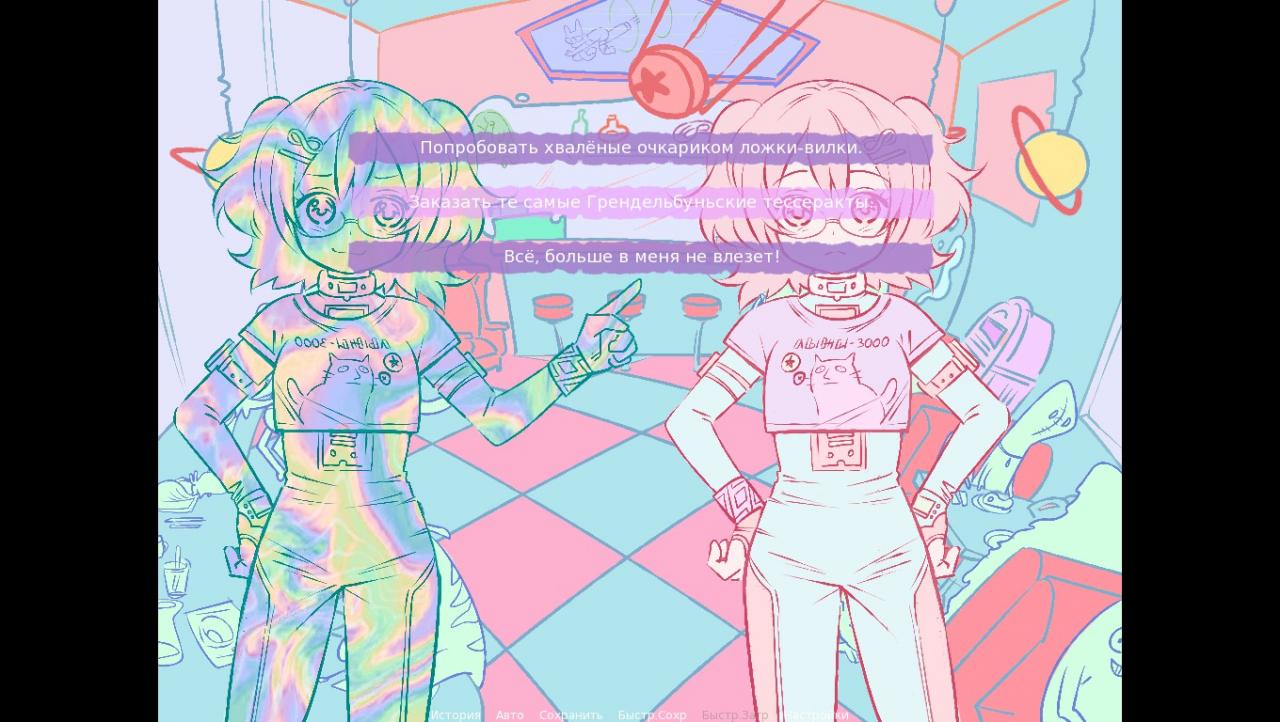 3.Wild visitor
When will the choice be presented, how to enter the establishment, choose the first option until then, until you get the achievement.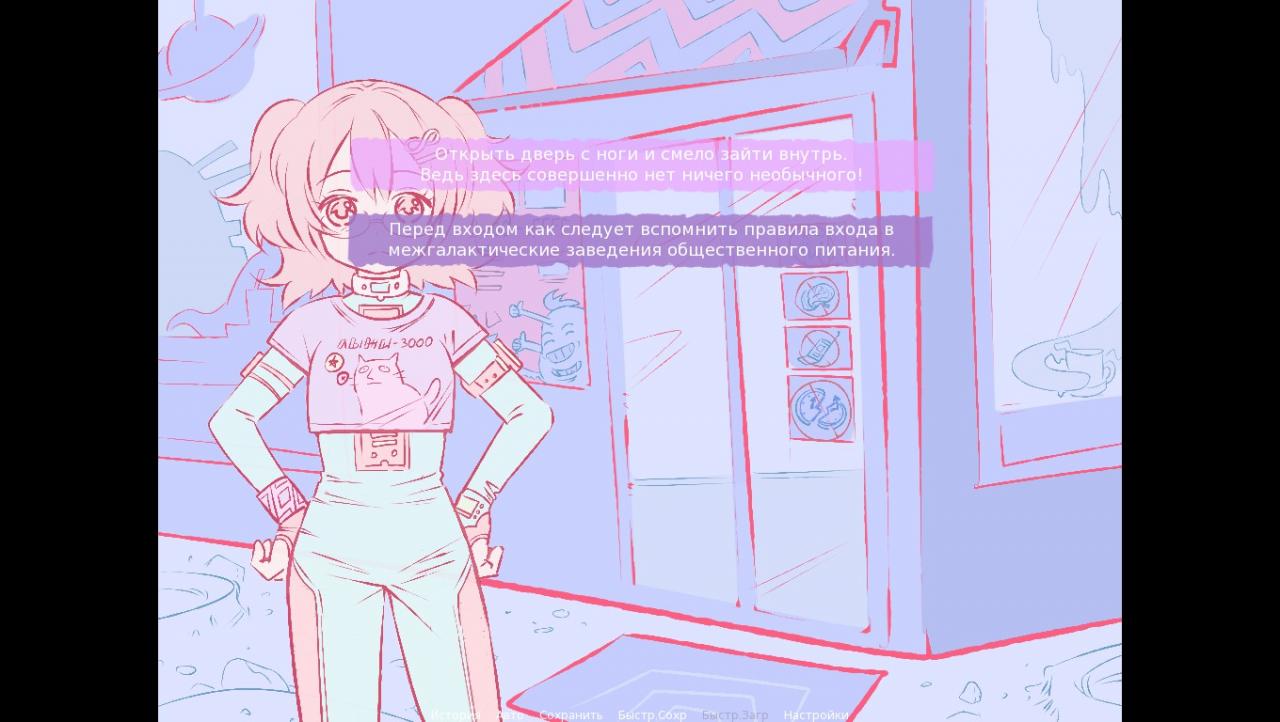 4.Aperitif
After that, how the tentacle lowers the glass, we take and drink its contents. Your achievement.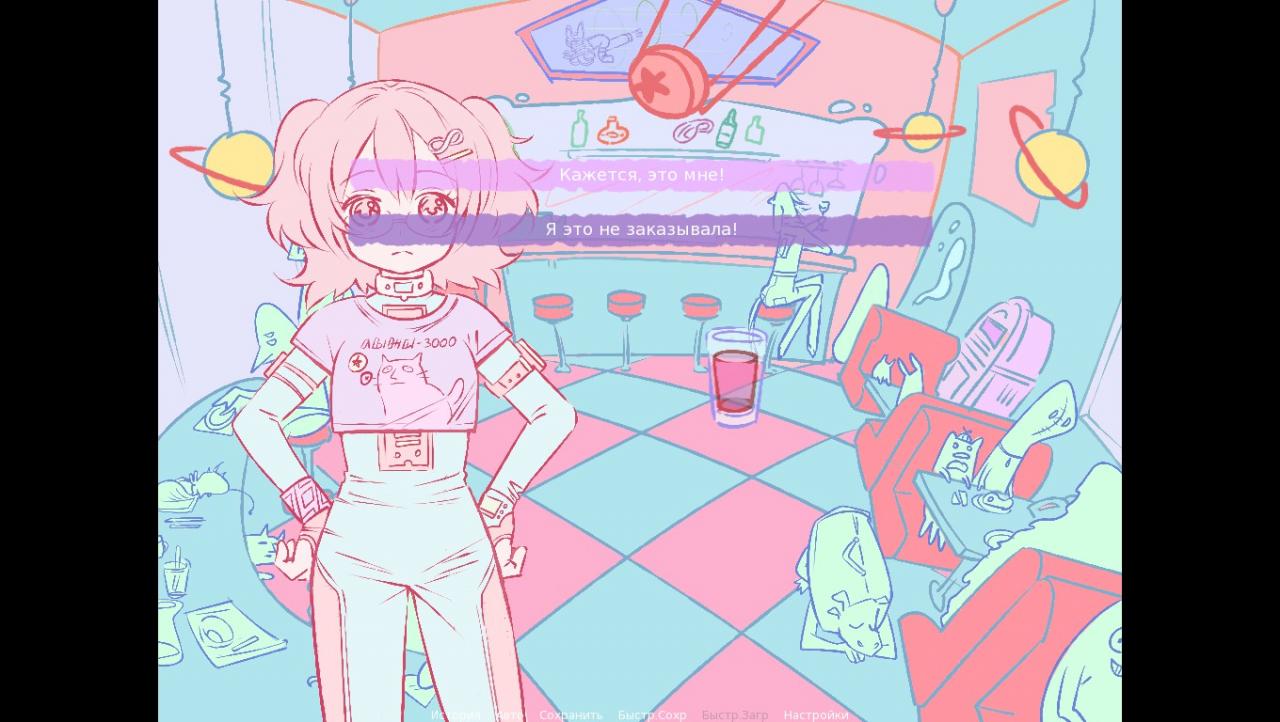 5.The last coin
When a musical device from the eighties appears in front of the heroine, just choose the option to throw a coin at it. Everything on this sim.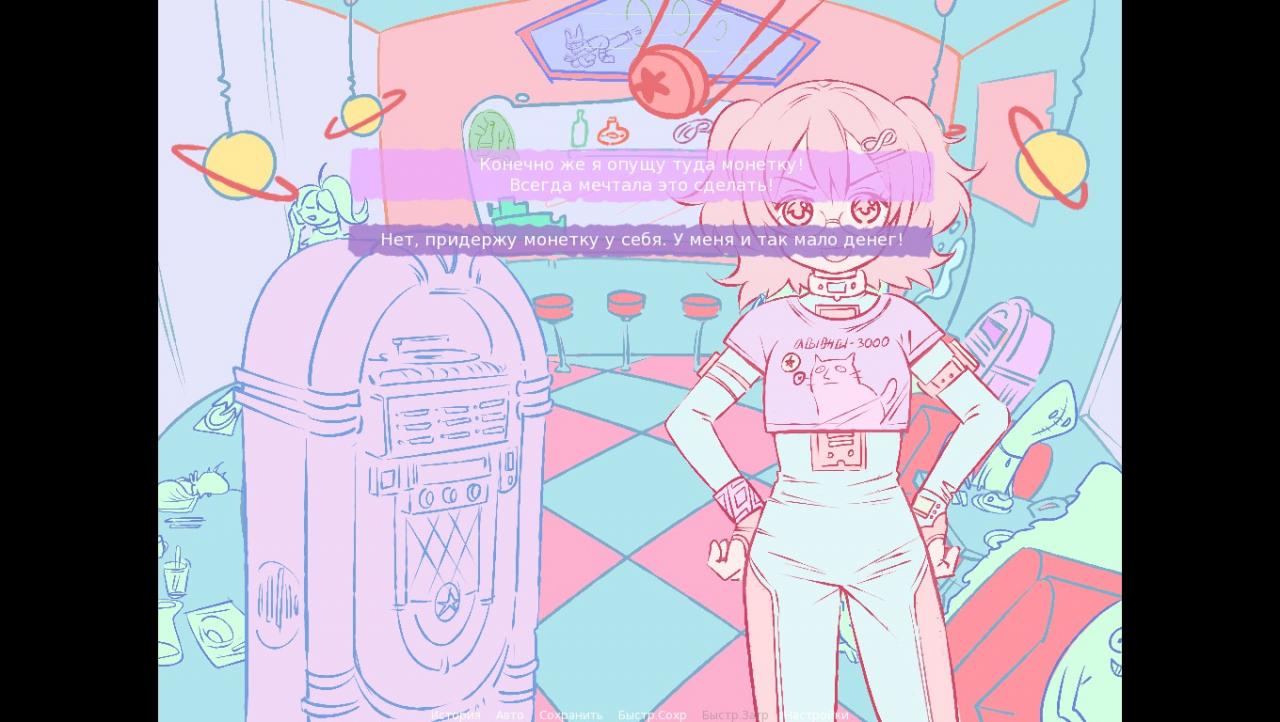 6.Good citizen
All negative actions must be avoided to obtain achievement., what the heroine can do. So, when choosing how to enter the institution, we choose the second option, then choose a bar stool, abandoning the machine with my husband-slur, during a conversation with an "okulyanin" we choose the option "lie to the end", after, with jukebox, keep the coin for ourselves.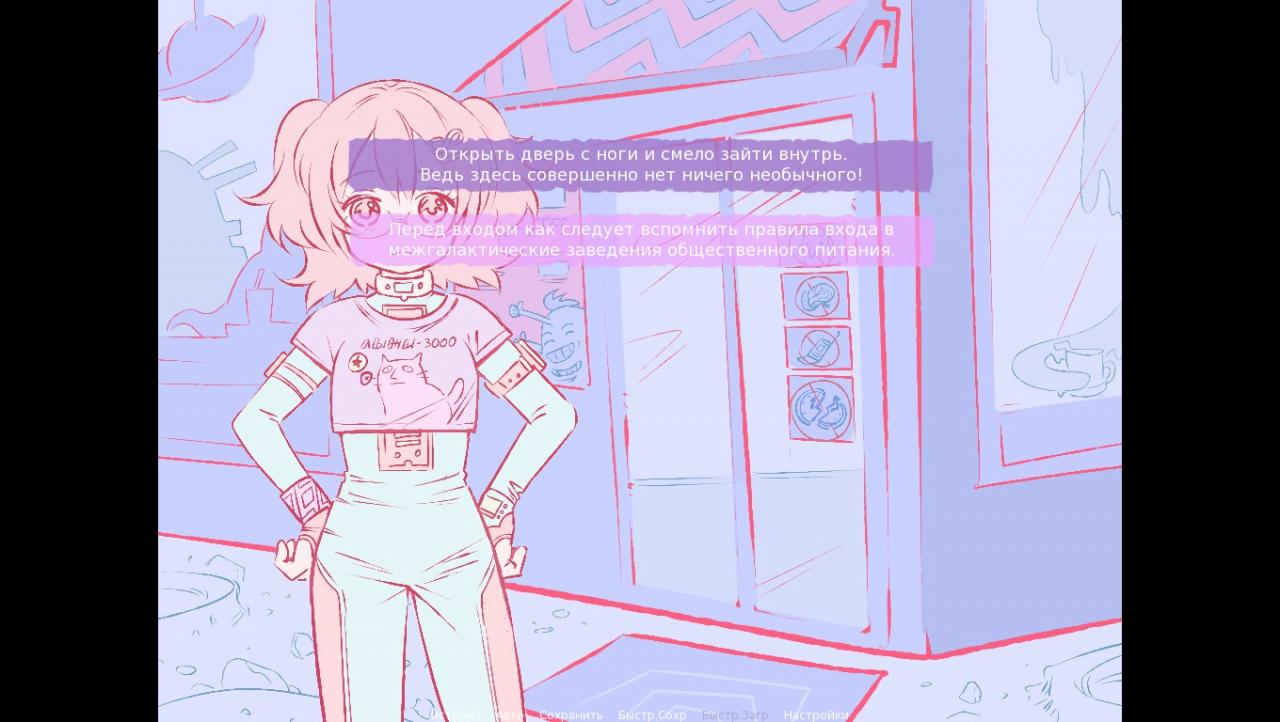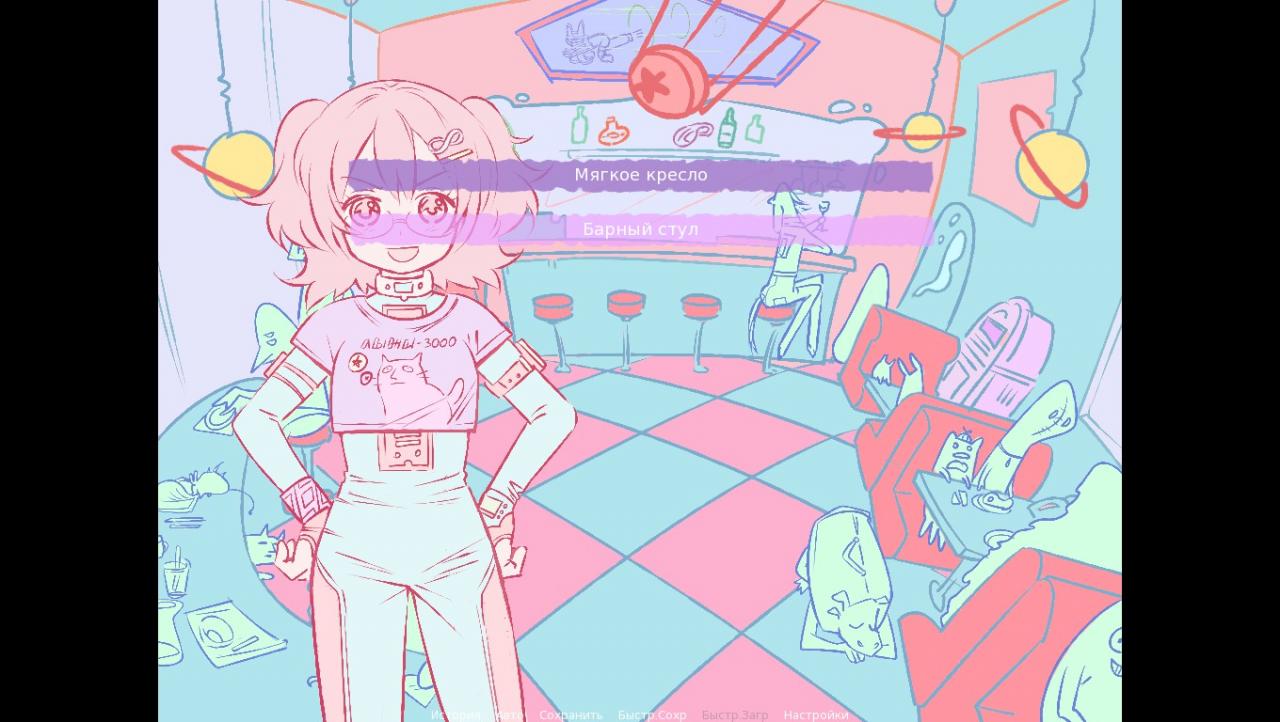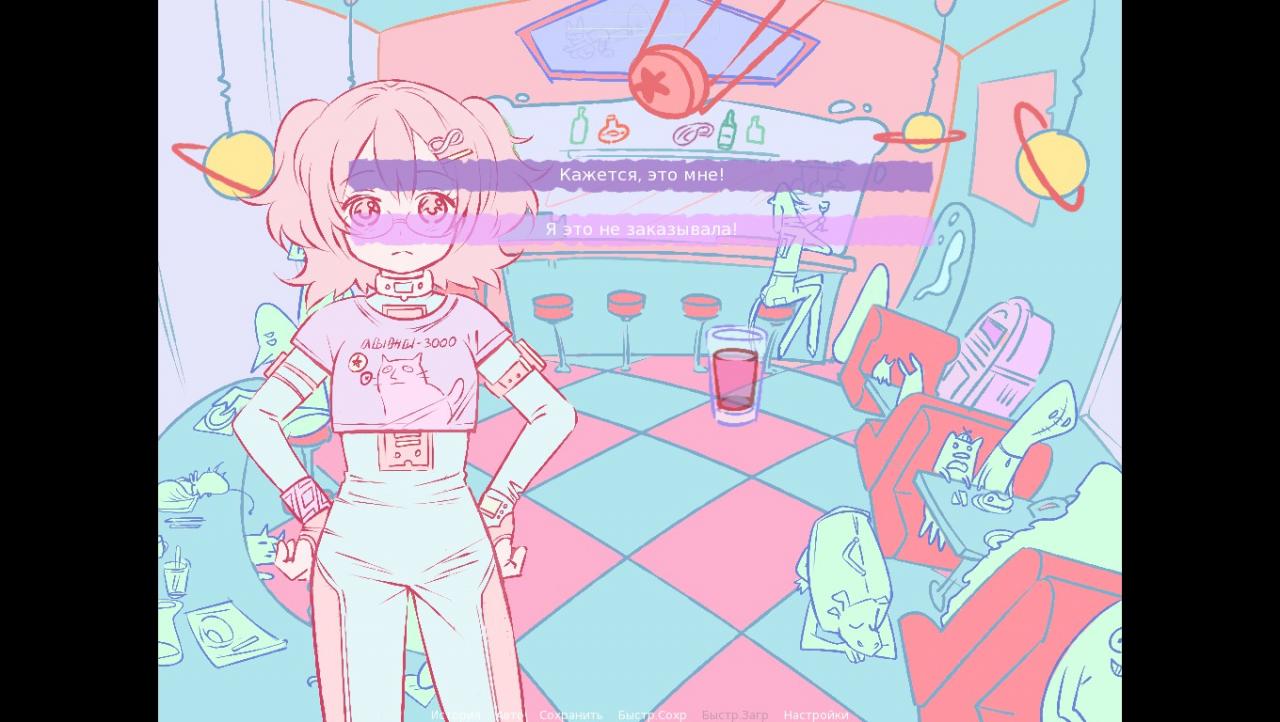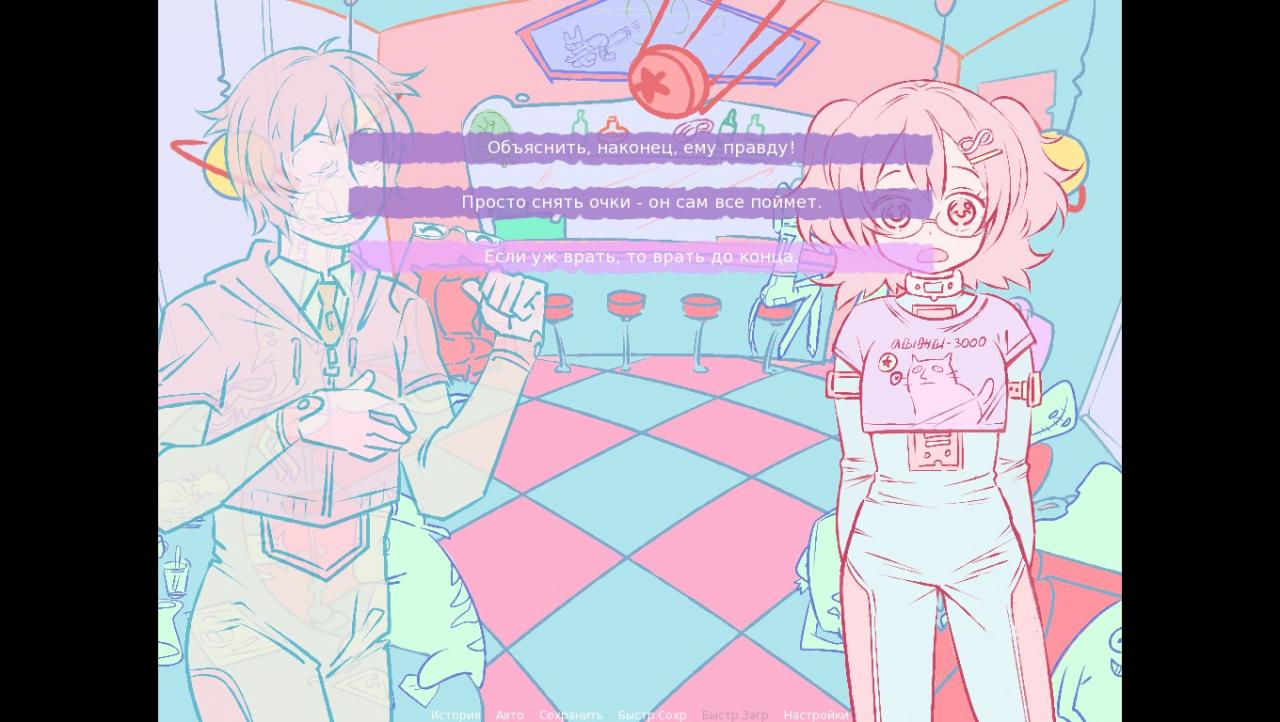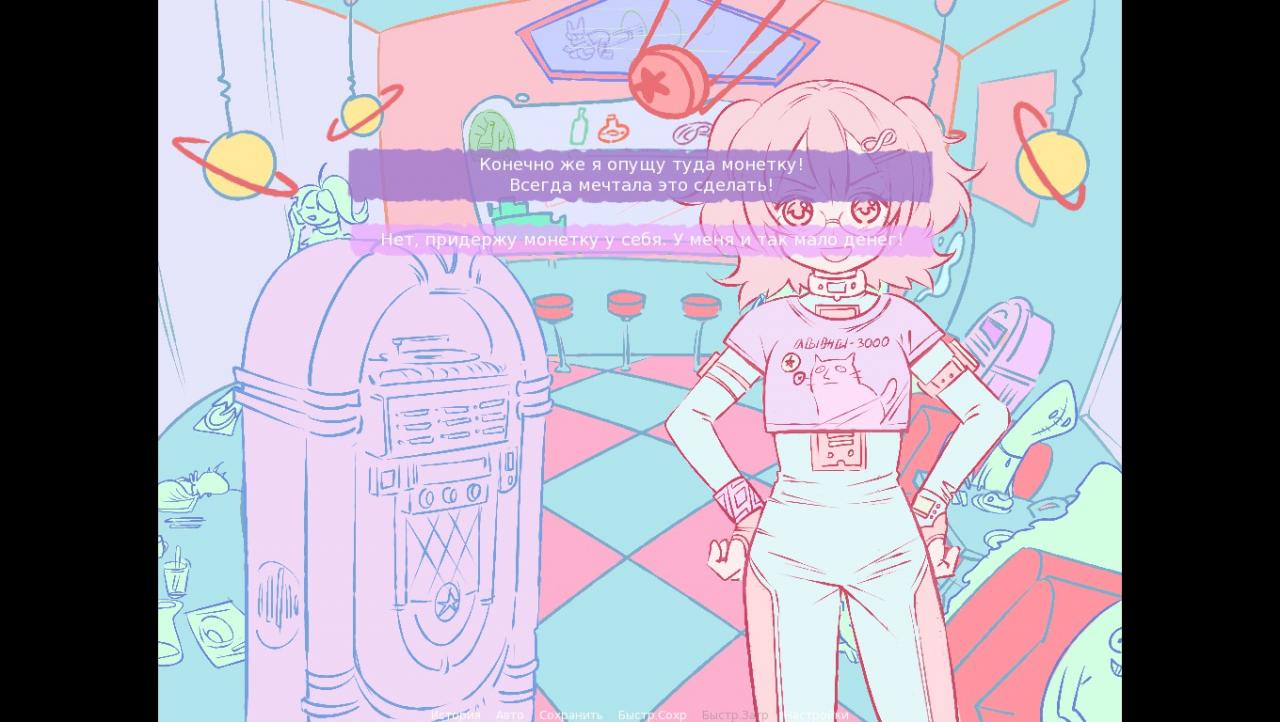 7.Vicious troublemaker
Here, unlike the previous achievement, on the contrary, it is necessary to commit all kinds of misconduct. At the very beginning, we go to the institution from our feet several times., after we choose to sit on a chair, after which we answer, that you have a custom on the planet to communicate with furniture and then choose the option with shaking hands. Then we drink the slurry from a glass, at the end of a conversation with "oculian", choose the second option and put a coin into the machine.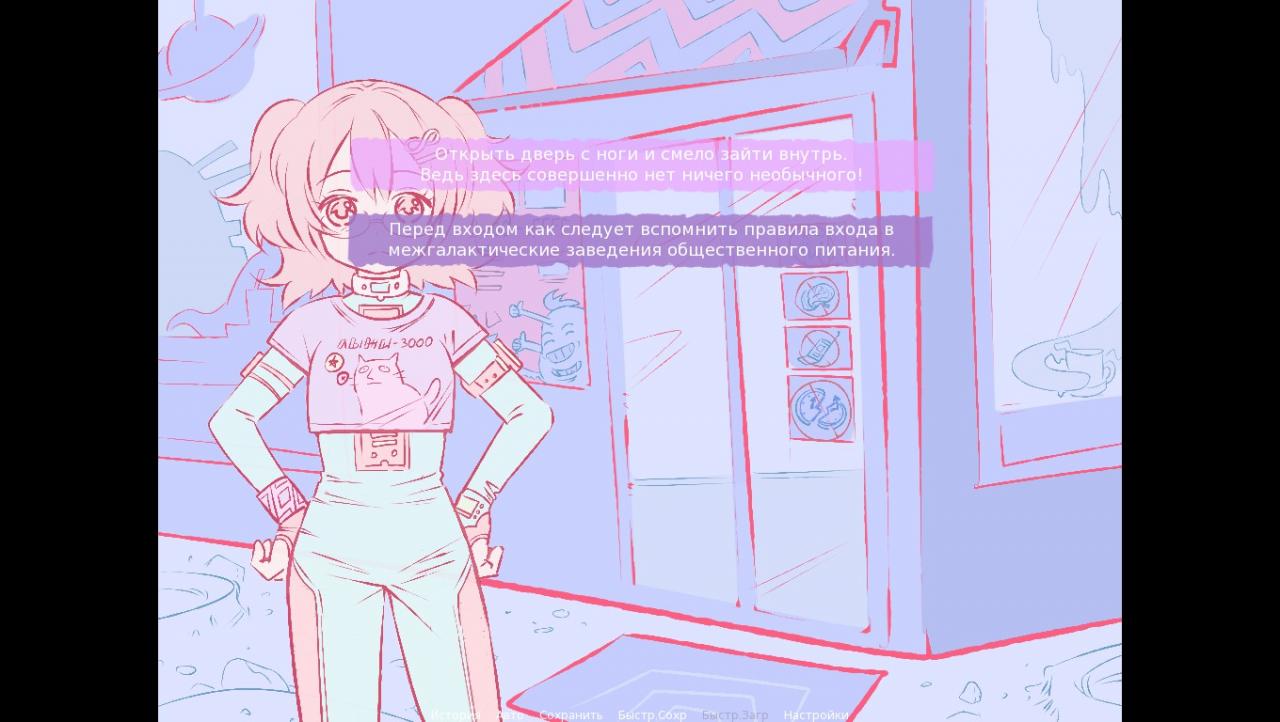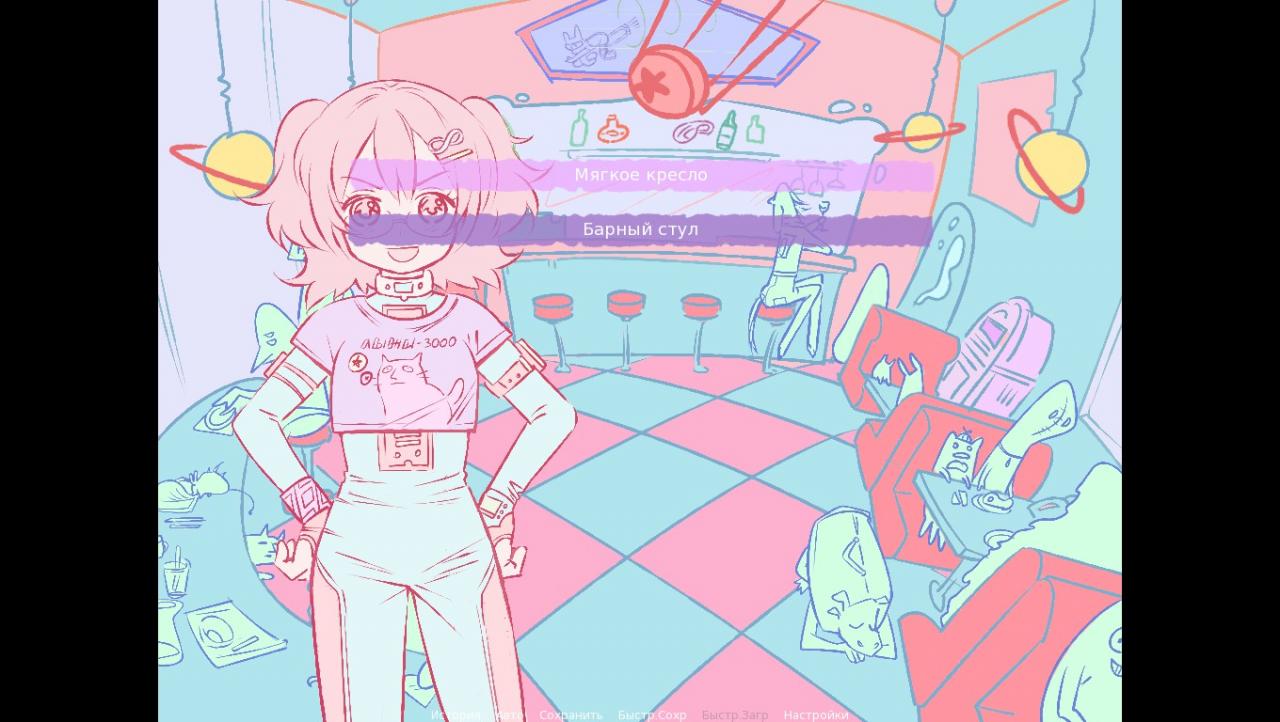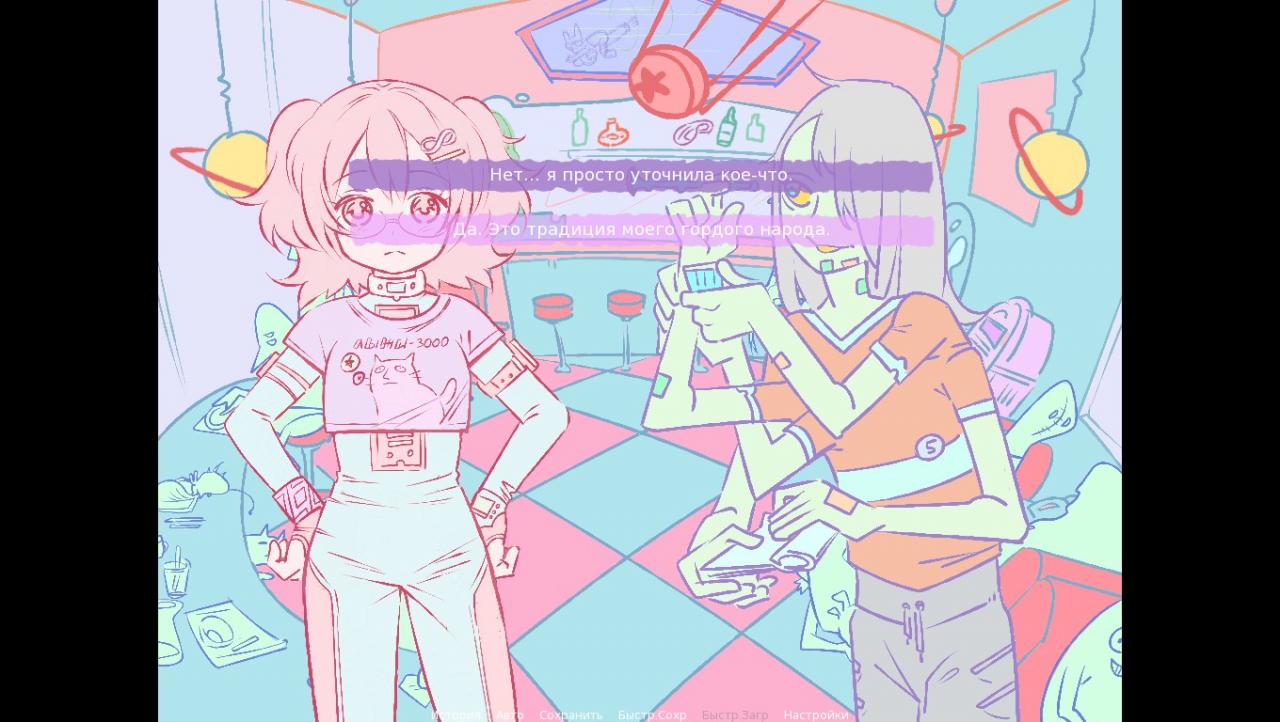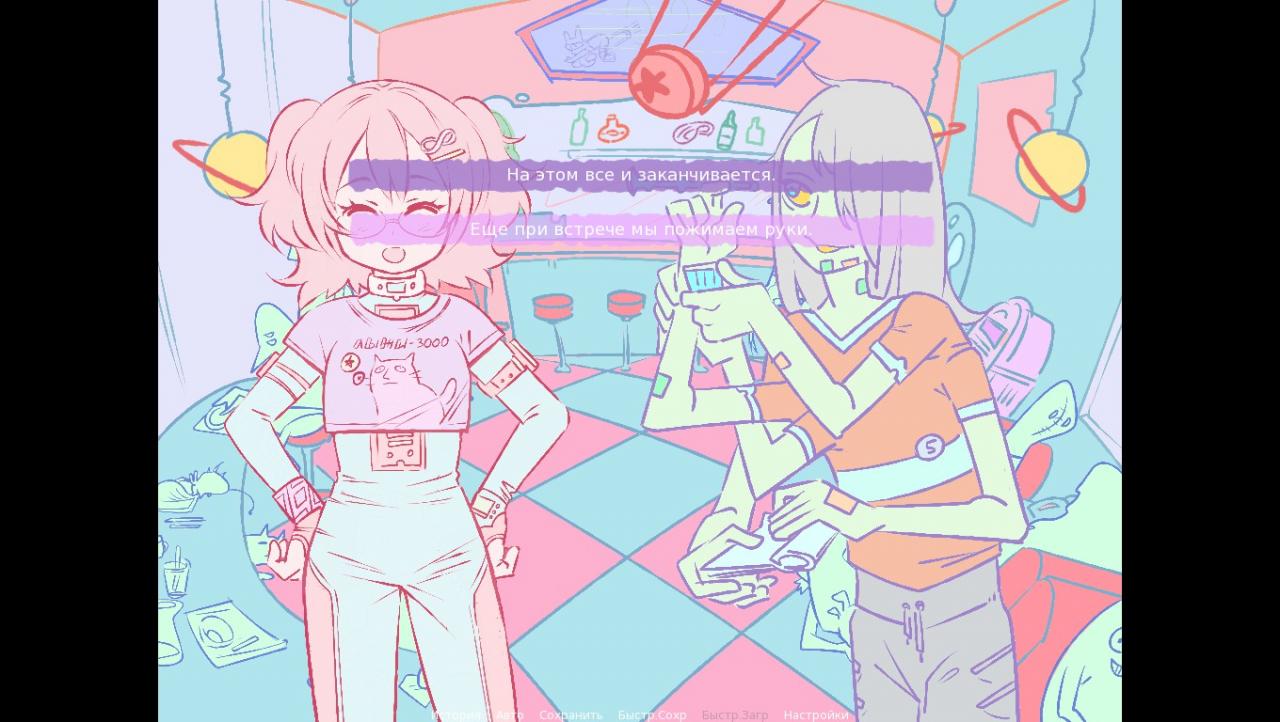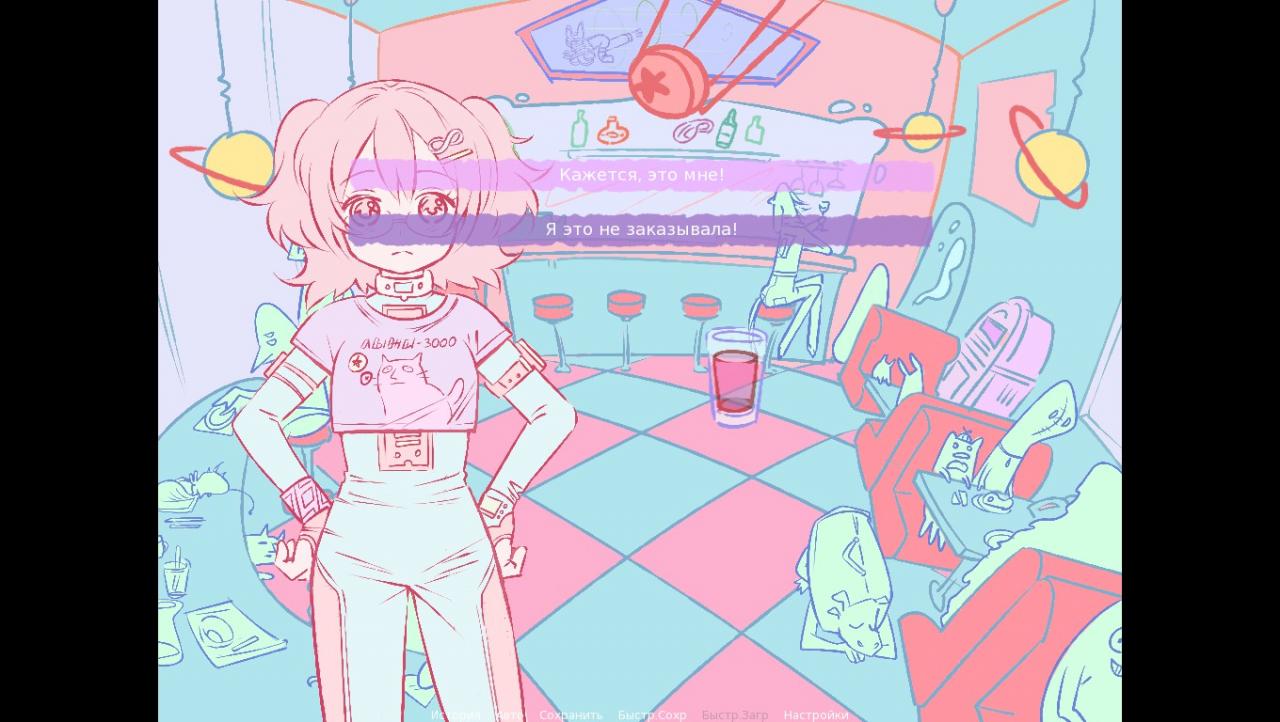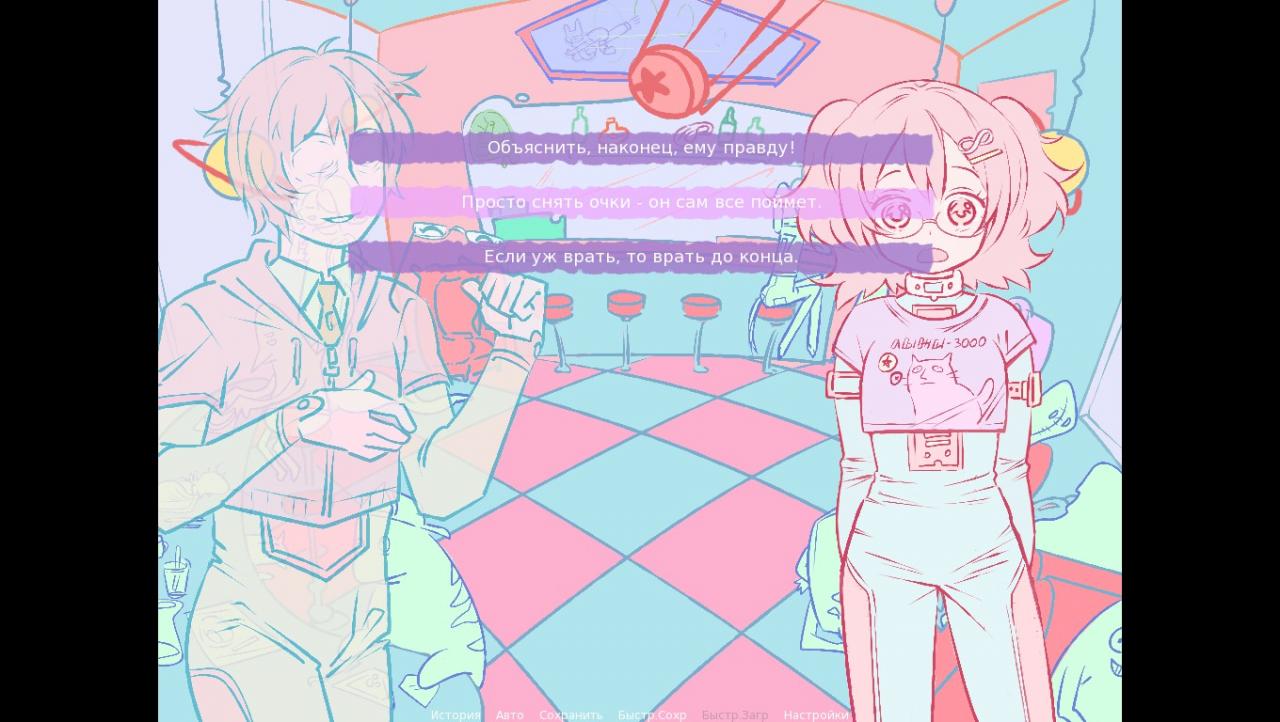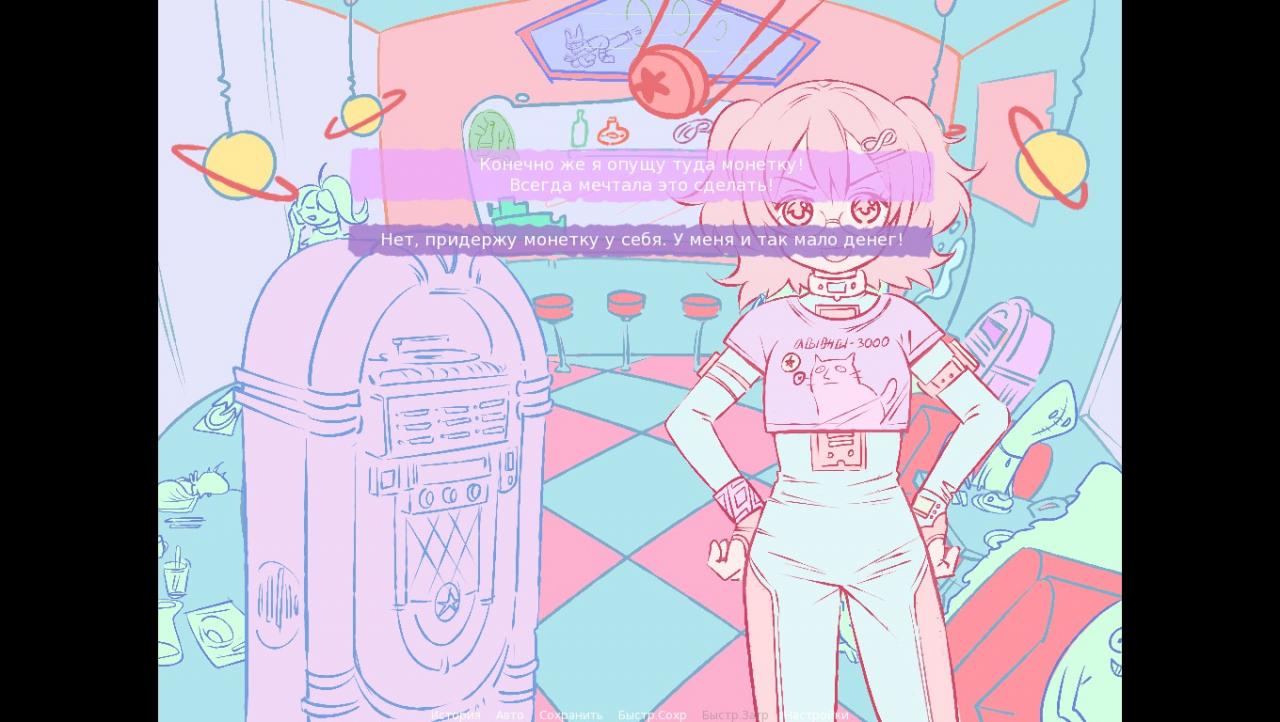 8.What is it?
Go to the settings in the main menu. There are arrow icons, letters A and B, as well as the Select and Start buttons. You just need to enter the code in konami, by clicking on the corresponding icons in the menu itself, after which an item with question marks will appear in the main menu. Click on it and here it is an achievement.