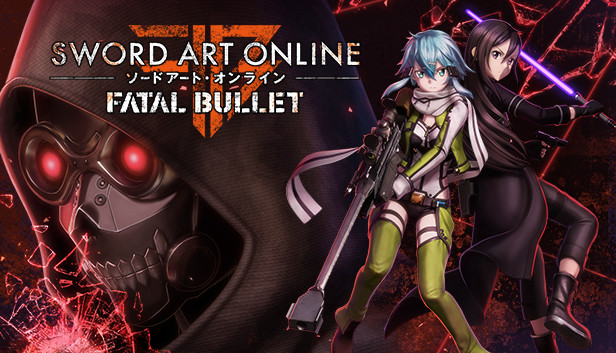 In this guide, I will talk about, how to quickly collect (and very much) green accessories, as well as how to quickly earn credits.
To start
To start, to be able to farm accessories, you need to spend 1 000 000 perfume credits from Argo Informant. It is located right here: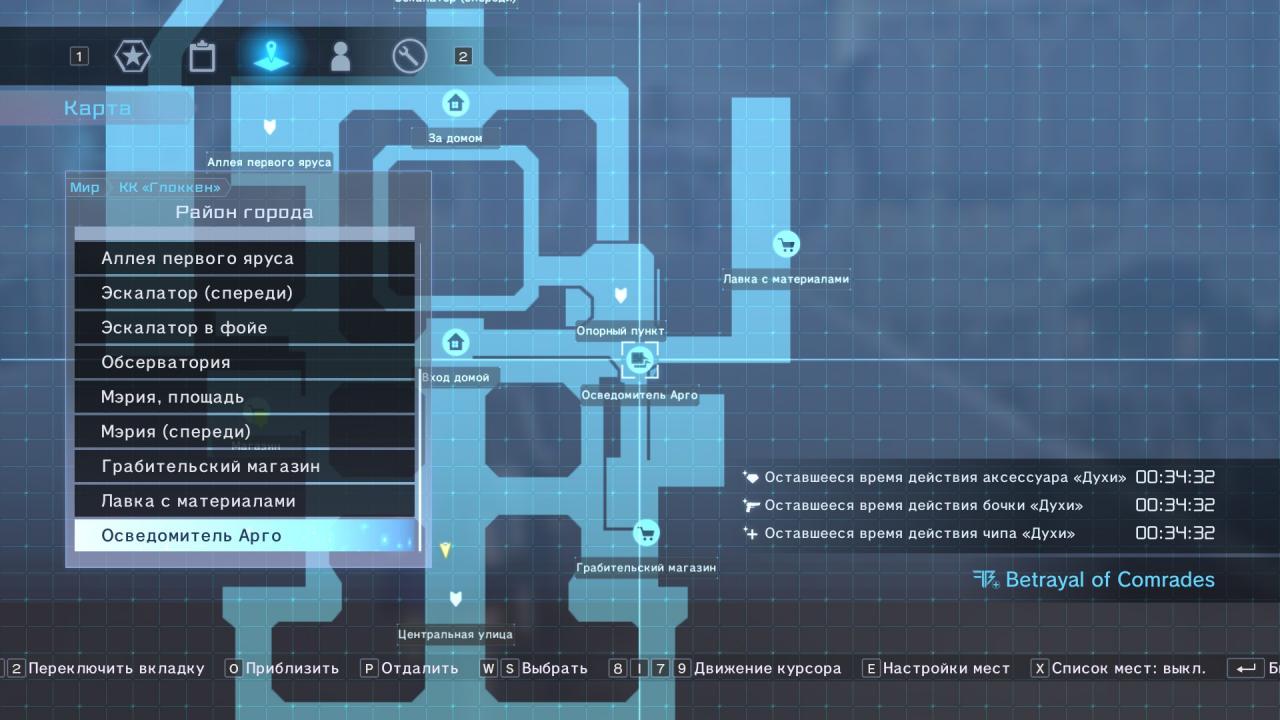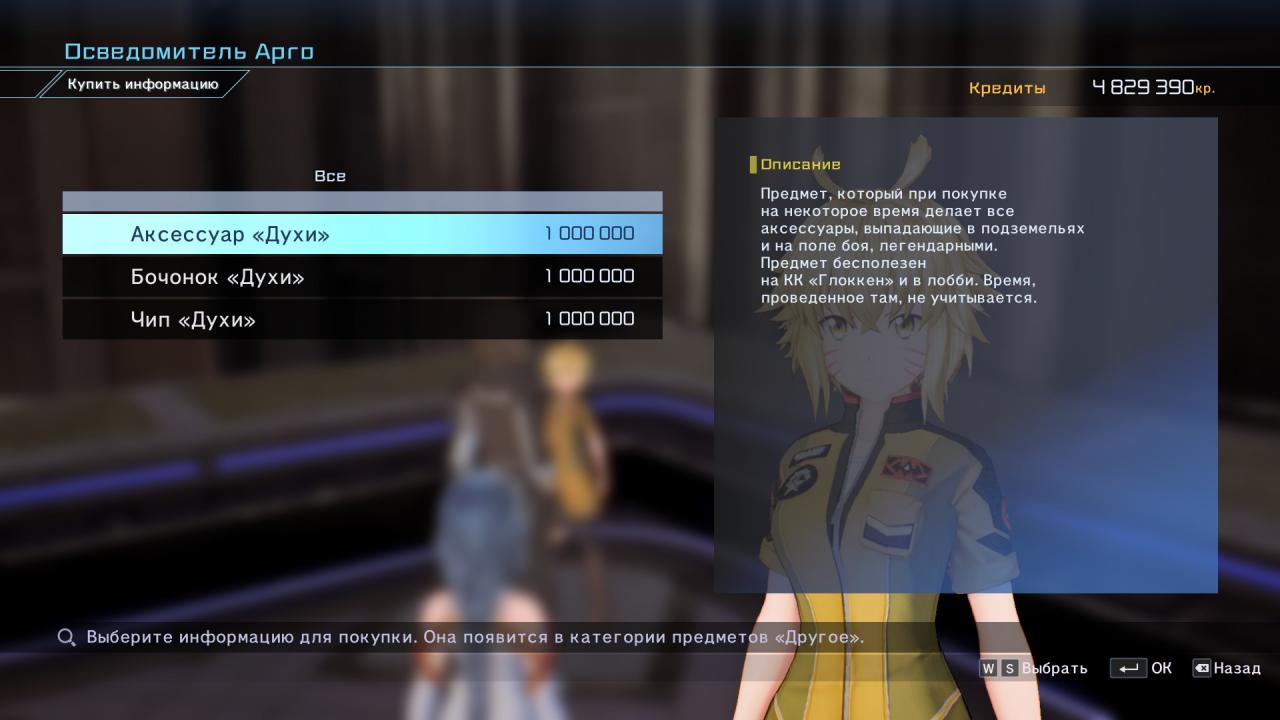 With this perfume, all accessories, which will drop out, will be green (legendary).
Location
Ambassador of that, how you bought perfume you can go to farm accessories.
Location Old South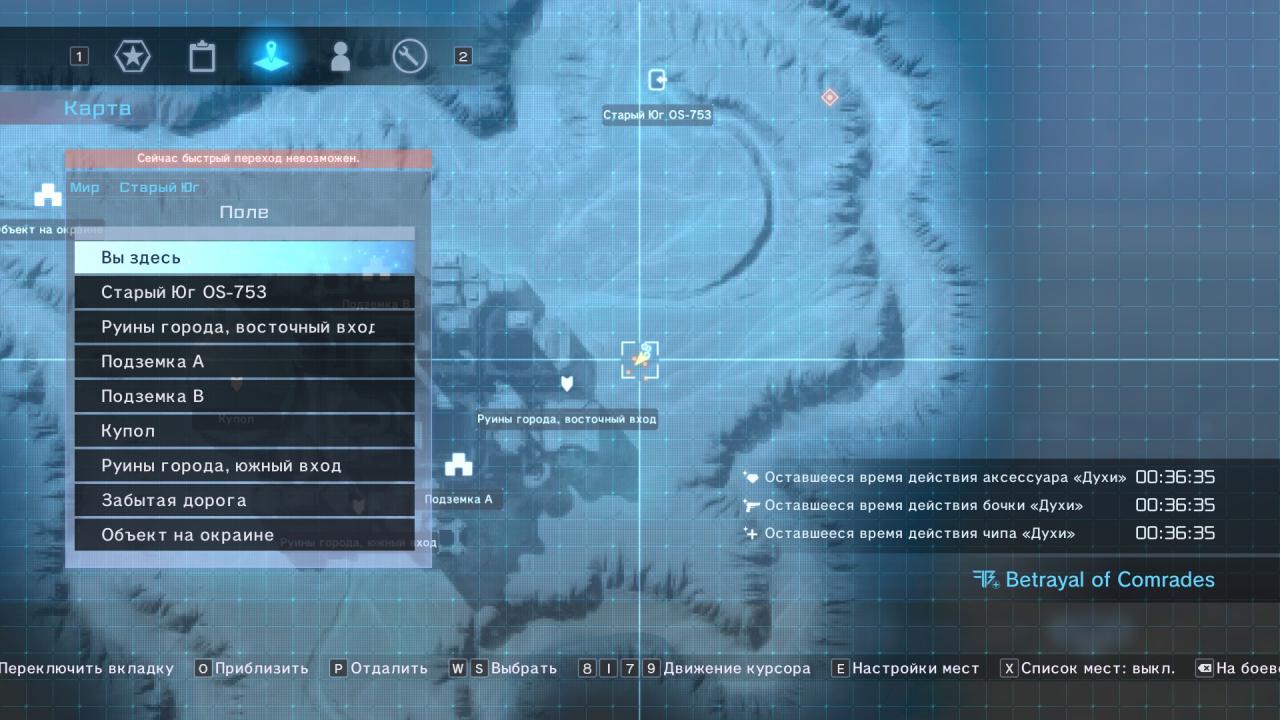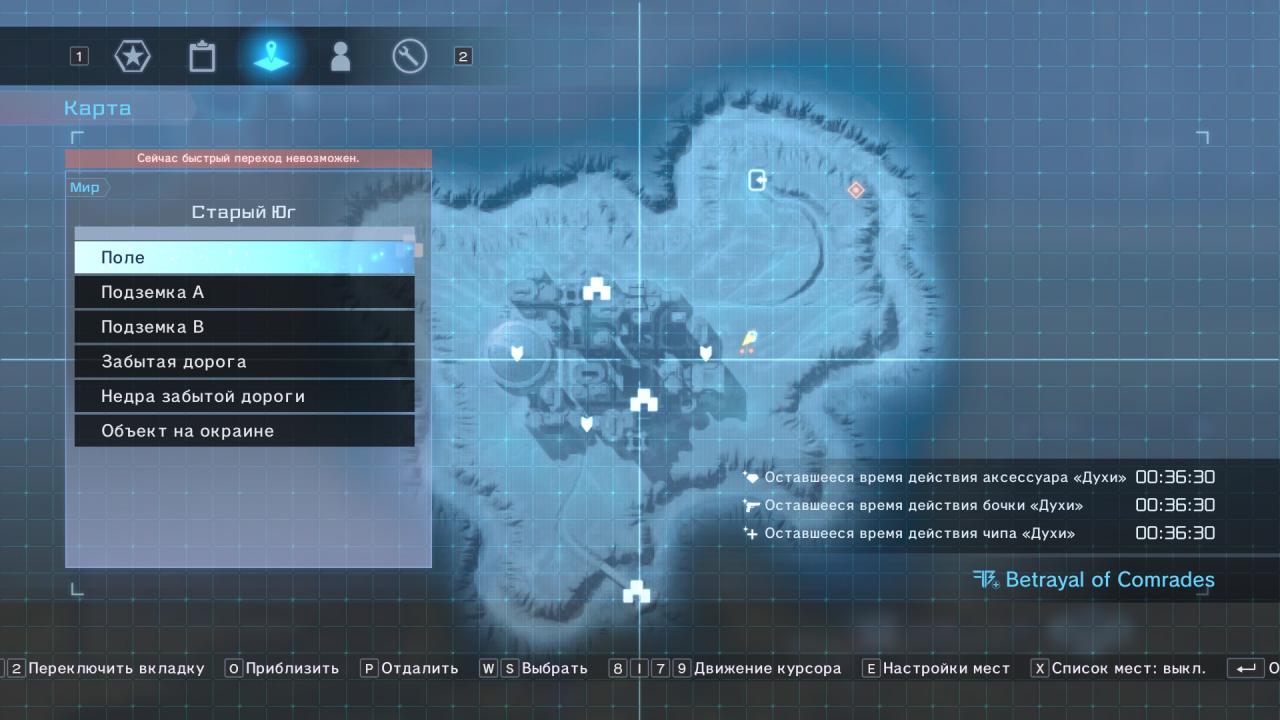 Enemies, on which you will farm are there, where am i and my squad ( near the ruins of the city, east entrance)
Enemies
Your enemies will be ordinary wasps, which respawn after killing everyone ( they fly about 5-8 PC.) So, farm a lot, it will turn out after half an hour.
Tactics (my style)
I play as a sniper and used tactics for him, you can farm with any class, which you play.
Take a farther position (preferably take a rifle that kills with 1 shot, in order to farm faster) and just start shooting enemies, just try, so that a cloud of these wasps does not flock to you.
After that, how do you shoot enough, go collect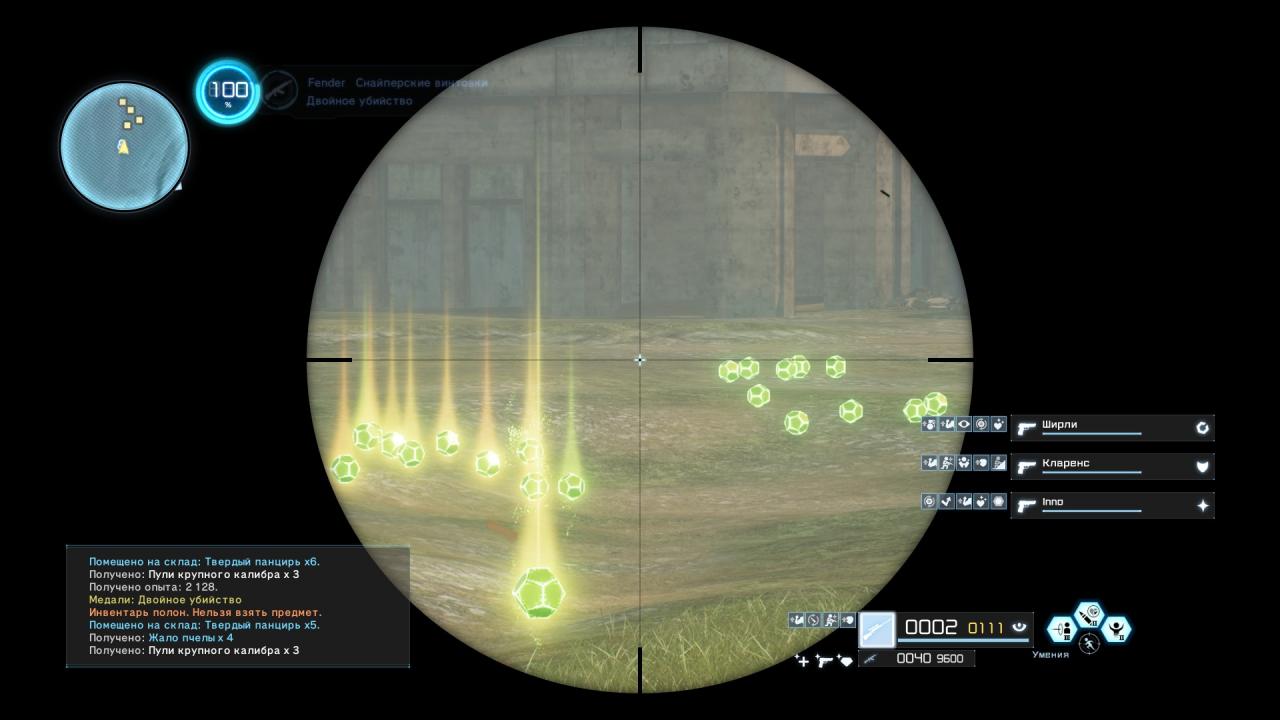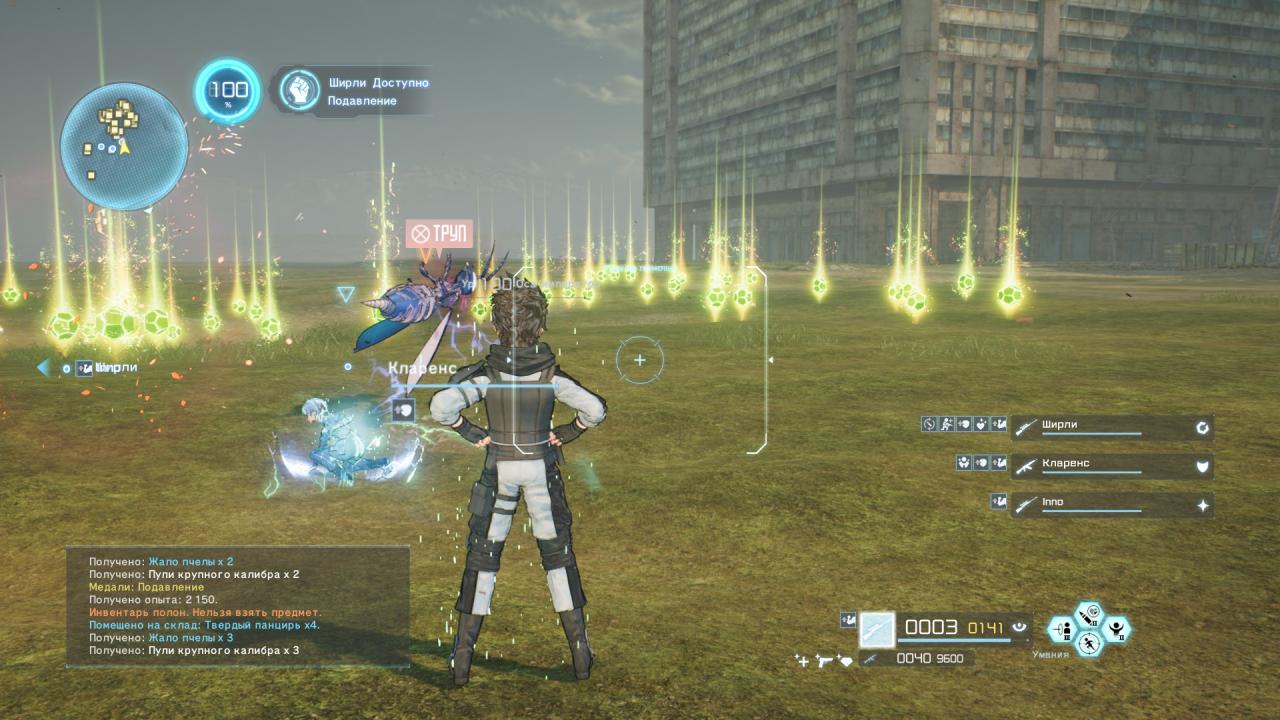 Earning credits
After that, how did you collect the desired amount of engrams, go to Kirito's Room (KK "Glockken") to Egil, who will appreciate your accessories (you can also sell them there)
I spent on perfume 1 000 000 and to evaluate 600 000, I paid off several times 🙂
So that… Dare!