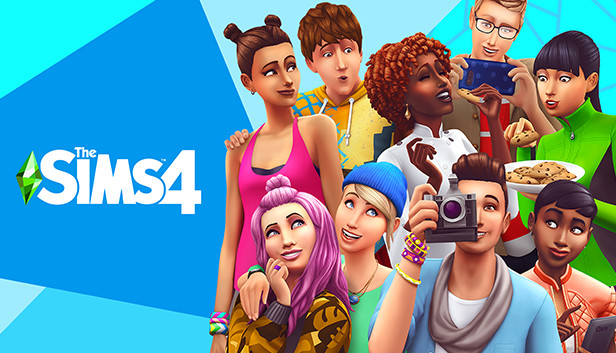 How to make a cinematic camera in The Sims 4 ? Let's find out!
Full camera setup
Surely you saw how bloggers in the video get smooth camera movements and always wondered, but how to achieve such an effect, need some mods? And couldn't find anything like it… everything is simple, you just need to change the camera parameters in the root folder and it is NOT DIFFICULT AT ALL!
Step one:
We are looking for a file in the game folder "Video Camera"
\The Sims 4GameBinres


Step two:
Opening the file, and at the very end, the last three meanings are ours!
By default, camera transitions are 2 seconds, this is not enough to get a cinematic effect, I recommend to put 5 – 6 seconds. That is, change the values ​​from 2.0 on 5.0 and save the file.
"I, eg, set the value to 40.0"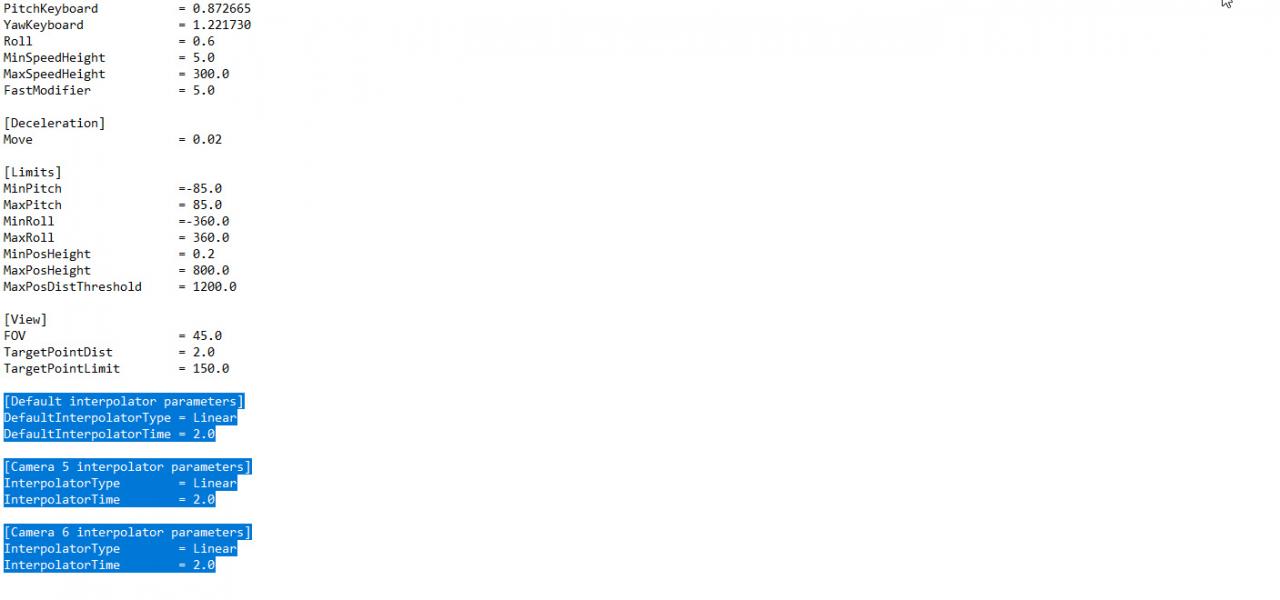 Step three:
In the game itself in the mode "life" push the button Tab, thereby we remove the interface, which we don't need
Step four:
At the desired camera angle, press the key combination ctr + 5, on the second desired angle, click ctr + 6. Thus, we have set the Point BUT and point B. Now pressing the key 5 we will be moved to the camera angle # 5 (that is, point A), pressing the key 6 we will be transported to the camera angle # 6 (that is, point B) moreover, the movement between the cameras will take 5 seconds, exactly that number, which we asked in the second step!