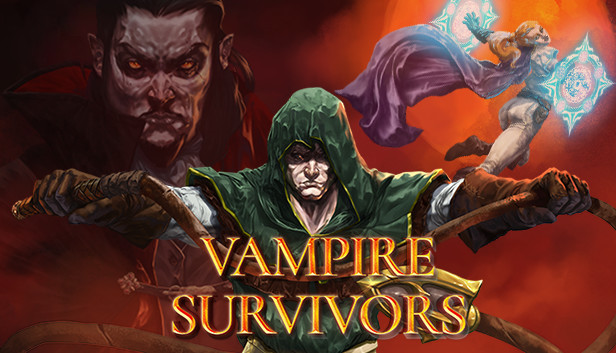 For those who look for everything in scrap Everything about the kolobok Requirements.
1. Path to the file to be changed.
[object Window]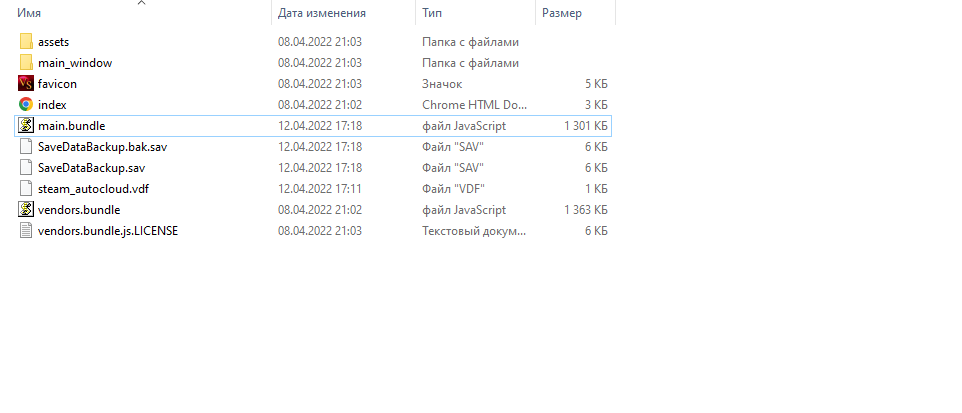 2. Open the main.bundle file
We open through
WorldPad
or any other program
[You can also use Notepad]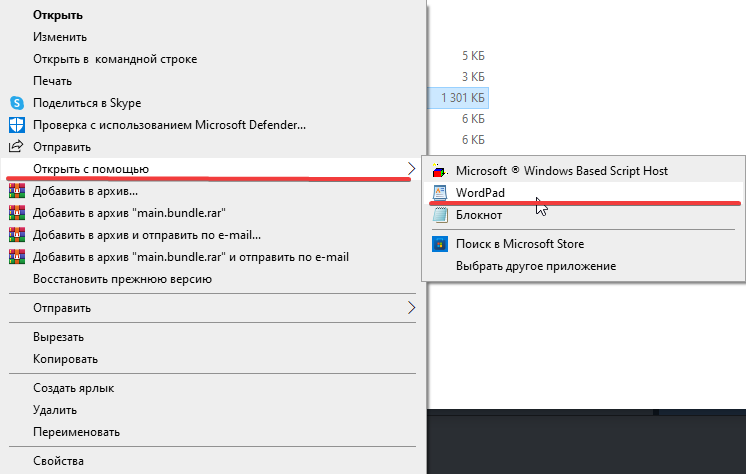 3. We are looking for the right indicator
Push
[Ctrl + F]
write in an open line
Lucky

Are looking for Chance to get lucky goes up by 10% per rank (max +30%)

4. Change the value to the desired multiplier
Looking a little lower
luck':0.1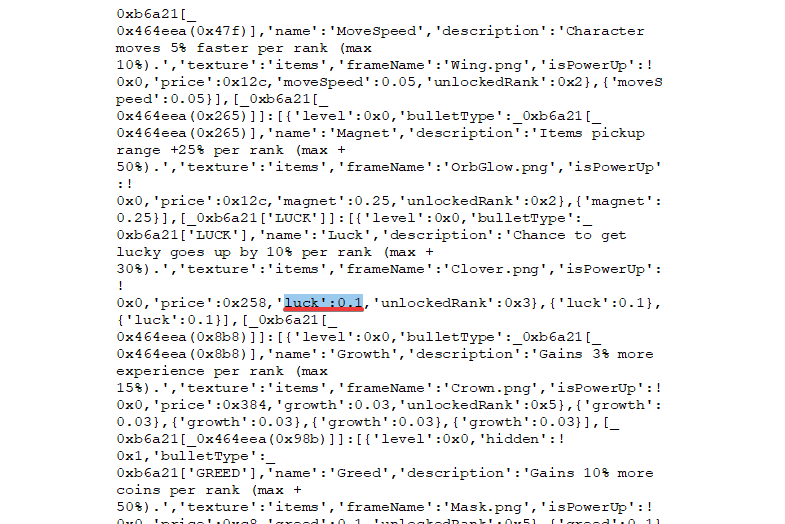 We change to the multiplier we need
We save
5. We go into the game
When choosing a character, luck will be shown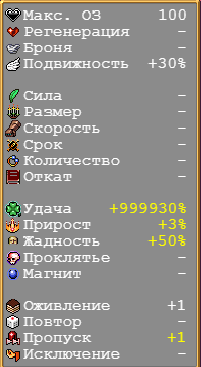 5.5. Luck Bonuses
Now it will always drop from the chest 5 items.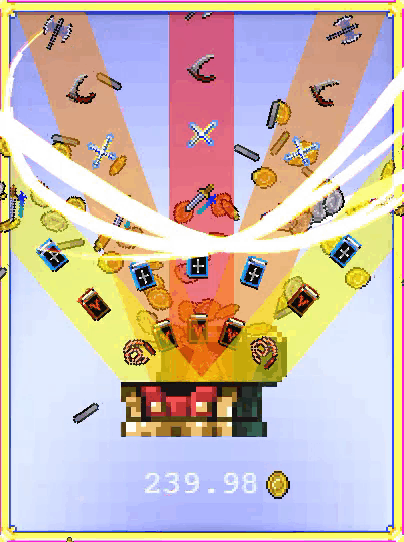 When leveling up, there will always be +1 slot for skill/passive skills.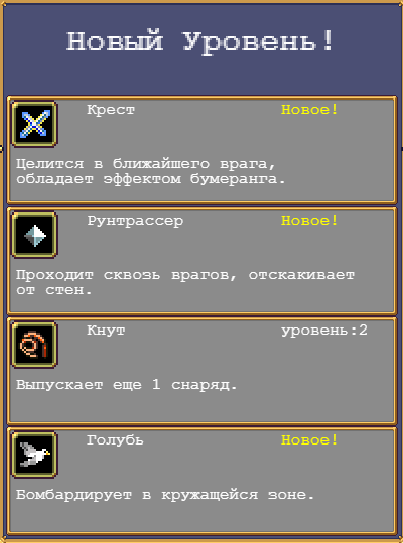 And something else )
Related Posts: