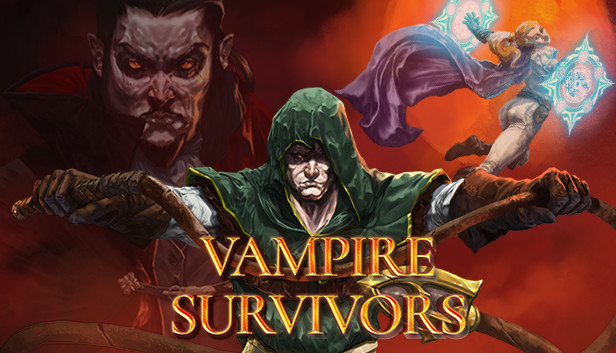 Unlocking characters through Crimson Shroud and Infinite Corridor killed Death in seconds by playing AFK while running.
Just show the picture
Start-up capital
Obviously, what you need is the presence of all the necessary lasso, character and items.

1. We take Leda and go to the Library (incl. hyper and ropes)
2. At the start, I took Waltz of Pearls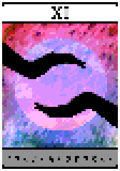 Successful build
3. Well something like that.
Not fakap, like me, friend, and take Metaglio Left after something useful, eg, this is where Bracer would come in handy.
Downloaded the weapon first, to upgrade faster, the only exception is Attractorb and Clover, to swing faster, a lot of clothes come out.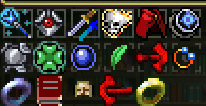 4. The rope: Out of Bounds и Jail of Crystal. Сэкономьте пару рероллов, сэмпай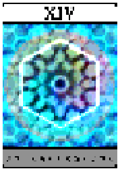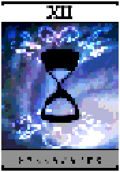 Endgame
5.
Занимаем волшебное
,
всем известное место над столом
,
чтобы проджектайлы от NO FUTURE отскакивали от стен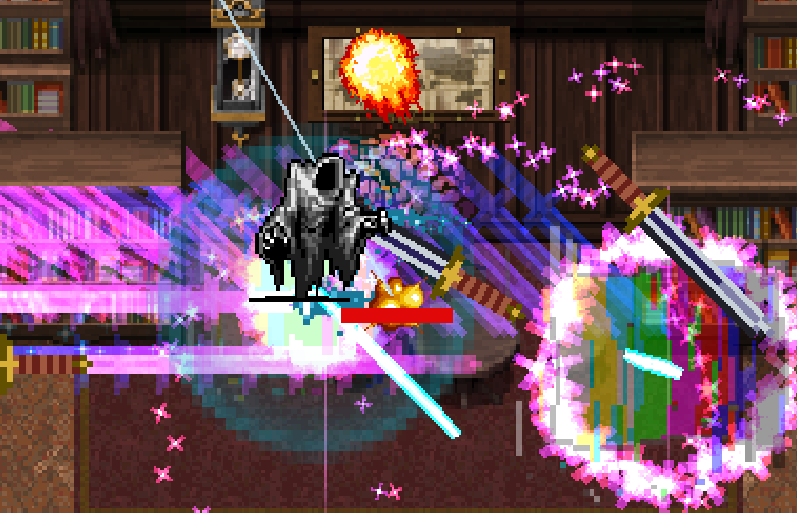 Ну вот и все.
Все дело в новых имбовых арканах и девайсах. У меня был ~130лвл на 30минуте.
Стату я забыл заскринить, потому что не умный ╮( ˘ 、 ˘ )╭. Был бы умный, зарабатывал бы бабки, а не играл тут в игрушки с вами,
Related Posts: