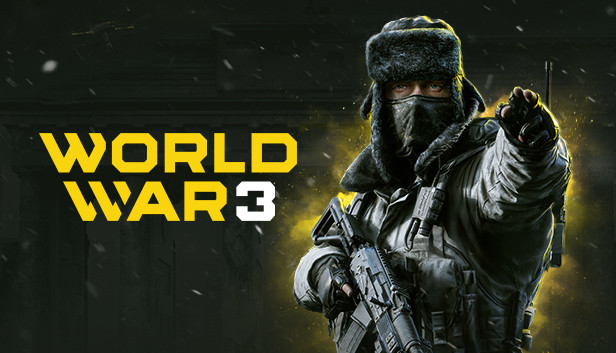 Here I have collected information about the armor in the game, small guide, but not meaningless!
begining
Here are a couple of lines about armor, I write it just for, to collect a trilogy of guides on the basics of the game. The next guide will review: Artillery, Technicians and Reconnaissance Drones.
The game can be purchased both in the Mail Game Center, and in our beloved Steam:

Guide written for PTA, with the release of OBT information will be supplemented and changed.
Armor: Helmet
Kevlar helmet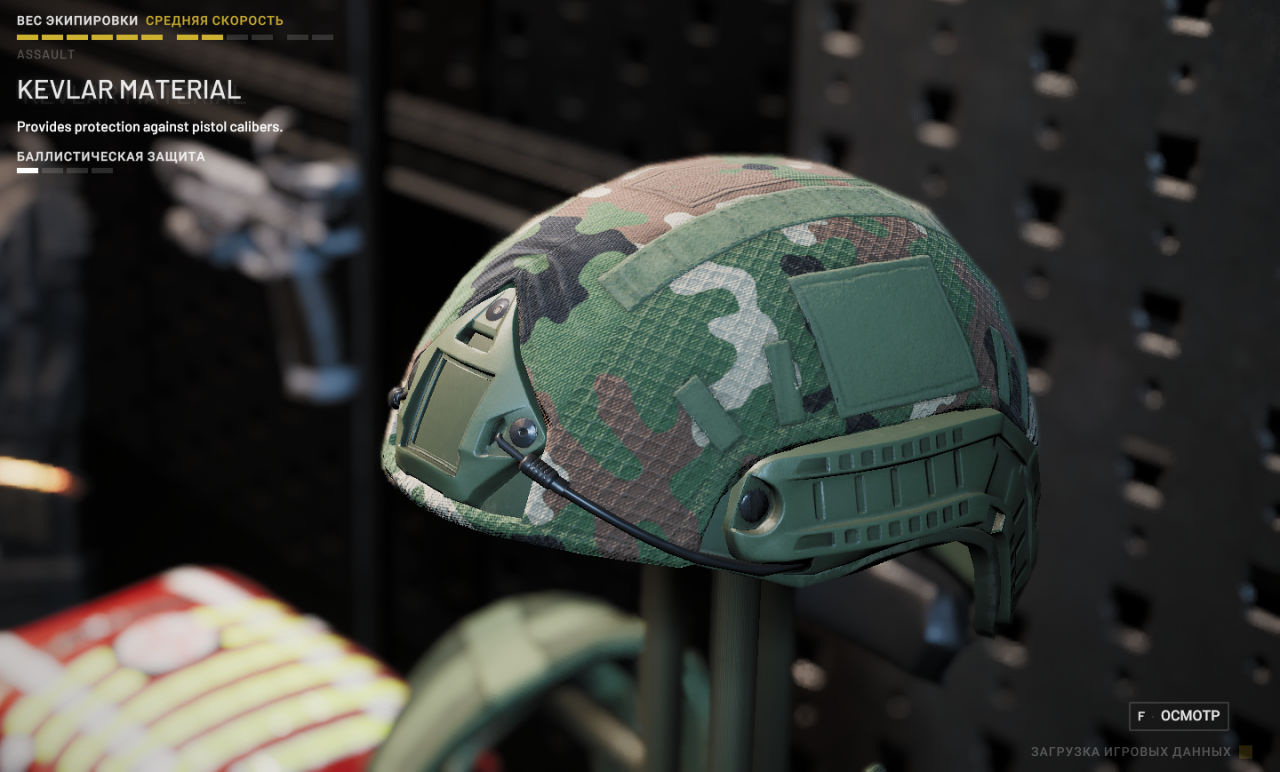 Has a minimum level of protection.
Provides protection against pistol calibers.
It also has a minimum weight., great for those, who wants to run fast and capture points (Works great in conjunction with Kevlar armor plates).
Has only one piece of armor.
Titanium helmet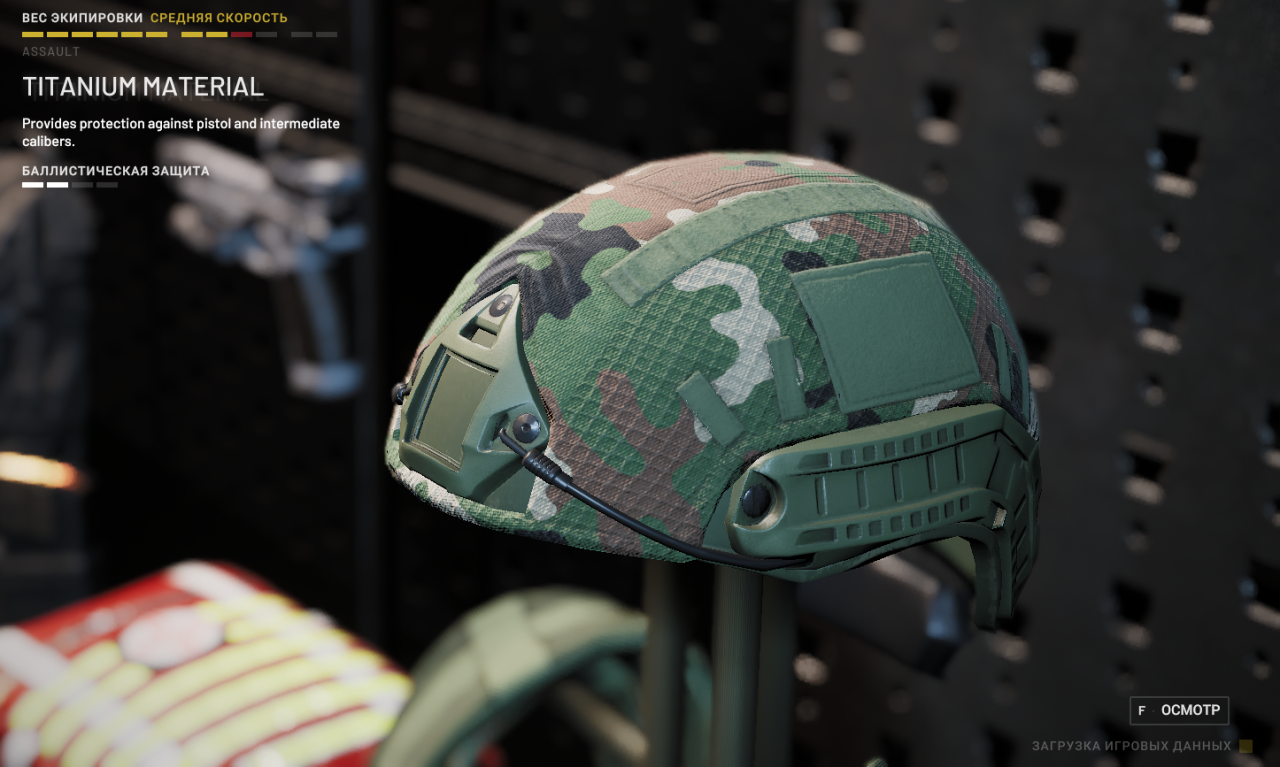 Has maximum head protection.
Protects against Pistol and SMG calibers.
Can withstand a headshot from a sniper rifle (If the enemy uses a short barrel at a distance).
It has the maximum weight among the variety of helmets.
Fits into 3 bundles:

1. Maximum protection: Titanium helmet + Steel armor plates (suitable for gunners, Minimum movement speed).
2. Medium defense: Titanium helmet + Ceramic armor plates (Suitable for most players, medium protection against assault rifles + normal movement speed).
3. Grenade launcher class: Titanium helmet + Kevlar armor plates (Can run with RPG-7/ PPZR PIORUN, at a relatively fast pace).

It has 2 armor units.
Armor: Chest plates
Kevlar armor plates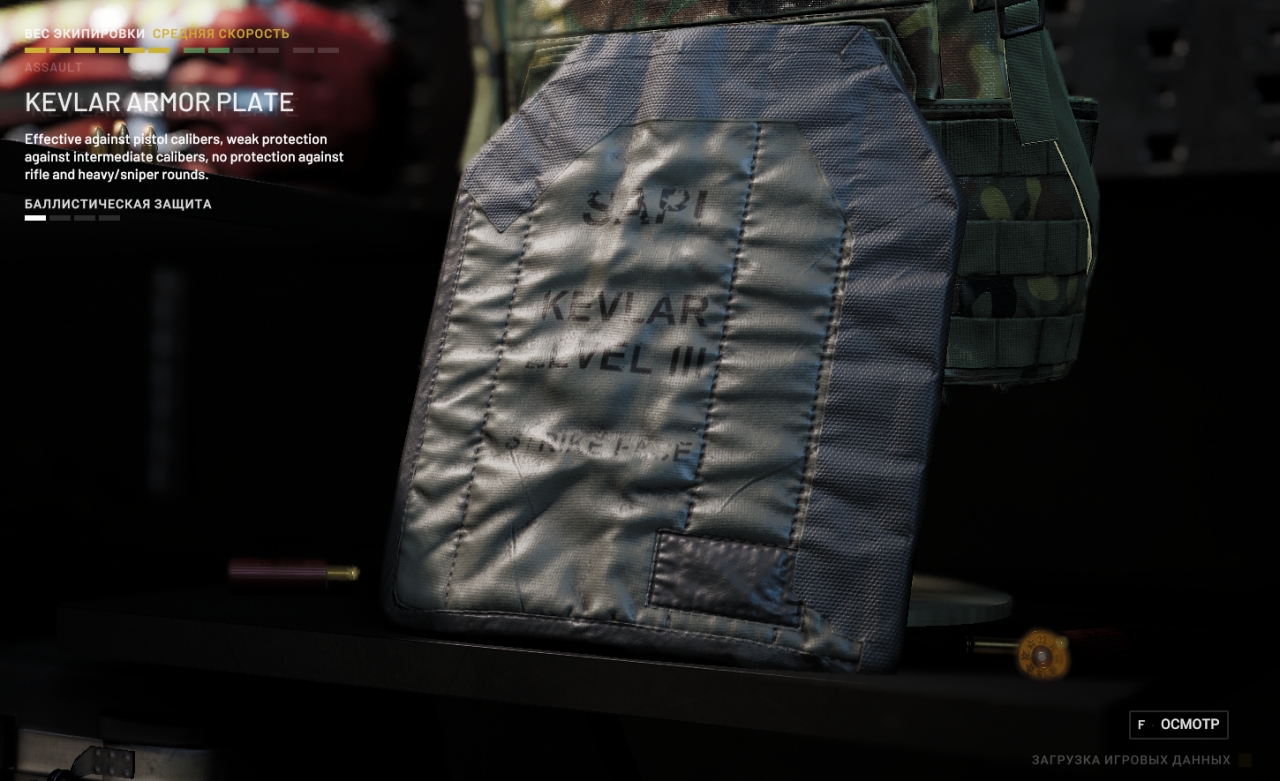 Has minimal protection.
A light weight.
Protects mainly against pistol calibers.
Weak defense against submachine gun calibers.
Weak protection against rifle calibers (In general, it protects, but they take out armor very quickly).
Doesn't protect against sniper calibers at all.
Has a total 1 armor unit.
Works well with a Kevlar helmet.
Works well with the Titanium Helmet ( For grenade launchers).
Ceramic armor plates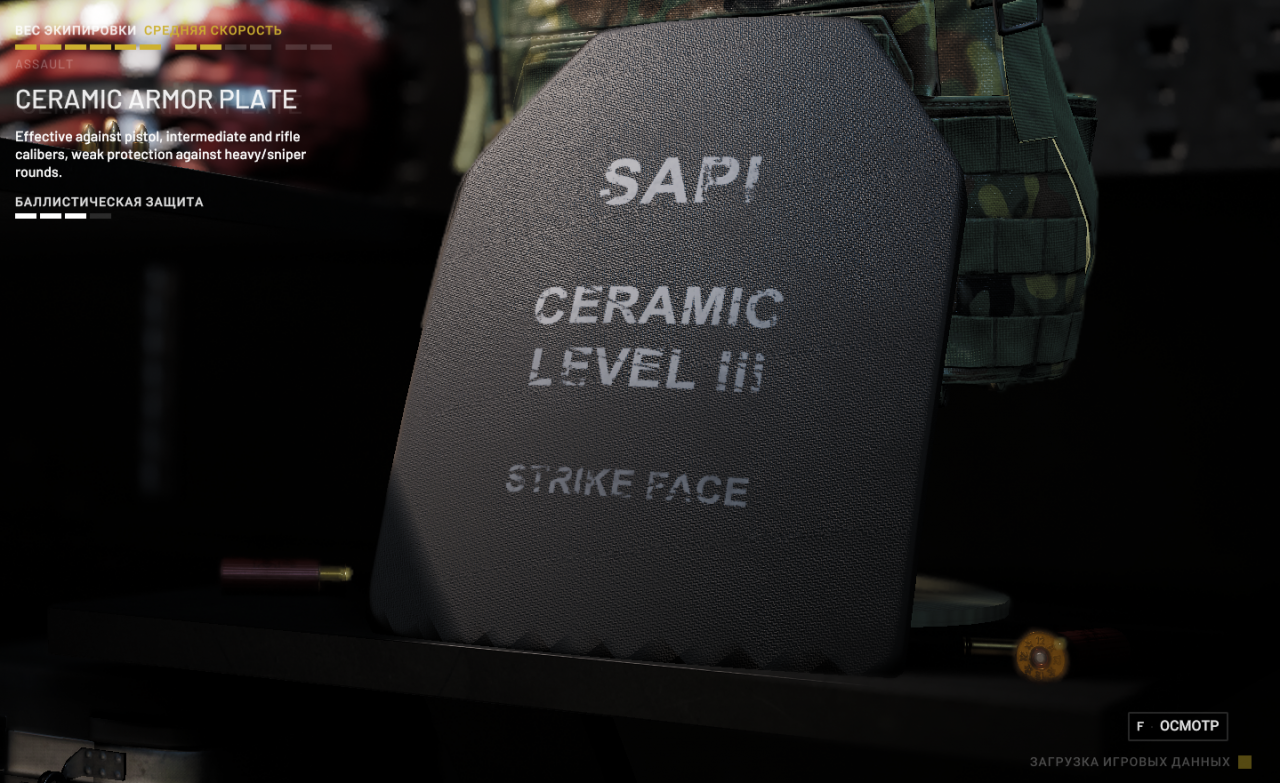 Has medium defense.
Has an average weight.
Protects against Pistol and SMG calibers.
Protects against rifle calibers.
Does not protect against sniper calibers.
It has 3 armor units.
Works great with a titanium helmet.
Steel armor plates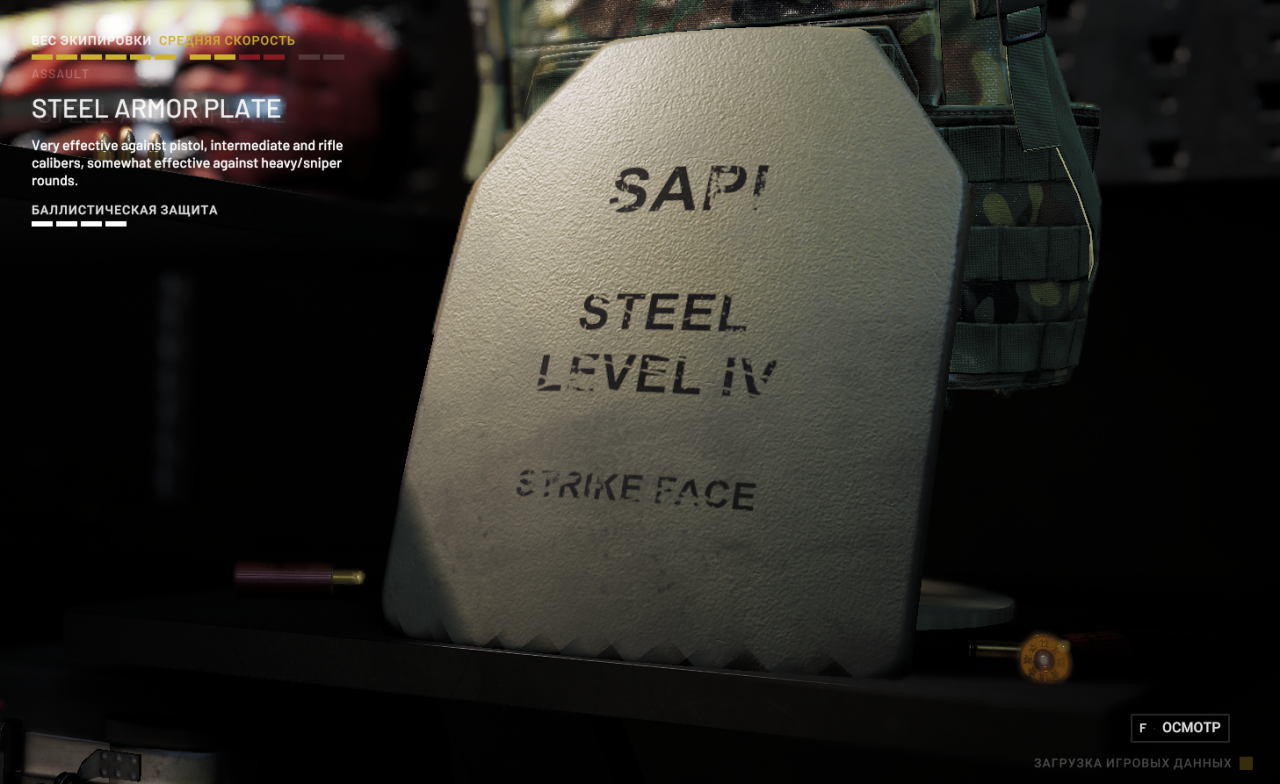 Withstands all calibers except sniper.
Sniper calibers withstand relatively often.
It has 4 armor units.
Has a maximum weight.
Machine gunners choice (Steel armor plates + titanium helmet, give in total 6 units of armor).
From Sanchos
Related Posts: