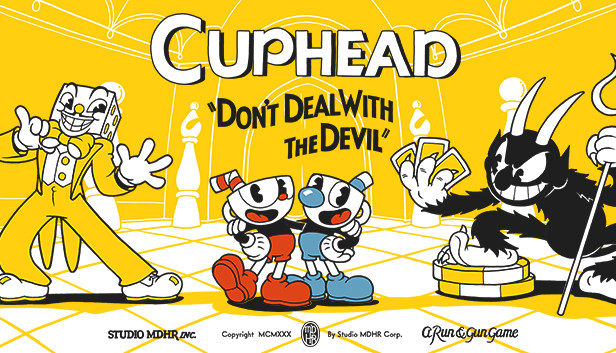 In general, a secretive thing appeared in the patch, which was not indicated in the update itself, and the essence of this easter egg is that you can get 9 hp and damage will be normal! Let's get started.

And how?(1 stage)
1
First take 3 times 2hp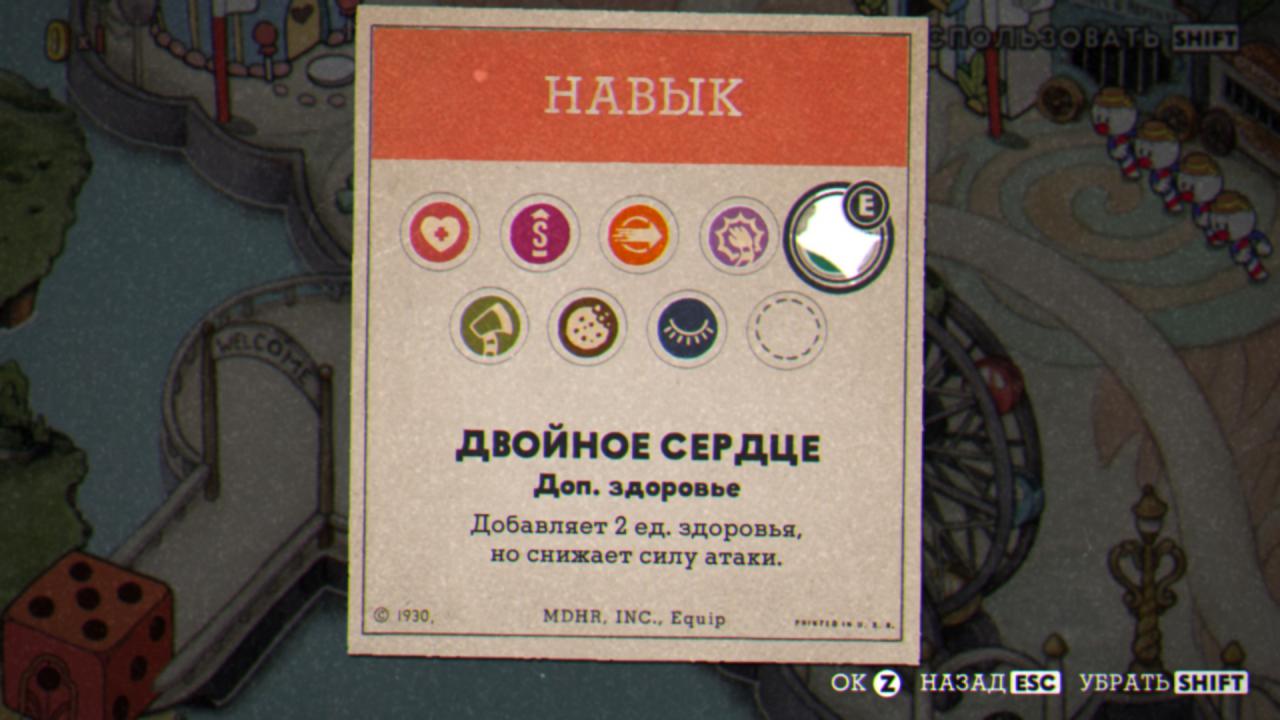 ( 2 stage)
2.
Now spin on the map until the dialogue with Jin appears. ( Yes, yes you heard right turn around)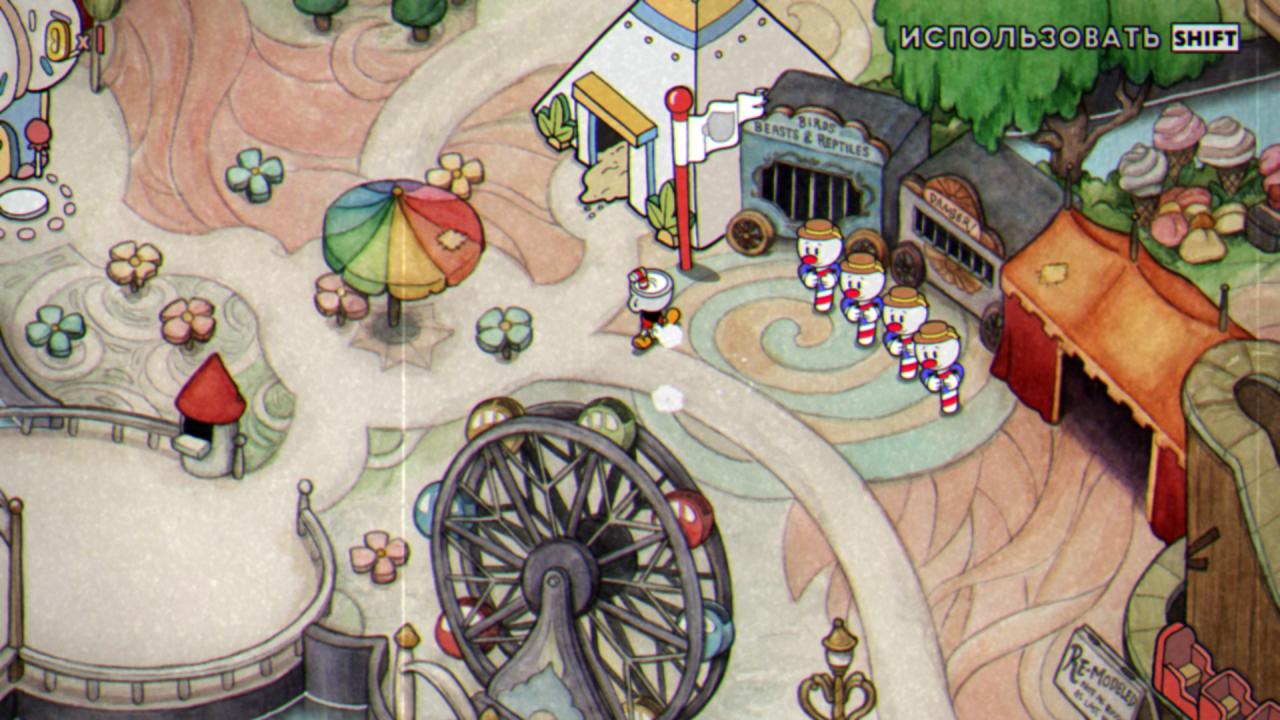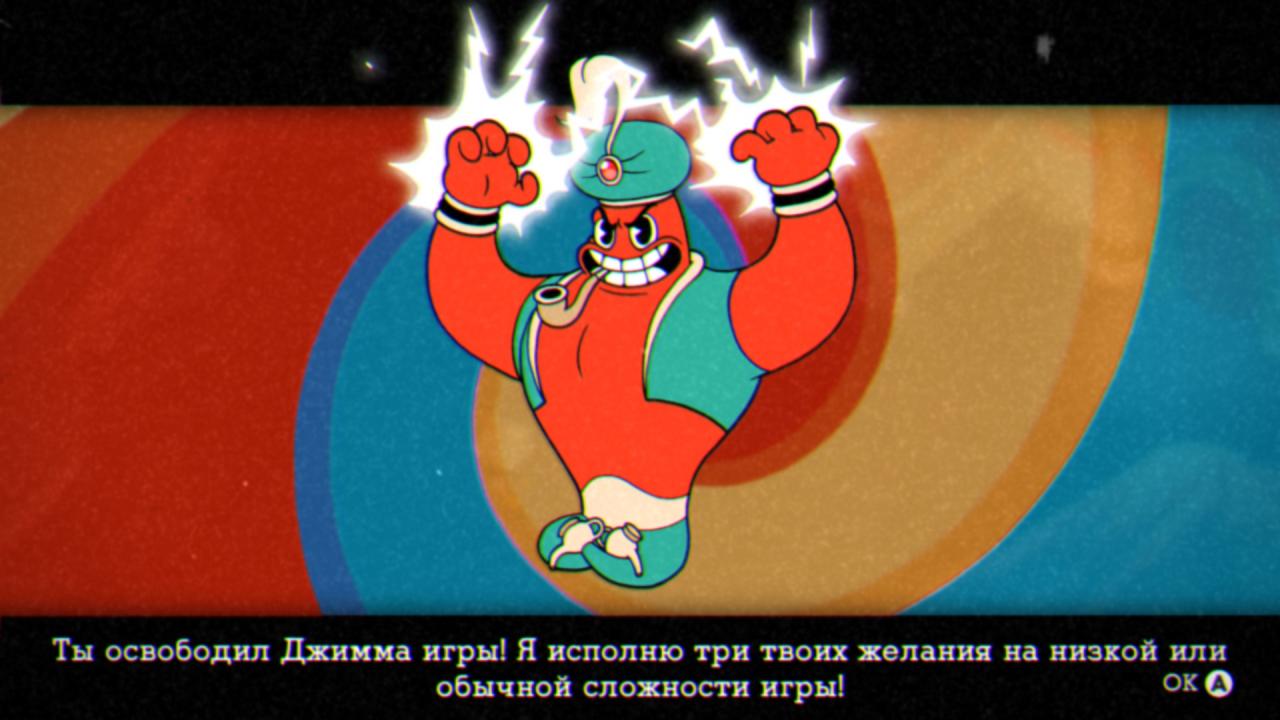 ( 3 stage)
3 That's all!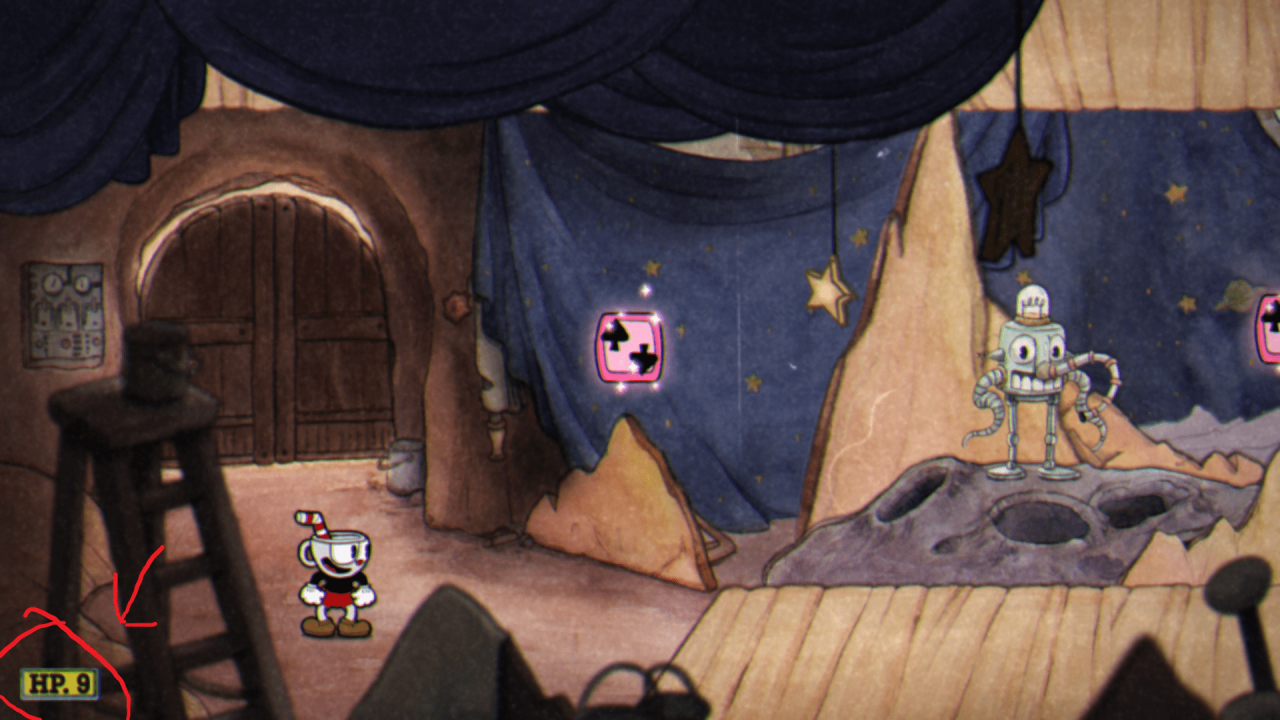 Related Posts: