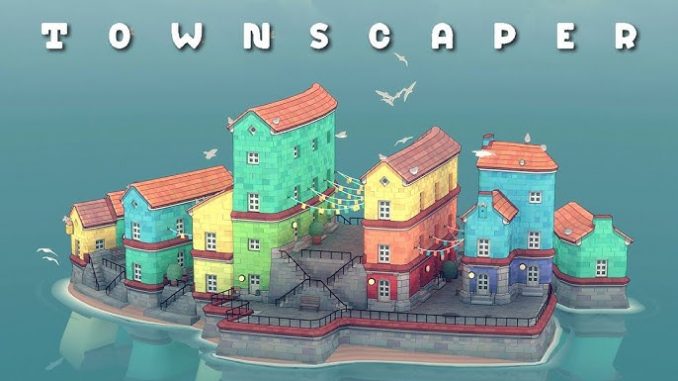 What a pity, that the game was not designed for those, who wants to see the beauty of their buildings from the inside. Have you ever wanted to wander around your town? A wonderful mod will help you enjoy the views of arches and green lawns, without bothering with the camera.
Initial Link (MelonLoader)
Since the game does not have a built-in mod folder, you have to download something else, to recreate the perfect ground for other things.
1. Download from this link (MelonLoader.Installer.exe):
https://github.com/LavaGang/MelonLoader/releases/latest/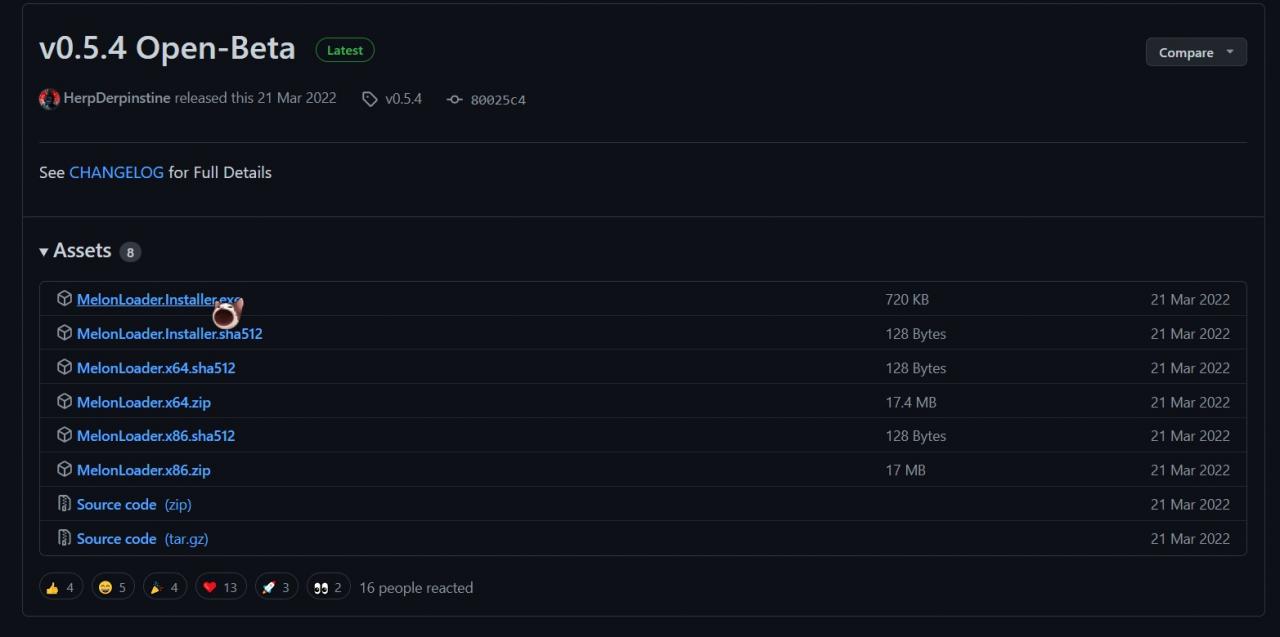 2. Run it and press the Select button: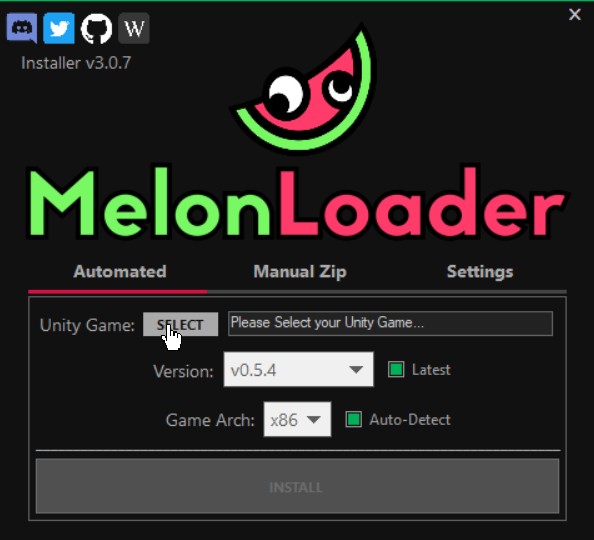 3. Find a way, where is the game (usually it's C:\Program Files(x86)\SteamsteamappscommonTownscaperTownscaper.exe).
4. Next, uncheck the Latest box and set the version 0.4.3. Click install (you will write without re).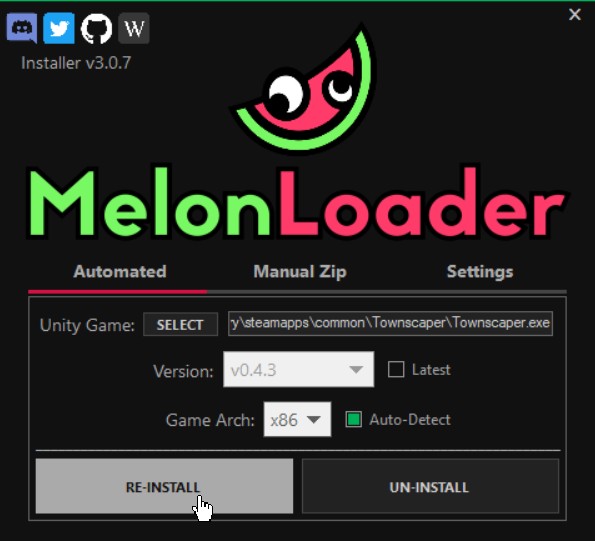 Sam mod (LittleFirstPerson) + something else, to make it work (ModUI)
1. Now the mod itself. Download it from this link (LittleFirstPerson_Release_0.9.2.zip) and extract with winrar (or something else, What else can you use there) in the mods folder:
https://github.com/DigitalzombieTLD/Townscaper-LittleFirstPerson/releases/tag/0.9.2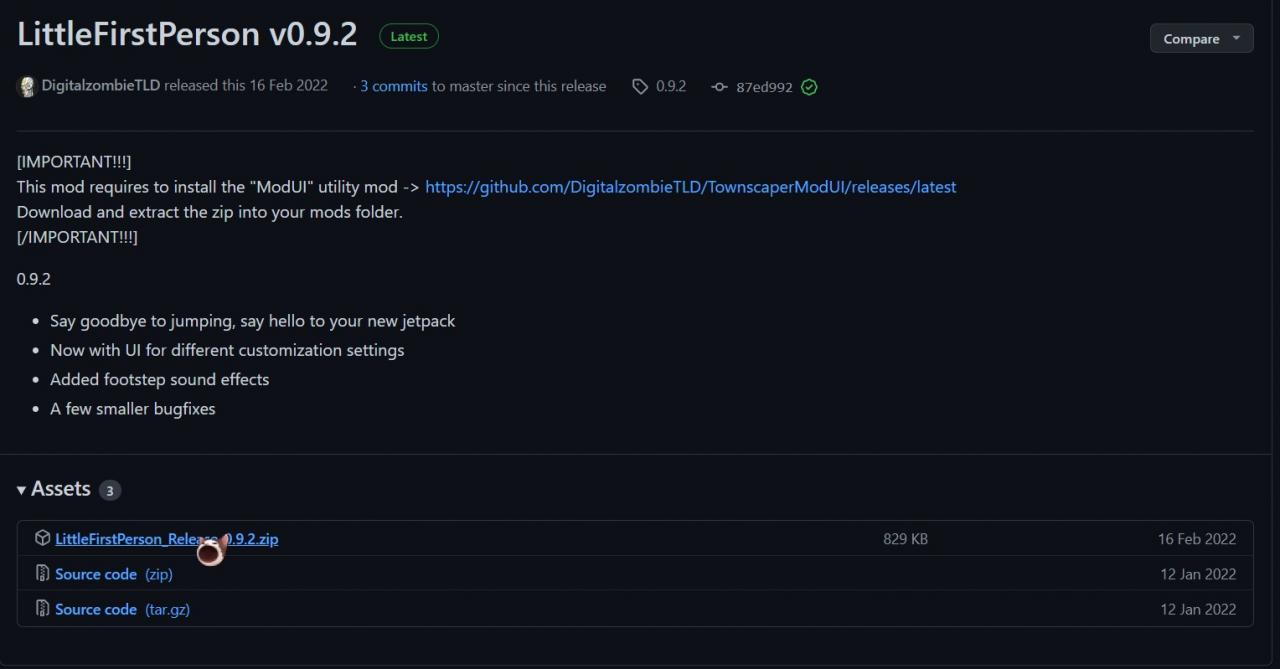 2. Also download this (TownscaperModUI_Release_1.1.0.zip) and extract to the mods folder:
https://github.com/DigitalzombieTLD/TownscaperModUI/releases/latest/

Management
Management:
F2 = enter/exit first person mode.
F3 = Unlocks building in first person.
WASD = basic movement.
Space = jump/jetpack.
Shift = run/fly faster.
Start the game and you will be happy. After launch, another window will appear, but it normal, just wait until everything is set (just don't click anywhere, may take off).
I think, that the author of the mod can be found somewhere among all this. I'm just telling, how to install it without problems. Good luck!
Related Posts: