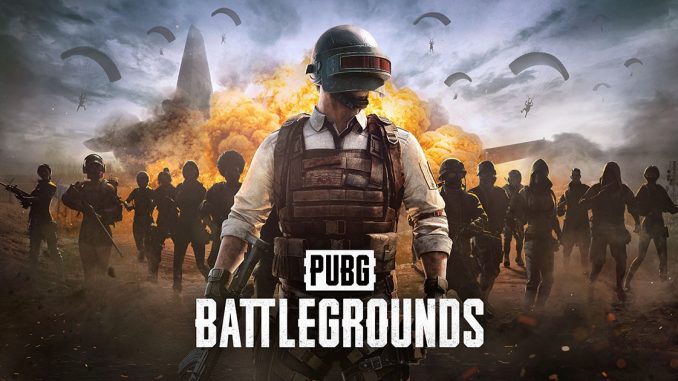 Secret rooms of Erangel, which could only be reached through underground entrances in the suburbs, remained untouched for a long time. Only the most determined players will be able to get there and get rare items. Be sure to leave before the enemies arrive, because the battles here are very dangerous!
Secret rooms map
Secret rooms with valuable items have appeared in different parts of Erangel.
Secret rooms contain top loot (Level 3 equipment and weapons from airdrops).
You can get there using keys, scattered around the world.
Available in regular and custom matches.
Collaboration: KFC
Erangel gas stations turned into KFC restaurants.
They offer exclusive chicken combos..
Interact with the kiosk using the interact button.
When you place your order, your name will appear on the display with your order number, and there will be a KFC chicken combo on the counter.
Each player can use the kiosk once at each KFC location and once again after the start of Phase 4.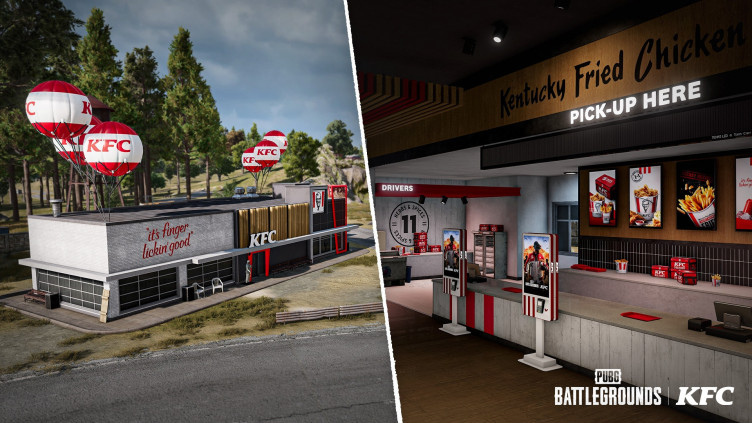 Chicken Combo may include the following items:.
Bucket of KFC legs

Functions as a first aid kit. When using you will see, how your character eats a chicken leg.
KFC signature fries

Functions as a bandage. When used, the character eats a potato.
KFC drink

Functions as an energy drink.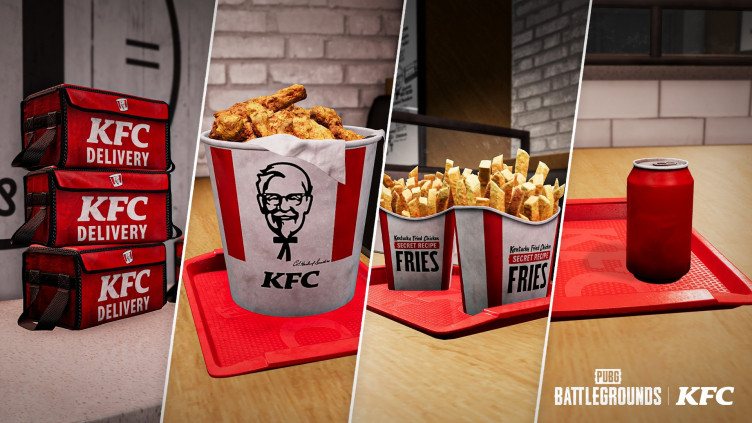 KFC restaurants on Erangel will be open for a whole month.