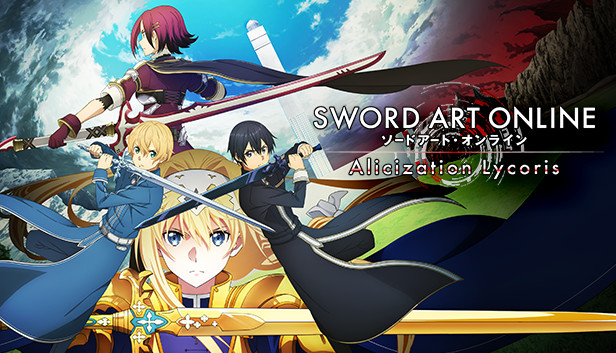 A small guide on how to quickly raise your GG level
Necessary things and skills for comfortable pumping
1
Performing network tasks. За выполнение одного задания в награду нам дадут Жареное мясо с травами. It gives us +15% to experience on 30 minutes.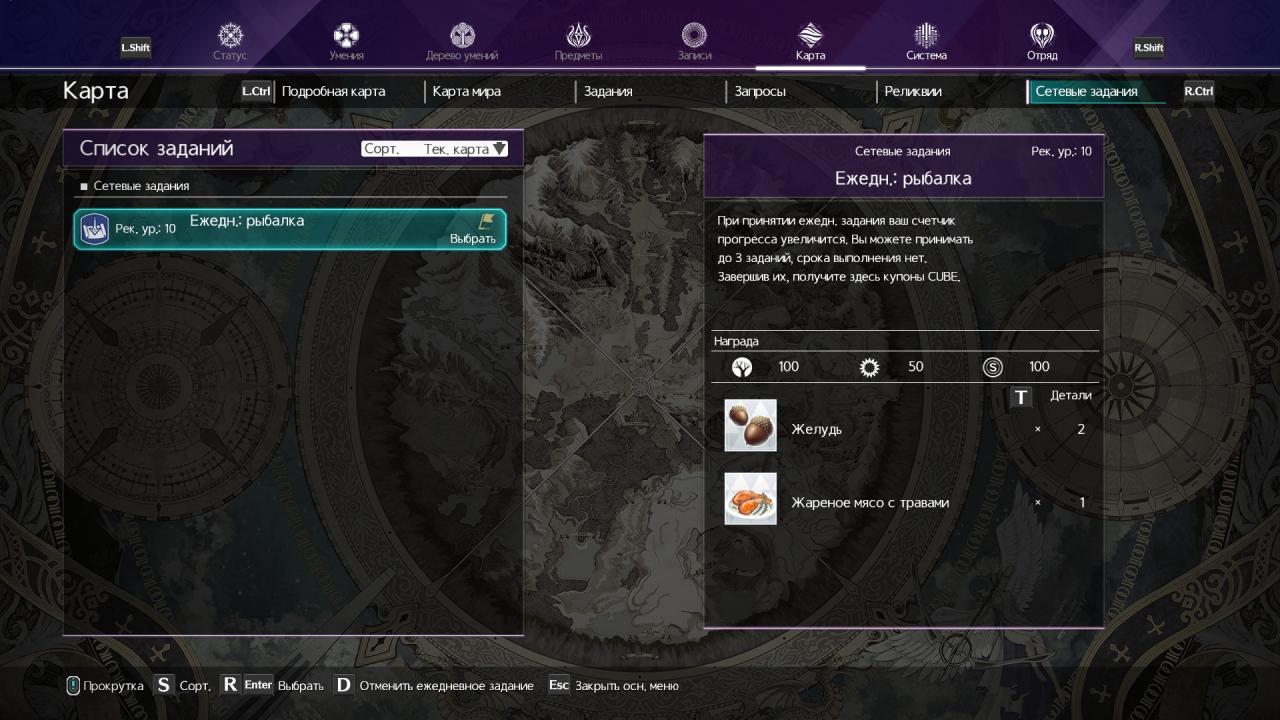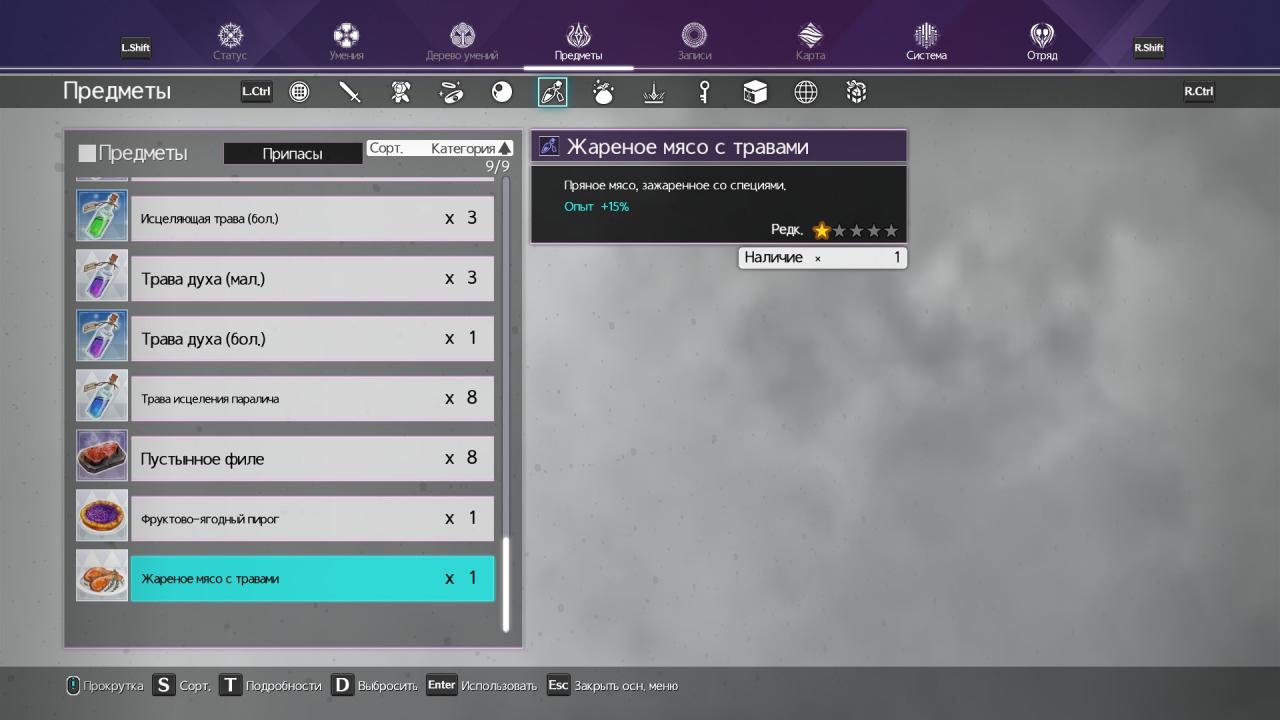 2
Ежедневная коробка с подарками приносит нам Blessing of Stasia XL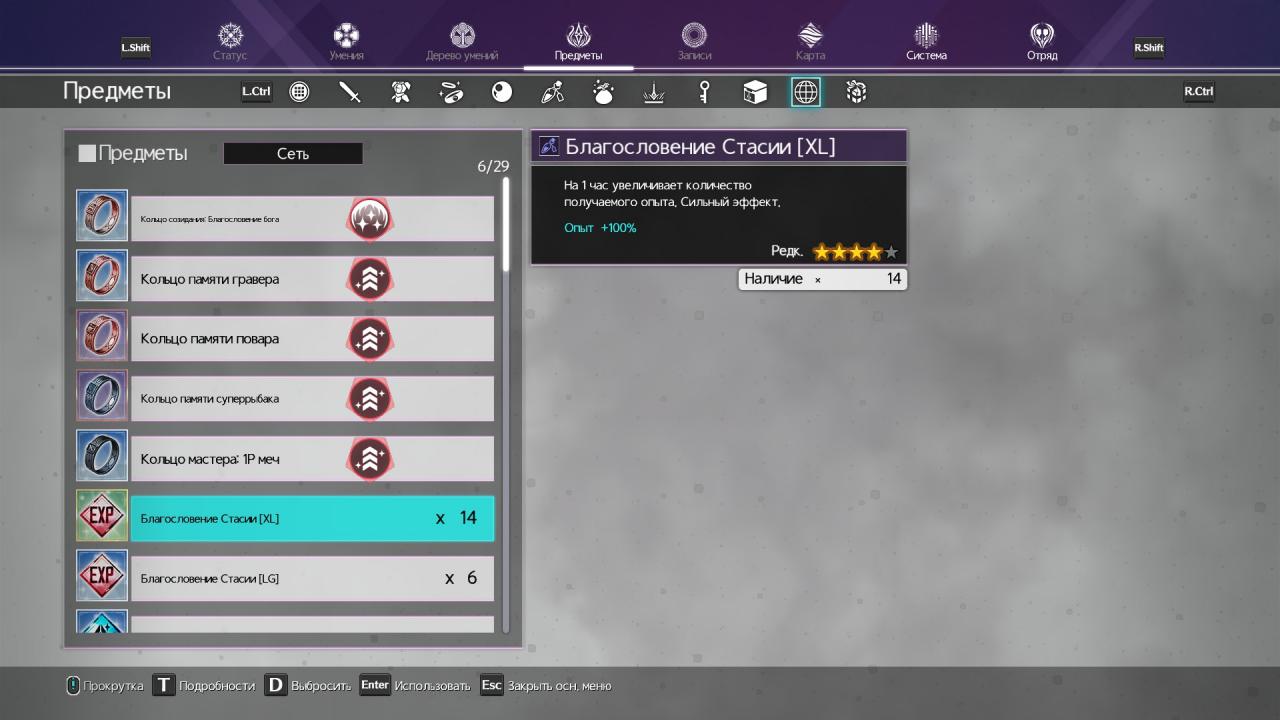 3
В древе умений нам необходимо открыть Special Ability Amplifier Amplifier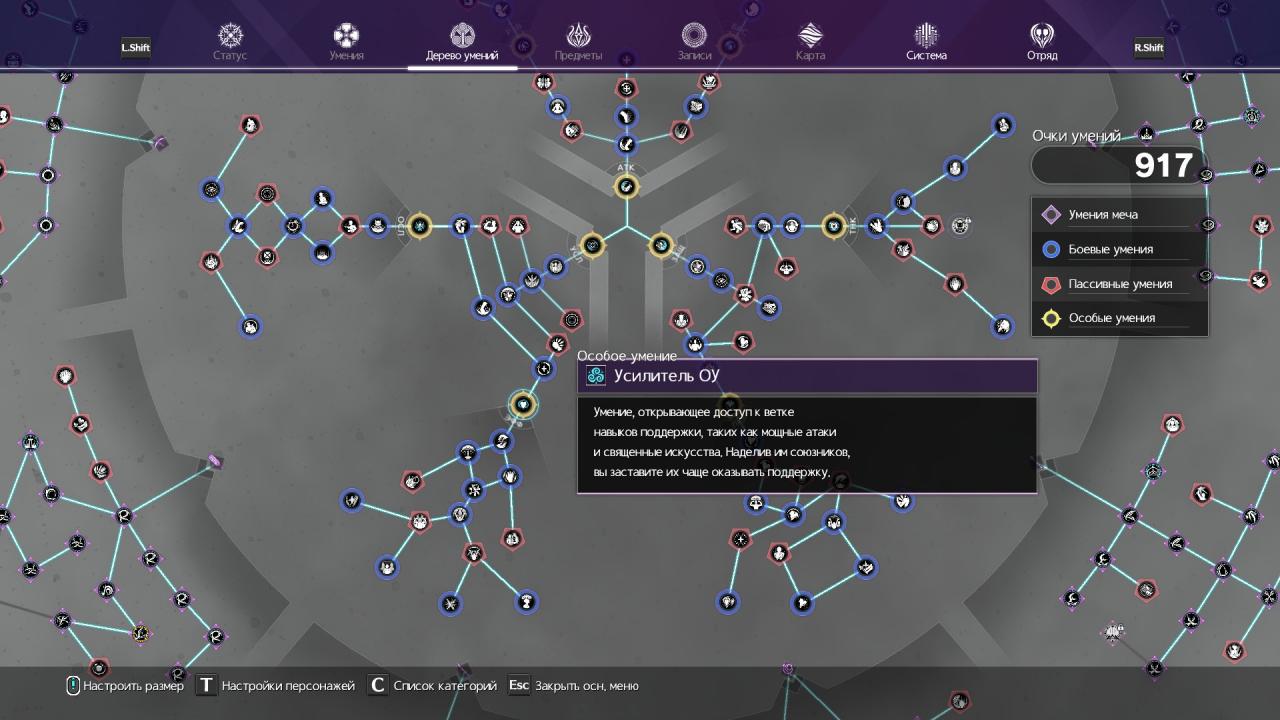 Следующее что нам потребуется так это Боевое Умение Золотое Яблоко. Preferably pumped like in the screenshot.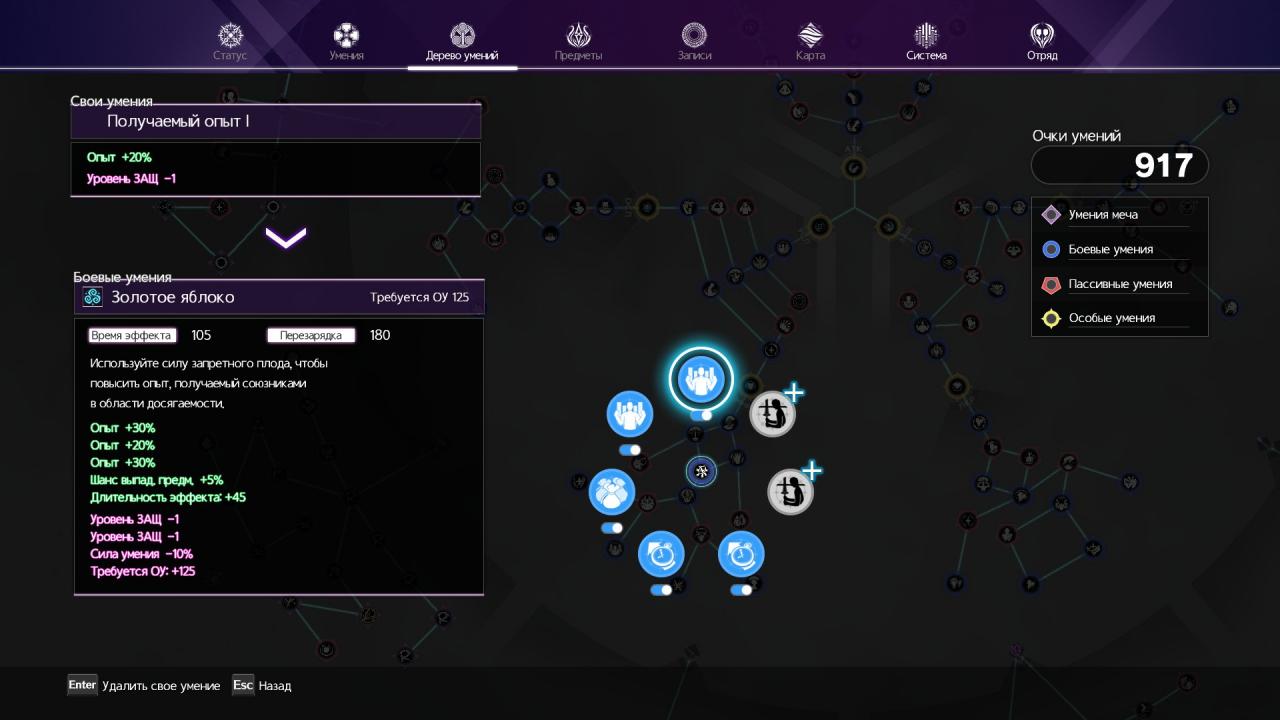 Well, if you are lucky
And you got this beautiful ring from CUBE coupons, then do not hesitate and wear it while leveling ( in all other cases, it does not benefit from the word AT ALL)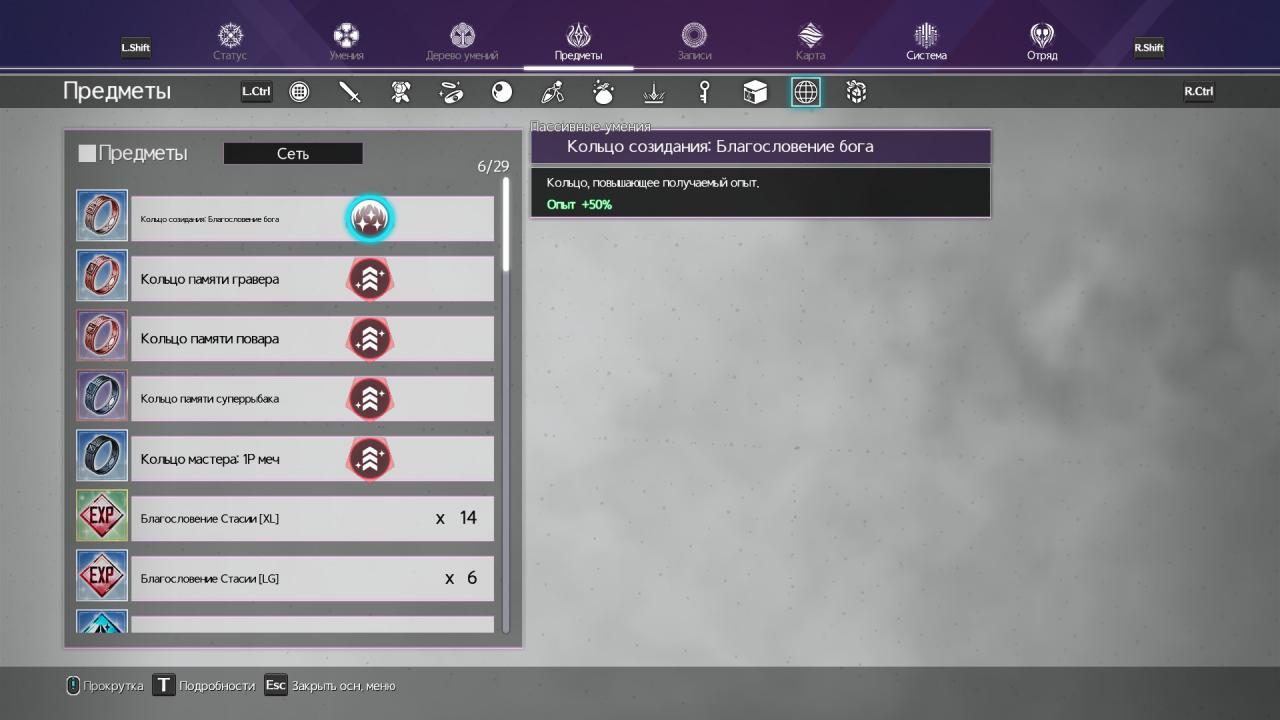 There are some more things worth mentioning.
To do this, we will have to partner with Solterina because of her Anima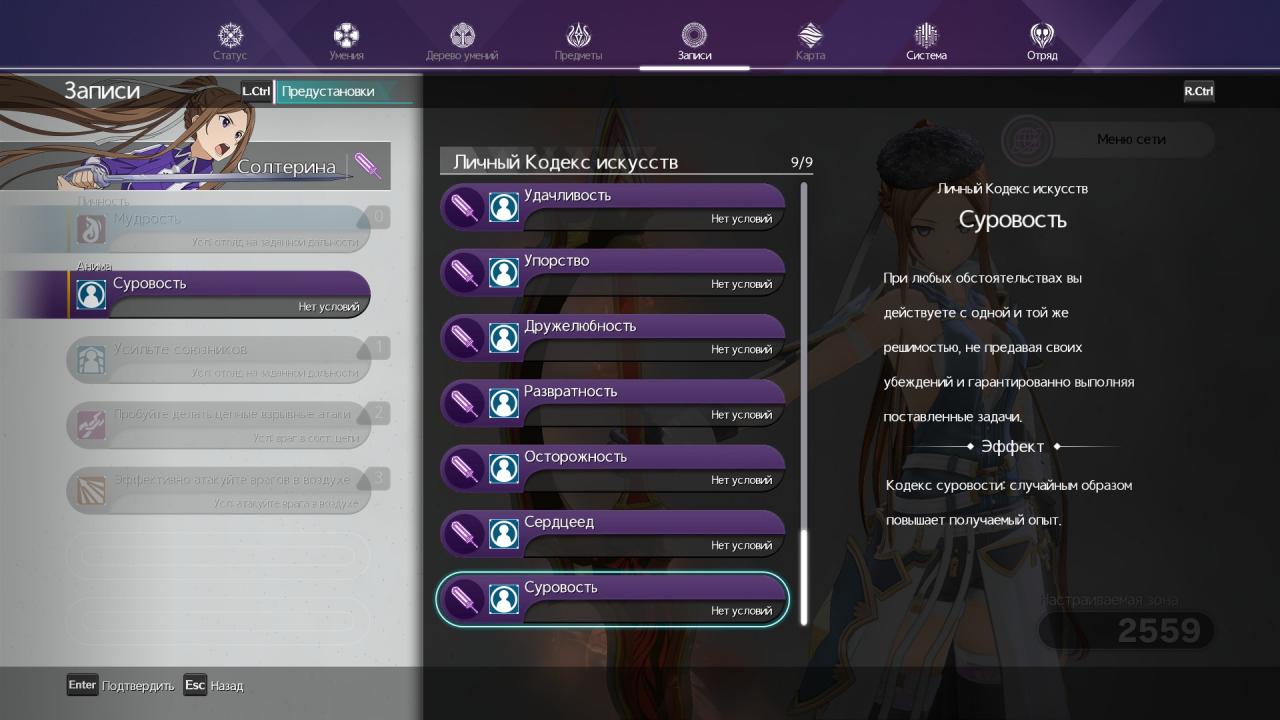 И в Умениях Лука на следует открыть Hypervigilance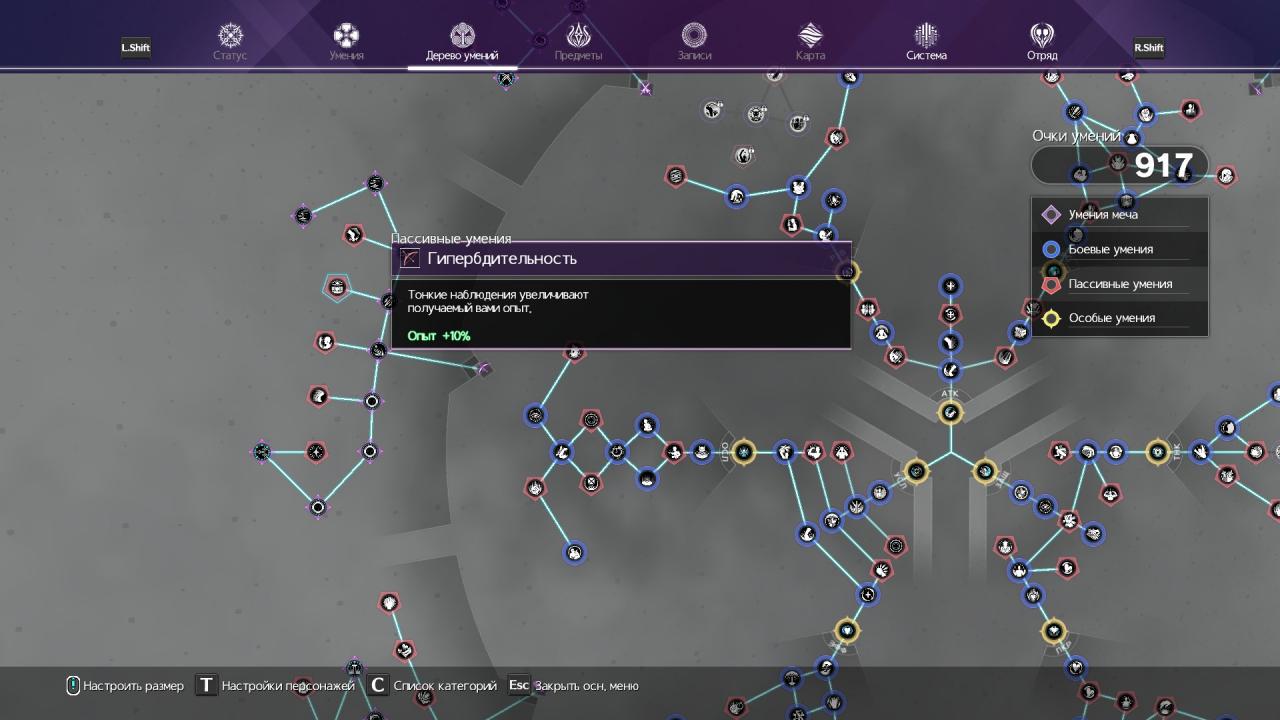 And equip in the passive skills of the main character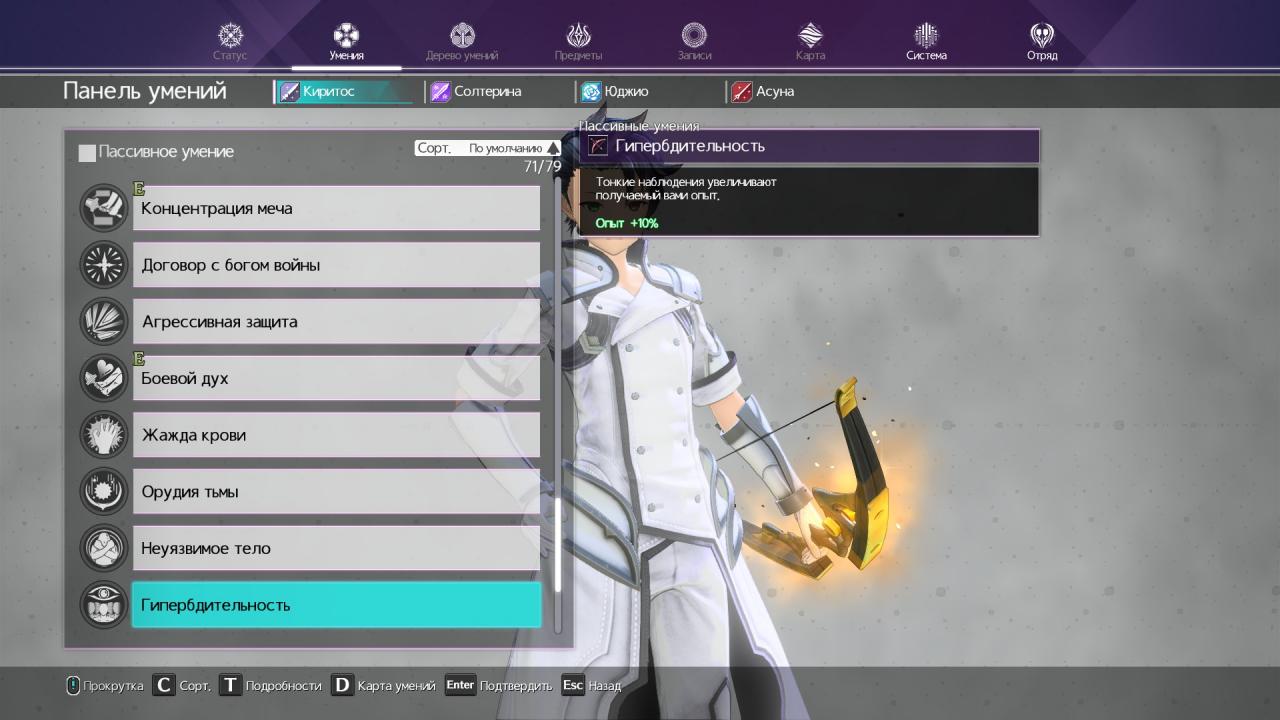 Levels 1-30
There is nothing useful and special here, since pumping from 1 and up to about 30 level of special work does not represent. Hit everything that moves and the main thing is not more than you in level on 10 positions.
Levels 30-50
To 30 level, I recommend saving experience boosts
1. Way
Для успешной прокачки нам потребуется перейти по сюжетной линии в Империи Сотеркройс в Пустыню Дюсольдорт to the location indicated in the screenshot. Here the mobs will be of a suitable level for farming..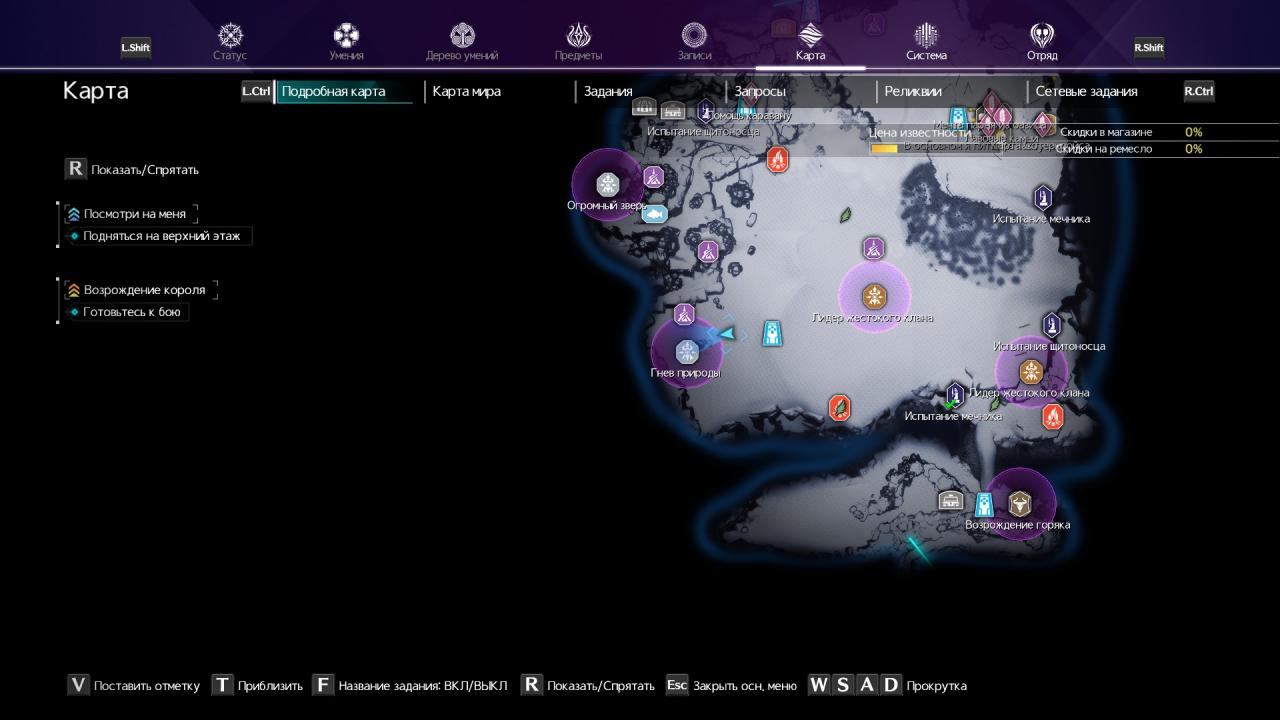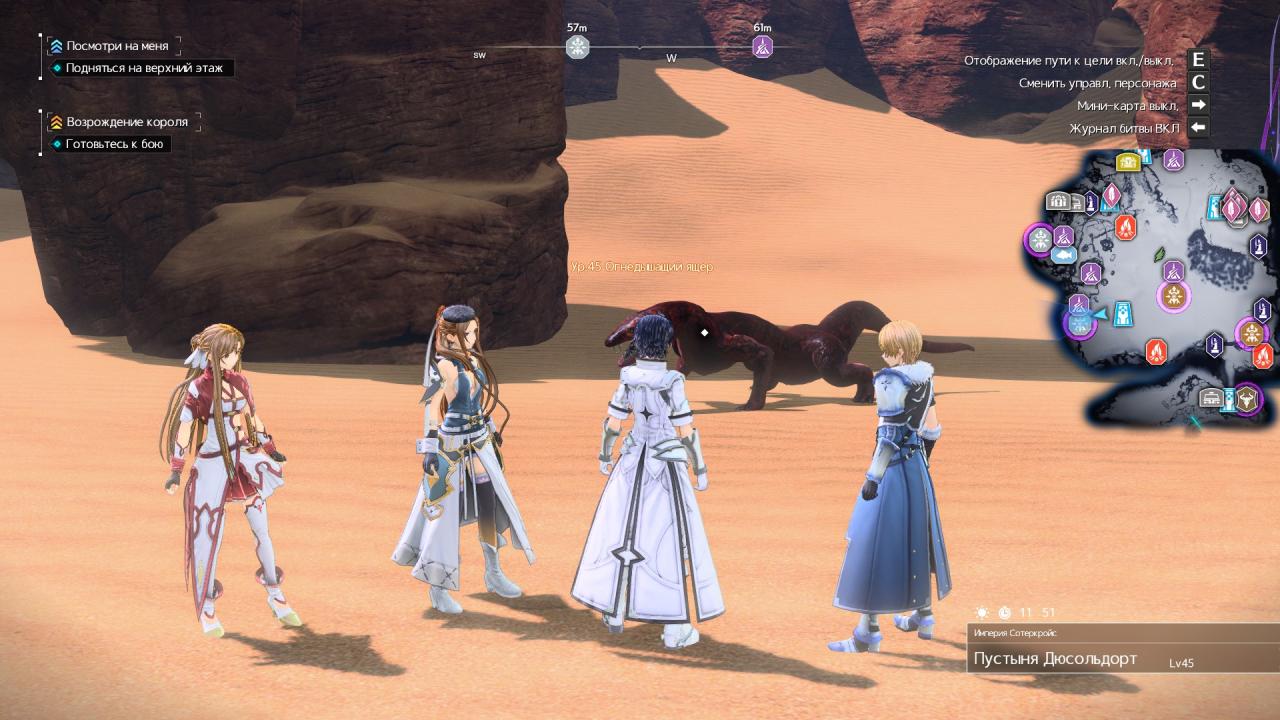 2. Way
Для самых нетерпеливых и быстрых. It is more complicated but more profitable.
Для этого способа у нас должна быть открыта Империя Весдарат by plot. После этого нам нужно перейти в Snowy Wasteland Snild namely to this place in the screenshot. Here the mobs become even fatter and tastier..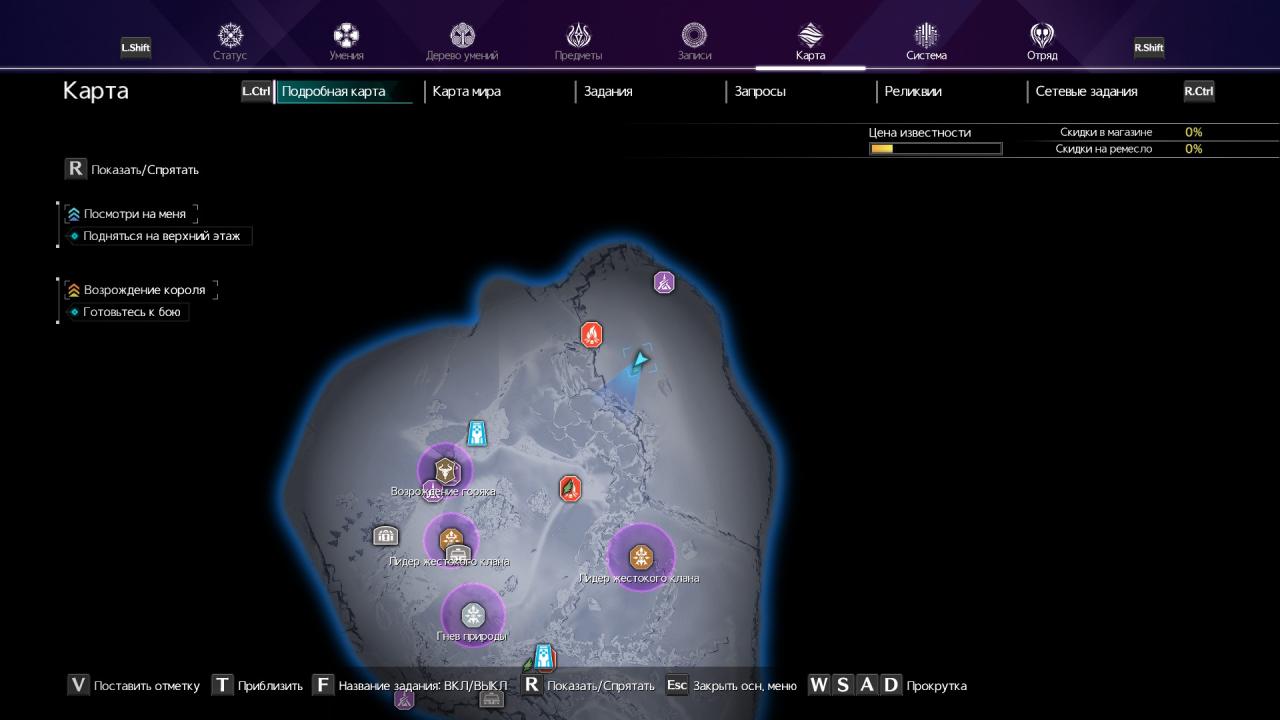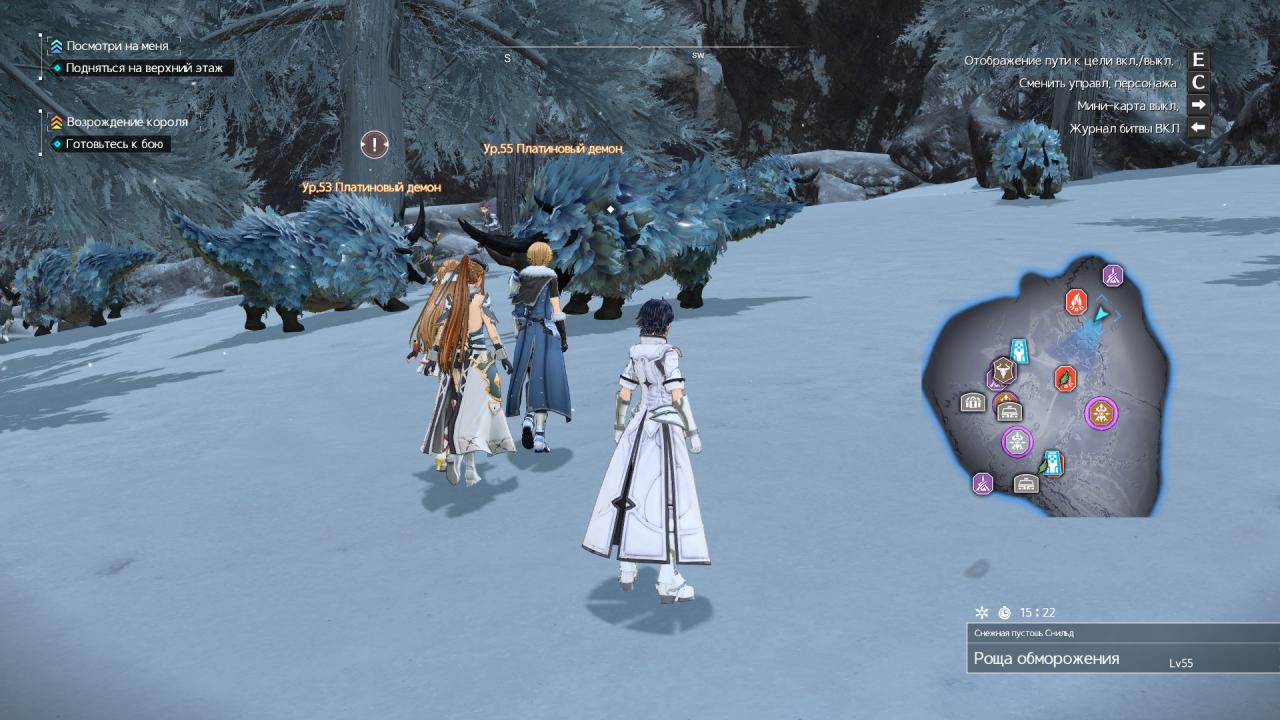 In this location, mobs spawn without long delays..
Levels 50-70
1 Option
And the most important. Нам необходимо вернуться в North Centoria to Kirito's Tent
And change the difficulty on the table to High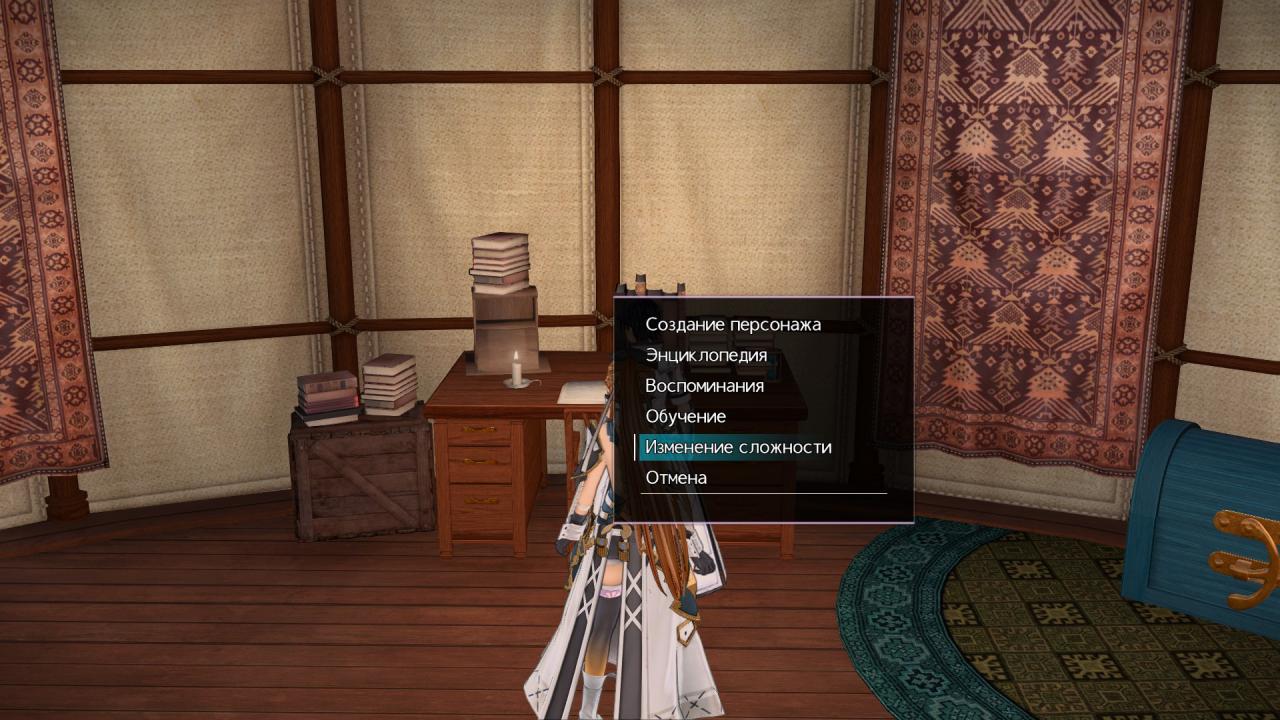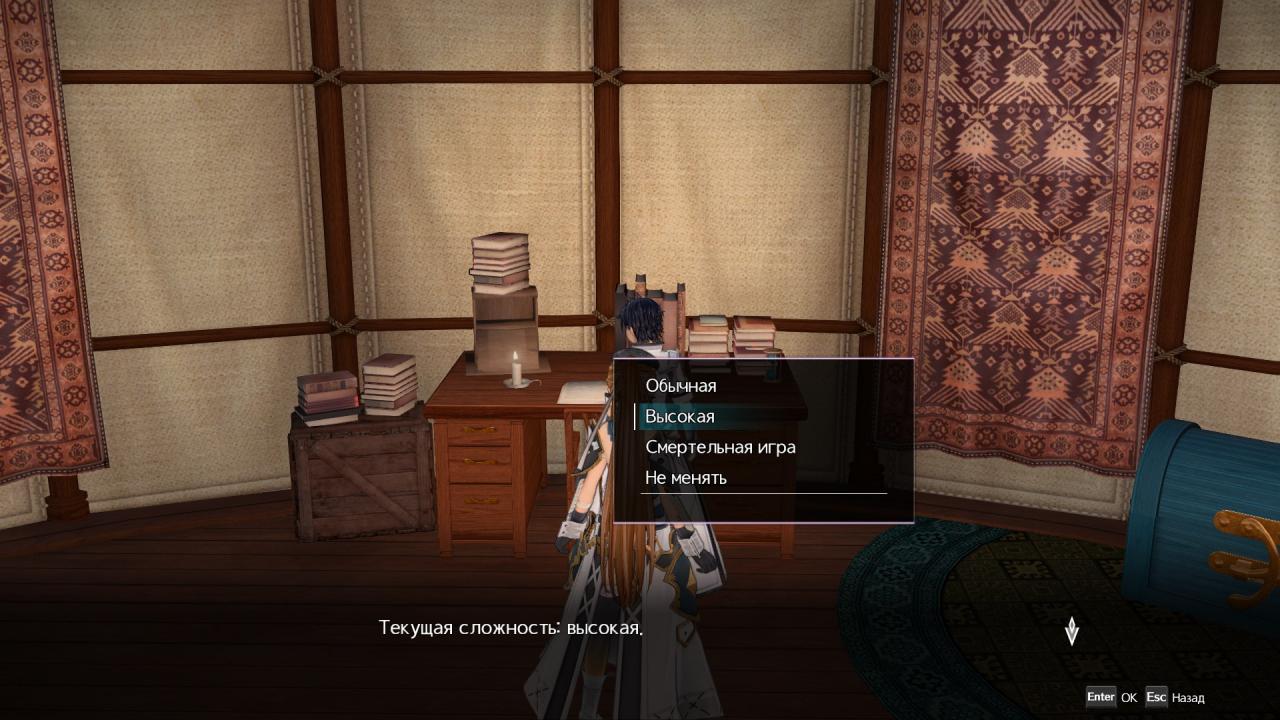 После этого снова вернуться в Snowy Wasteland Snild
And start clearing the entire map from monsters to raising your level 70.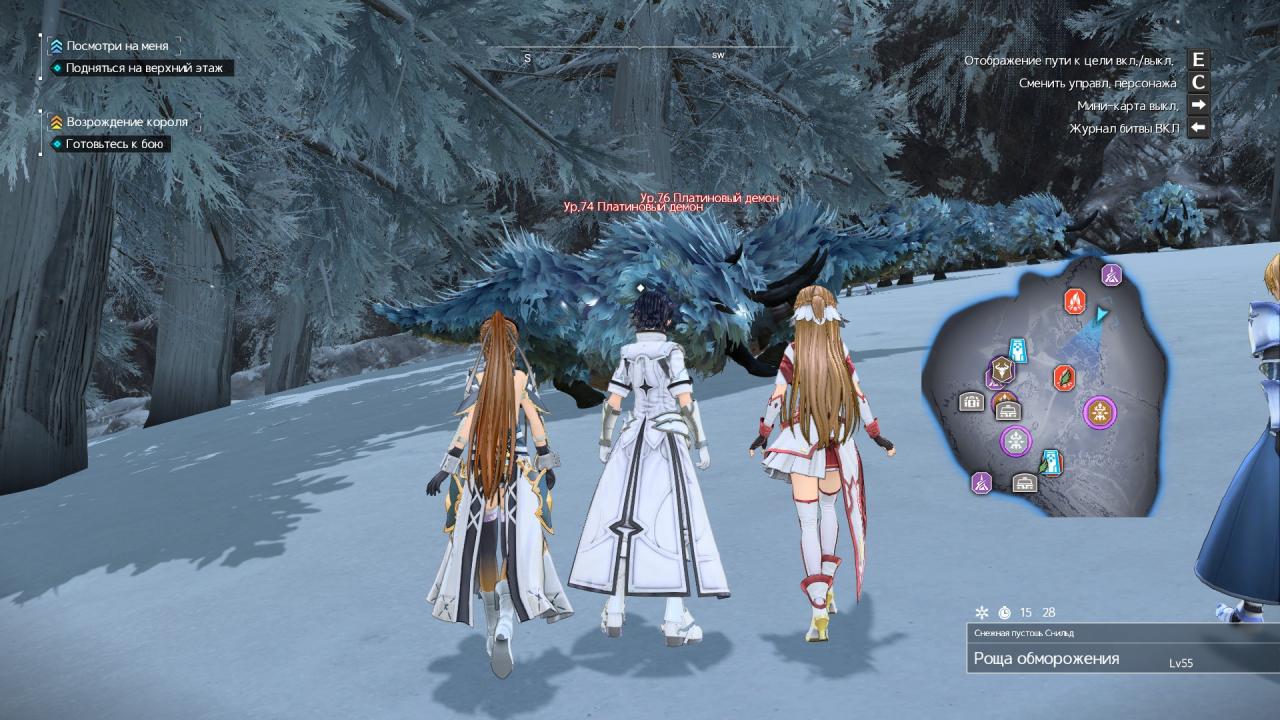 2 Option
После переключения сложности на Высокую следует переместиться на Cordea Plain
to the first pillar.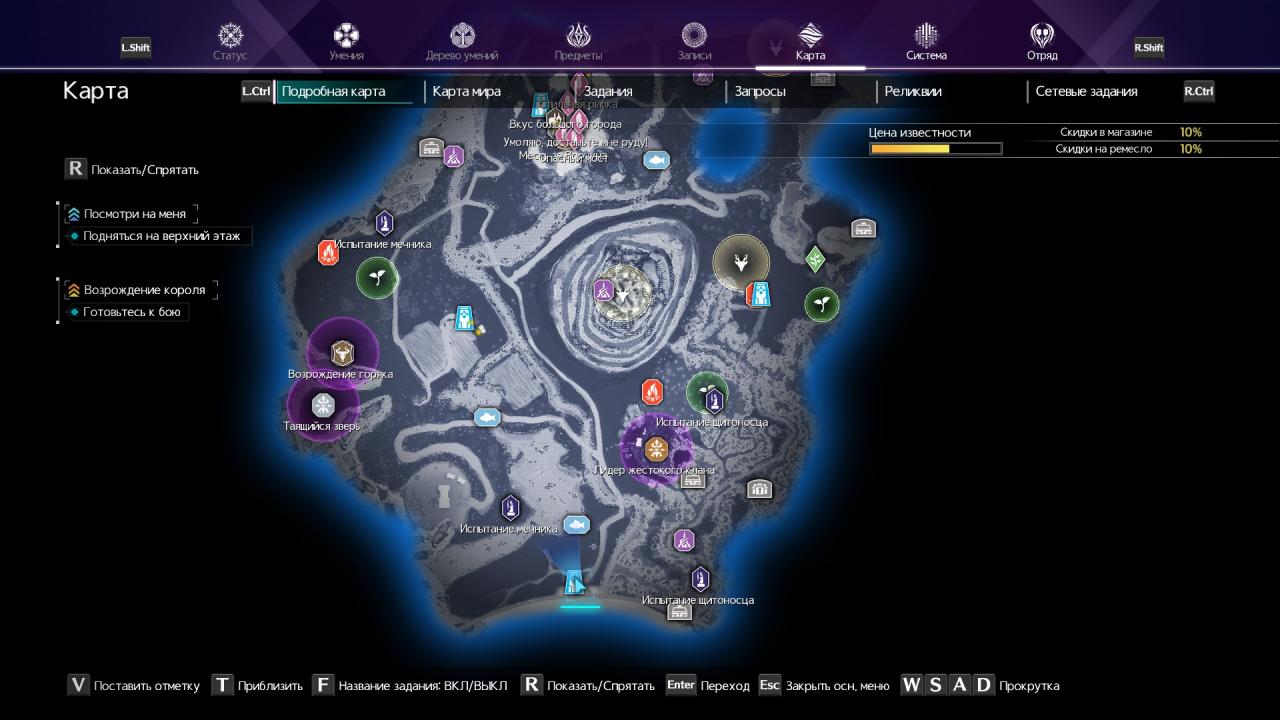 Monsters will graze a little to the left of the pillar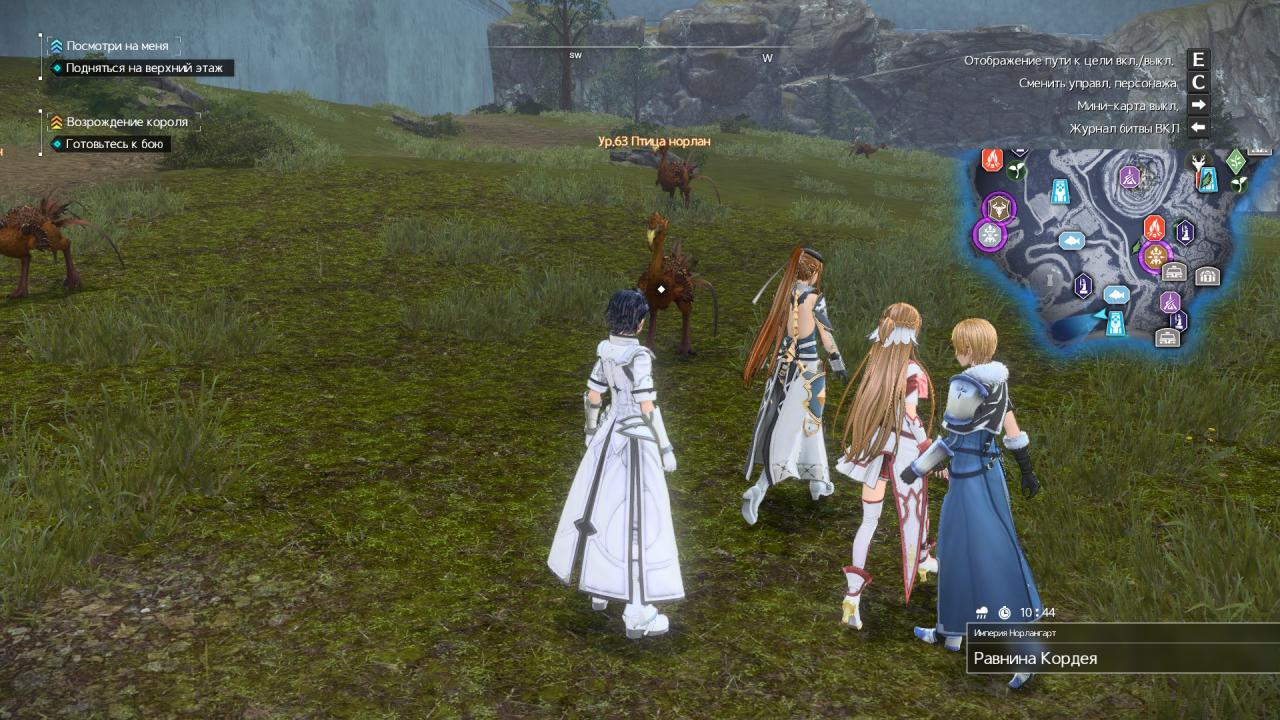 Levels 70-90
Return to North Centoria in Kirito's Tent and change the difficulty to Mortal Game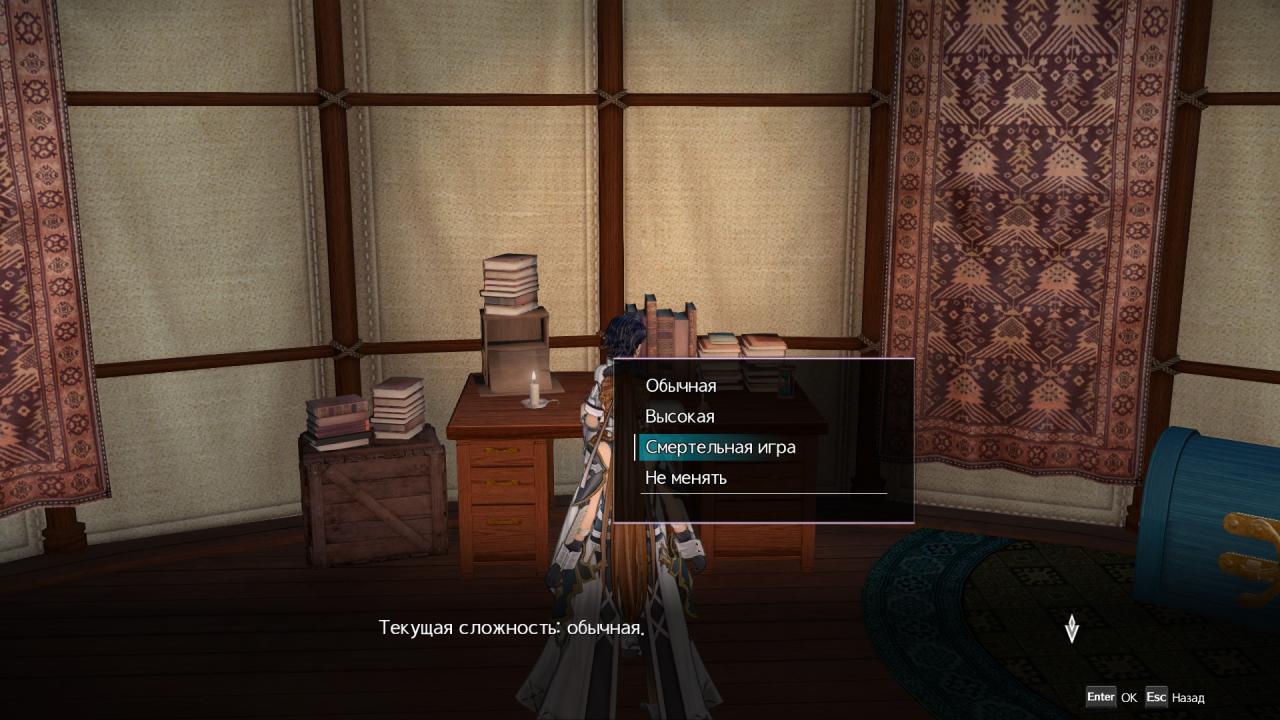 And again Return to the snowy wasteland Snild
And kill everything that moves and does not move.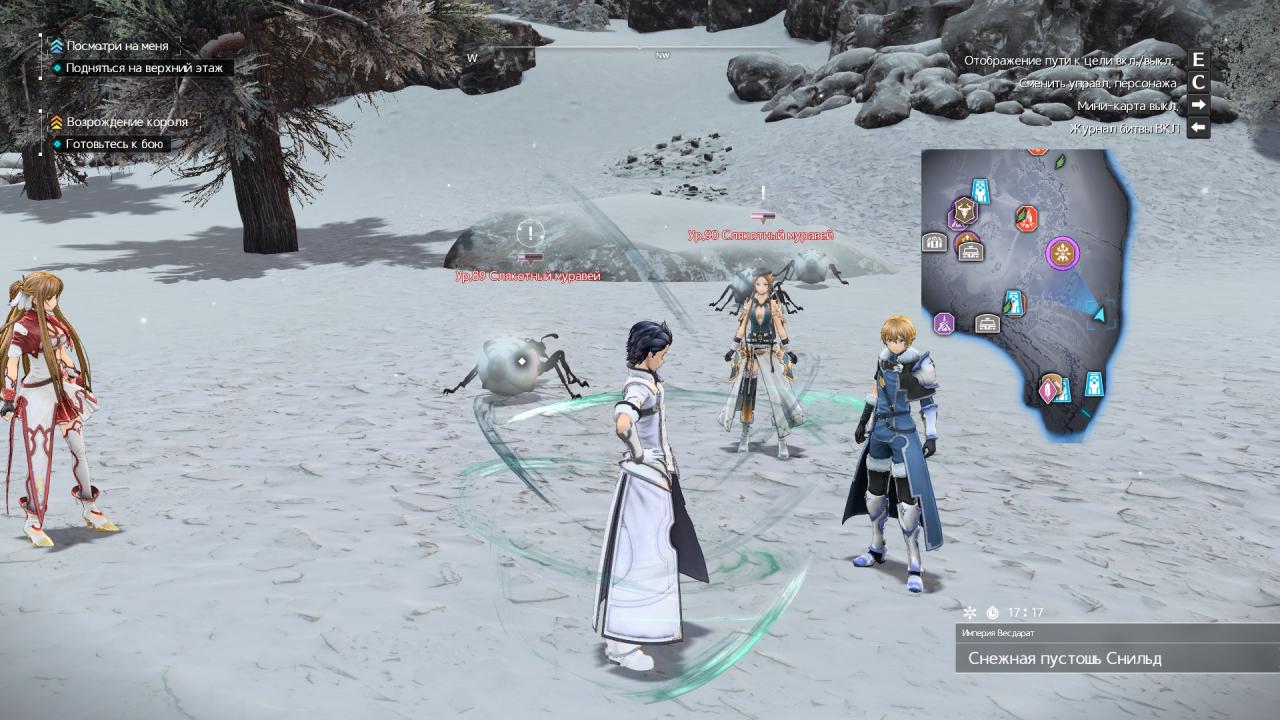 Upon reaching 85 level it is desirable to switch to these monsters