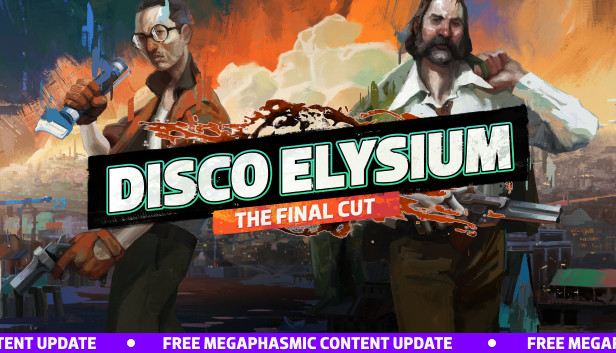 For those who do not want to play the game several times for the sake of achievements.
Move the save to a folder:
%USERPROFILE%AppDataLocalLowZAUM StudioDisco ElysiumSaveGames
Google Drive archive:
https://drive.google.com/drive/folders/182hc1NA_5cwDc3CERgJz3i1q-cCzCP0m?usp=sharing
Achievement "GLUTEN-FREE PIE"
Loading save.
We take the pie from Gary and eat it.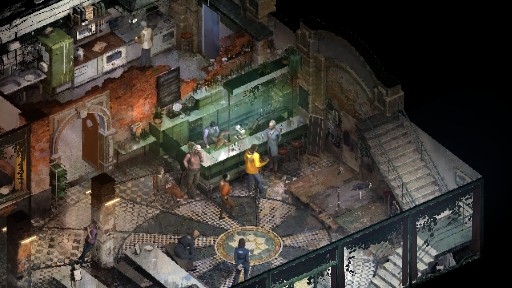 Achievement "WITH US DETECTIVE CUNO DE RUUITER"
Loading save.
We go to the fishing village with Kuno, convincing colleagues, that Harry can continue to work in the police.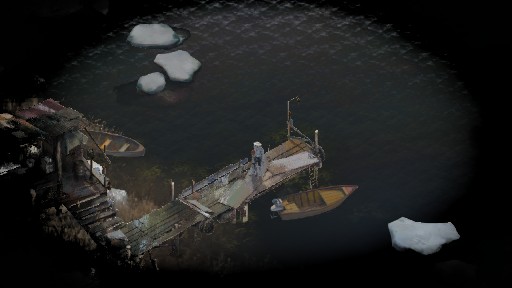 Related Posts: