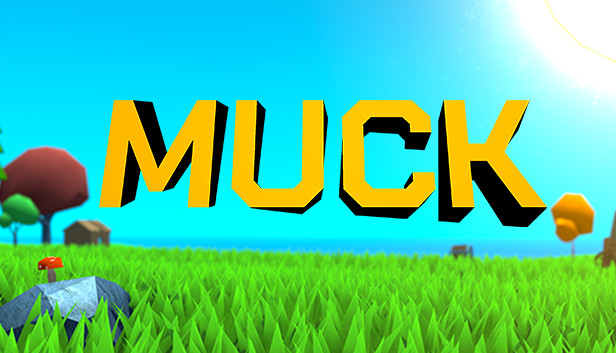 Tired of the mobs, break your house? No problem, now I will tell you and show you how to make a flying house and a safe house from annoying enemies. I found this bug myself while playing with a friend.
What do you need for this?
First you need at least a Ladder x5, wood floor x3, Workbench x1.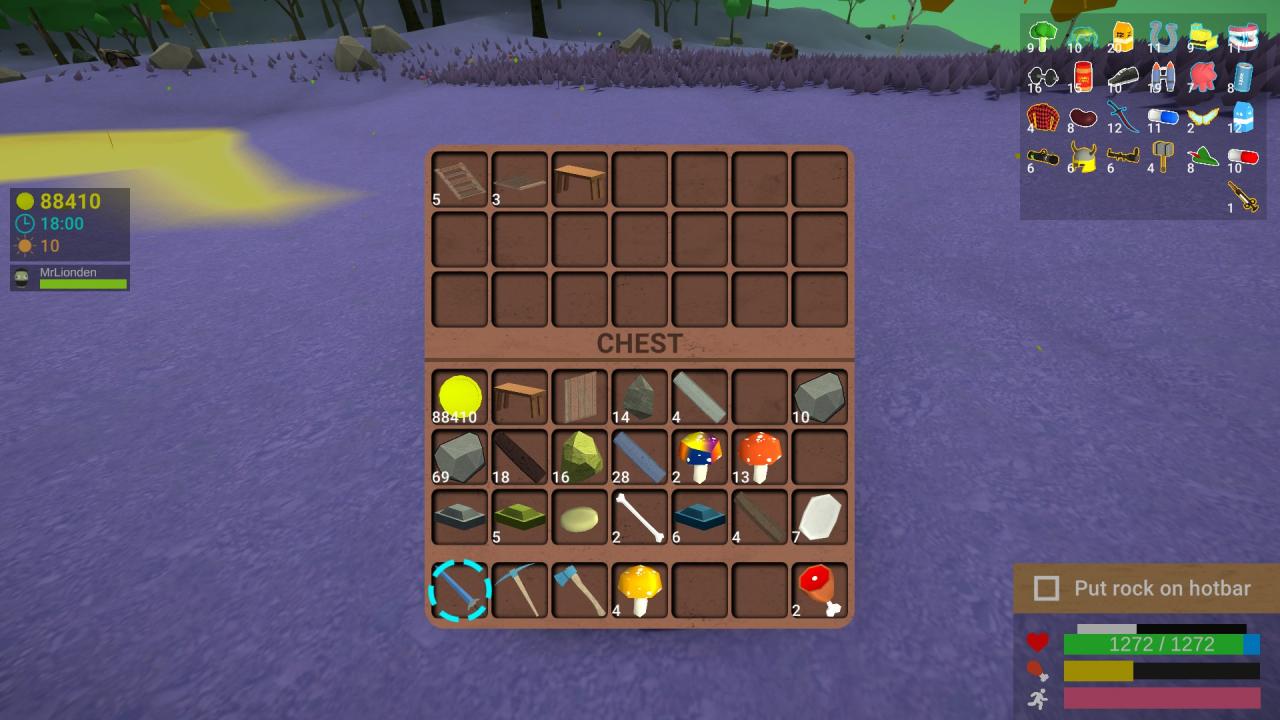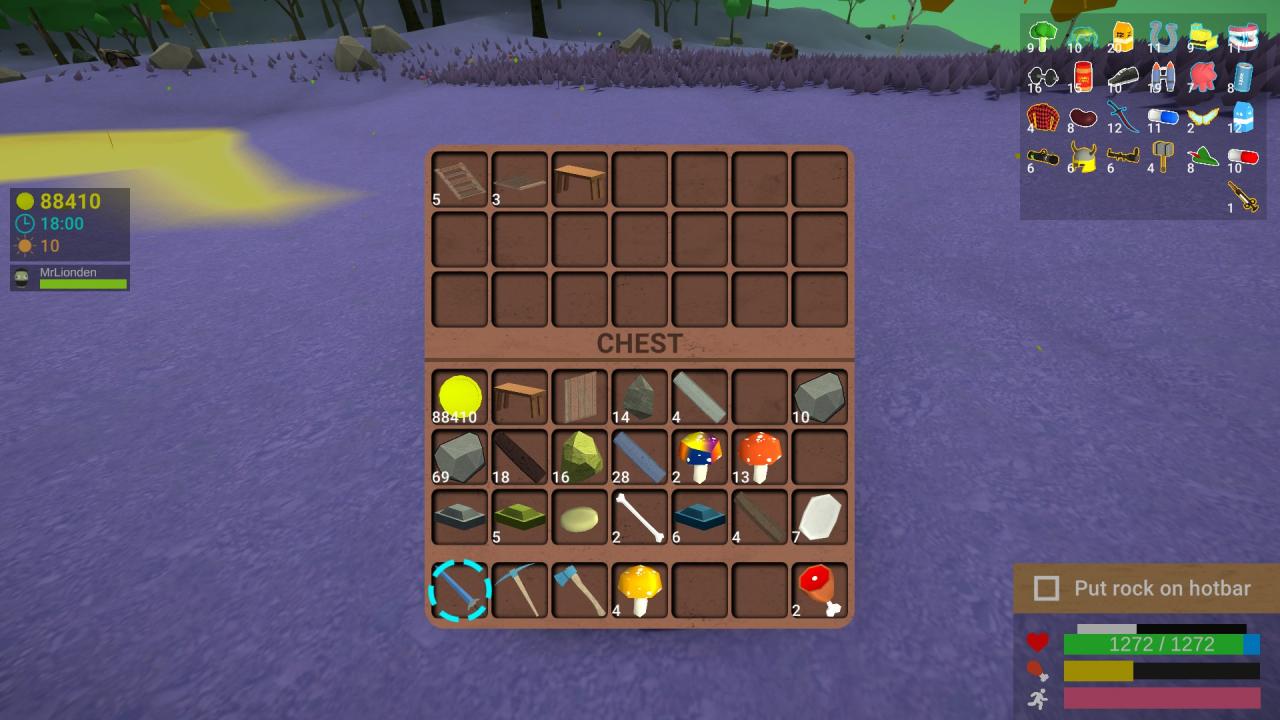 How to make?
How to get to it
You will need a frog and a jetpack to get into the house.
( if you want the house higher, put more stairs )
Related Posts: