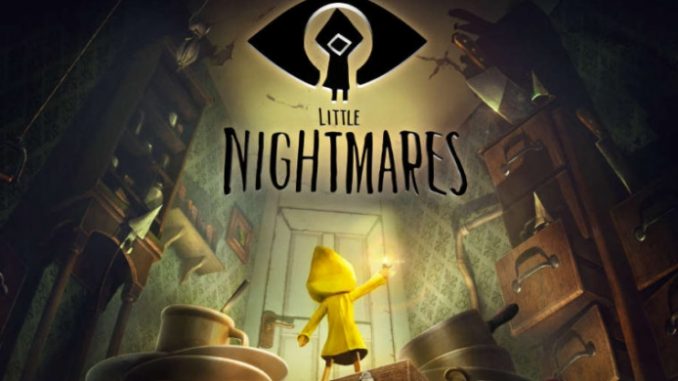 The essence of the fix itself is in emulating sse support 4.1\4.2
She is described in many places, including here in the manuals, but personally, it seemed to me not very convenient to climb somewhere with your hands every time, to click, print and i created 3 body shirt to simplify this task.
So this is not a guide, but rather an addition to it.
so, again from the beginning.
1. Download the emulator itself from Intel with the prefix win from the link:
software.intel. com/content/www/us/en/develop/articles/pre-release-license-agreement-for-intel-software-development-emulator-accept-end-user-license-agreement-and-download. html
2. Unpack the contents of this archive into a folder, where the executable file of the game is located. By default it is: \steamappscommonLittle NightmaresAtlasBinariesWin64
3. We take .bat files from here:
https://drive.google. com/drive/folders/1tVIVFsAcKrK4HMqm-KUv00qKVdD-q6FG?usp=sharing
and throw them in the same place.
4. Right click on test.bat and click "to change"
5. Change in line " explorer steam: //rungameid / 424840 ", my numbers on my. You can take your numbers in the properties of the shortcut to launch your game (LittleNightmares shortcut>PCM>properties>url). Copy, insert, save.
6. Create a shortcut to the test.bat file on the desktop. PCM>send>on the desktop
Basically, this is all preparation.
Launching the game:
1. Run the shortcut test.bat and the game opens..
2. We minimize the game and see the window in which it is written "press any key…".
3. We press any button and a window opens with the PID we need and a second window with a field for entering the PID
4. Enter our pid and press enter (this window, as in the previously described guides, do not close while the game is running)
5. We unfold the game and wait while the emulation settings are applied.
6. We ride)
Everything. Now, every time you start the game, you simply launch the batch file shortcut from the desktop and enter a new PID.
I am not a coder, so I collected crutches in a couple of hours in Google. Of course, I would like to fully automate the process, but I still could not understand how to immediately drive the pid into a variable. If someone fumbles and wants to fumble, I think it will finish.
From Sumersset
Related Posts: