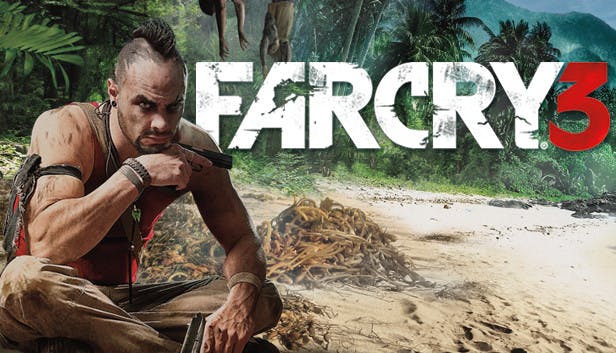 In this guide, I will cover, where to find all memory cards
All memory cards
Barbiturates - Orphanage Outpost (X:392.0, Y:682.0).
Benzodiazepine - Coastal Robber House Outpost (X:437.8, Y:794.9)
Cocaine is an Amanaki outpost (X:501.7, Y:738.6).
Crack Cocaine - Northview Refueling Outpost (X:458.0, Y:627.7).
Ecstasy - Rusty Yard Outpost (X:579.4, Y:752.1).
Prohibited drug 1 - Outpost "Observation Deck" (X:539.9, Y:682.8).
Prohibited drug 2 - outpost "Old mines" (X:647.5, Y:742.8).
Prohibited drug 3 - outpost "After 12" (X:688.1, Y:786.7).
Sodium oxybutyrate - Hubert Coast Outpost (X:658.1, Y:642.2).
Heroin - Outpost "House of Old Nek" (X:637.5, Y:530.5).
Ketamine - Assassin's Halt Outpost (X:745.7, Y:778.3).
Cut - outpost "Kella Shipyard" (X:729.8, Y:637.7).
"Crocodile" - Outpost "Nat's Workshops" (X:807.8, Y:654.4).
LSD-25 - outpost "Pier on the Lazy Bank" (X:487.1, Y:427.2).
Marijuana - Bridge Control Outpost (X:442.7, Y:384.4).
Methamphetamine - outpost "Slope of the mountain ridge" (X:336.0, Y:476.5).
Mushrooms - Coastal Site Outpost (X:377.5, Y:326.1).
Opium - North Peak of Krieg Outpost (X:279.2, Y:431.4).
Phencyclidine - Mo Shipyard Outpost (X:214.9, Y:375.5).
"Spice" - outpost "Center of satellite communications" (X:524.7, Y:443.1).
Memory Card Award
For 10 memory cards an award is given in the form of an excellent submachine gun "Disintegrator", which is an improved copy of "Vector" .45 ACP.
Related Posts: