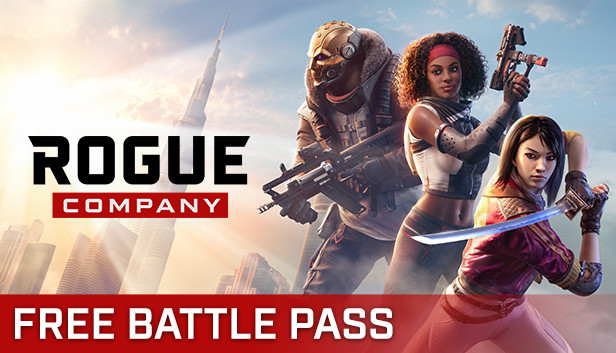 How to link accounts accounts
Step 1: login to the account linking site.
Sign in to your account, which you use the most in Rogue Company. This will be your main account, on which progress will be made on all platforms.
https://link.roguecompany.com
.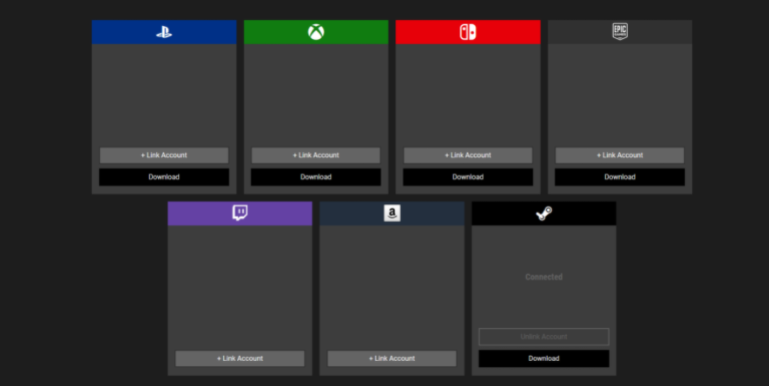 Step 2: add additional accounts.
By logging into your account, you can add other platforms to it. Click on the account link button and enter its details. Once accounts are linked, progress will be made across all linked platforms on your main account.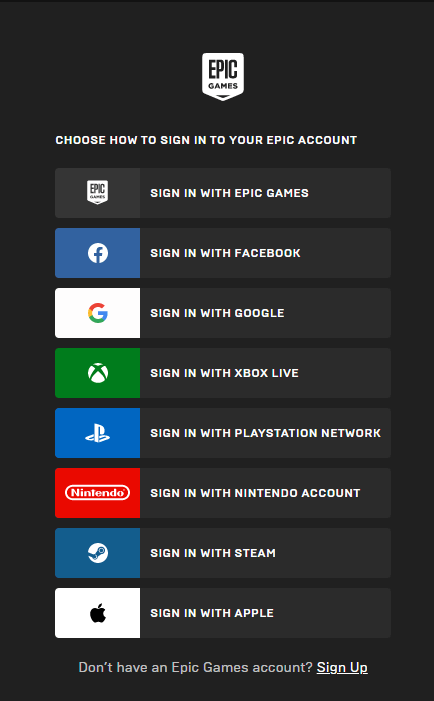 Step 3: confirm the main account.
By linking multiple accounts, you will see an option "Set as primary account", hovering over the platform window. Important: the main account must be your Rogue Company account, where you received progress and made purchases. Your cosmetic items, purchases and progress are linked to your main account.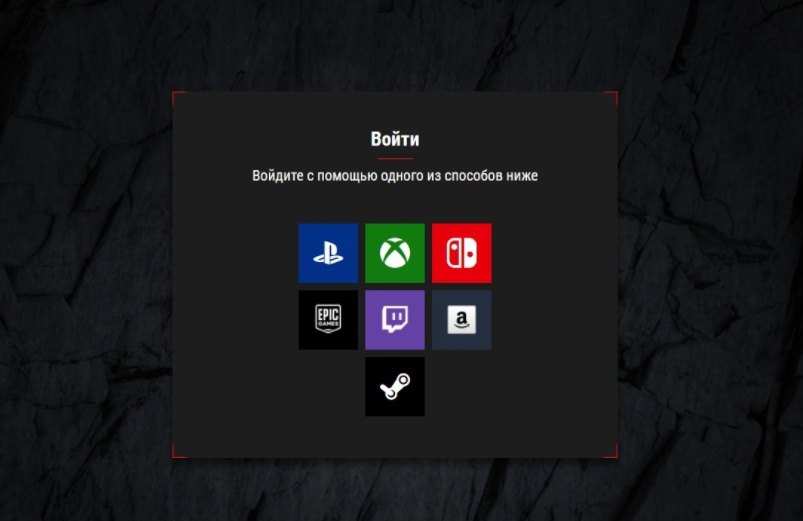 Related Posts: