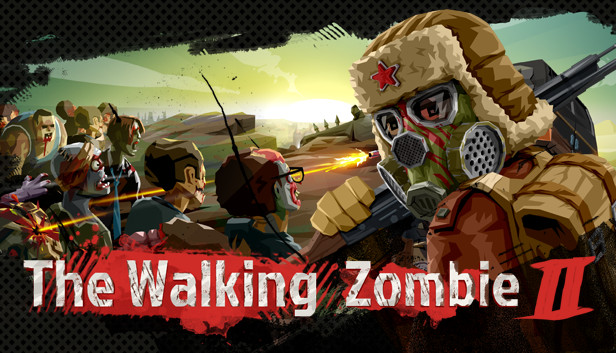 Locations of points with a Statuette and methods of opening them.
Start zone
We go along the road to the bridge, looking for and remembering
yellow marks with numbers
.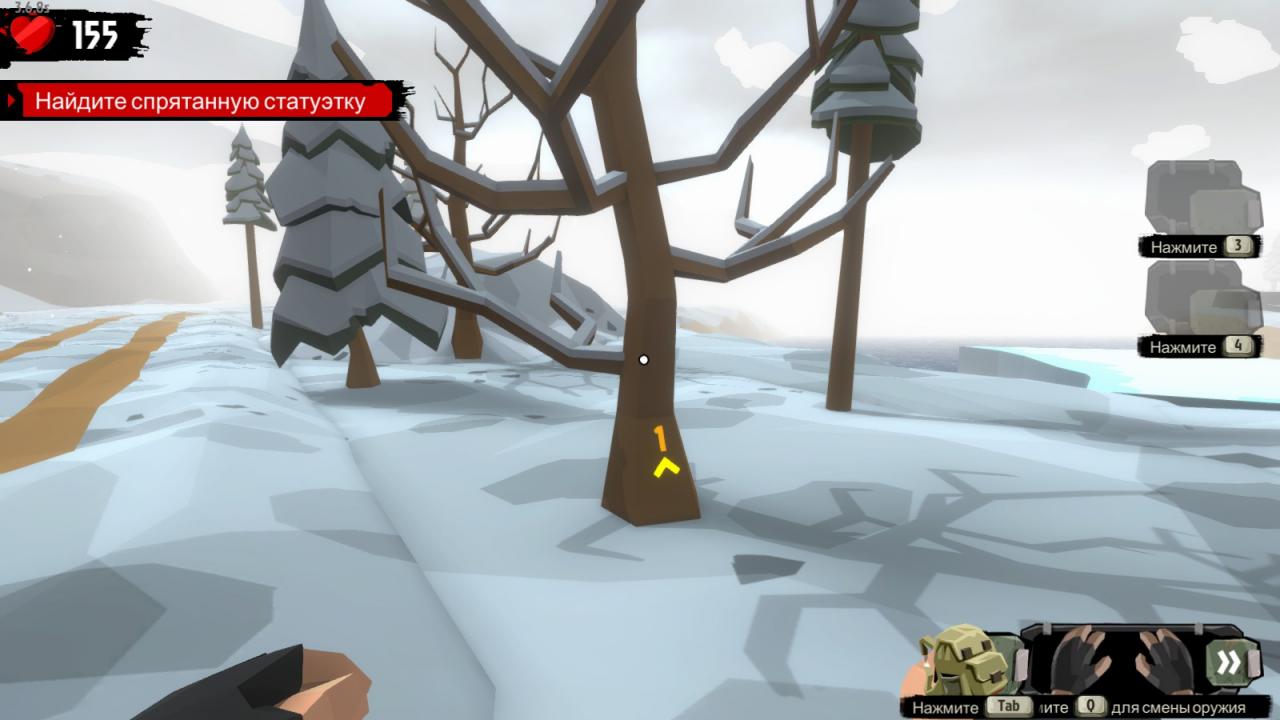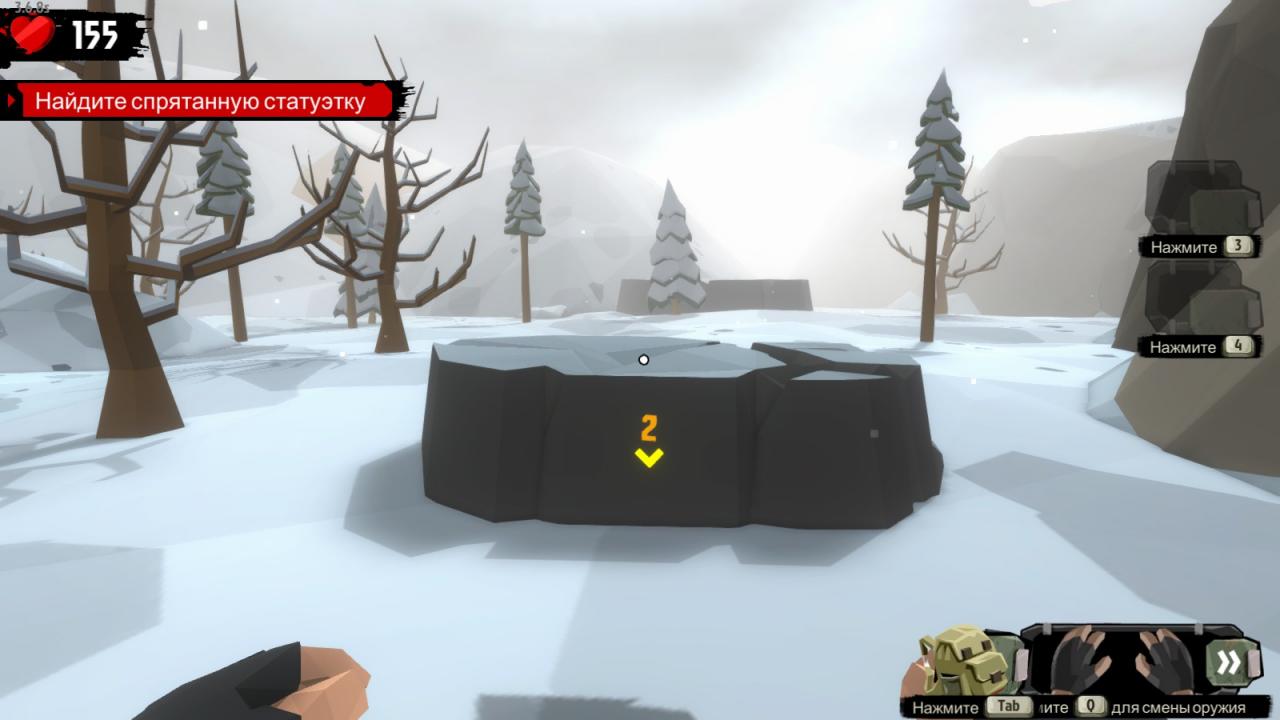 Sawmill
After crossing the bridge we collect
marks with numbers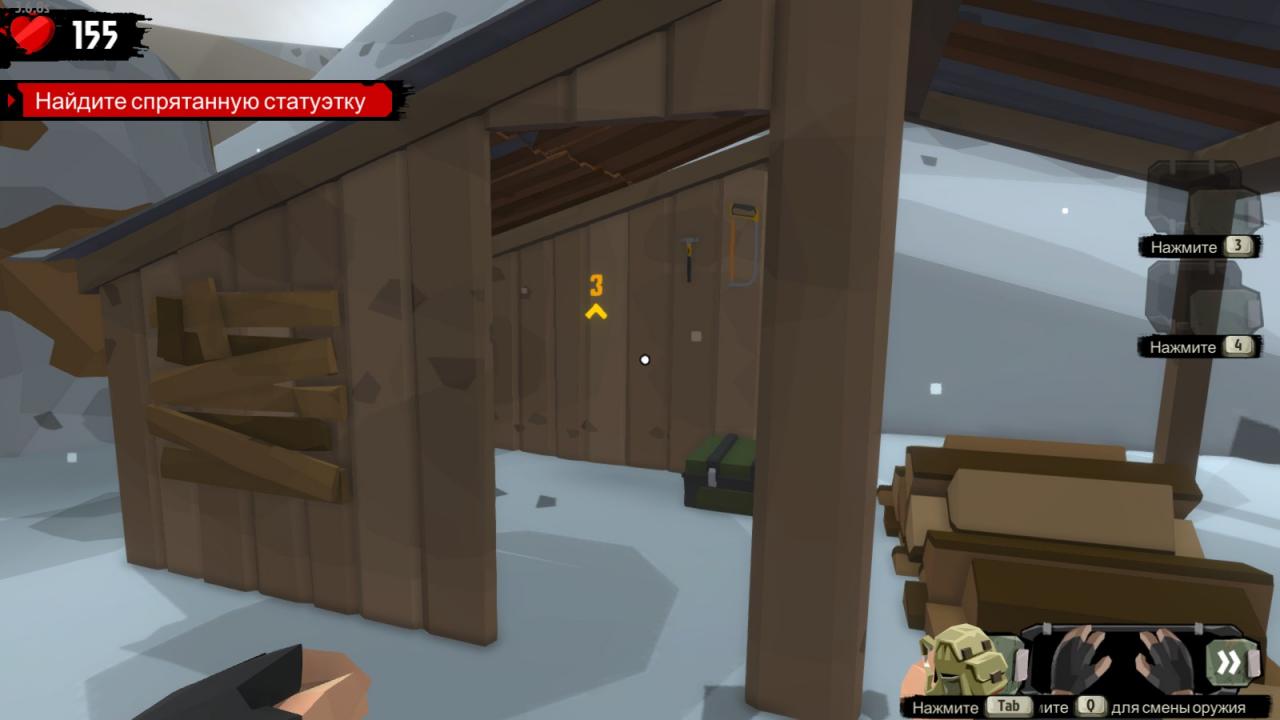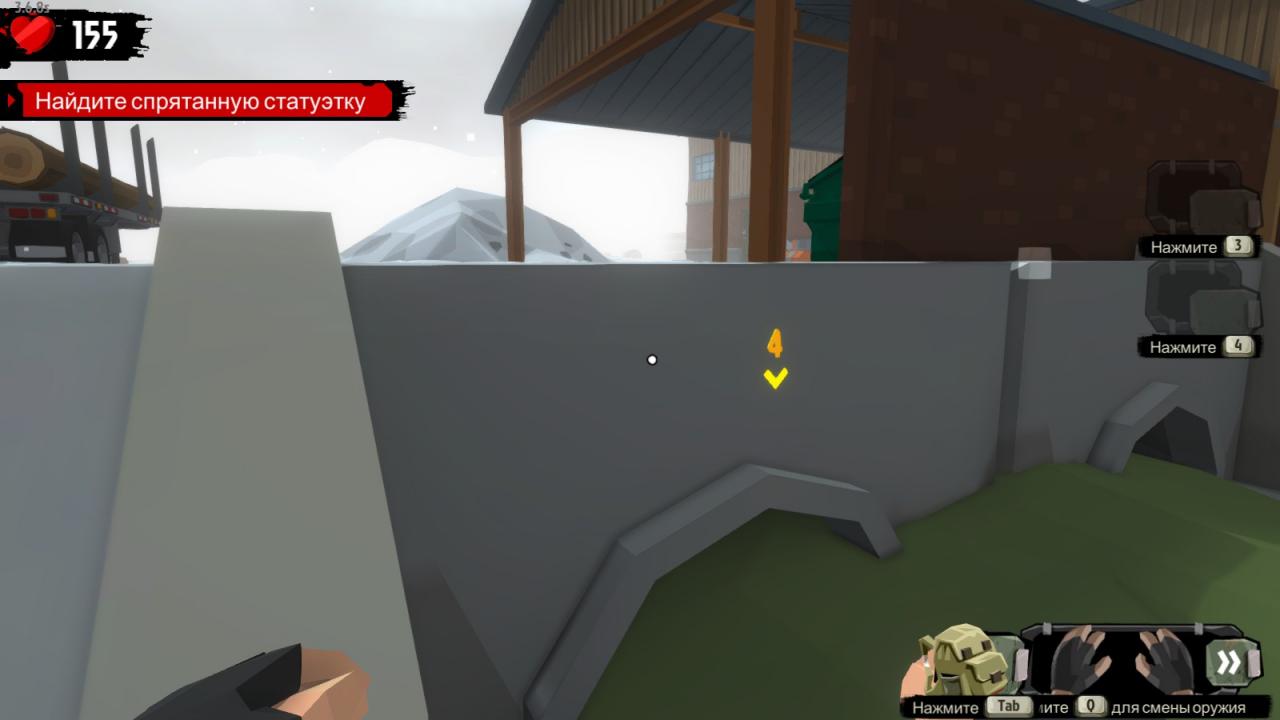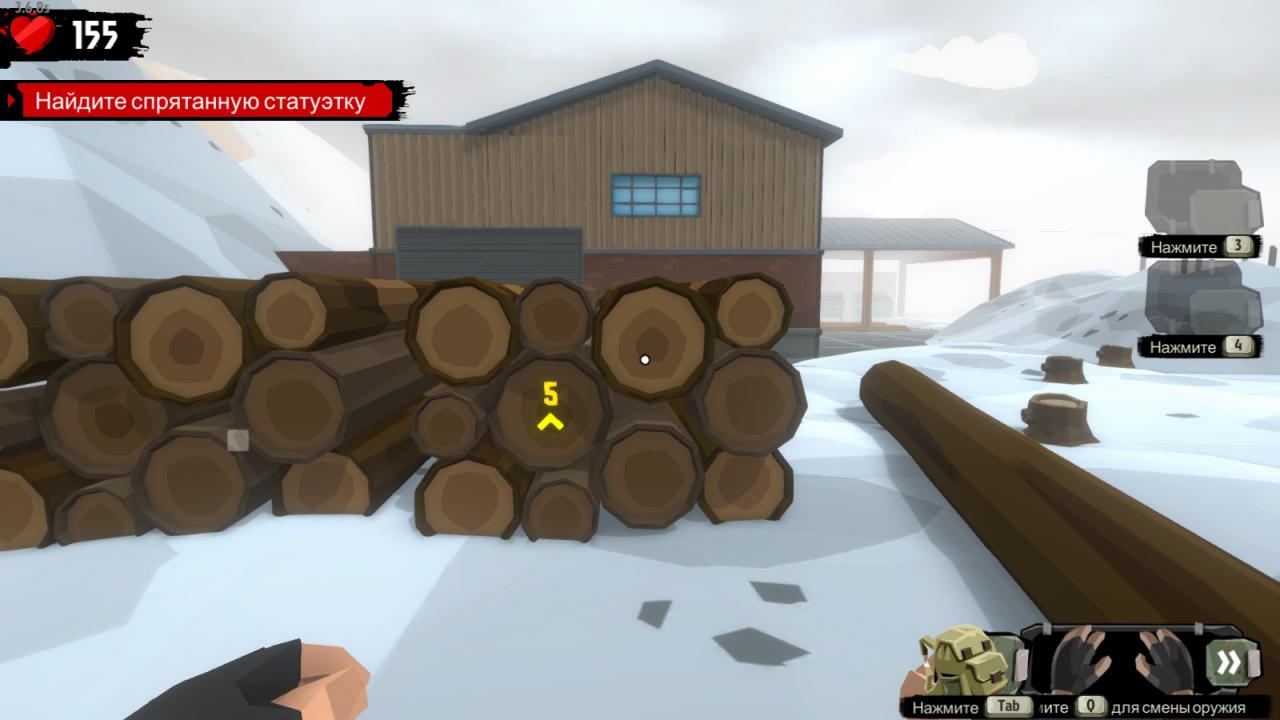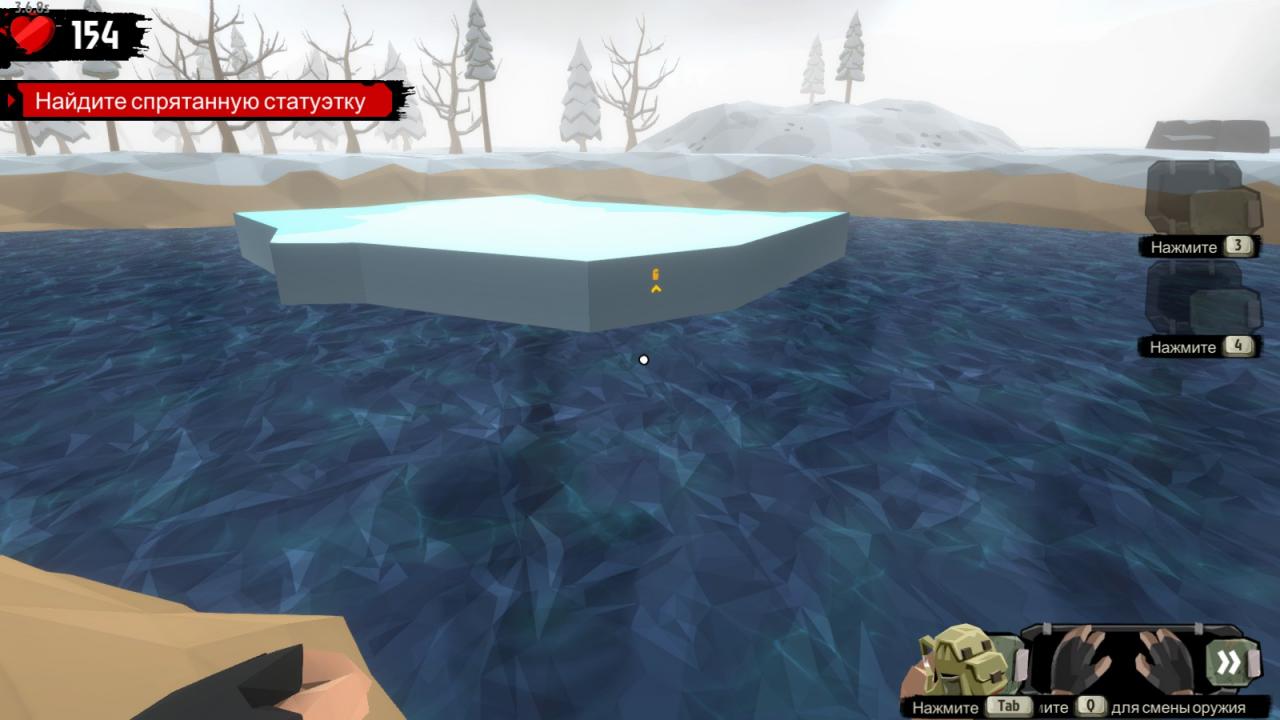 and go to the sawmill to open it with a master key.
Inside on the left there will be a cabinet with an electric lock. Having opened it, we take it away
lighter
and, perhaps
silver key
. We take away from the wall opposite from the entrance
Golden Key
from a heap of sawdust.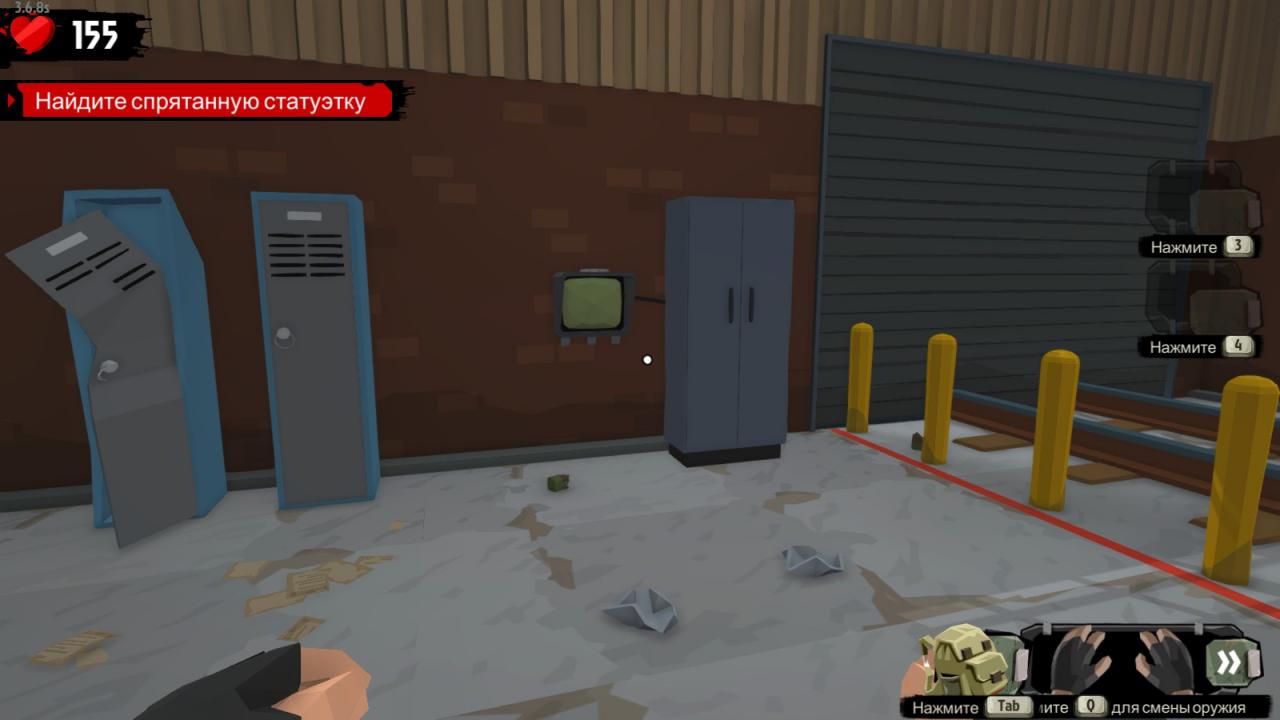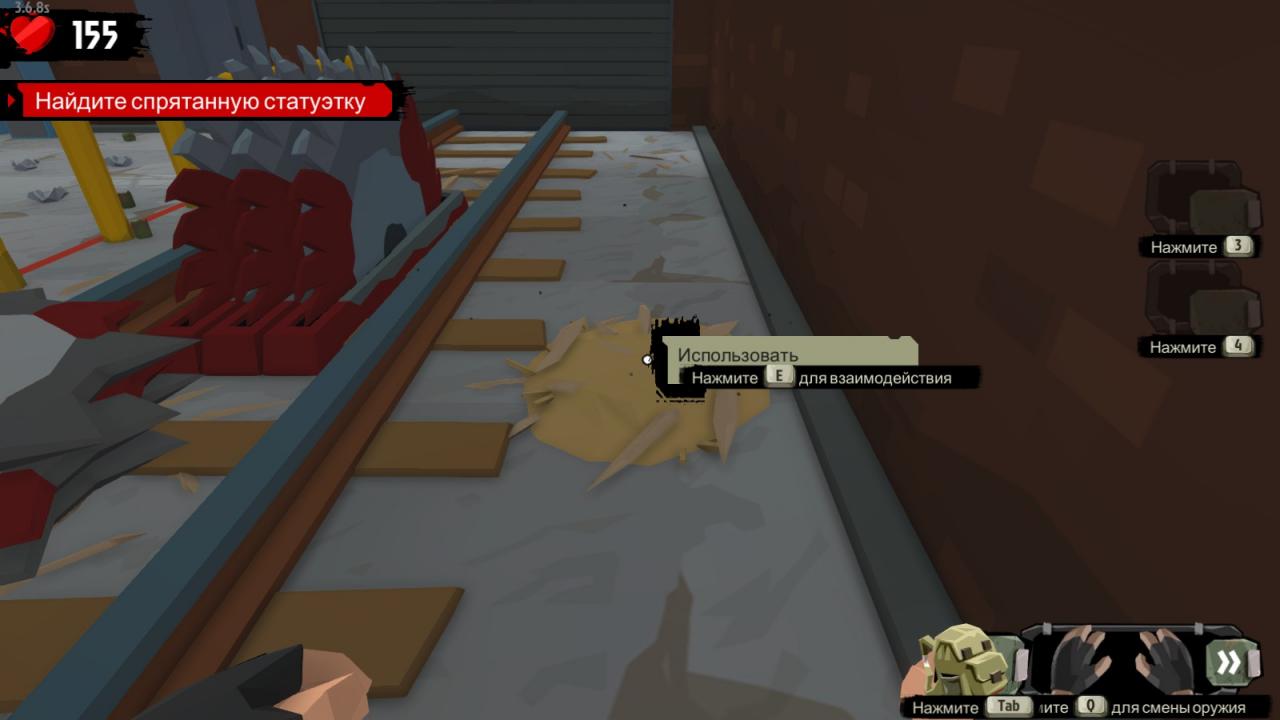 Next, we remember the location of the colored dots on the lattice and set the switches in the correct position according to the found
yellow markers with numbers
.
In the orange chest, the first point of the possible location of the figurine.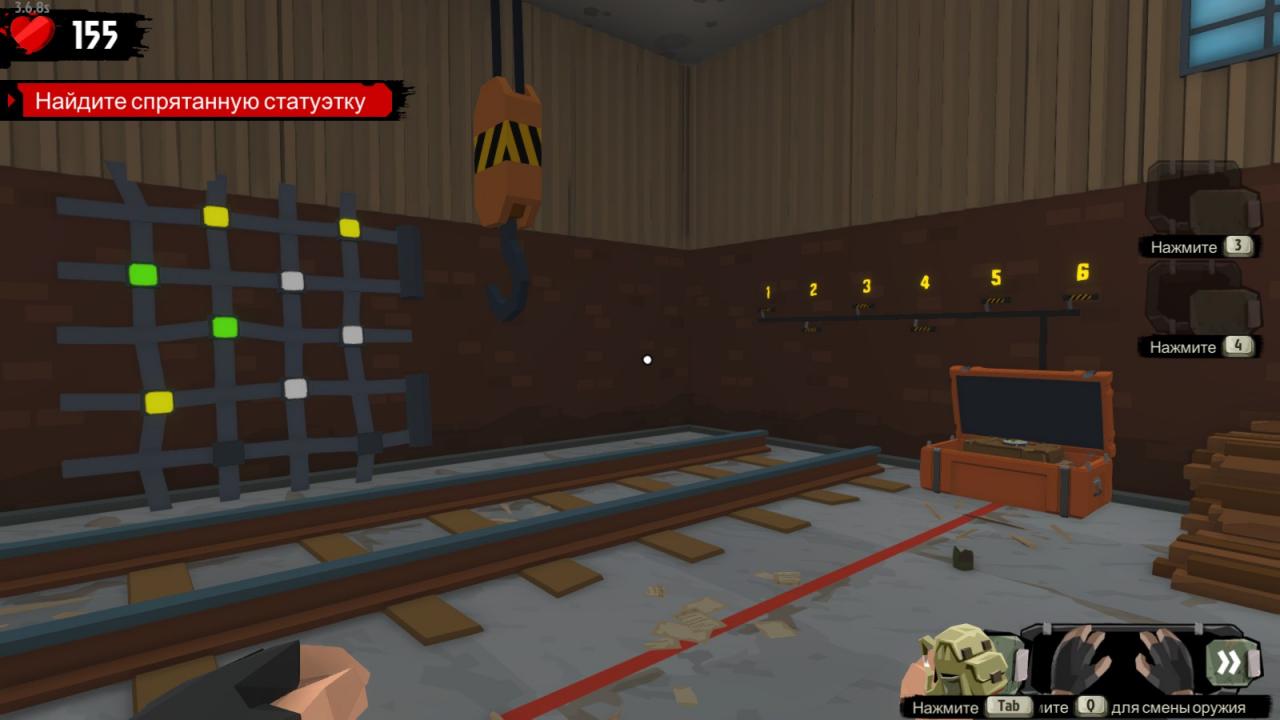 We also fix the electrical circuit at the bottom of the gate, which cuts off the electricity on the grate by the water.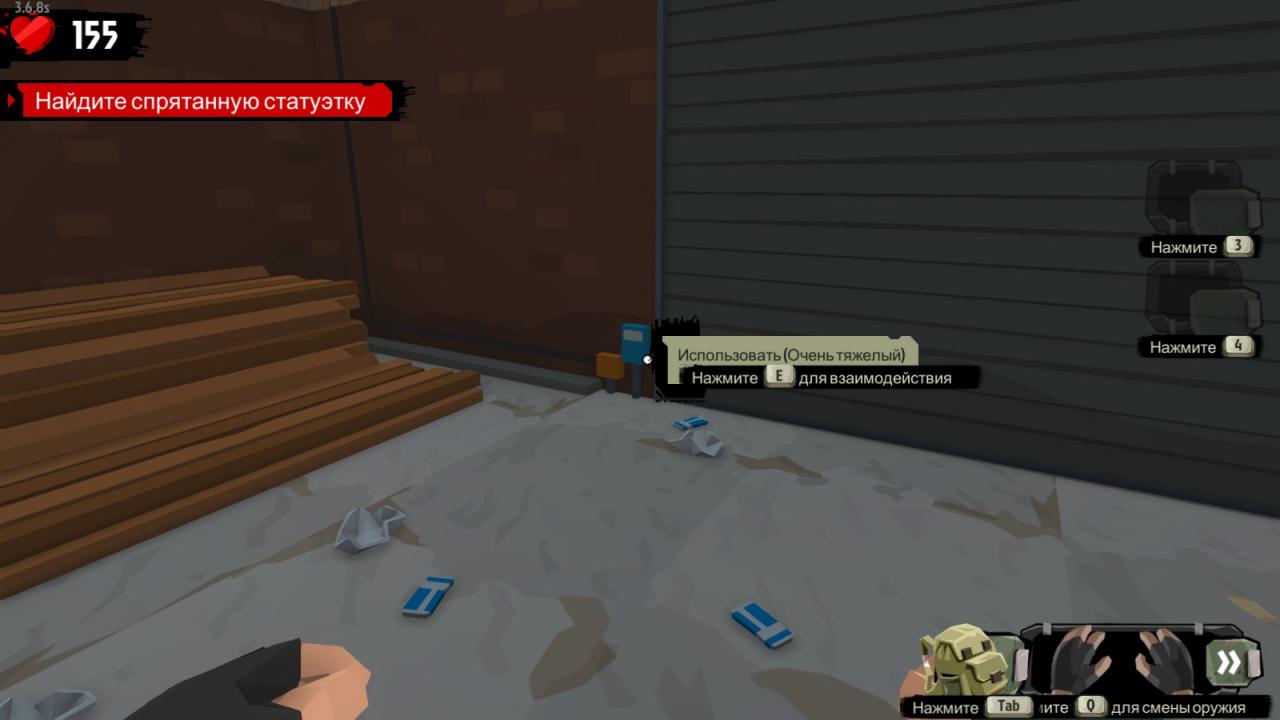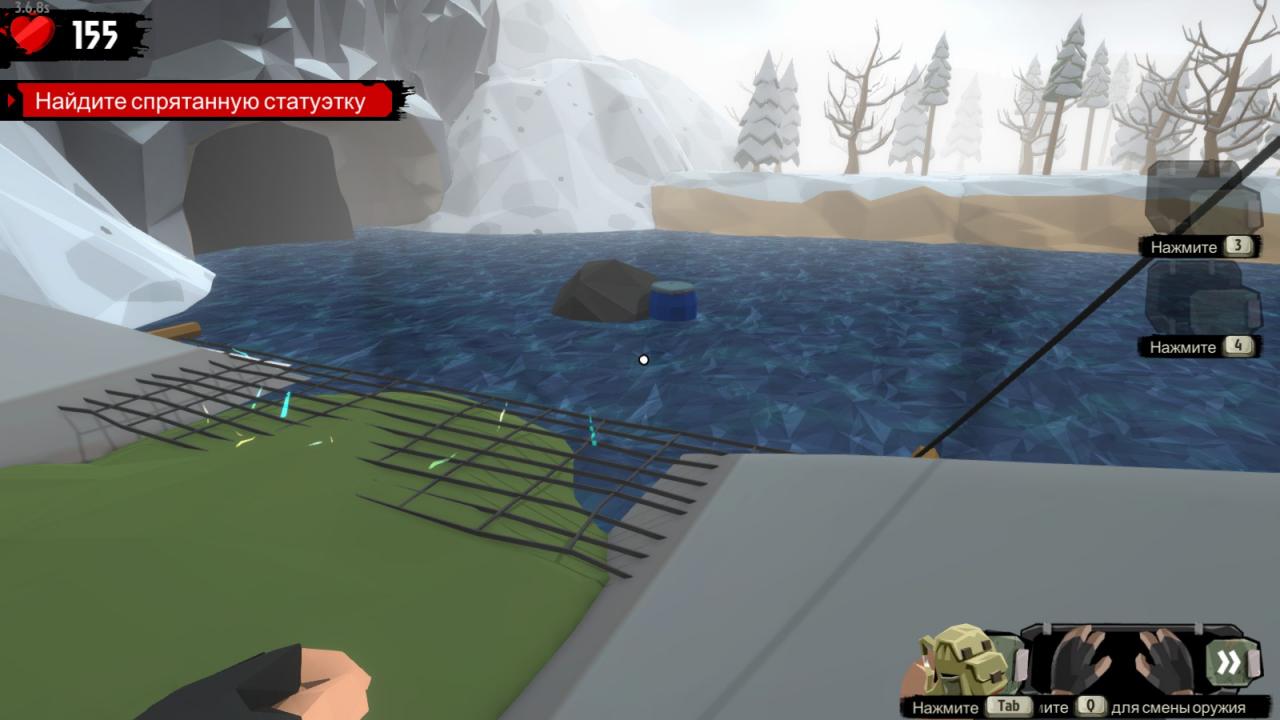 Then we return to the starting area and go to the trailer.
Trailer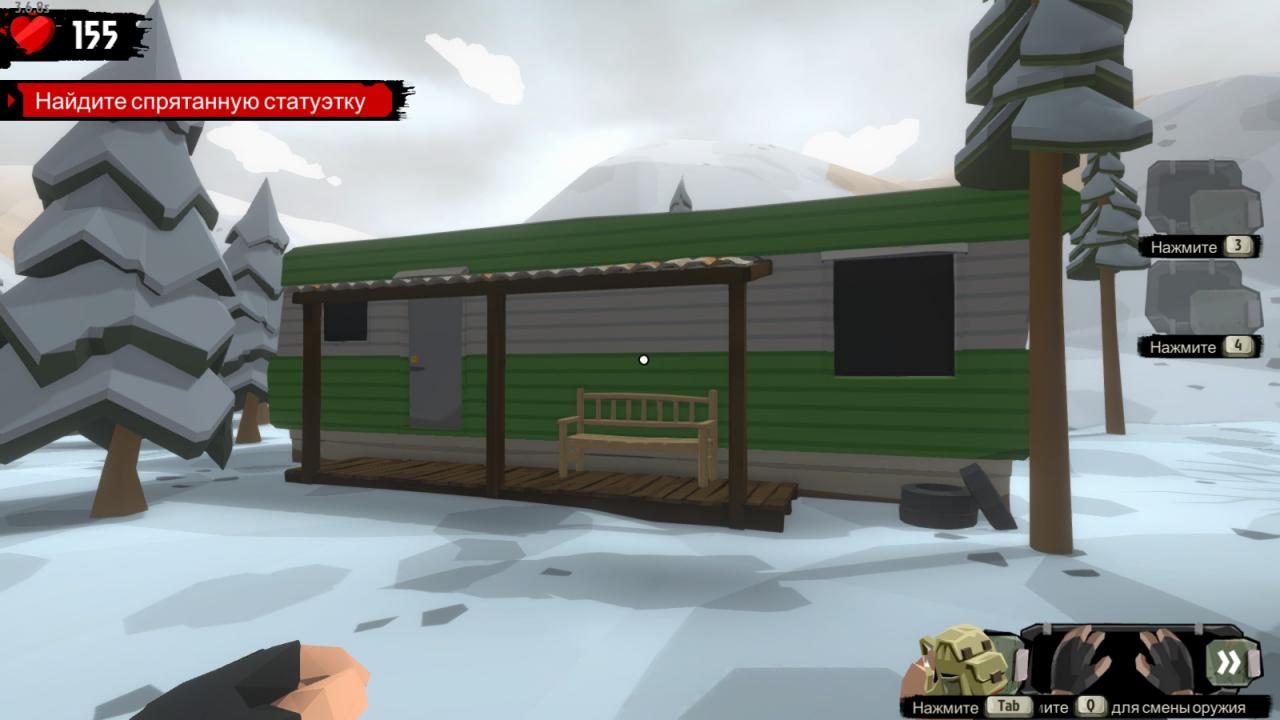 The trailer door opens with a golden key. Inside there are two wardrobes and
canister of gasoline
, take her.
If you already have a silver key, open the cabinet, we read the code, use it to open the second wardrobe and take the rope. If there is no silver key, back later.
Next we go to the cave.
Cave
There is a second possible location on the way to the cave.
silver key
. After an ice-floe with a dead fisherman's chair, we turn right and walk along the coast to a stone with a black bag. Kick the package, checking the key.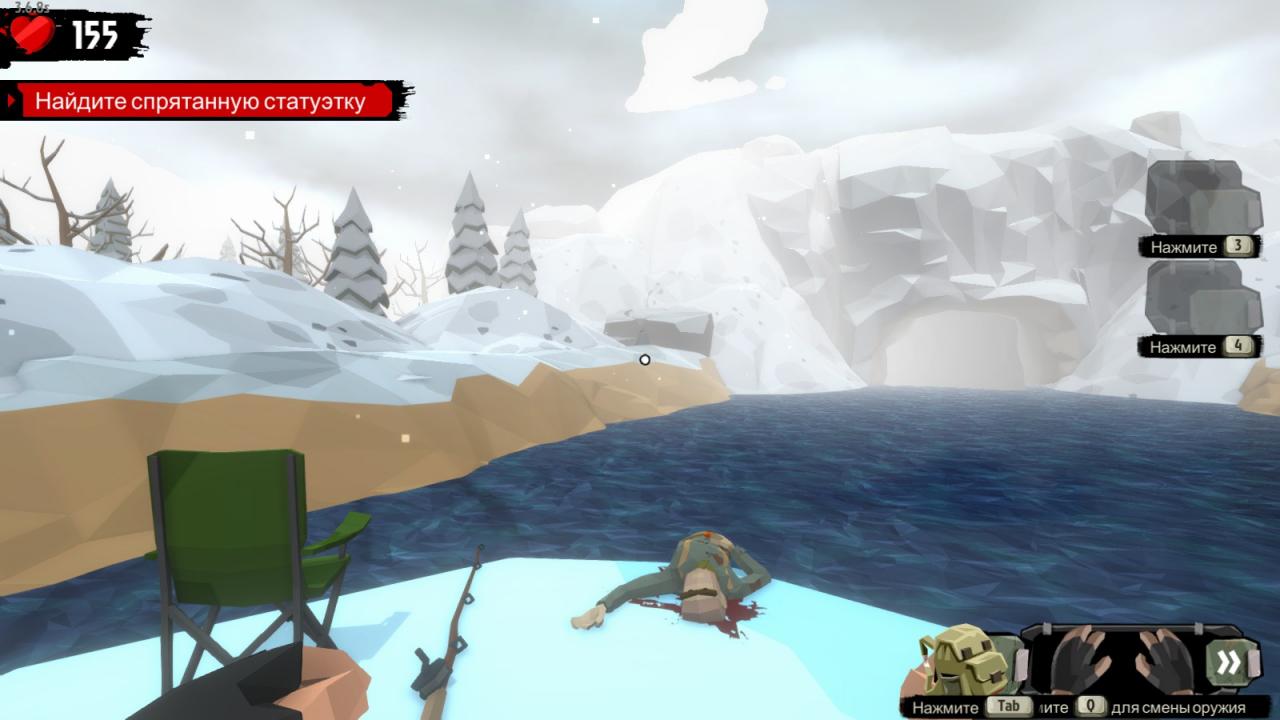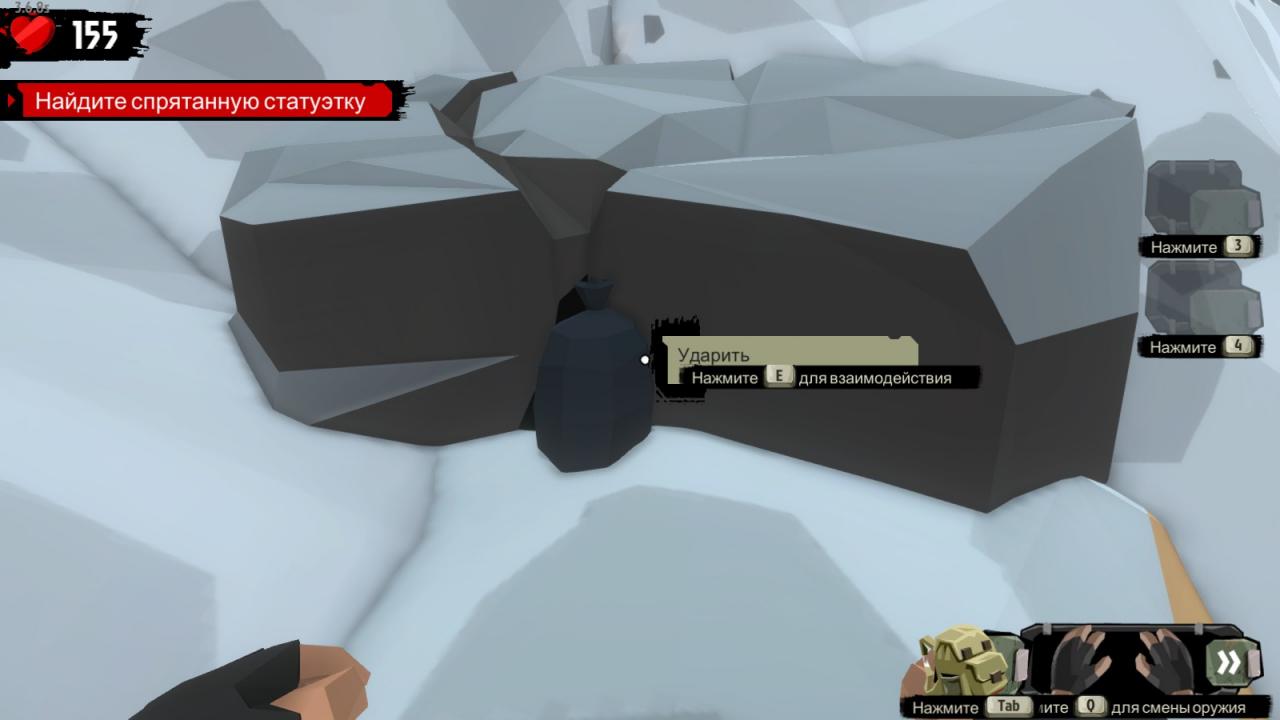 Then we go to the cave and open the grate, by setting the colors as on the lattice in the sawmill. We go to the ledge.
Introduction
Here we apply gasoline to the ice + lighter and check the green box for a figurine.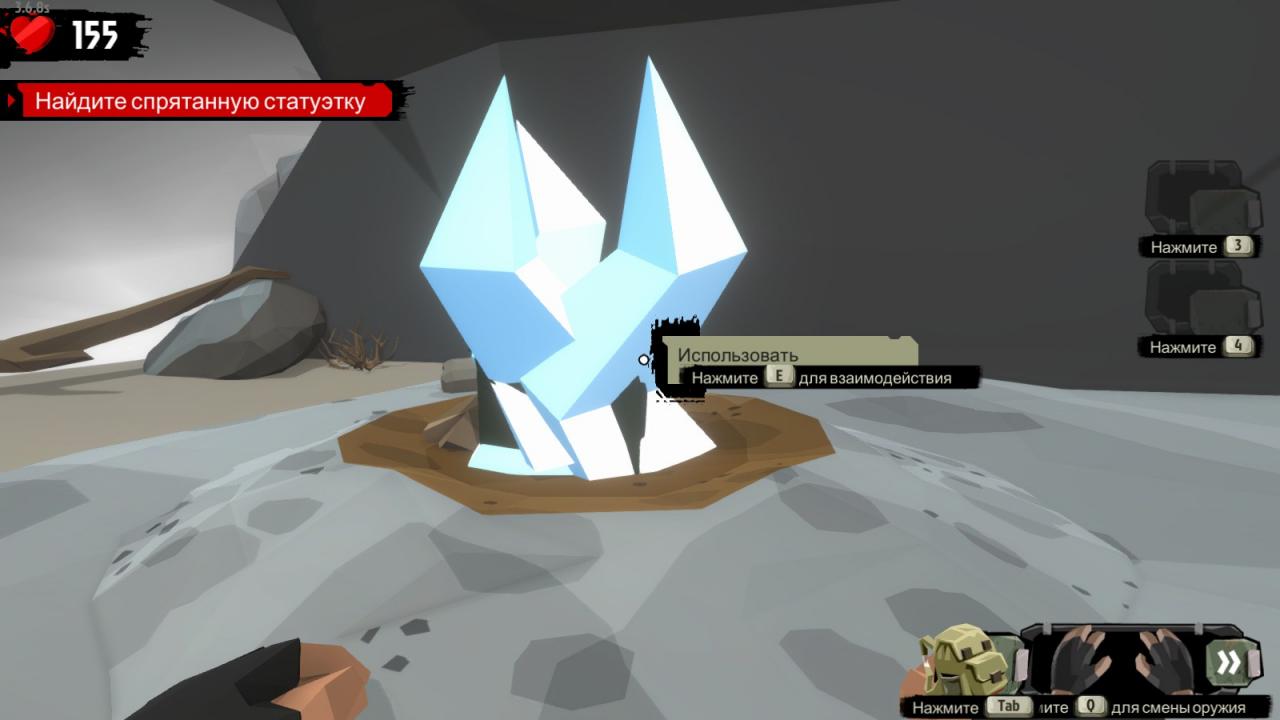 There is also a third possible location here.
silver key
.
The finish
If the silver key has not been applied, then go to the trailer, open the wardrobes and take the rope.
The last possible location of the figurine is at the sawmill.. We return to the grate on which we turned off the electricity and with the help of a rope we get the blue barrel out of the water.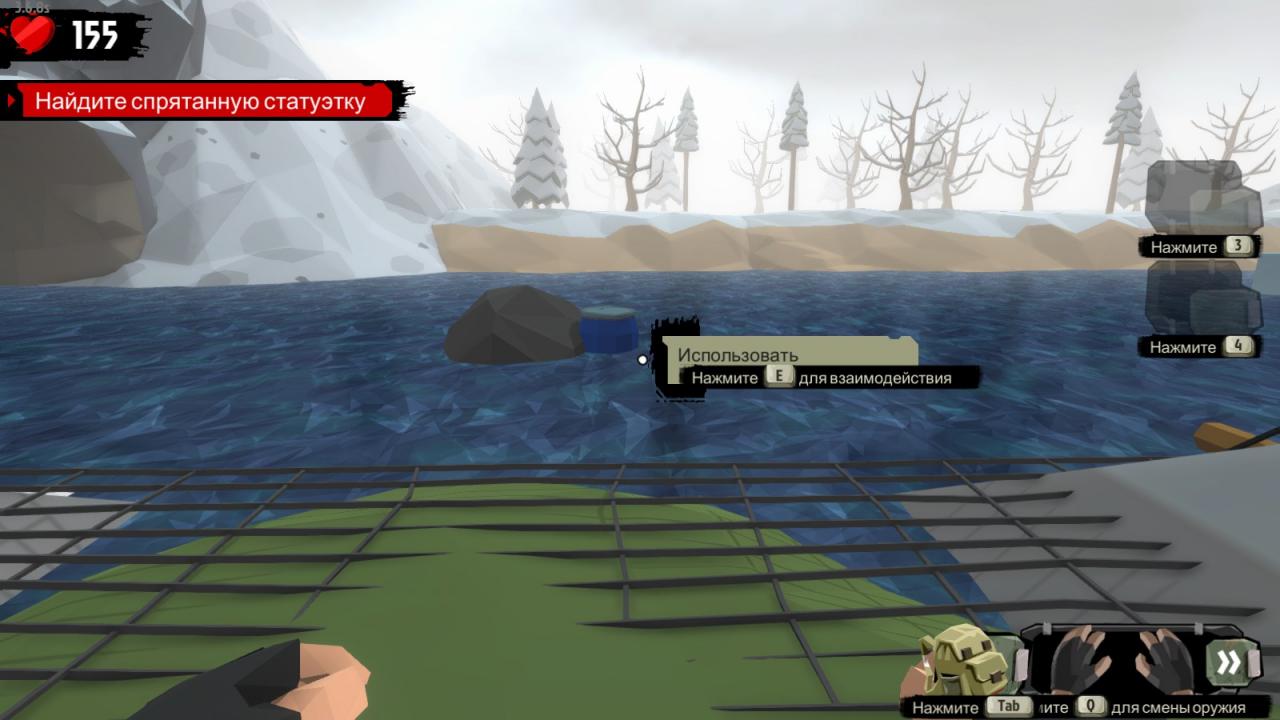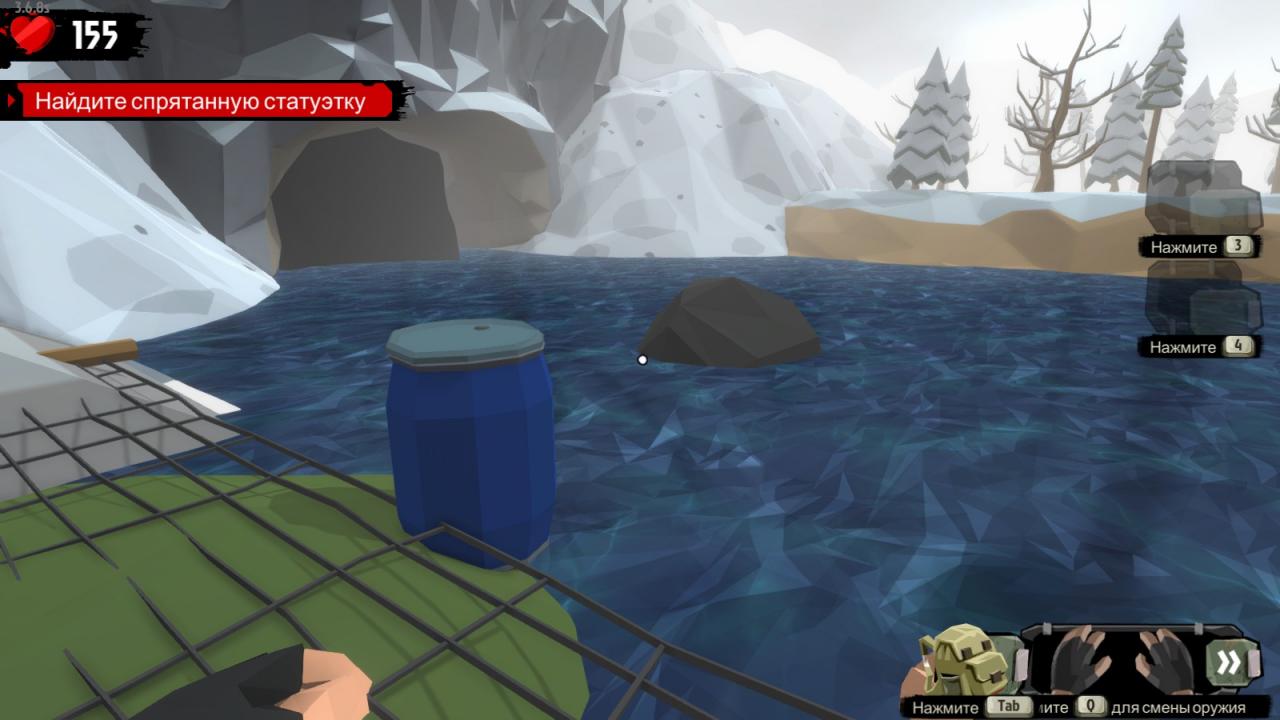 We open!
Related Posts: