In this guide, I will cover, how to get a secret costume for our companion Naviru - Tsukino costume
Introduction
Hello, Buddy!
As known, в Monster Hunter Stories 2 there are many costumes for our faithful companions, Ino and Naviru. Many of them can simply be bought at Rrys Ko for corks. Outfit Tsukino for Naviru cannot be obtained in this way. Therefore, in today's guide I will tell, what should be done, to get like this (a little peculiar) costume.
Important! This costume can also be obtained during the passage of the story, and even after it. So don't be discouraged.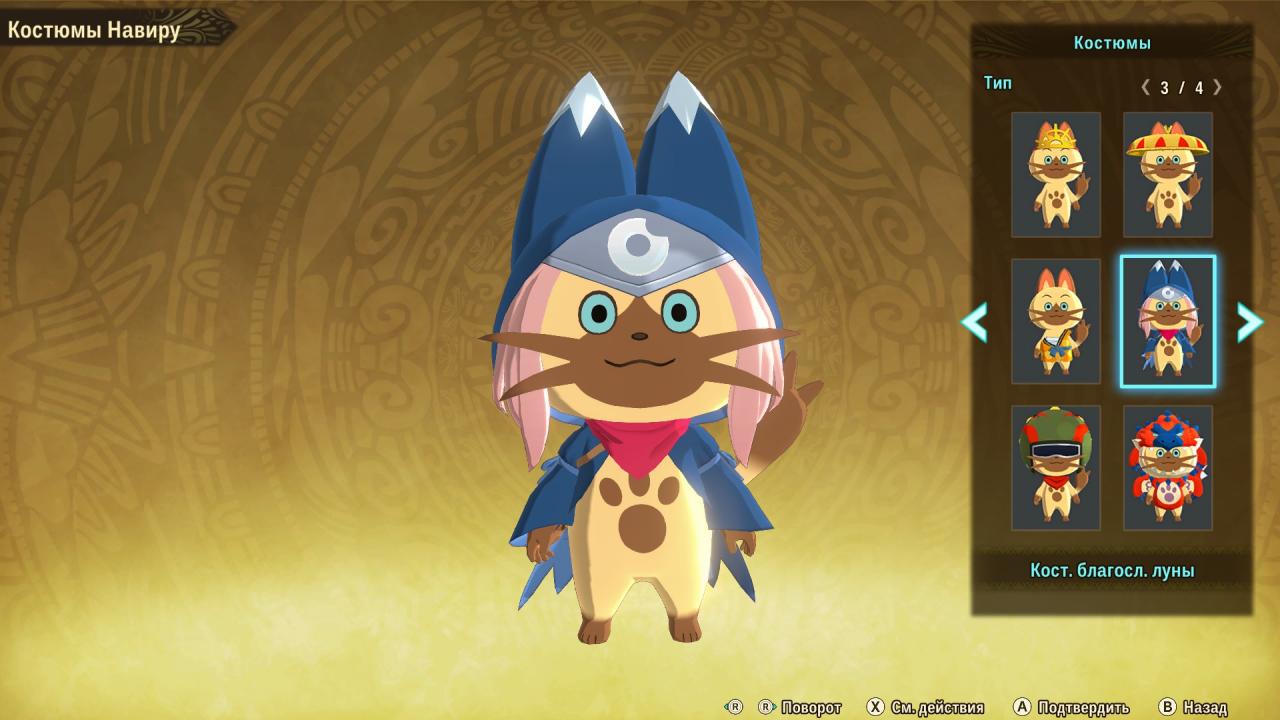 How to start a quest?
This quest can be started in two ways:
1. If you did not pass plot, then
at the end of the act, Kyle alone will order Tsukino to keep an eye on you. The quest can be started upon arrival in the village of Ruto.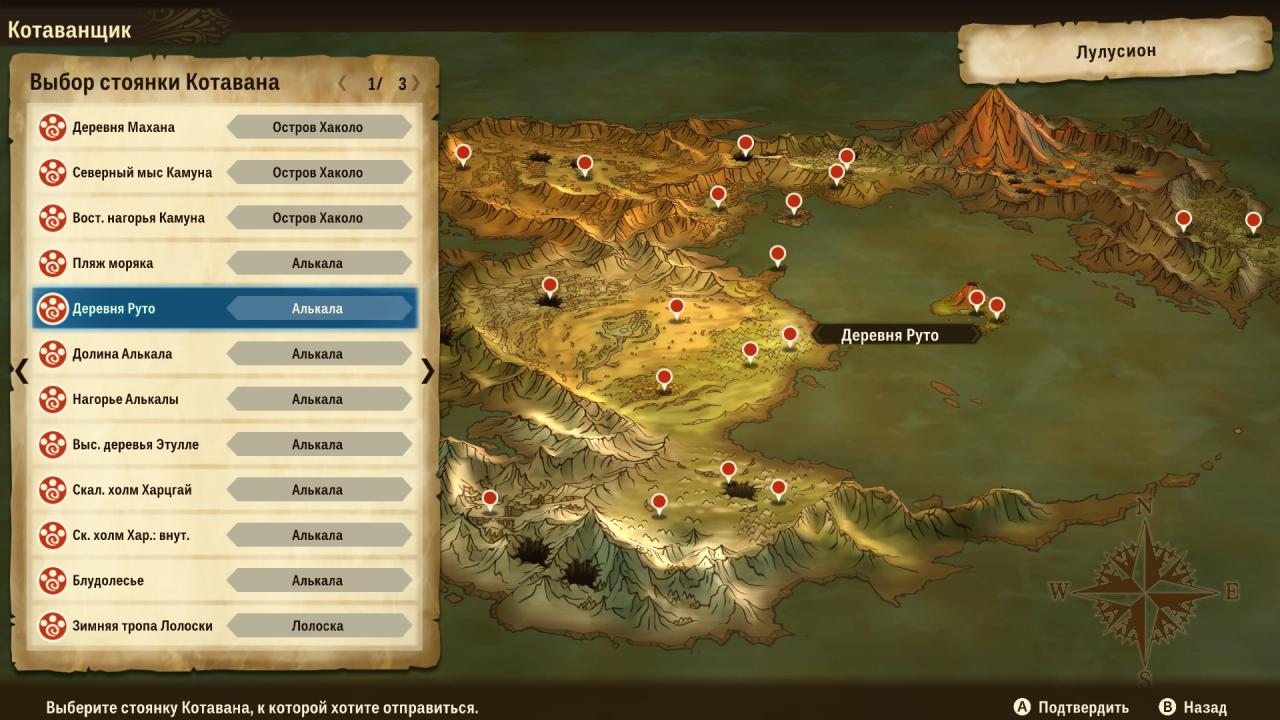 Once arrived at the village, start looking for Tsukino. She, like a true ninja, disguises itself surrounded, doing my best, so you don't notice her.
Important! You will not be able to find all places with Tsukino at once.. There you need to look for her after each story assignment from the village elder.. If Tsukino is not at one of the points, below, then you need to go further along the main plot
2. If you passed plot, then
go to Lulusion! First of all, you will need to take Kyle as your partner. As soon as he joins the team, head to the already mentioned village of Ruto.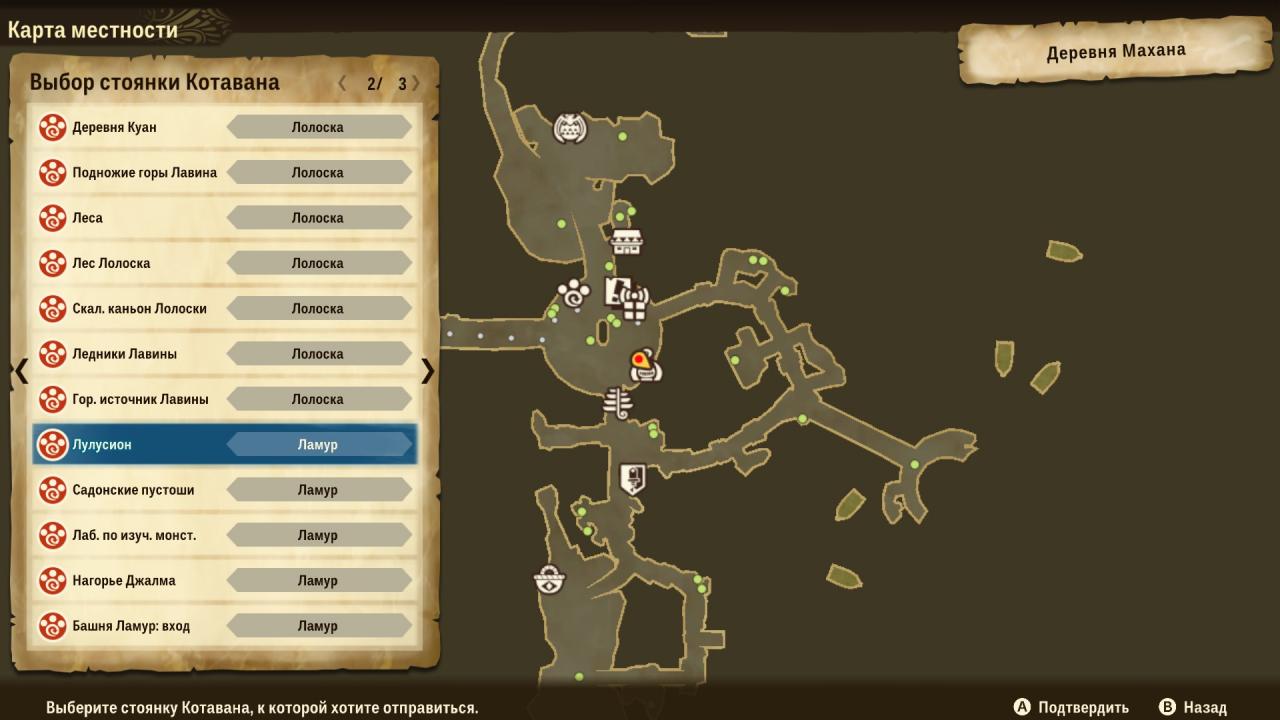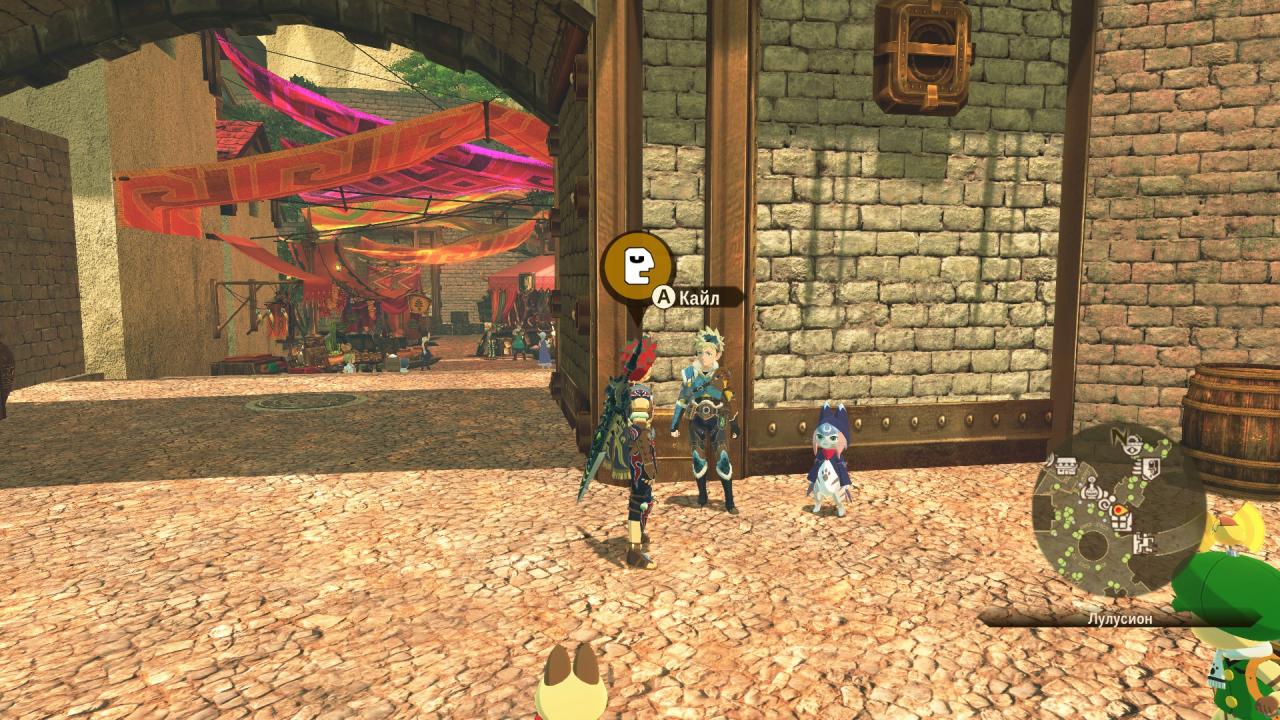 Upon arrival at the village, talk to Tsukino. She will say, pier, I've been following you all this time, and you didn't even notice. Would you like to try and find me again? we, of course, we automatically agree and a chain of a kind of hide-and-seek game begins.
Ruto village
Tsukino is hiding from us in two locations: Ruto village and Kuan village. Examining Ruto first, and only then Kuan.
Once
Near the village elder, near the boxes.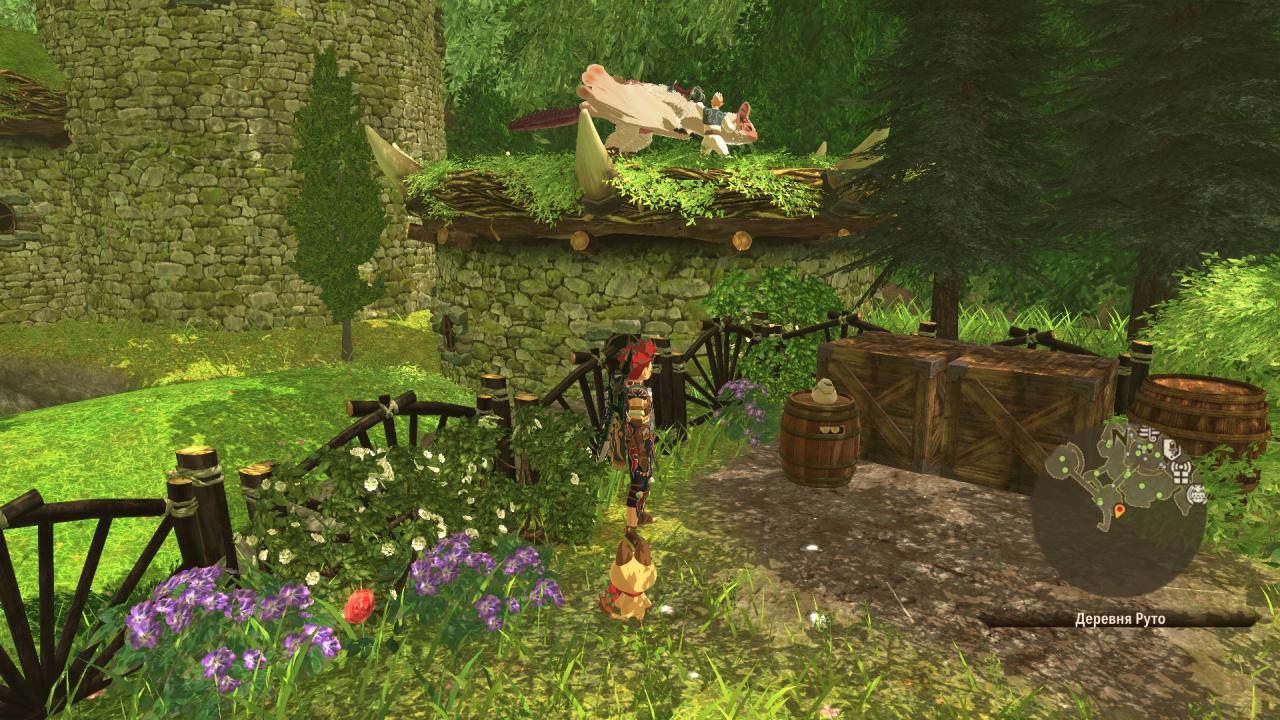 Two
Left of Kottravan.
Three
Near the Stall.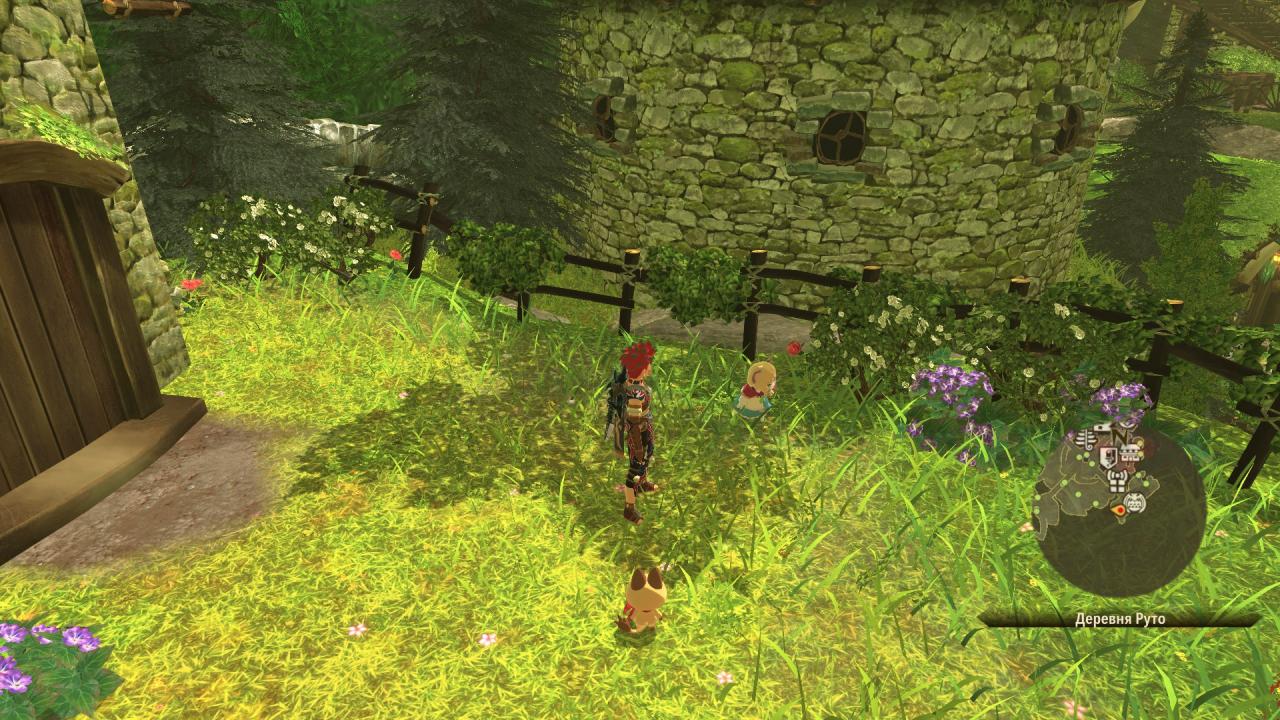 Four
About Rrys.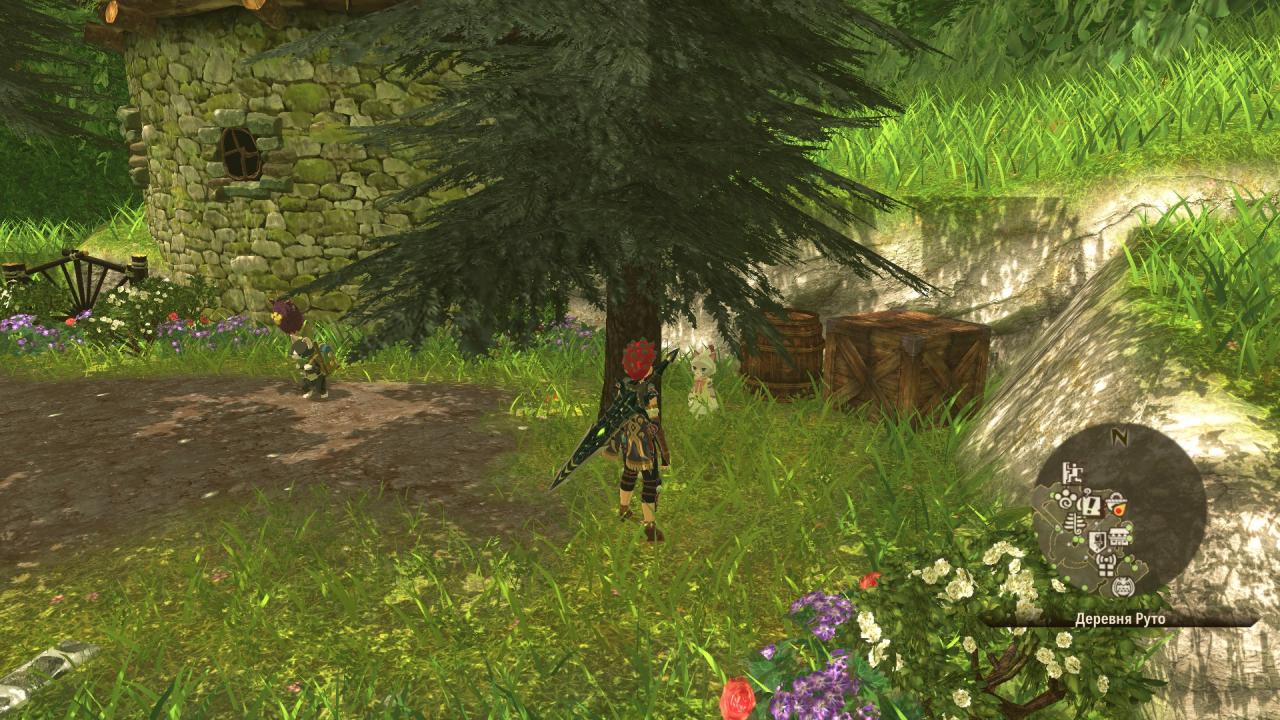 On this, the search in the village of Ruto ends and we should go to the village of Kuan.
Quan village
In the village of Kuang, we repeat the same thing., what's in Ruto. There will be much fewer points of interest this time..
Note. The screenshots were taken after, how i found Tsukino. Unfortunately, it is not repeatable, so I'll just show you the places.
Once
Near a giant Christmas tree near a snowdrift with a spark.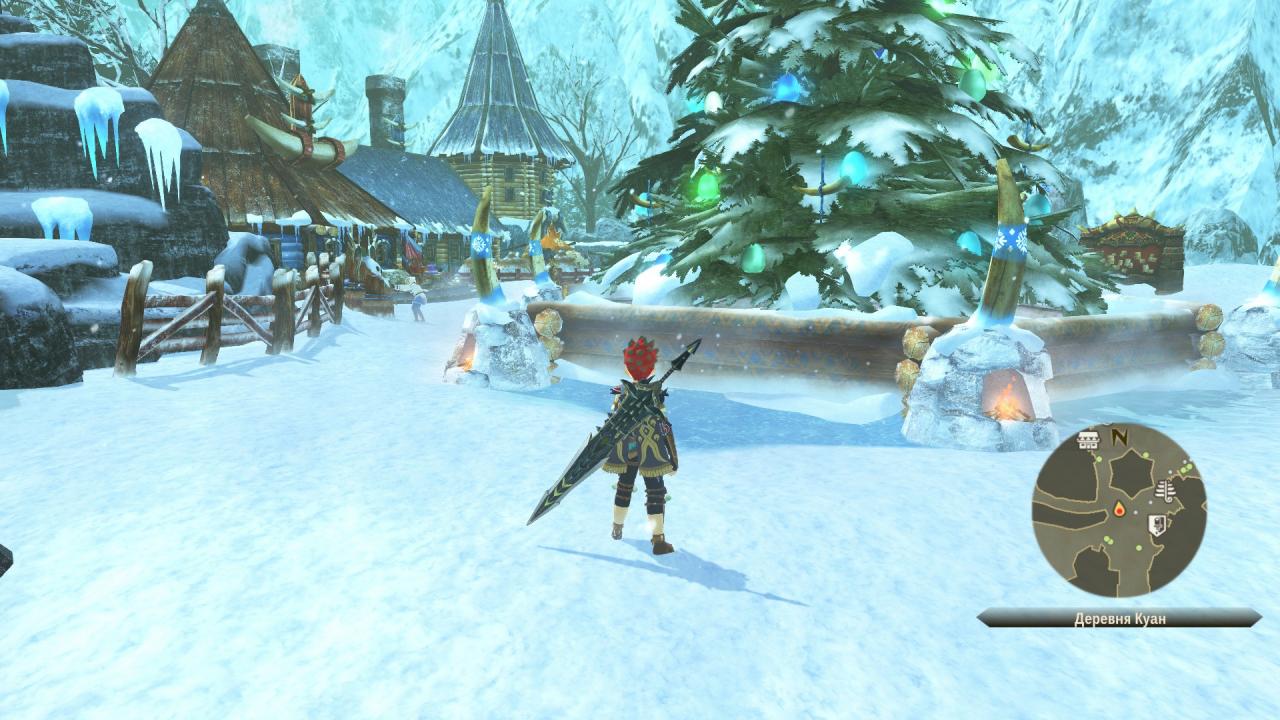 Two
At the far end of the map, to the right of the village entrance. Run across the bridge to the end and see a strange snowman.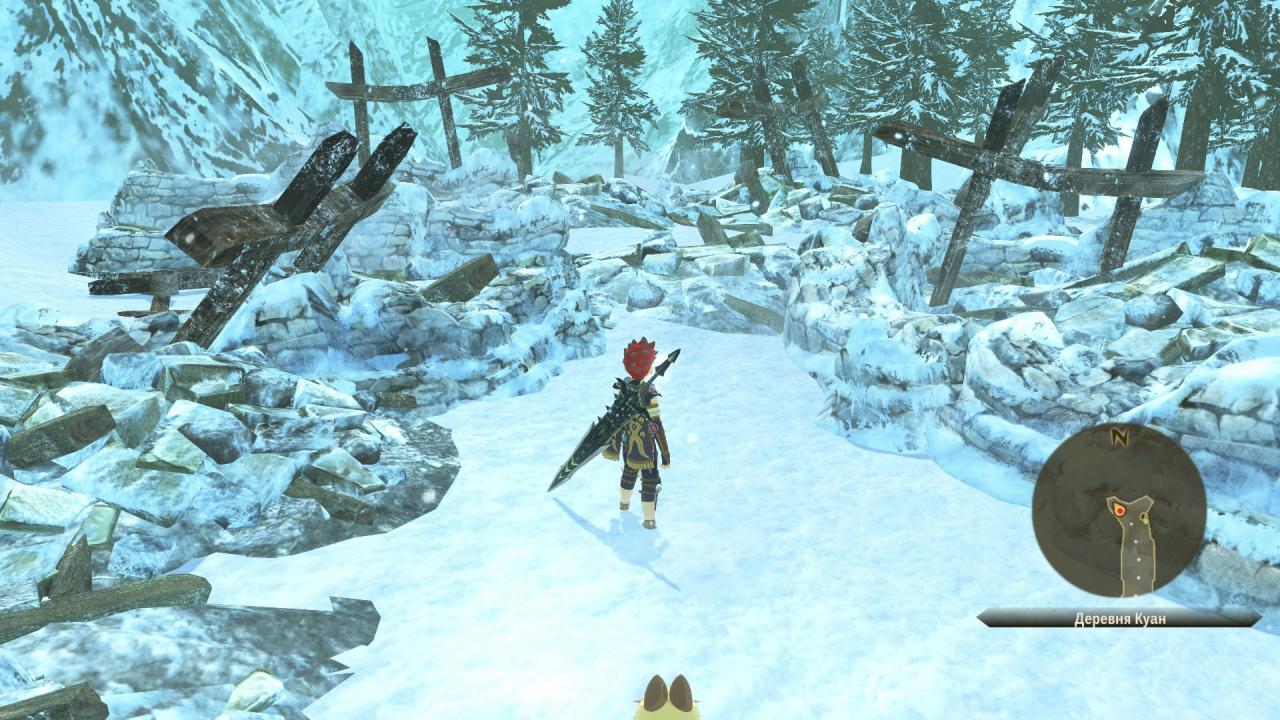 Three
Near the village elder, Tsukino will hide behind a piece of an impromptu wall from the foundation of the building..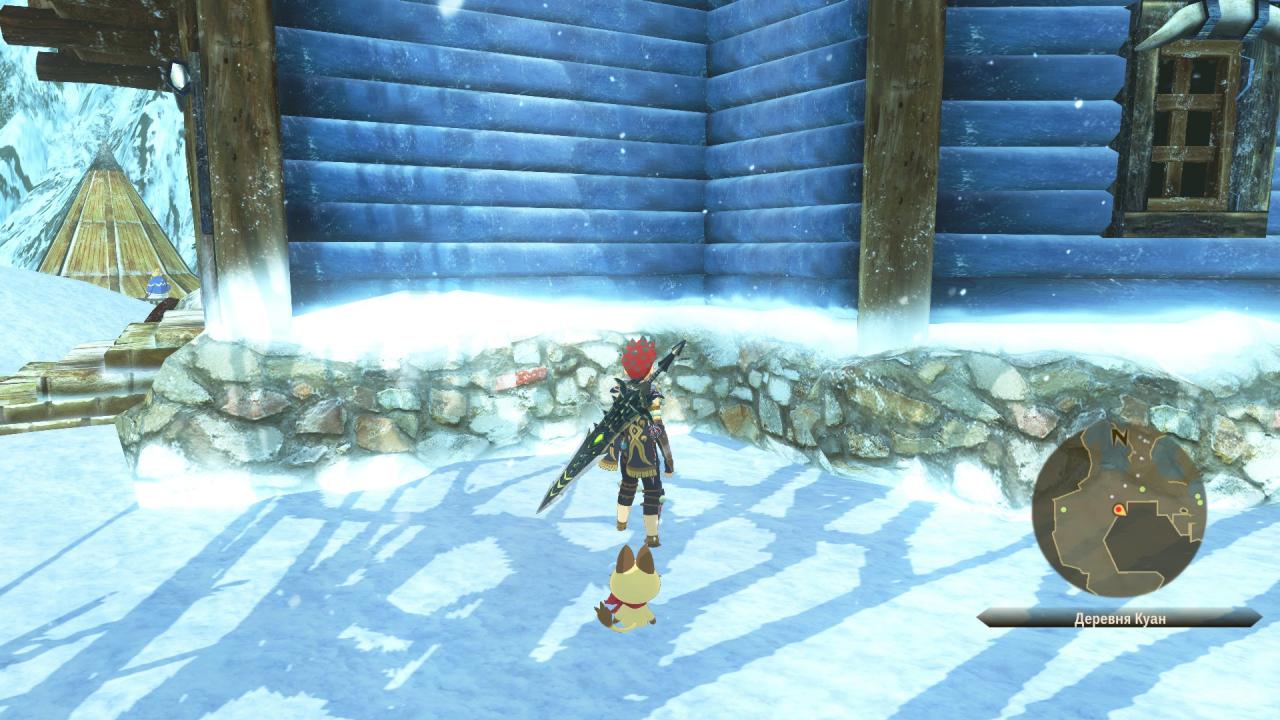 You are gorgeous
Congratulations on the new skin! If everything was done right, then at the end the following inscription will appear: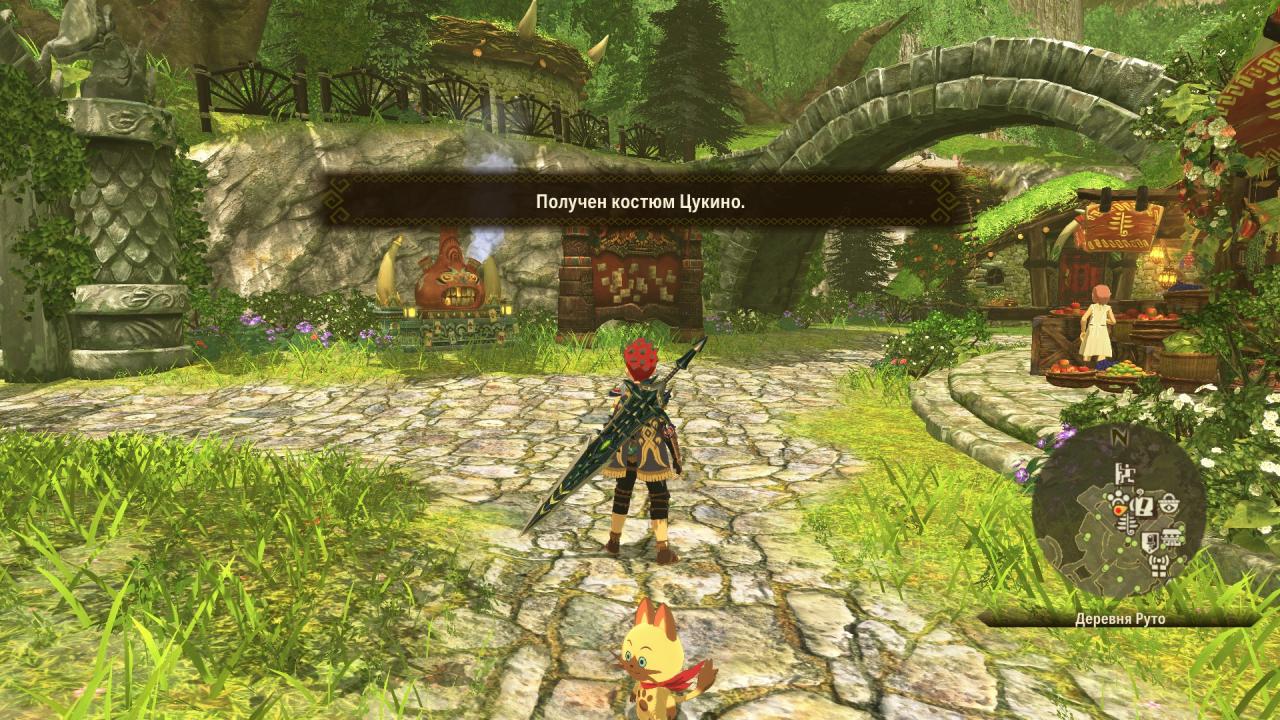 The suit can be tried on in the wardrobe of your home.. By the way, after finding each of Tsukino's secret locations, in its place will be a cute bird - a downy crake.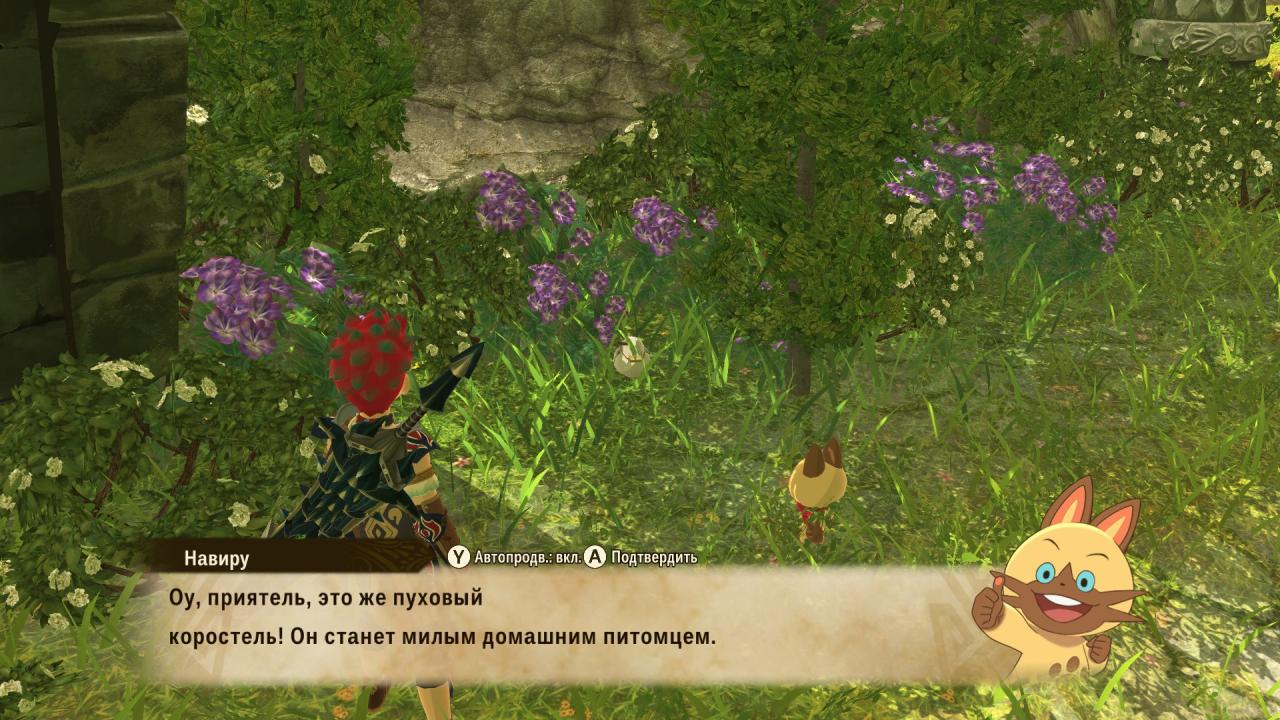 Pleasant (or not) as a bonus, they will fill your entire house.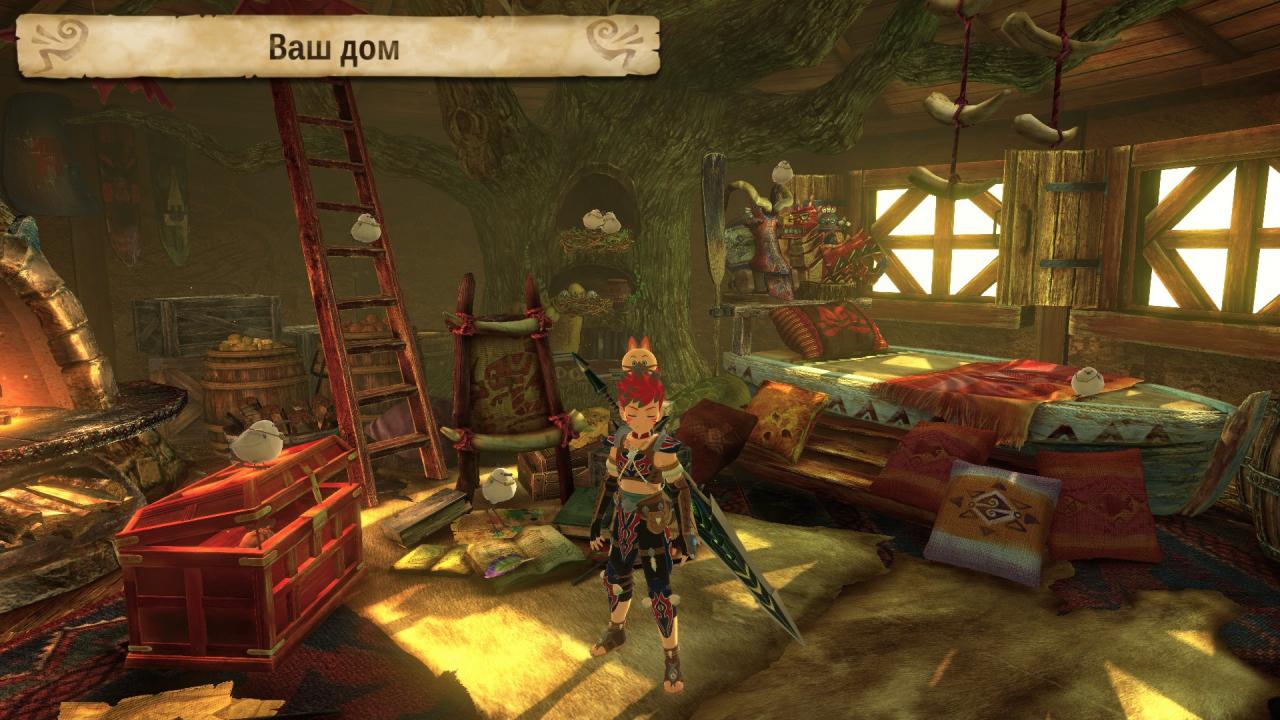 Related Posts: