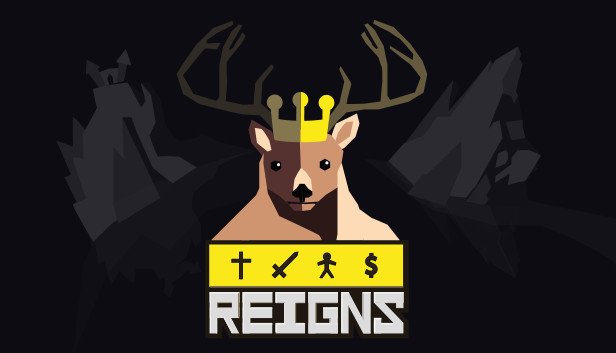 Here I will tell you, how to get this achievement
Achievement process
To start, we need to visit the skeleton in his room.
Need to enter the dungeon, you need to find in the dungeon
torch
,
who is in the room
"Gold".
Potions extend the dungeon timer. Once you find the torch, wander in the dungeon, until you find a door marked
"the fire"
.
As soon as you enter there, then follow the route: Arsenic >> Acid >> Break the wall >> Saltpeter >> Demon.
Talk to the skeleton. He will talk to you about strawberries. In the end he will lead you out of the dungeon. Leave the dungeon.
Do not forget to take the frosty blood from the witch for the Vase, by completing her quest, where to live 15 years with various ailments.
Now you should start crusade. You must stay alive during the crusade. In some moment, The vase will tell you, that somewhere underground there is a secret. Listen to Vazu and choose the option with strawberries.
It's time to go back to the dungeon. Need to get to the skeleton room again. Follow the directions at the beginning. Give the skeleton the strawberries. He will tell you, which will help you and disappear.
Last thing. Wait for the demon. When he leaves, you, as usual, will get the ability to kill him, who will you tell "Yes". So here, don't tell anyone "Yes". Always answer "Not". As soon as the skeleton appears with an offer of help, only then press "Yes".
That's all, comrades, good luck!
Related Posts: