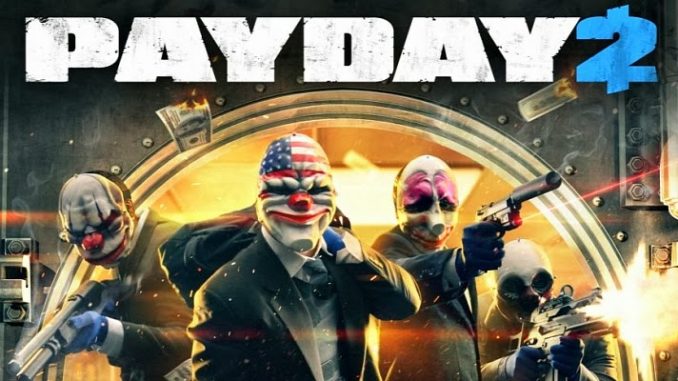 Build for real mazahists from 3k hours, if you haven't played so much, then you have nothing to do here.
Bad reputation

I bad reputation.
Perk
Perk Silovik:
+80% xn and every 5 seconds we restore by 3% hp.
Skills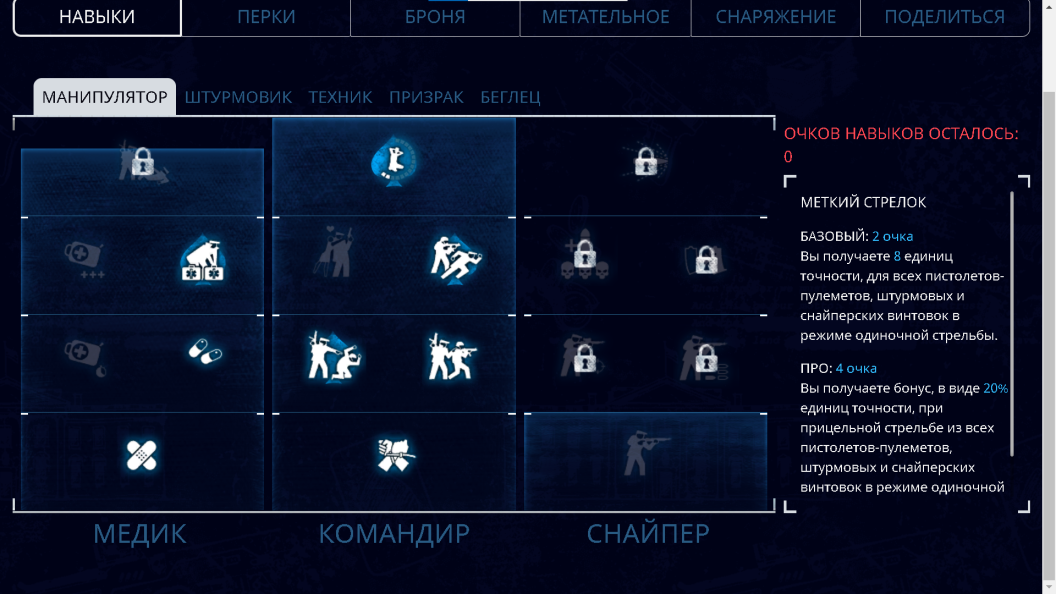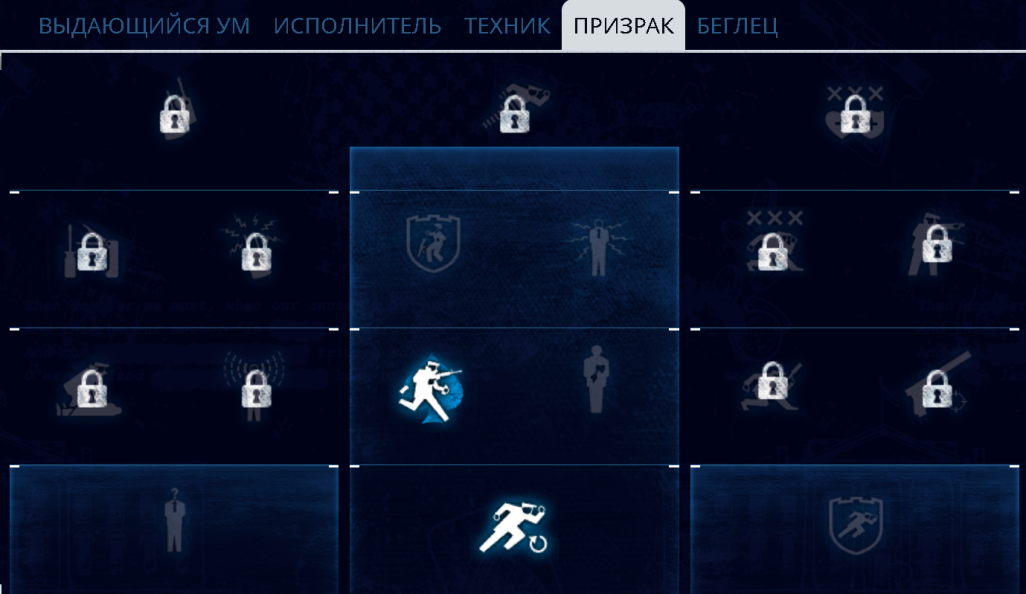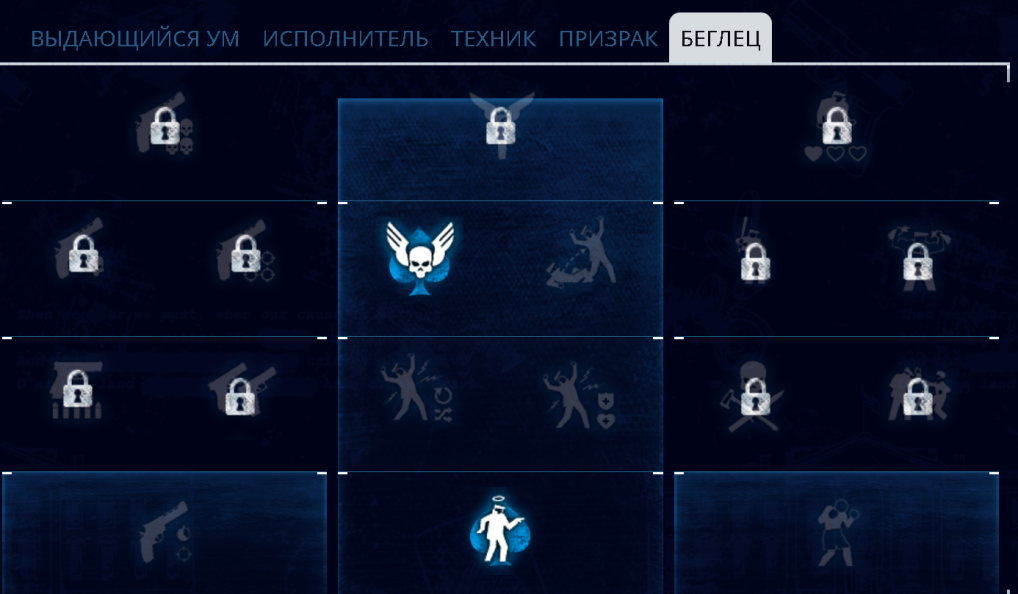 Casual wear
Hand-punch:

Electrokustet.
Throwing:

Flush.

A spear.
Armor:

IMPROVED COMBINED TACTICAL VEST.
Equipment:

Honey bugs.
Primary weapon:

KSP machine gun.
Secondary weapon:

Commando 101

HRL-7
We use it against Winters and during the lebidinka.
How to set up bots
In short, we put a Buzzsaw machine gun in their weapon 42, they will do Jaga-Jaga and skibidi pa-pa with the Zealists.
Skills:
We put them agility (♥♥♥♥♥♥♥♥♥♥ with which you will recharge and interact with objects faster), I put them inspaer (so that they can also lift you at a distance and the skill for breaking shields.
Add. skills:
We put + to collect ammunition, + to the armor, and + k hp.
We install such bots:
Dallas, John shouted, and Duke (You play for Body yourself, it is important).
Related Posts: