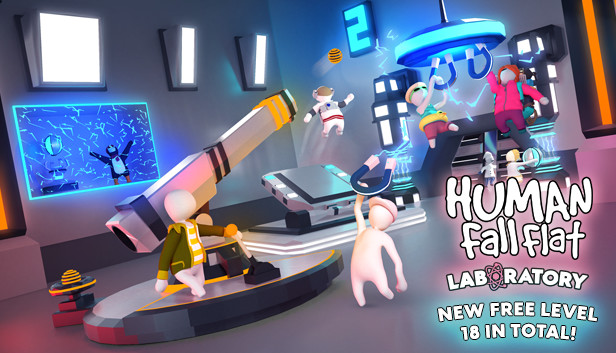 How to complete each of 4 achievements on the Lab in Human Fall Flat!
Attainment "Jump over your head"
The order of achievements begins with, which runs before everyone else.
So you will have to be in the next room: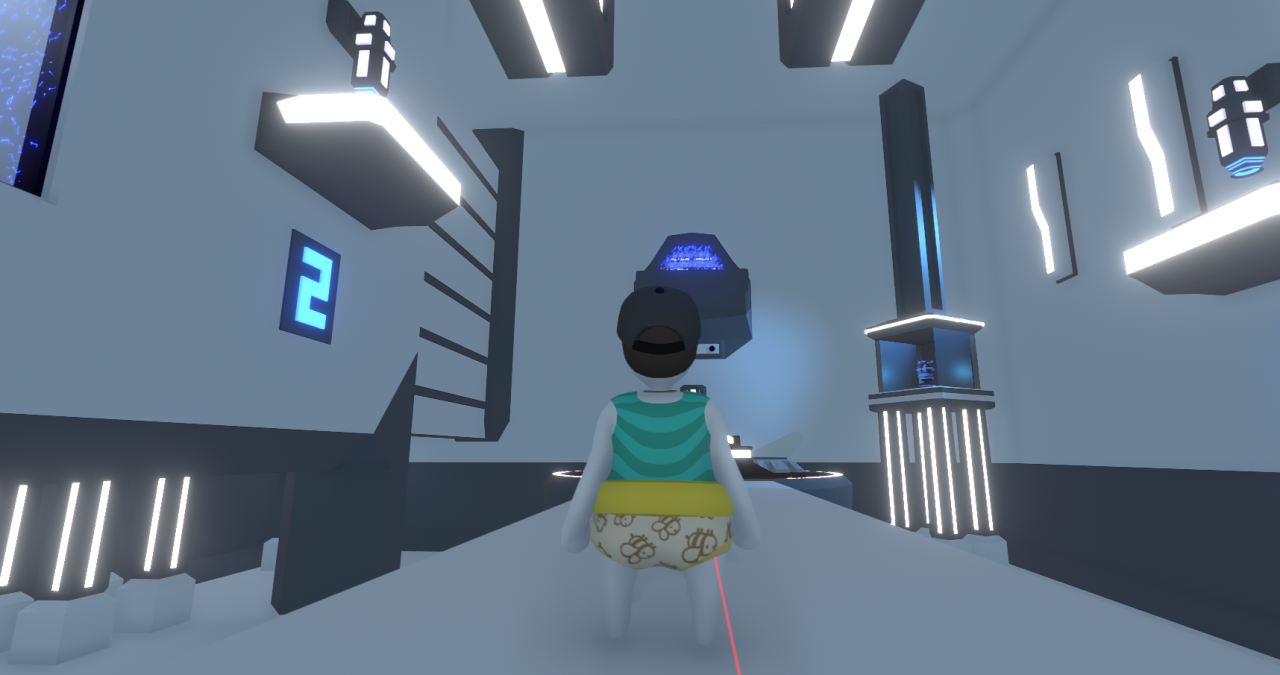 Once in it, you will need to do one of the two options given by me, since I did this achievement by accident, but one way 100% working.
1) You will have to keep the balls to their final point, when you take them from glass rooms. Take a ball or balls and do not let go until then, until you bring it to that place, where to put them.
2) As for me, a more working option – bring yourself with the ball to the given place: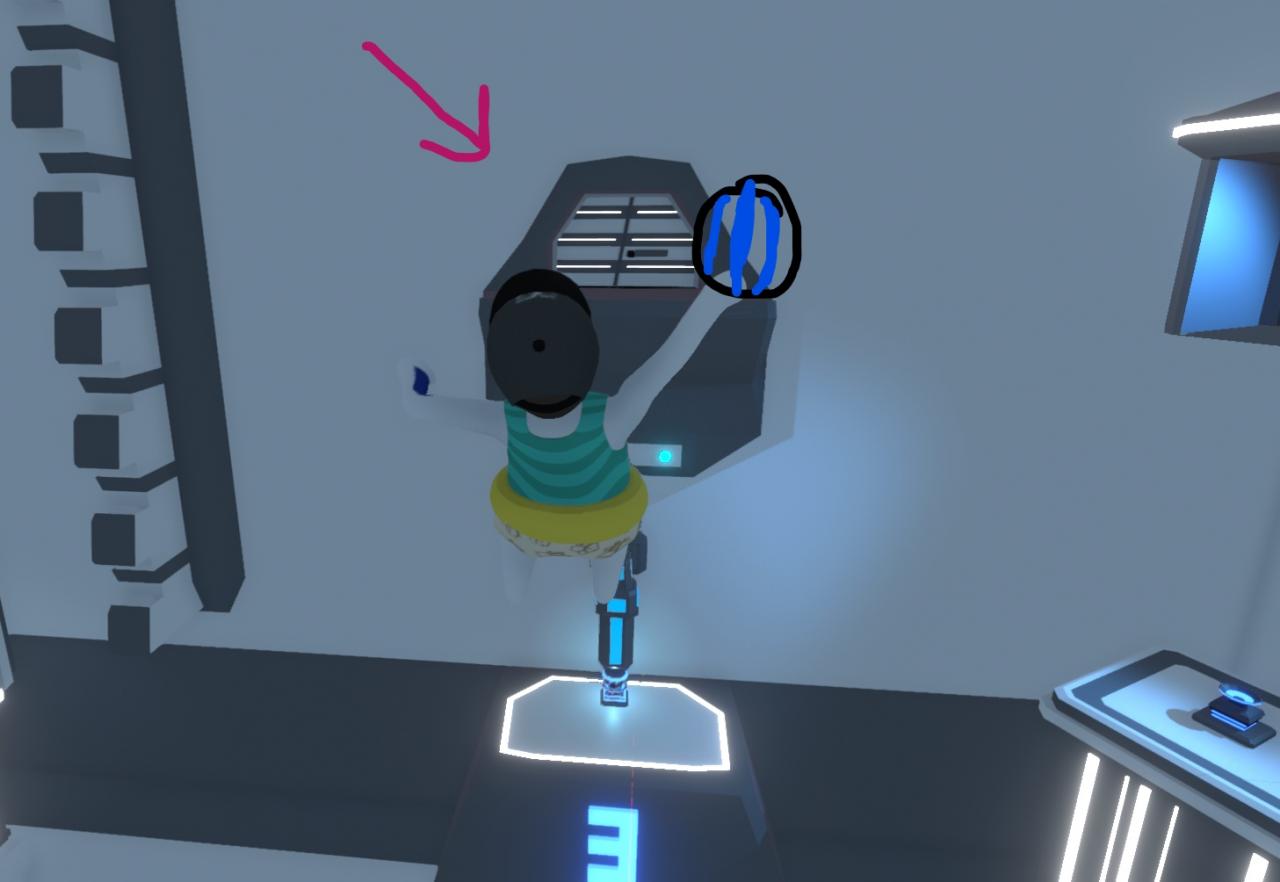 You can unsubscribe, which method helped you complete this achievement :).
Attainment "Exactly"
When you walk through a couple of rooms – a room with a cannon will open in front of you.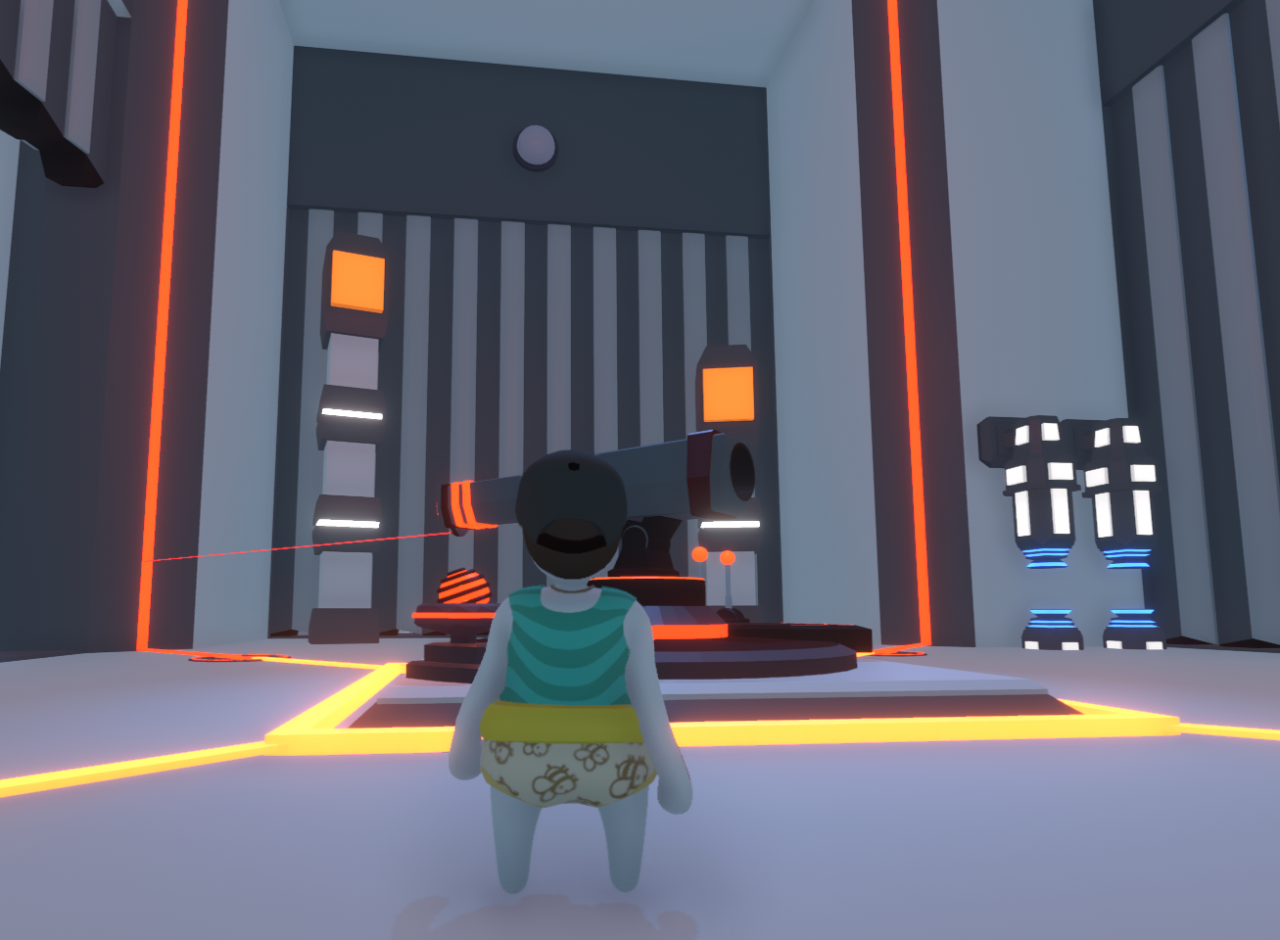 Open the glass first, behind which is the weapon, by inserting something by the type of wires into the necessary forms: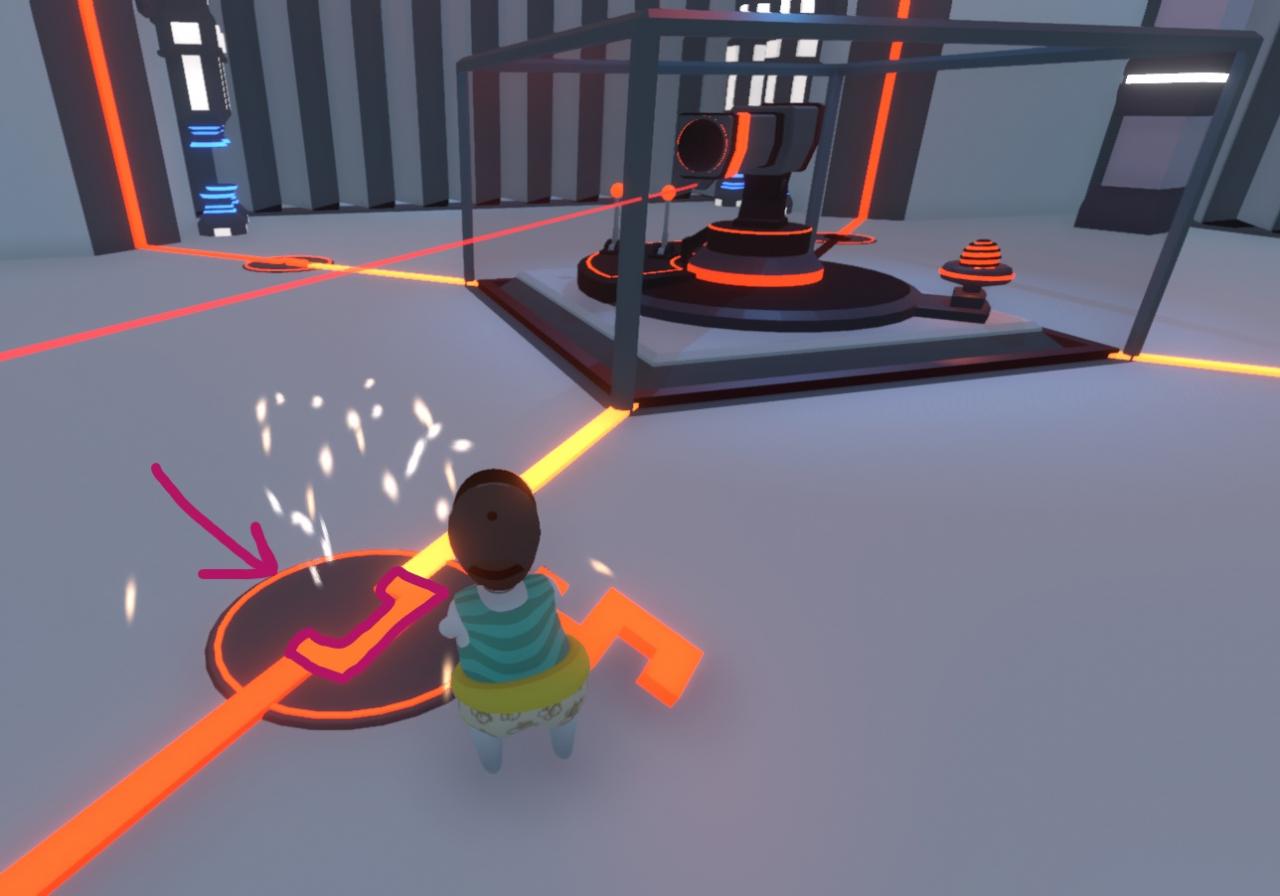 By fixing the structure – it will open.
Now achievement. You need to hit all orange squares without misses with shells from this gaus cannon. The barrel has a red sight, but it does not accurately show the direction of flight of the projectile. The bullet will fly just above the red laser, so aim below.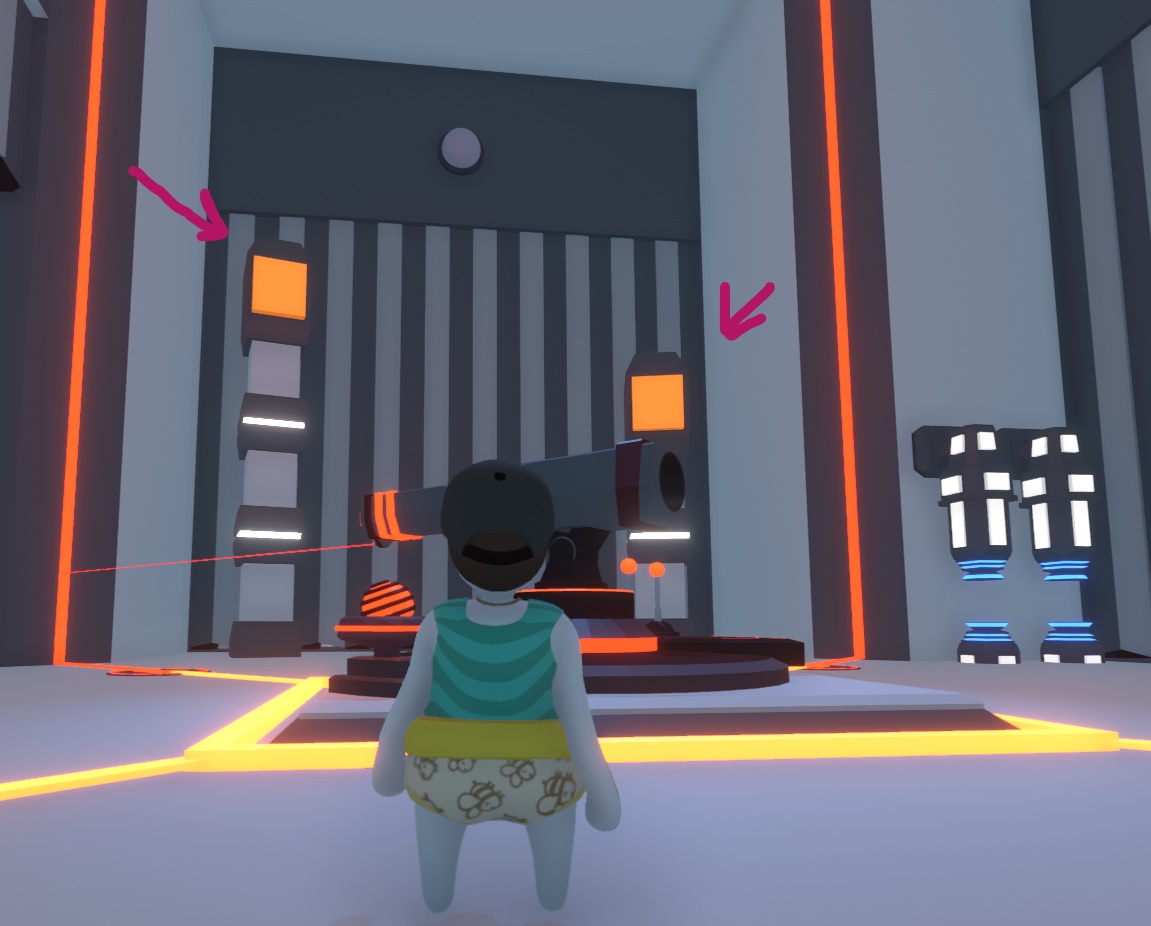 Whether you got it or not – the square will answer. Lights up green on impact. Get into everything 4 without a single miss and get an achievement.
Attainment "Burn everything with fire!"
Most likely buggy achievement, since in fact it can be performed at the beginning of the map, but it is not so.
The essence of achievement – throw that same blue energy ball into the lava.
it, as I already wrote, can be done at the beginning of the map, but the achievement will not be credited to you.
So we go to the end of the level.
It looks like this: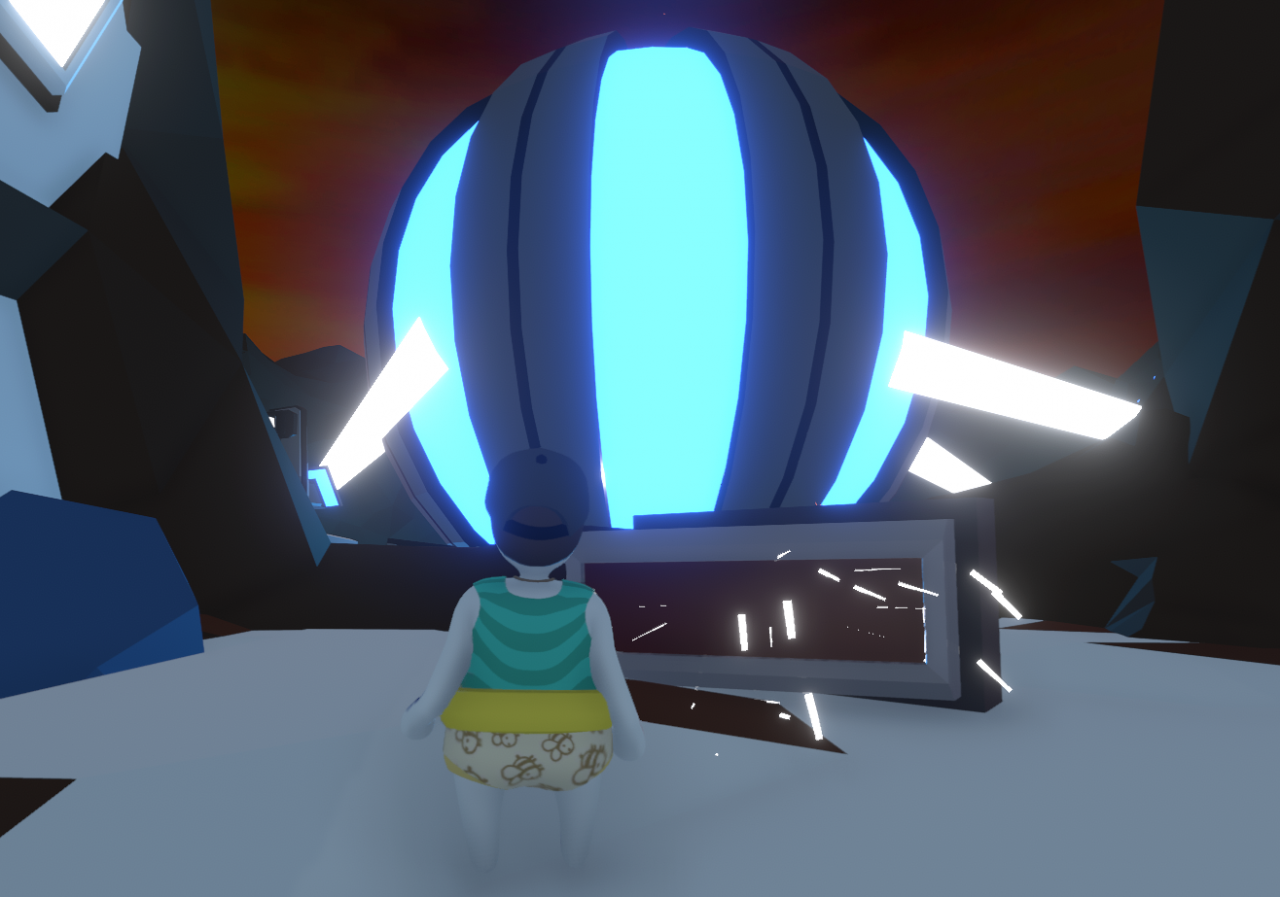 There is about 6 balls. You need to throw one of them into the lava. Do not be afraid – they will not be lost, but will respawn.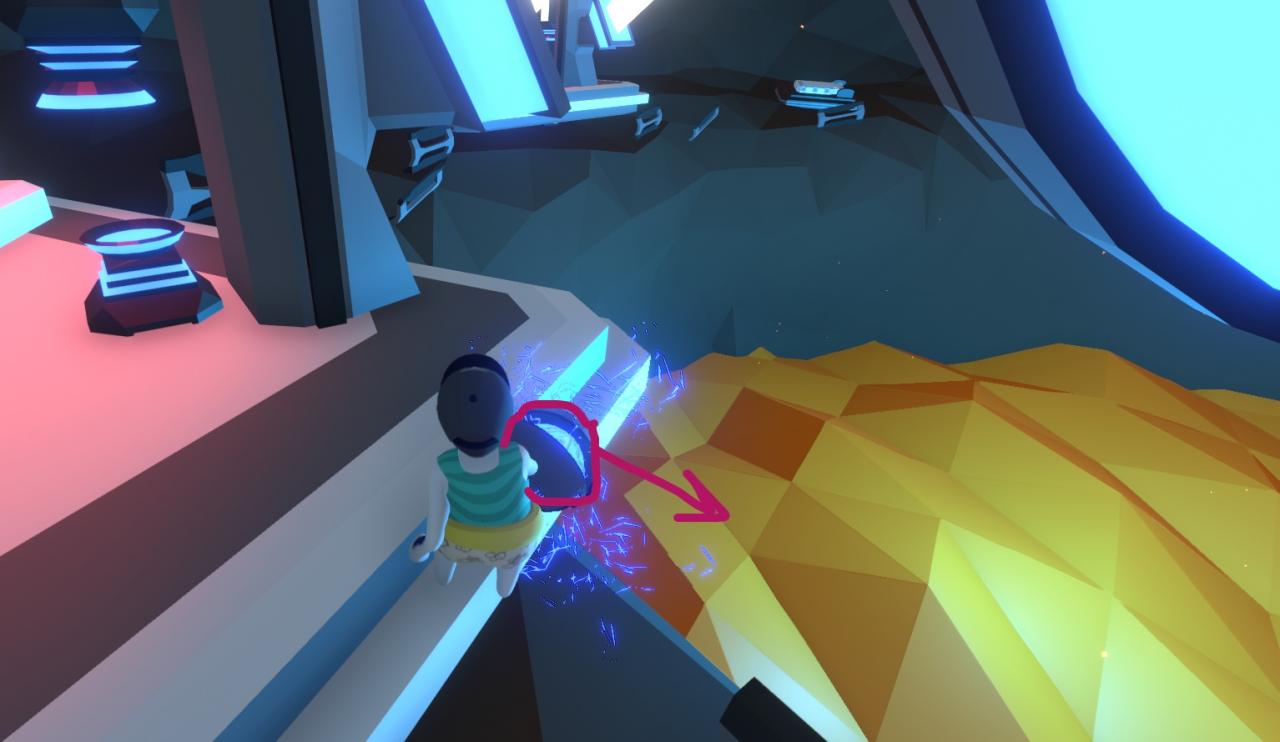 Attainment "BABAH!"
Just complete the level. At the end, insert all the circles into the cells and wait for the explosion.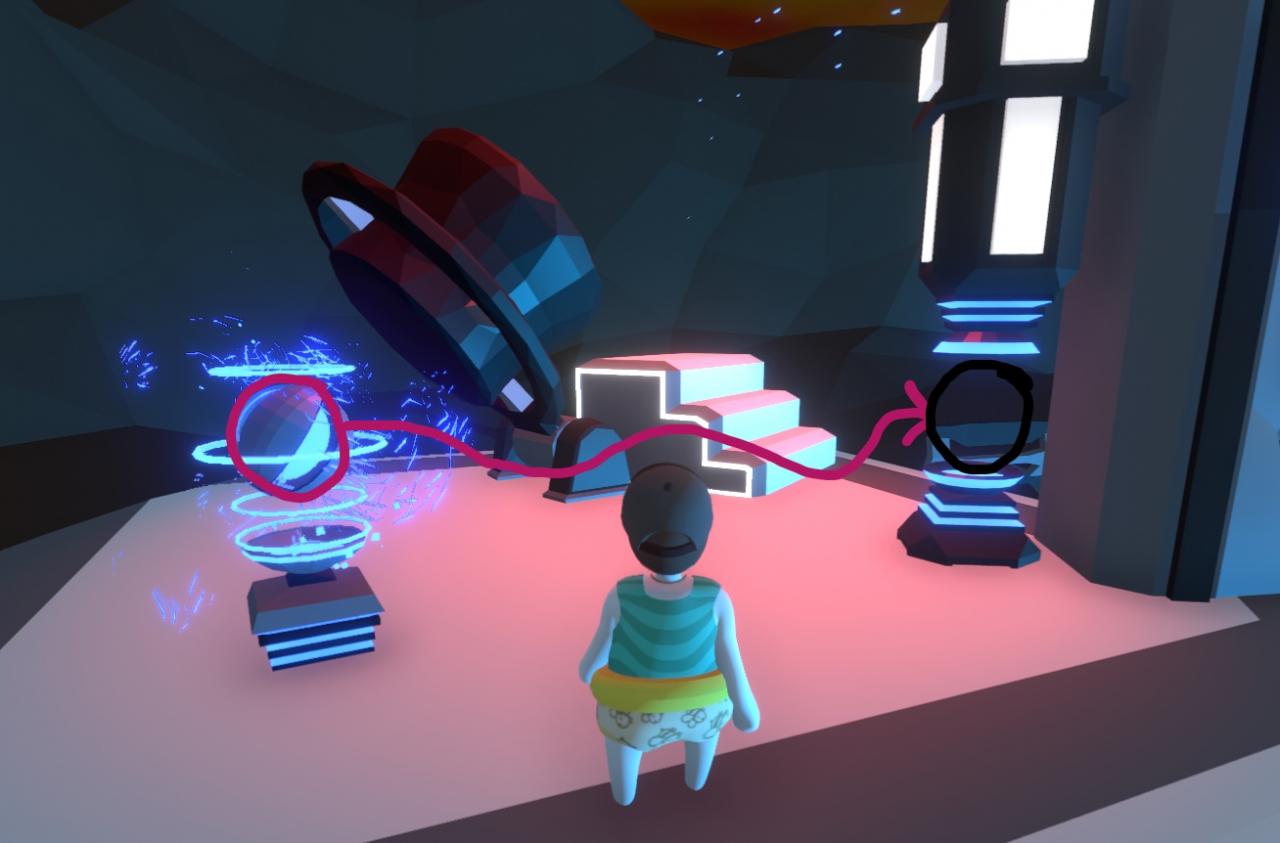 When everything settles down – a hatch will appear in the volcano. Open it, pressing the button and jump down.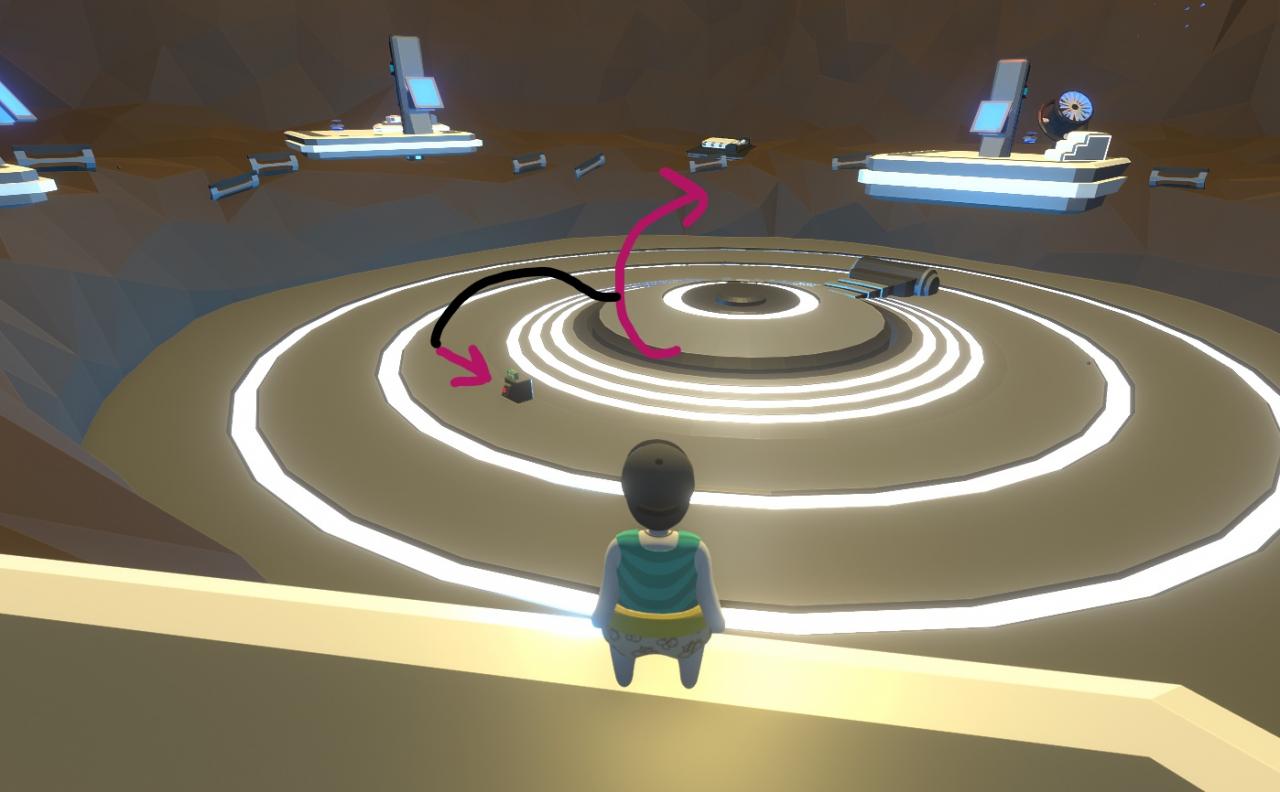 For this you will be given the last achievement of this map..
Related Posts: