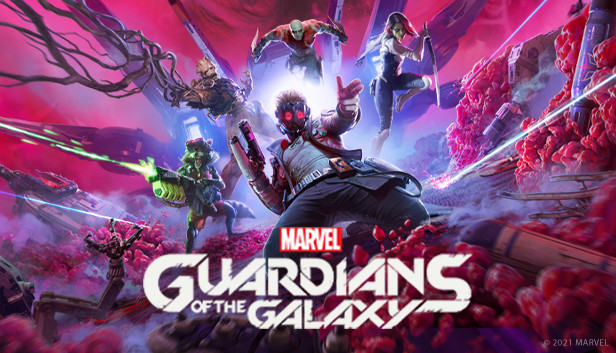 Everyone has the GeForce Experience app installed, required to update video card drivers from Nvidia?
Information
GeForce Experience - an integral part of the list of applications of any gamer, in addition to convenient driver updates, which also currently includes Nvidia Ansel, Nvidia Freestyle, ShadowPlay.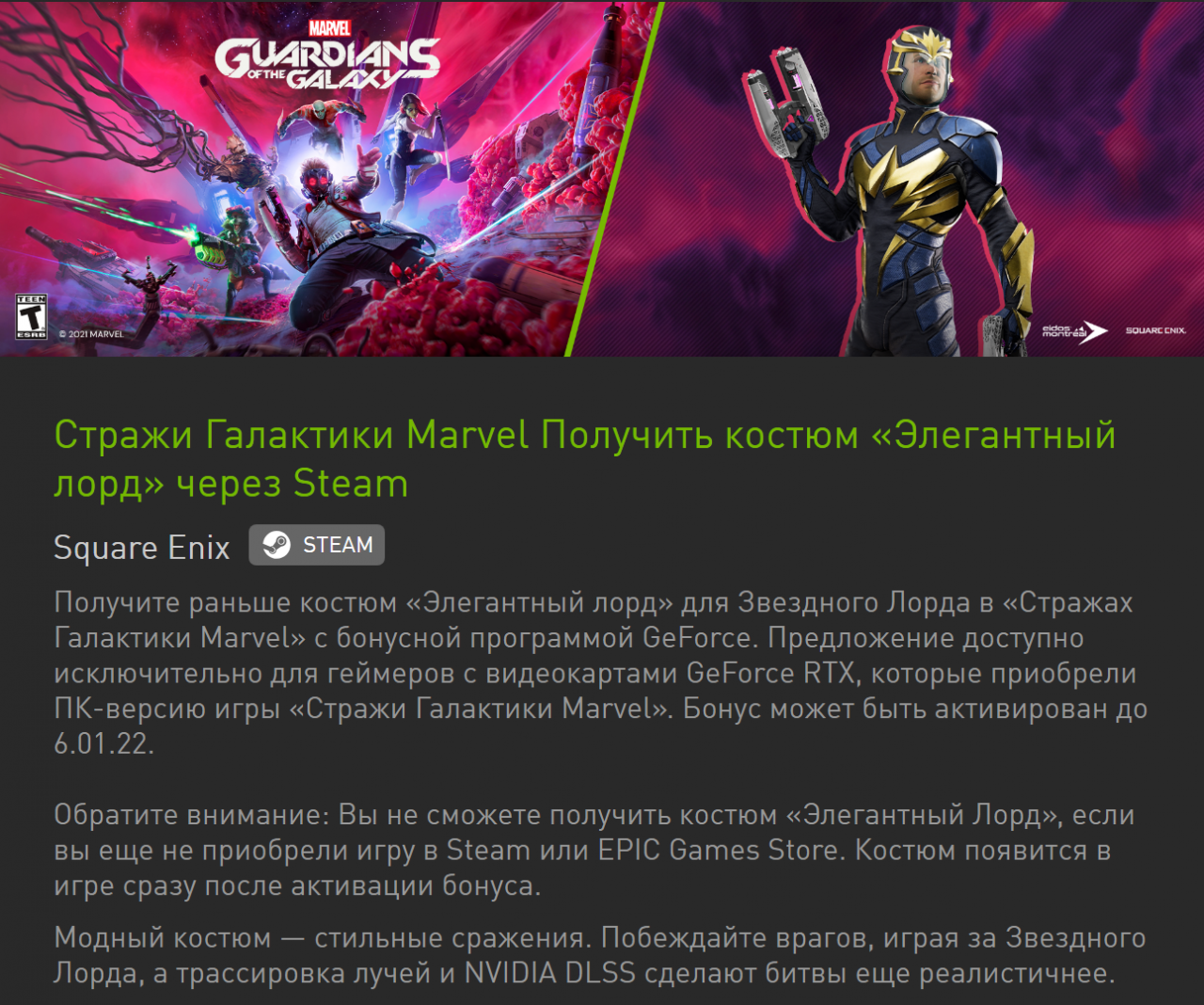 But this is not about that. Among other things, Nvidia periodically gives gift content for games. Some GeForce Rewards (GeForce awards). In this case, it is "Early Access" to the Star-Lord costume - "Elegant Lord".
I will clarify: according to NVIDIA information, access is called "early" because, what costume the player would get in New Game + (after completing the main game and on replaying), but this reward will unlock it on the first playthrough (a mention of this can be found here[www.nvidia.com]).
Moreover, it says, that you must have a GeForce GTX series graphics card to receive the award 10 and higher, however information from another page[www.nvidia.com]He speaks, that you must have a GeForce RTX graphics card.
Can't say for sure about the GTX, since I have RTX, but, guys, check on GTX and report, please 🙂
Receiving the costume
Open the app GeForce Experience
• If you do not have an application - you need to download it and log in. You must have a registered Nvidia account. Go over here

[www.nvidia.com]

for information.
Click on the notification icon (bell) and select "GeForce Bonus Program", or rather Marvel's Guardians of the Galaxy.
Follow the activation instructions in Steam or Epic Games Store (you need to link accounts)

Done. The costume is waiting in the game 🙂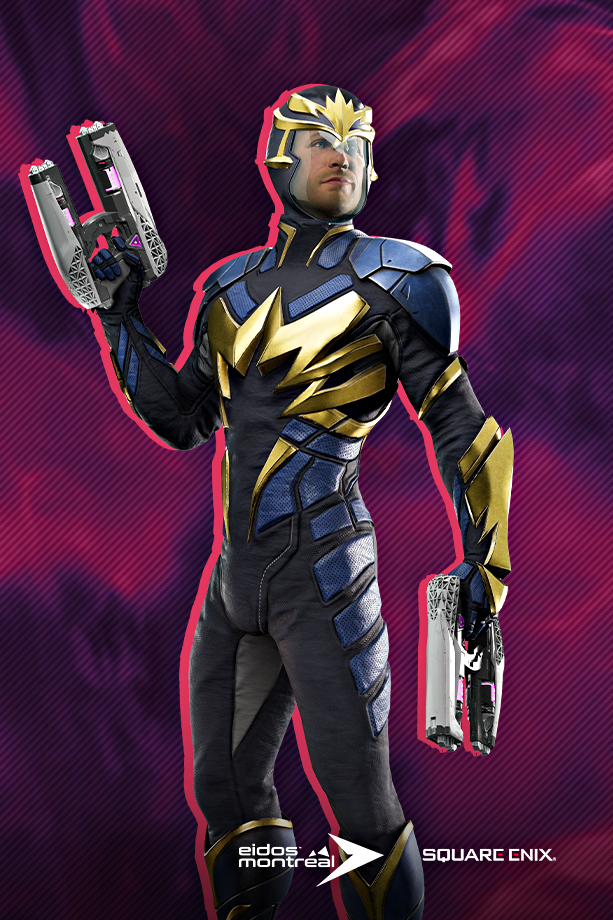 Related Posts: